Britney Spears, Jeffree Star the Latest Celebs to Pay Bills for Fans in Coronavirus Quarantine
Jeffree Star and Britney Spears are two of the latest celebrities handing out money and more on social media.
At this point in our quarantine lives, celebrities are either entertaining you or getting on your nerves. Gal Gadot's viral "Imagine" video did not bode well with many, but Rita Wilson rapping Naughty By Nature's "Hip Hop Hooray" isn't that bad.
However, non-celebrities – aka everyday people – who are either on the clock or in self-quarantine are worried about staying healthy and paying the bills.
It may feel like some famous folks are out of touch with this reality, but not all of them. Quietly, a handful are helping their fans out by providing direct assistance in the form of cash or shipments of necessities like diapers. Jeffree Star and Britney Spears are just two examples.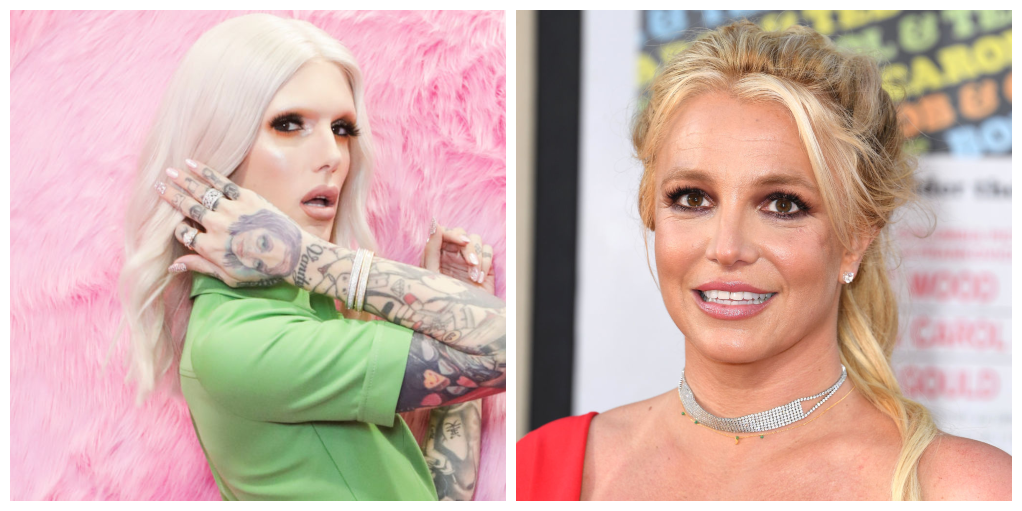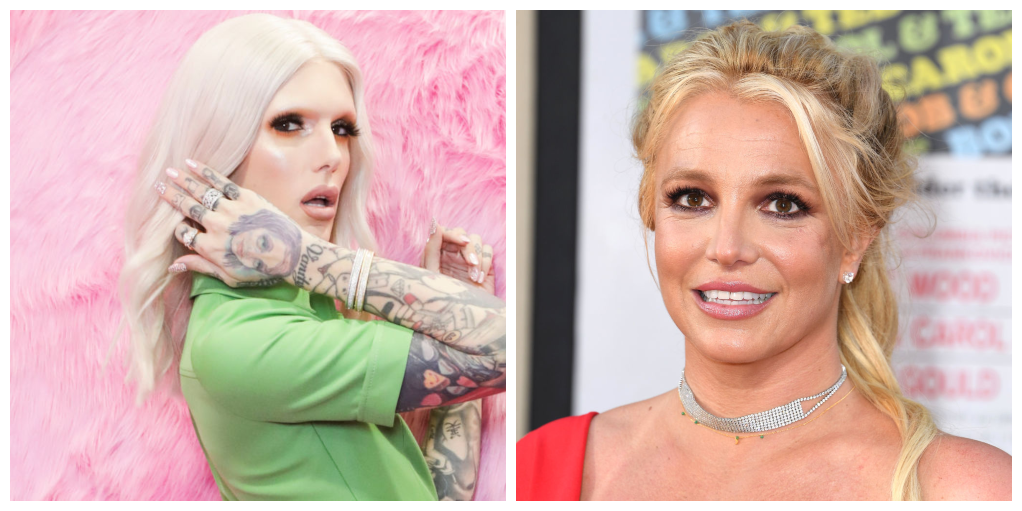 Britney Spears offered aid to fans
Spears hopped on Instagram to extend a helping hand to fans in need. In a video, she directed people to DM her directly with their requests.
"So our world is going through such hard times right now, and my sister just nominated me to help people, whether it's with food or I'm getting your child diapers or whatever it is. DM me, and I will help you out."
Spears' sister, Jamie Lynn Spears, tagged her older sibling as part of the "#DoYourPartChallenge" as a way to give back to the general public during coronavirus. The younger Spears is also participating and released her own video encouraging fans to DM her if they need help with food, diapers, etc.
She aimed to pick three people and looped in Britney Spears, Stassi Schroeder, and Jana Kramer, who all decided to pitch in monetarily and spread the word.  
 Jeffree Star distributed some of his wealth
Beauty guru and social media star Jeffree Star released a new video on March 20 for his fans. Parts were filmed in his California mansion and another part featured him picking up his pink McLaren.
Though he's enjoying the opulent fruits of his labor, Star is also willing to share his wealth with those in need. All weekend, Star has been using CashApp to send money to struggling fans.
On Saturday (March 21), he asked people to tweet their CashApp names and on average, gave out at least $250 per person. Some were restaurant workers out of a job, others were moms with young babies, and there more who can't work and pay bills due to shutdowns.
Star covered them and asked CashApp to increase his daily limit so he could give even more.
To keep the giving spirit going, Star then launched a new giveaway for $30,000 for one person who retweeted and followed two accounts. His actions inspired others on Twitter to help strangers out via CashApp and PayPal.
Megan Thee Stallion, Lil Nas X, and others shared too
Last week, hip hop artists Megan Thee Stallion and Lil Nas X reached out to their social media followers to provide financial relief during the pandemic. Both urged fans to send their CashApp information so they could send money for food and bills.
Cardi B also plans to donate in the coming weeks to individuals and groups seeking financial support. Those who are on Twitter and Instagram will note that in addition to celebrities and entrepreneurs, CashApp itself does periodic cash giveaways, including one in the midst of coronavirus.