Did Britney Spears and Justin Timberlake Break up Before Her Conservatorship Began?
Justin Timberlake weighed in on ex-girlfriend Britney Spears' situation in 2021. But some don't think he has a right to talk about her conservatorship, given his role in the matter.
In the early '00s, one of the most well-known celebrity couples was that of Britney Spears and Justin Timberlake. Nearly two decades after their split, the latter added his voice to those supporting Spears' fight to end her conservatorship. When did their relationship end?
Britney Spears and Justin Timberlake relationship timeline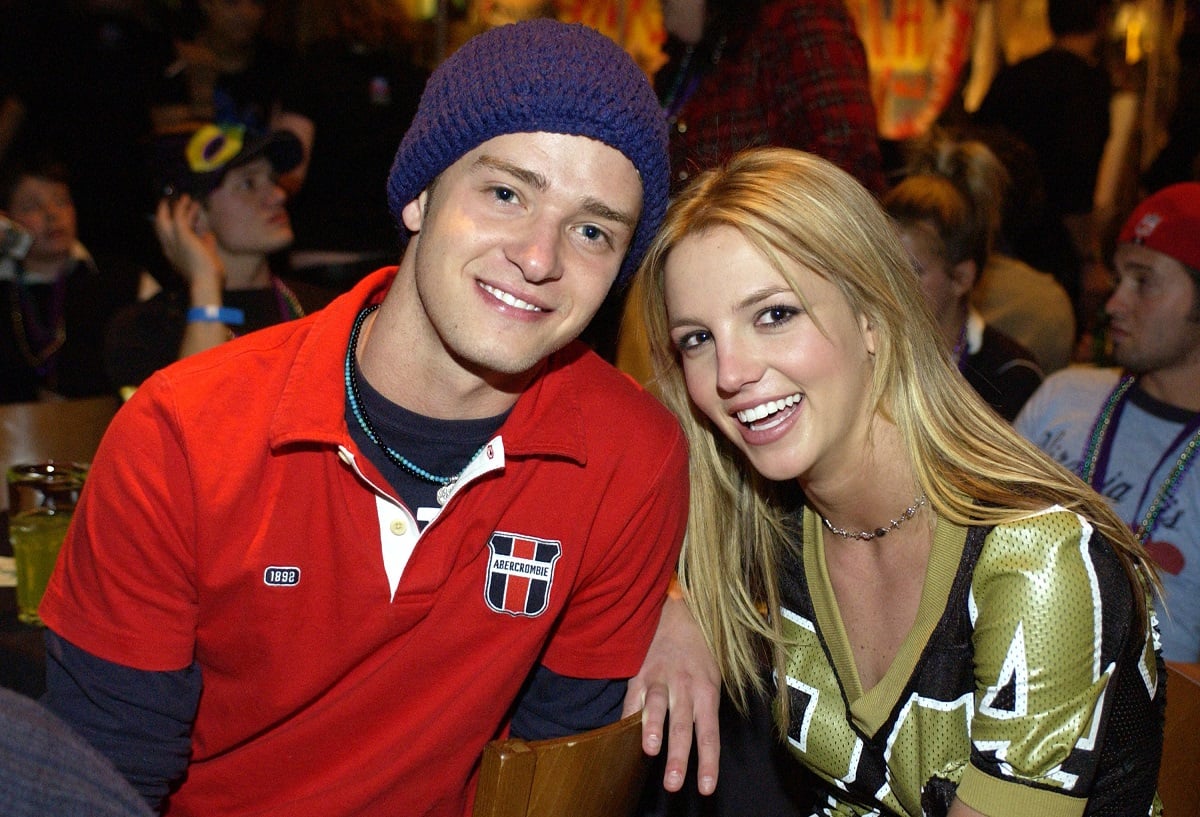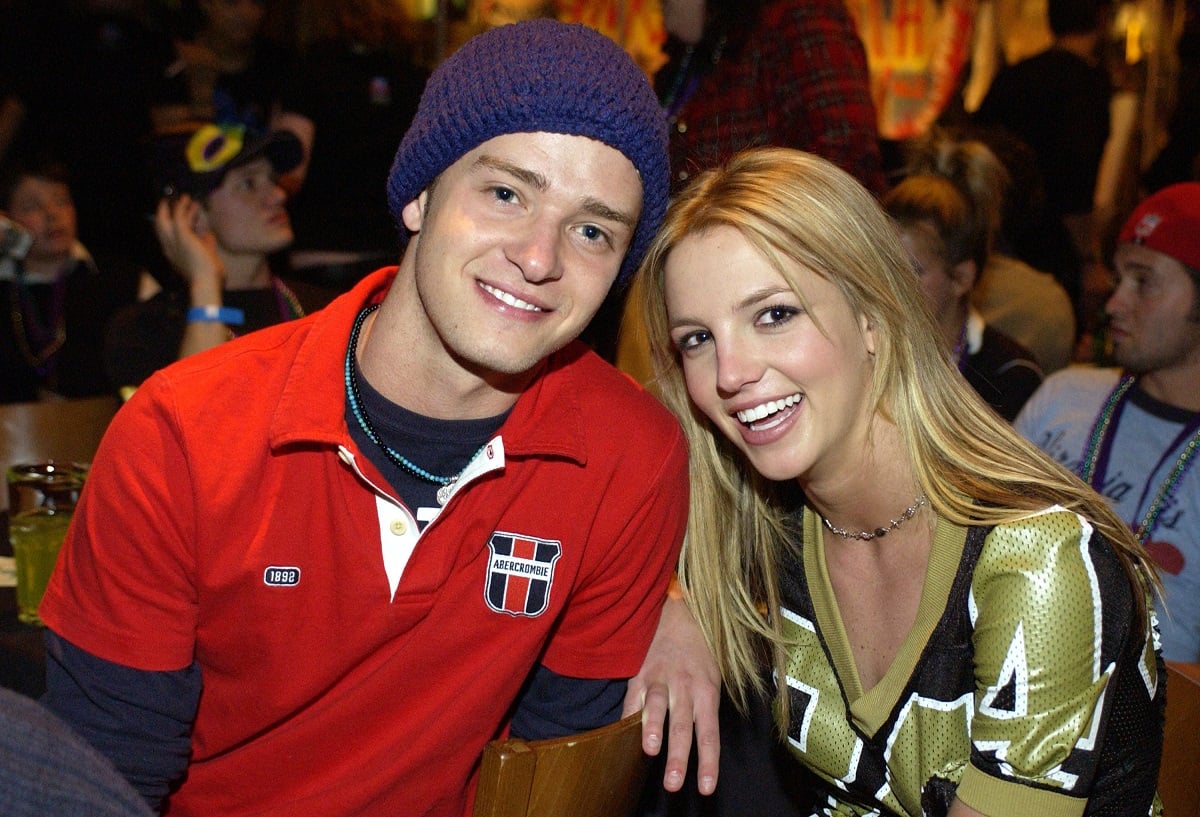 Spears and Timberlake first met when they starred in The Mickey Mouse Club together as kids. Years later, both began their music careers around the same time, and she opened for his boy band, NSYNC. The pair started dating in 1999, creating one of the most powerful couples in pop.
Spears and Timberlake continued dating for a few years as their careers exploded. They attended various events as a couple, performed together, and hosted a fundraiser under their names. They even played basketball and wore jerseys with their cute nicknames for each other. But just when everything seemed perfect, Spears and Timberlake split in 2002.
She was placed under a conservatorship in 2008
In the years that followed, Spears became a fixture in the tabloid for negative reasons. In 2008, she was placed under a conservatorship, meaning her conservator (her father, among others over the years) controls not only her assets but nearly every other aspect of her life. It's remained in place for more than 13 years.
In June 2021, Spears finally got the chance to speak on the record about her situation. Via a transcript obtained by Variety, she described the situation as "abusive." Spears touched upon being forced to perform, see a therapist and take medication, and even not remove her IUD or marry her boyfriend.
Timberlake weighed in on the situation in June 2021
Following Spears' statement, many celebrities chimed in on social media. Timberlake was among those. "After what we saw today, we should all be supporting Britney at this time," he wrote on Twitter. "Regardless of our past, good and bad, and no matter how long ago it was… what's happening to her is just not right."
The artist continued. "No woman should ever be restricted from making decisions about her own body," he wrote. "No one should EVER be held against their will… or ever have to ask permission to access everything they've worked so hard for."
Timberlake finished with a message from himself and his wife, actor Jessica Biel. "Jess and I send our love, and our absolute support to Britney during this time," he wrote. "We hope the courts, and her family make this right and let her live however she wants to live."
Did Spears really post about Timberlake in 2020?
In April 2020, a video of Spears dancing to Timberlake's song "Filthy" appeared on her Instagram page. In the since-deleted post, the singer commented on how they "had one of the world's biggest breakups 20 years ago," but called her ex "a genius" and complimented his "great song."
However, after her June 2021 testimony, we now know Spears isn't entirely in control of her social media, as many #FreeBritney advocates have purported for some time. "I've lied and told the whole world, 'I'm OK, and I'm happy,'" she said. The way Britney's communicated with fans has been through her Instagram account, meaning her post about Timberlake may not have come from her.