Is Britney Spears' Lawyer Resigning a Delay Tactic to Keep Her Under the Conservatorship?
The buzz over Britney Spears' net worth and conservatorship continues as her longtime lawyer, Sam Ingham III, requested to resign. The free Britney movement continues to gain momentum, but what can they do? Furious fans believe the resignation of Ingham is a delay tactic by the conservatorship team, which includes James Parnell Spears. Below a legal analyst confirms that Sam Ingham's resignation will only delay things for the singer-songwriter. Spears voiced on June 23 that she wishes to end the conservatorship.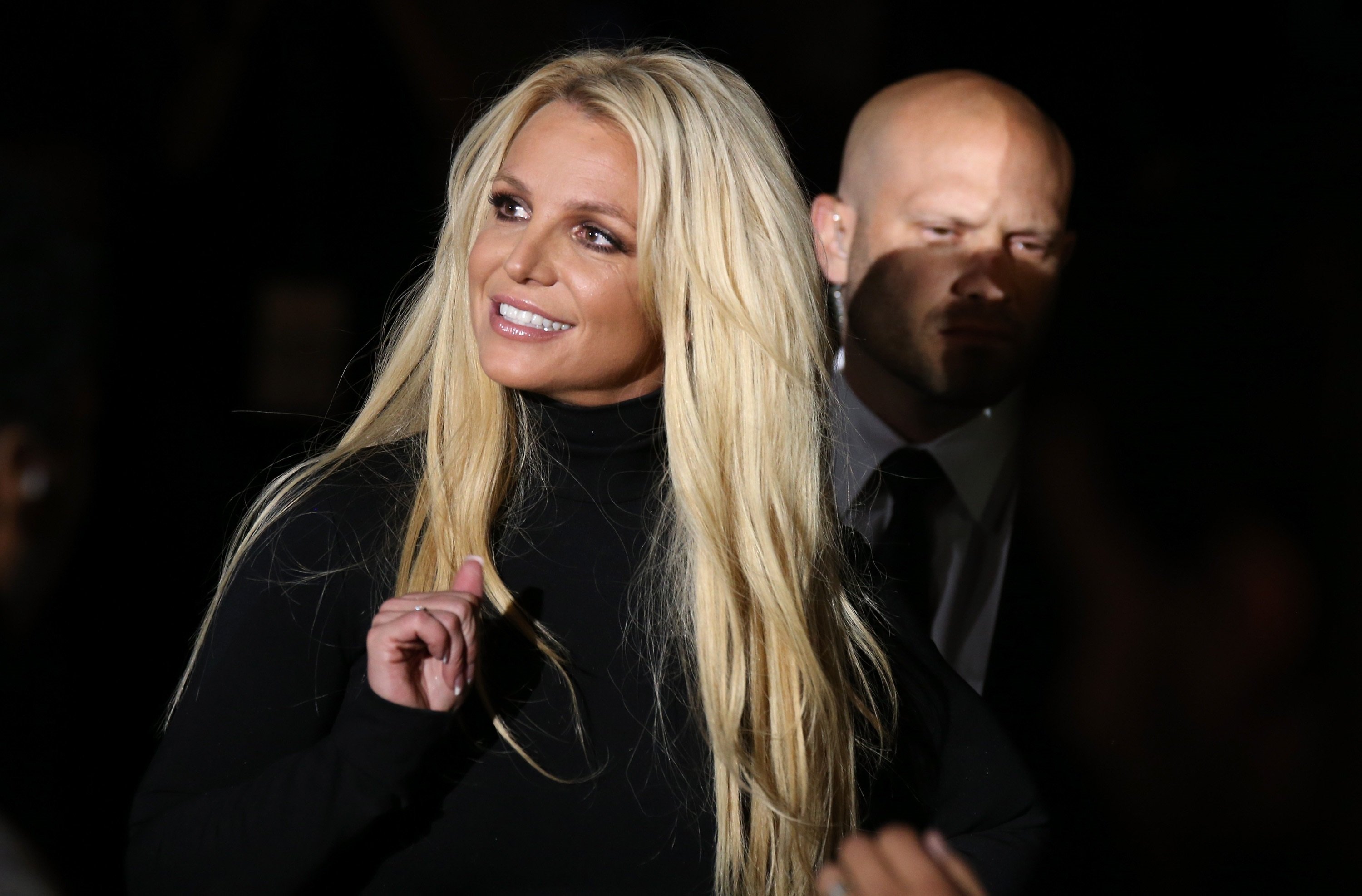 Britney Spears' Lawyer Sam Ingham resigns
On July 6, 2021, Britney Spears' lawyer, Samuel Ingham III, and the firm Loeb & Loeb filed a request to resign from the "Toxic" singer's conservatorship. The news came one day after her longtime manager, Larry Rudolph, left. The manager, who Spears' father re-hired in 2008 after the conservatorship began, cited the pop icon's preference to retire as his reason for stepping down.
RELATED: Britney Spears: Why Is She Still in a Conservatorship After 13 Years?
The resignations come in response to the "Lucky" singer's June 23 testimony in probate court. Britney Spears begged Judge Brenda Penny to free her from the "abusive" conservatorship. Following the hearing, the co-conservator of Spears' estate, Bessemer Trust, also resigned. 
Free Britney fans outraged over Ingham's resignation
Although Britney Spears' court-appointed lawyer wasn't the first to resign, Ingham failed to file her petition to end the conservatorship. The move does not look good to fans or the legal analyst that Showbiz Cheatsheet consulted.
"He can't even bother to file a petition for her conservatorship [to end] after having taken her money for 13 years," one fan wrote on Reddit. "Britney herself says she was never informed she could petition. And her ex-boyfriend says she called Ingham six days a week for years, asking him constantly to petition to end it."
RELATED: Britney Spears' Fame Benefits Everyone Around Her — Here's How Their Net Worths All Compare
Later, many fans agreed with the Reddit statement, and everything about it is verified. In Britney Spears' 23-minute-long testimony on June 23, she told the judge that she had no idea she could request to end the conservatorship. According to Page Six, a former boyfriend heard Spears call Ingham four or five times weekly asking to end the conservatorship. The #freebritney hashtag continues to trend since her court hearing in late June.
"I figured this is a delay tactic by [conservatorship]," another fan added. "They are gonna drag this out as long as they can and drain her, I'm afraid."
Britney Spears' lawyer and what this move means for the pop icon
Legal analyst Aron Solomon from Esquire Digital weighed in on Sam Ingham's resignation. He believes that the resignation of Britney Spears' lawyer could mean she may never end her conservatorship. Since he left rather abruptly, it might push back her next hearing.
"There's also the question of who will represent her next," Solomon told Showbiz Cheatsheet on July 7 via email. "If she doesn't get to choose her next lawyer (if the court simply appoints another one), that could be bad. It could be equally bad if she doesn't have people in her life to connect her to a lawyer who will be out to help her rather than take from her."
The legal analyst worried about where the lawyer's resignation leaves Britney Spears in her conservatorship. Meanwhile, fans wondered if this move is exactly what the conservatorship team wanted.
"I fear in reading this news that Britney may truly be all alone and heading for a bad end," he wrote.
RELATED: Is Britney Spears in Jail? What Do Her Supporters Want to 'Free Britney' From?