Britney Spears' Lawyer Revealed Her 1 Sad Request at the Start of Her Conservatorship: 'That Was Not the Right Decision'
Britney Spears has been through a lot since she rose to fame back in the early 1990s. The "Baby, One More Time" singer was only a teenager when she was thrust into the spotlight. And while she wanted the fame, it appears her parents wanted it just as badly.
Spears went through mental health difficulties throughout her career, which eventually led to a conservatorship. But her former lawyer revealed Spears' one surprising request, which she made way back in 2008.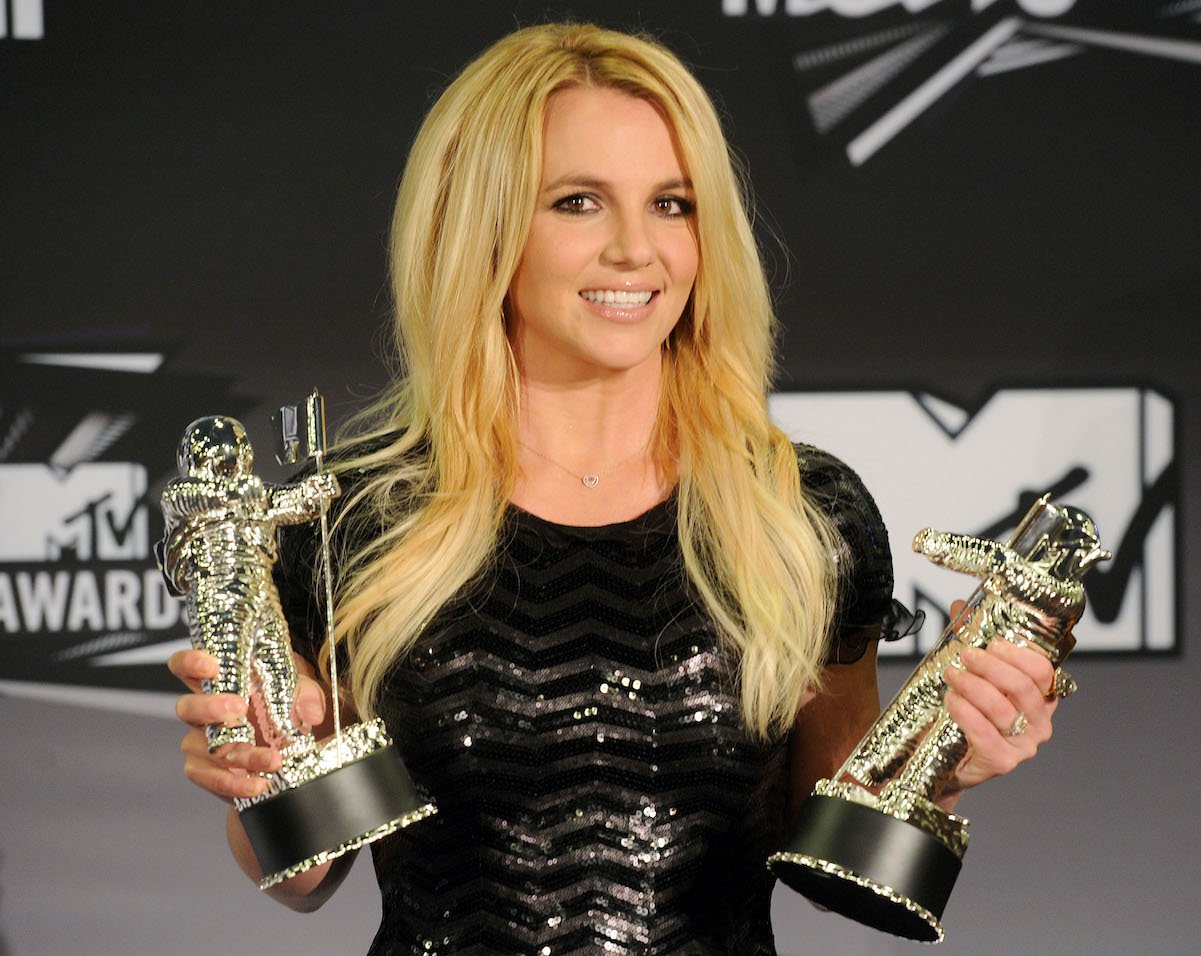 Britney Spears' career at a young age seemingly affected her mental health
When Spears was a child, she started singing at local churches. A girl hailing from the Bible belt, Spears was heavily involved in her Louisiana church, and that proved to be her first peek at stardom. According to the New York Times documentary "Framing Britney Spears," Spears was given the chance to pursue an entertainment career in New York. Her mother, Lynne, left for New York with her. Her father stayed behind with her other siblings.
Eventually, Spears returned to Louisiana, but she was soon given a record deal by Jive records. Spears headed back to New York, where she quickly rose to fame. Soon enough, the paparazzi were watching her every move. Spears couldn't go anywhere, couldn't date anyone, couldn't do anything without it all ending up in the news. The documentary suggests the constant interest in her personal life took a toll on the young singer.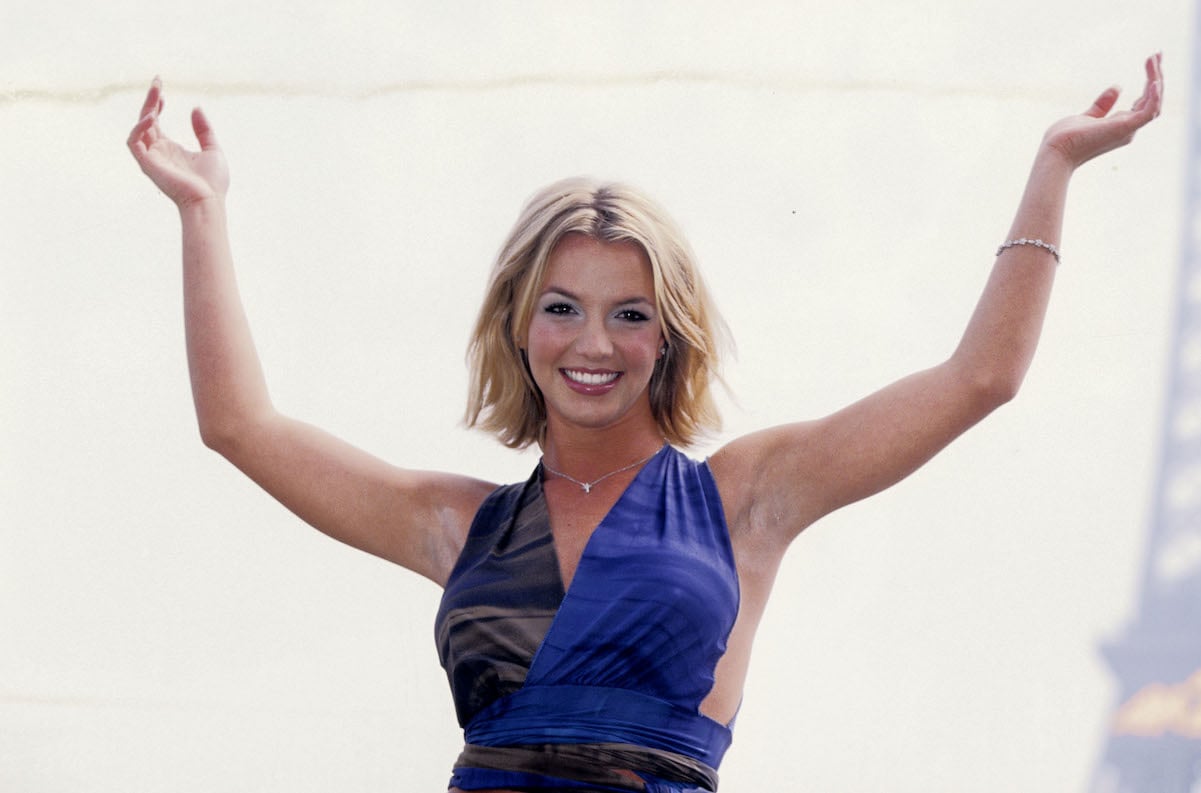 RELATED: Britney Spears' Boyfriend Sam Asghari Speaks on Controversy, Says He's Looking Forward to a 'Normal, Amazing Future'
Spears had one sad request prior to starting the conservatorship
Spears' career had taken off in 1998, and 10 years later, her mental health had declined to the point where her family didn't feel she was capable of making her own decisions. The Spears family eventually went to a California court to seek a conservatorship for their daughter. Spears attempted to hire attorney Adam Streisand to represent her, and Streisand revealed how Spears felt about having her father as her conservator.
"'I don't want my father to be the conservator.' That was her one request," Streisand said of Spears' thoughts on her father having control over her. "She wanted a professional, somebody independent." Streisand said Spears was opposed to her father having conservatorship over "both" her estate and her person.
Streisand also added that the courts didn't think she was even capable of hiring her own lawyer. "The day I went to court for her, the judge said … "I'm not gonna let you represent her," Streisand continued. "I felt that was not the right decision by the judge." Streisand said that, based on his own interactions with Spears, she seemed fully capable. But the judge claimed that a medical report said otherwise.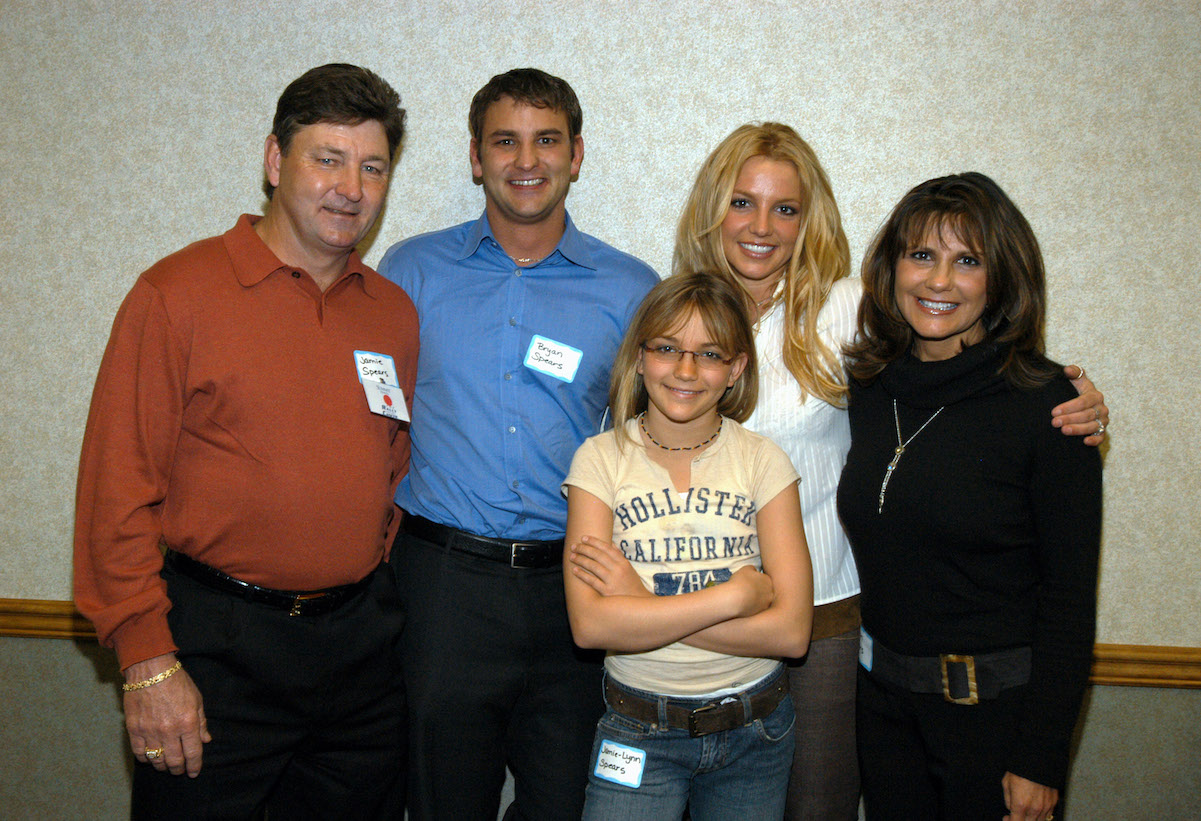 Spears has since spoken out about her father as her conservator
It's now been more than a dozen years since the conservatorship first started, and though Spears had a resurgence in 2009, fans have grown increasingly concerned for her well-being through the years.
Court documents gave fans their first glimpse at how Spears really feels about her father's conservatorship over her. According to the documentary, Spears revealed that she no longer wants her father to have control over her and that she refuses to continue working until her father is no longer her conservator. People have joined in on the #FreeBritney movement, and Spears' lawyer even added into the court documents that Spears is thankful people are standing up for her.