Britney Spears' Life Was 'Destroyed' By a 'Vulturous' Society, Says Her New Documentary
Britney Spears' career took off when she was only a teenager. And for most of her life, she's struggled to deal with the spotlight. The paparazzi have been relentless toward the singer for years, with some even suggesting that the constant cameras and attention, combined with society as a whole, "destroyed" her life.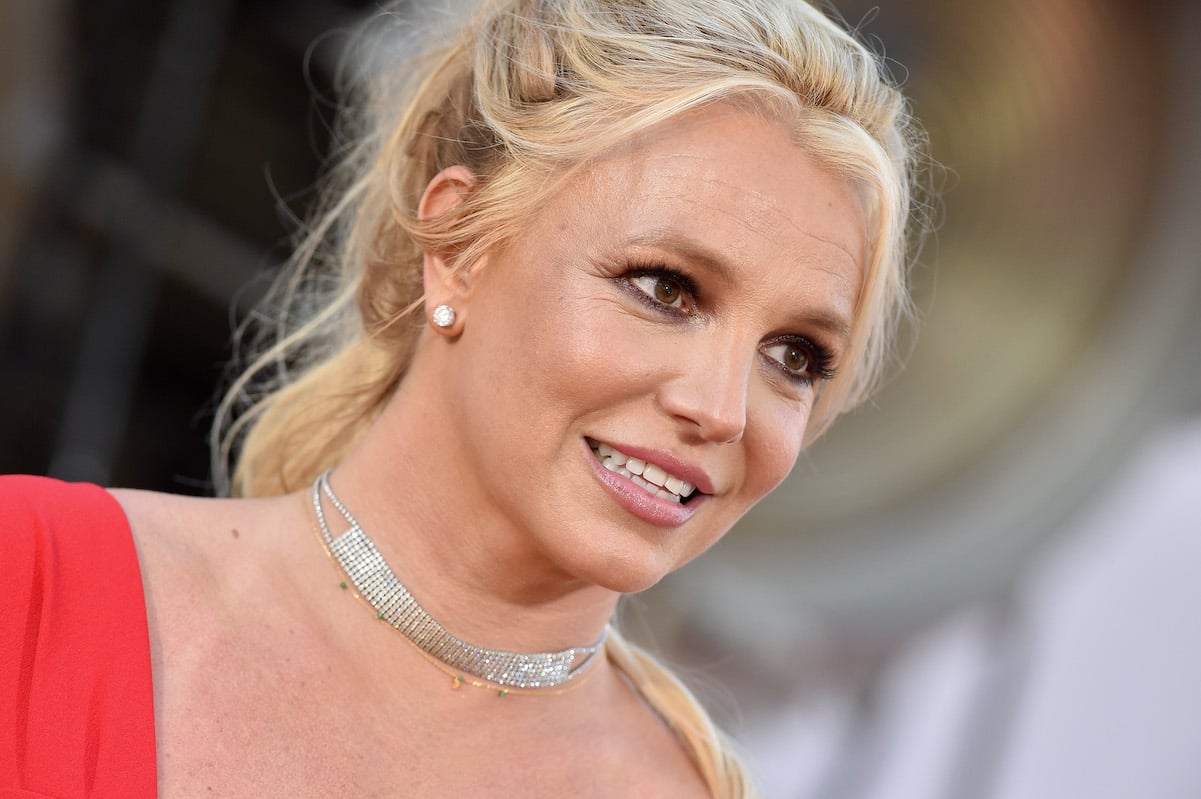 Britney Spears was working toward fame by the time she was 10
Spears' life started out as any other American child's would. She was born in a small Louisiana town, and she sang for her local church. But by the time she was 10, people had started to notice there was somewhat of a star power to her. Her parents wanted to see her talent thrive, and Spears and her mother even moved from Louisiana to New York so that she could get some exposure in the music industry.
Spears joined the Mickey Mouse Club before she was even a teenager, and, though she didn't know it yet, her path to fame had already begun. By the end of the 1990s, she was a massive superstar and was hardly an adult. "Baby, One More Time" topped the charts in 1998, when Spears was only 15. From there, her career only escalated, eventually leading to today, where Spears lives under the conservatorship of her father.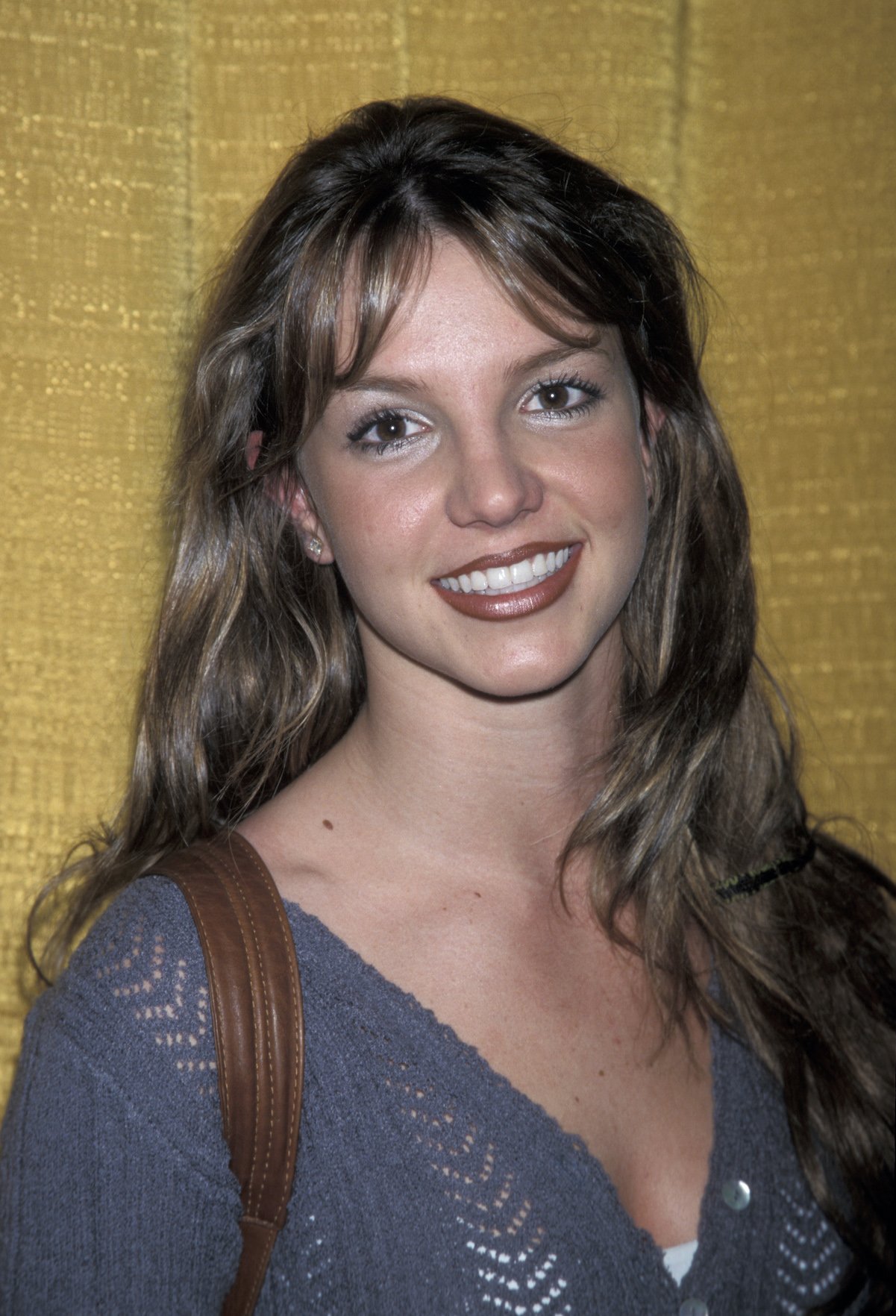 RELATED: How Britney Spears' Miserable Home Life Motivated Her to Work Harder
The paparazzi — and society — might have played a major role in Spears' declining mental health
When Spears shot to fame, there was no going back. She was everywhere. The teen sensation started getting not only music deals, but advertisement deals, too, and even made some acting cameos. Everywhere we turned, Spears was the face of early 2000s entertainment. She did a movie, "Crossroads," in the midst of selling out albums and tours. And the paparazzi couldn't get enough of her.
In the New York Times' "Framing Britney Spears" documentary, fans got a glimpse of just how nightmarish the photographers could be. Despite that she was mostly kind to them, Spears once broke down in an interview, saying that her biggest wish was for the paparazzi to leave her alone. Wesley Morris, a critic for the New York Times, suggested that the constant attention is what ruined Spears' life.
"She's saying essentially, with no hair, 'I quit,'" Morris said of Spears' decision to shave her head. He added that, from her perspective, the constant attention ruined her. "Whatever you guys are looking for, in terms of [Spears] coming back and being that person again … That person is gone, and you have destroyed her." Morris referred to society as "vulturous" for only seeing her as a "crazy person" when she the rebellious action of shaving her head.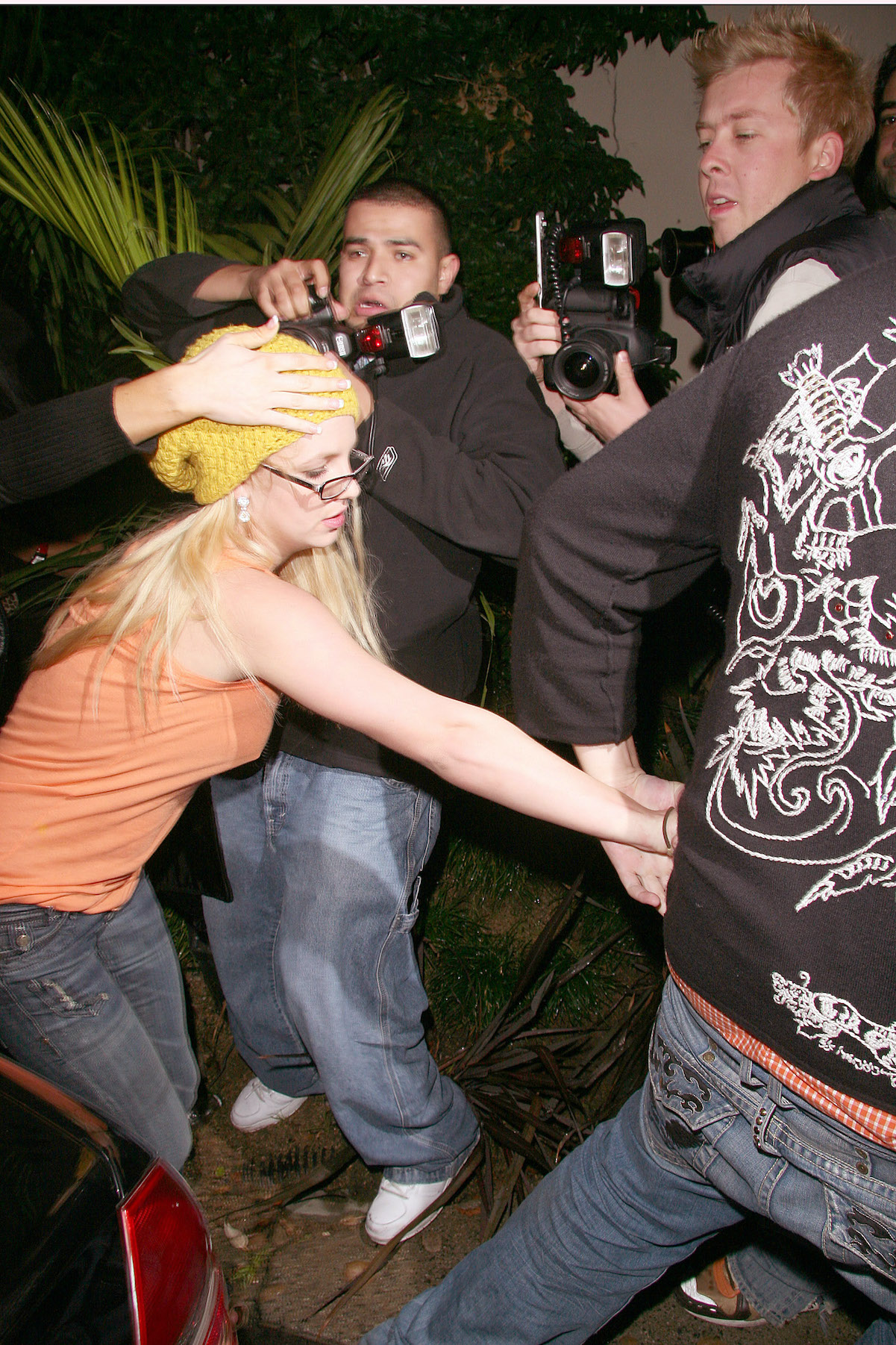 Spears has been under conservatorship since 2008
Spears' father has been in control of his daughter's person and estate since 2008. Spears' mental health declined during her divorce from Kevin Federline and her custody battle, and her family eventually believed that she could no longer make decisions for herself.
In 2008, Spears went to court, where she was placed under the conservatorship of her father. According to lawyer Adam Streisand, Spears' one request was that her father no have control. But instead of granting such request, her father was given total control, and Spears is still battling today for Jamie Spears to be removed as her conservator.