Britney Spears Hypes 'Locke & Key' on Instagram, Recruits Countless New Fans to Watch the Show
Britney Spears is watching Locke & Key, so her fans are watching Locke & Key. The pop icon took to Instagram on Nov. 1 to share a glimpse at how she celebrated Halloween, including a spooky costume and a binge-watch of Netflix's dark fantasy series. Spears encouraged her followers to check out the show, and many fans have already said they'll dive into Locke & Key as soon as possible. It wouldn't be entirely surprising to see the show's Netflix ranking boosted after this.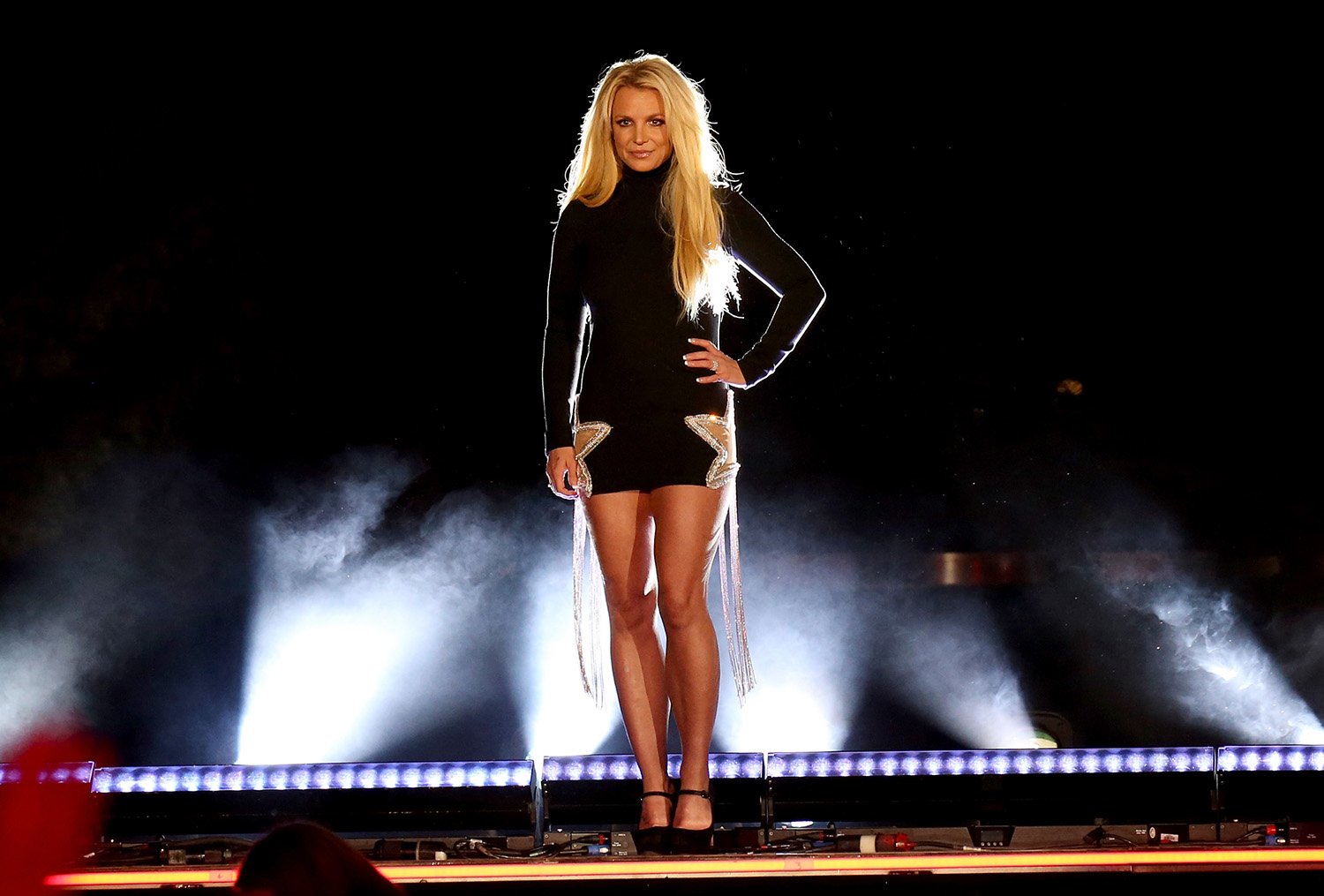 What is 'Locke & Key'?
For anyone new to the show, Locke & Key is based on the comic book series of the same name by Joe Hill and Gabriel Rodriguez. The Netflix series follows Nina Locke (played by Darby Stanchfield) and her three kids, Tyler (Connor Jessup), Kinsey (Emilia Jones), and Bode Locke (Jackson Robert Scott), on a move from Seattle to the fictional Matheson, Mass. The family plans to start fresh in their late patriarch Rendell Locke's (Bill Heck) family home, Keyhouse, after Rendell's death.
As the Lockes settle into their new home, the kids begin to find mysterious keys with special powers. At first, they have fun with the keys, but they soon realize that the magic items can attract dangerous forces. The Lockes must take responsibility as the Keepers of the Keys and protect Matheson from evil.
Britney Spears shouted out 'Locke & Key' in a Halloween Instagram post
Spears declared herself a fan of Locke & Key in the caption of her Halloween post. She shared photos of herself on the ground in a pink mini dress and handcuffs with fake blood on her face as she pretended to be dead. Alongside the images, the singer wrote a paragraph about her Halloween character and having the freedom to play.
"5:45 … she arrived … the doorman said she came home alone !!! She went to dinner with two girlfriends and had 1 drink … took a cab home but was found on the floor by her neighbor … it remains a mystery," part of the caption read.
At the end of the post, Spears wrote, "Oh but wait, what are we watching tonight on TV ??? Holy crap, you guys gotta check out @lockeandkeynetflix … it's pretty good !!!"
Many fans and Locke & Key cast members noticed the shout-out and agreed with Spears in the comments.
"Am I inside my own head, or is this real life?!" the official Locke & Key Instagram account wrote.
"I'm so glad you like it!! We loved filming too for you all!" added Coby Bird, who plays Rufus Whedon in the show.
'Locke & Key' stars reacted as new fans declared interest in the show
Other Locke & Key stars and fans of Spears took to Twitter to react to her recommendation. Many people wrote that they would tune into the Netflix series.
"The Princess of Pop watches this show, so I'm gonna start watching this show," one user declared.
"I will now be watching your show to try and decipher that post," another user joked.
Stanchfield and her co-star, Hallea Jones, who plays Eden Hawkins, expressed serious gratitude that Spears watched their show.
"Plz write 'Britney Spears liked Locke & Key' on my gravestone," Jones tweeted.
"Thanks, @britneyspears, for the IG shout-out of our show," Stanchfield wrote. "We had a blast making it."
Locke & Key Seasons 1 and 2 are now streaming on Netflix. Season 3 has already been filmed, but Netflix has yet to announce a release date.