Britney Spears' Mom Describes Exactly How Jamie Spears Obtained the Conservatorship in Her Book
Britney Spears' mom describes why and how her husband, Jamie Spears, got a conservatorship over their daughter in her book.
Britney Spears' mom, Lynne Spears, was on board when the conservatorship was put in place in 2008; however, she no longer agrees with it. What changed? In her book, she detailed exactly how Britney's father, Jamie Spears, obtained a conservatorship over their 25-year-old daughter — and why he did it.
Britney Spears' mom did not speak to her daughter for several years
In 2008, Britney Spears and her mother, Lynne Spears, were not speaking. However, Lynne still visited her grandchildren when they were with their father, Kevin Federline. She also kept in close contact with Britney's inner circle at the time. Lynne desperately wanted to repair her relationship with her daughter. However, there was one person in that circle who deeply concerned Lynne — Sam Lutfi.
"Sam came into my daughter's life at a time when she was at her most vulnerable," Lynne wrote in her 2008 memoir, Through the Storm. "Brokenhearted about losing custody of her precious boys, she was sad, floundering, ripe (if you ask me) for a predator to come along."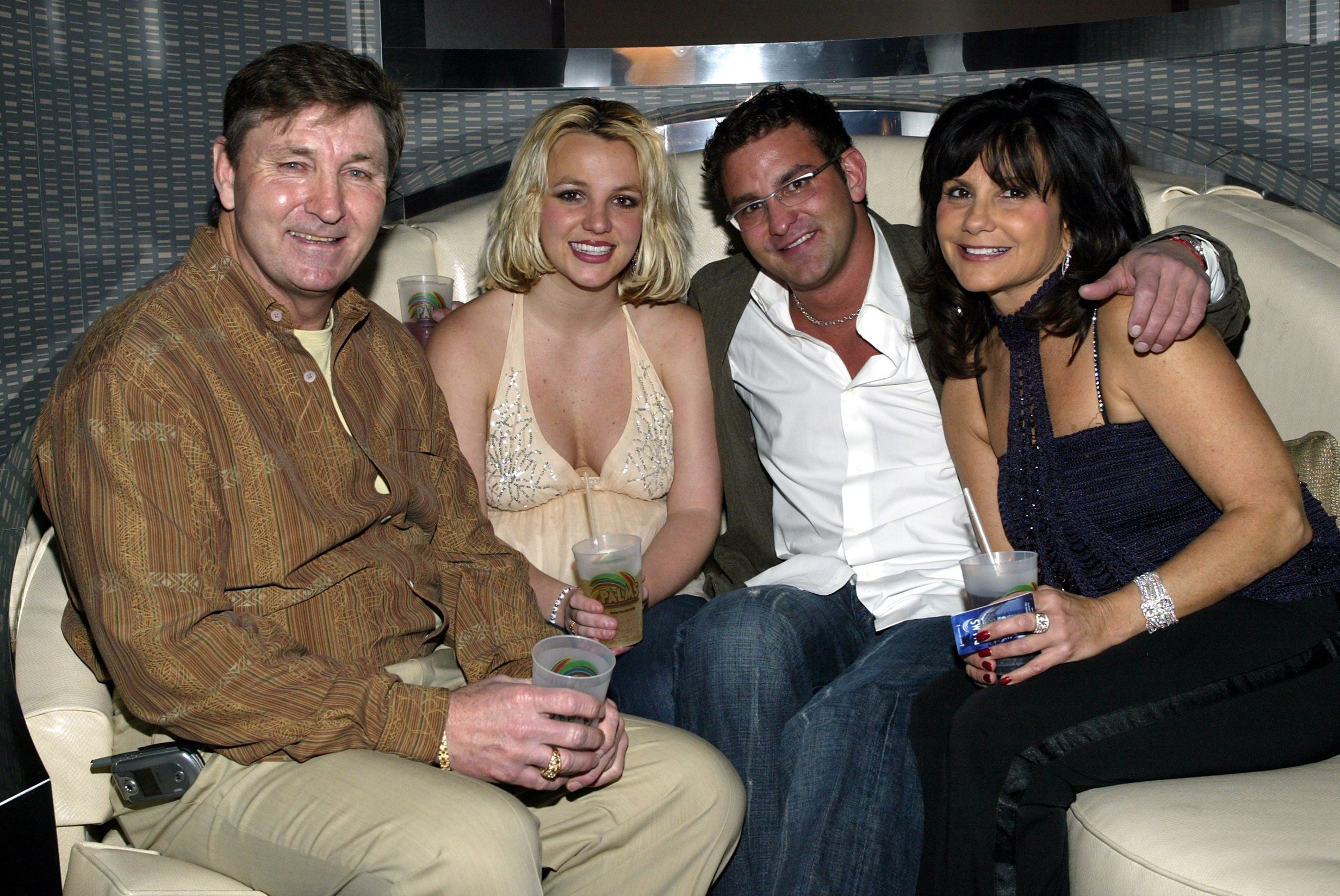 Lynne describes her daughter as "defenseless and exposed" when she met Sam.
"Within a month or or so of meeting, Sam was in complete control of her life, labeling himself her friend, her manager, her life coach," Lynne continued. "Everyone deferred to him — Britney's business manager, her record company, her lawyers — they had no choice. He appointed himself as her gatekeeper, and there was no one he wanted to keep the gate close to more than Britney's family."
Lynne Spears felt she and Jamie Spears were saving their daughter with the conservatorship
In her memoir, Lynne explains that she and Britney's father, Jamie Spears, wanted to free Britney from Sam's clutches. Lynne believed that Sam was slipping drugs into Britney's food and drinks. He was trying to control Britney and keep her away from her family. When she refused to give up her children one night, Lynne wrote it was because Sam lied and told her she had more time with them. One night Lynne was able to go to Britney's house. She saw enough things to become even more concerned for her daughter.
"Because of all the horrible things Jackie and I saw and heard that night at Britney's house, we had the ammunition to file for a restraining order against Sam," Lynne explained. "First thing Monday morning, we were in court, presenting our deposition and petitioning the judge for a restraining order against Sam and for a temporary conservatorship for Jamie." 
The judge granted both that same day.
"Tears of relief and joy filled my eyes," Lynne continued. "Thank you. Thank you. Sam was out. I could be Britney's mother again, and Jamie could be her daddy."
Lynne felt she was taking steps to heal her family by helping Jamie get the conservatorship. However, little did she know that she would need to help her daughter get free of her husband, Jamie, thirteen years later. 
Britney Spears' mom wants to take over her daughter's conservatorship
According to documents obtained by The Blast, Britney's mom filed legal documents on July 13, 2020, on behalf of the star. Although Britney and Lynne didn't speak for many years, they reconciled several years ago. 
Britney's mother wants to have a role in her daughter's finances, "specifically the trust which holds most of Britney's multi-million dollar assets."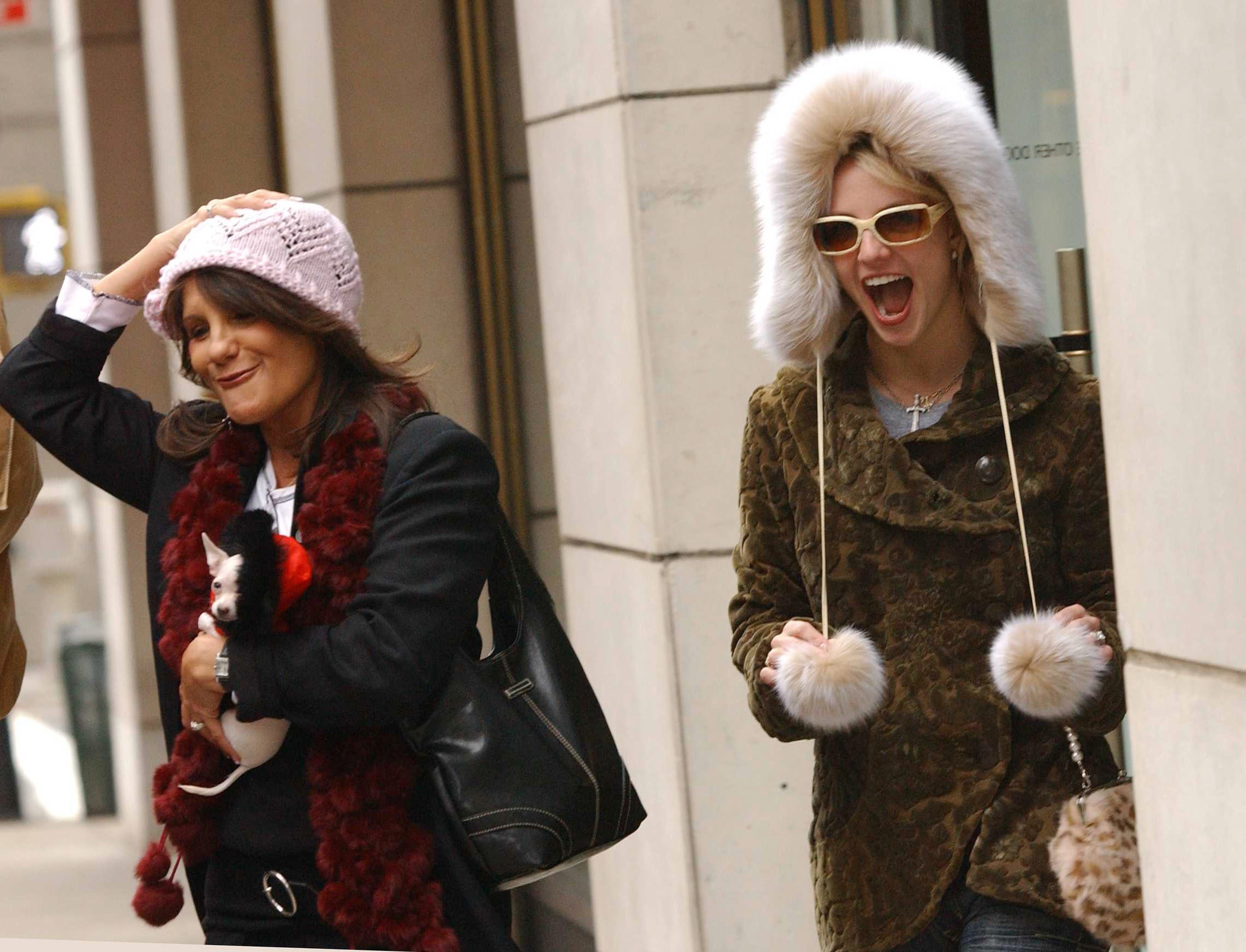 The request was filed with the Los Angeles Superior Court for Lynne to be involved in any "special notice" of "all matters" having to do with the "SJB Revocable Trust."
Lynne wants to be part of her daughter's financial and personal affairs. It also sounds like she shares different views of the conservatorship than her husband.