Britney Spears' Mom in 'Crossroads' Was Played by This 'Sex & the City' Star
While pop icon Britney Spears is known for a plethora of hit songs, many may not remember her debut starring role in the 2002 film Crossroads. Written by media mogul Shonda Rhimes, the road-trip movie also featured Zoe Saldana, Taryn Manning, and Justin Long.
In the role of Spears' onscreen mother, a well-known Sex & the City alum took on the part that was actually meant for a famous singer.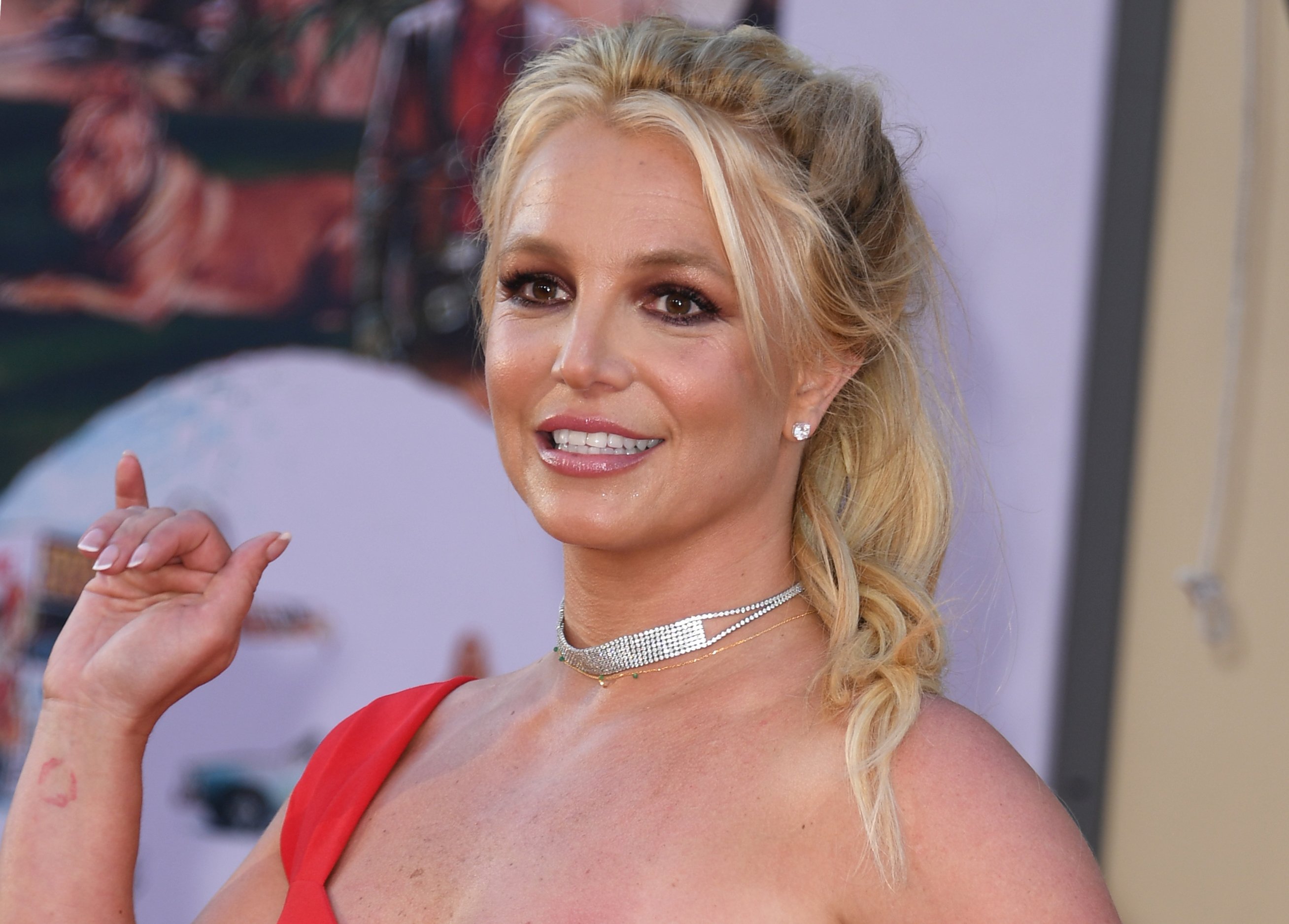 Britney Spears was recruited for 'Crossroads'
Spotlighing three childhood BFFs on a cross-country road trip to Los Angeles, Crossroads tried to go beyond a typical chick flick and cover more compelling topics like neglectful parents, broken relationships, and teen pregnancy. Rhimes originally intended the film to be set in the 1930s in an African American town, based on the story of Antigone. When the idea was rejected by Miramax, Rhimes and film producer Ann Carli decided to rework the script.
Carli had previously worked at Spears' record label, Jive Records, and came up with the idea of Spears for the lead role of Lucy Wagner. Rhimes wanted to give Spears the opportunity to show her true self on screen rather than the persona created by the paparazzi.
"I was much more interested in the young woman that I met than the image that people had of her," Rhimes explained to Vice in 2016. "She was a person, and I don't think anyone at the time was looking at her—because it's such a misogynistic society—as a person. The idea that we could portray her as a three-dimensional young woman was interesting to me. To have mean-girled her and turned her into a caricature would have been a mistake."
Kim Cattrall played Britney Spears' mother in 'Crossroads'
Kim Cattrall portrayed the iconic character Samantha Jones in Sex & the City from 1998 to 2002, and later in the film versions of the series. Taking on a parental role in Crossroads, Cattrall played Lucy's detached mother, Caroline. When Lucy's father (Dan Akroyd) can't explain why her mom left them years ago, Lucy decides to take a road trip with her friends so she can confront Caroline in Arizona. Some reviews commended the film's unexpected exploration into more serious themes.
"Kim Cattrall's remarkably unsentimental portrayal of Lucy's mother, who explains that she left her daughter because she'd never really wanted to have her, feels like a rare glimpse into a type of woman who is not often seen on screen: the non-nurturing mother," Refinery29 wrote of the film.
According to the Los Angeles Times, Cattrall said Madonna was supposed to play the part of Caroline. The Golden Globe winner was inspired to take on the role since she was "very curious" to meet Spears. Apparently, the two remained friendly years after the film wrapped.
"Hey Britney. Have a terrific show in Vegas," Cattrall tweeted to Spears when she started her residency in Las Vegas. "Love from Ur 'Crossroads' Mom. Kim."
Britney Spears was 'very fun'
Spears considered Crossroads a window into a teenager's life, and appreciated the relatability it could bring that demographic.
"I like the fact that it's very emotional and deals with real teen issues," the Grammy winner remarked in a 2002 interview. "Teenagers can see that and feel like whatever is going in their world — they're not alone."
Rhimes recalled Spears as more of a typical teen than a tabloid topic during filming.
"She was very cheerful, very fun," the Grey's Anatomy creator commented. "I think it was so different from being on the road and doing concerts—being able to stay in one place and be with the same group of people all the time. It was the first time I think she had hung out with people her own age. When she was on the road, it was her and a team of people, but this was her, and Taryn, and Zoe. … They were all sort of the same age, and I think they had fun together."