Britney Spears' Mom Once Shared How She Knew Her Daughter Would Be Famous
If it's one person who Britney Spears' fans and inner circle believe has the singer's best interest at heart, it's her mother Lynne. While many believe Britney's father is money hungry and controlling, they think the opposite of Lynne.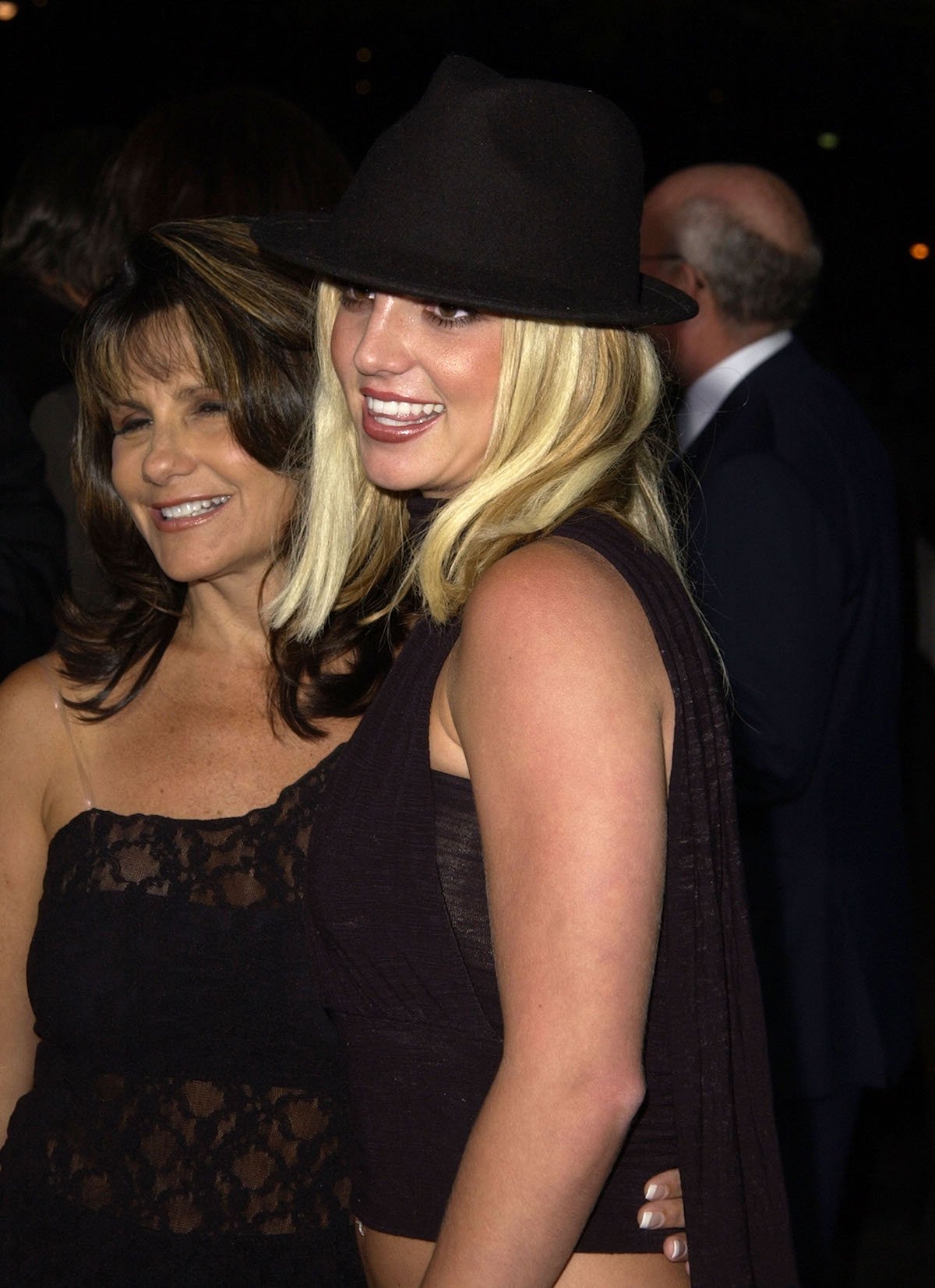 Lynne has been an intricate part of Britney's success but she's been largely out of the spotlight since around 2008. She's reportedly focusing on helping Britney maintain good mental health, believing fame has had a negative impact. Despite such, Lynne once revealed she knew her daughter would be a megastar.
Lynne Spears said she knew when Britney Spears was a toddler that she was talented
In a 2002 interview on The Oprah Winfrey Show, Lynne said she knew early on that her daughter was talented. Oprah recalled hearing Lynne say she knew Britney would be a star when she saw her jumping on a trampoline at the age of 7. But Lynne says it was actually much earlier.
"Actually, it was more like 4," she said. But Lynne agrees with Oprah that all mothers typically believe their children have the potential to become famous.
"Yeah they do and that's why it took me a while [to realize it]," Lynne continued. "I knew she was special really like around 4. But then by the time she was 7, I started really seeing star quality on the stage because she was a shy child, but when she'd get on the stage, she had a totally different personality."
Related: Why Jessica Simpson Refuses to Watch 'Framing Britney Spears'
Britney says that she'd constantly try to perform when her mother had friends over to their home.
"When she would have friends over, I was always dancing and she was like, 'Shut up Britney, we have company over'" she joked. "I was always entertaining or performing."
To witness her daughter's success is one of the things that Lynne became most amazed at.
"Oh no [I never expected this much]," she said. "Actually, I just knew she would do something in the entertainment business. I didn't really know what. Even if it were commercials or maybe be a host, something like that. I knew that she wanted to be on stage somewhere or another."
The famous mom has always gone to great lengths to support Britney Spears' career
Though Lynne was never Britney's manager, she took on certain responsibilities by default in Britney's career during the early stages of trying to help cultivate Britney's talent. Before Britney's career took off, the former teacher and daycare operator worked diligently to help Britney reach her dreams.
Related: Social Media Users Debate Which Artist Owns The "Queen B" Title: Lil' Kim, Beyoncé, Or Britney Spears
According to an article from Marie Claire, Lynne and Britney moved to New York around 1990 to kickstart Britney's journey. With Lynne's help, Britney began appearing in Off-Broadway productions, competed on Star Search, and several commercials. Britney's breakthrough role came as a result of being cast on the '90s reboot of The Mickey Mouse Club.
Lynne detailed Britney's rise to fame in two tell-all books: Heart to Heart, co-written with her daughter in 2000, and Through the Storm: A Real Story of Fame and Family in a Tabloid World released in 2008. Lynne and Britney also co-wrote the 2001 novel A Mother's Gift, a semi-autobiographical account of Britney's life that was adapted into a TV movie Brave New Girl. 
Lynne Spears took a step back amid her daughter's breakdown
Shortly after the release of her second book, Lynne stepped away from the industry and became reportedly devastated by Britney's mental health struggles and conservatorship battle. She revealed during a 2008 interview on The Today Show that she feels responsible for Britney's problems, noting:
There's the honeymoon phase at first. Everything is fabulous: 'Look at the wonderful trips she gets to go on; look at the wonderful people she's meeting. Then there's the ugly side of things that turns, and we weren't ready for that, either.
She filed to become part of Britney's conservatorship amid the scandal related to Britney's pleas to end the legal confinement.