Britney Spears' Mom Wanted to Use Her 'Umbrella and Beat Someone' Too
Britney Spears' fans remember well when she had a breakdown in 2008, beating a paparazzi's car with an umbrella. It turns out that Britney Spears' mom, Lynne Spears felt the same way toward the paparazzi. Lynne admitted in her 2008 memoir, Through the Storm, that she wanted to get her "umbrella and beat someone" too. The pop icon's mother had her own moment with the paparazzi, but it wasn't with an umbrella.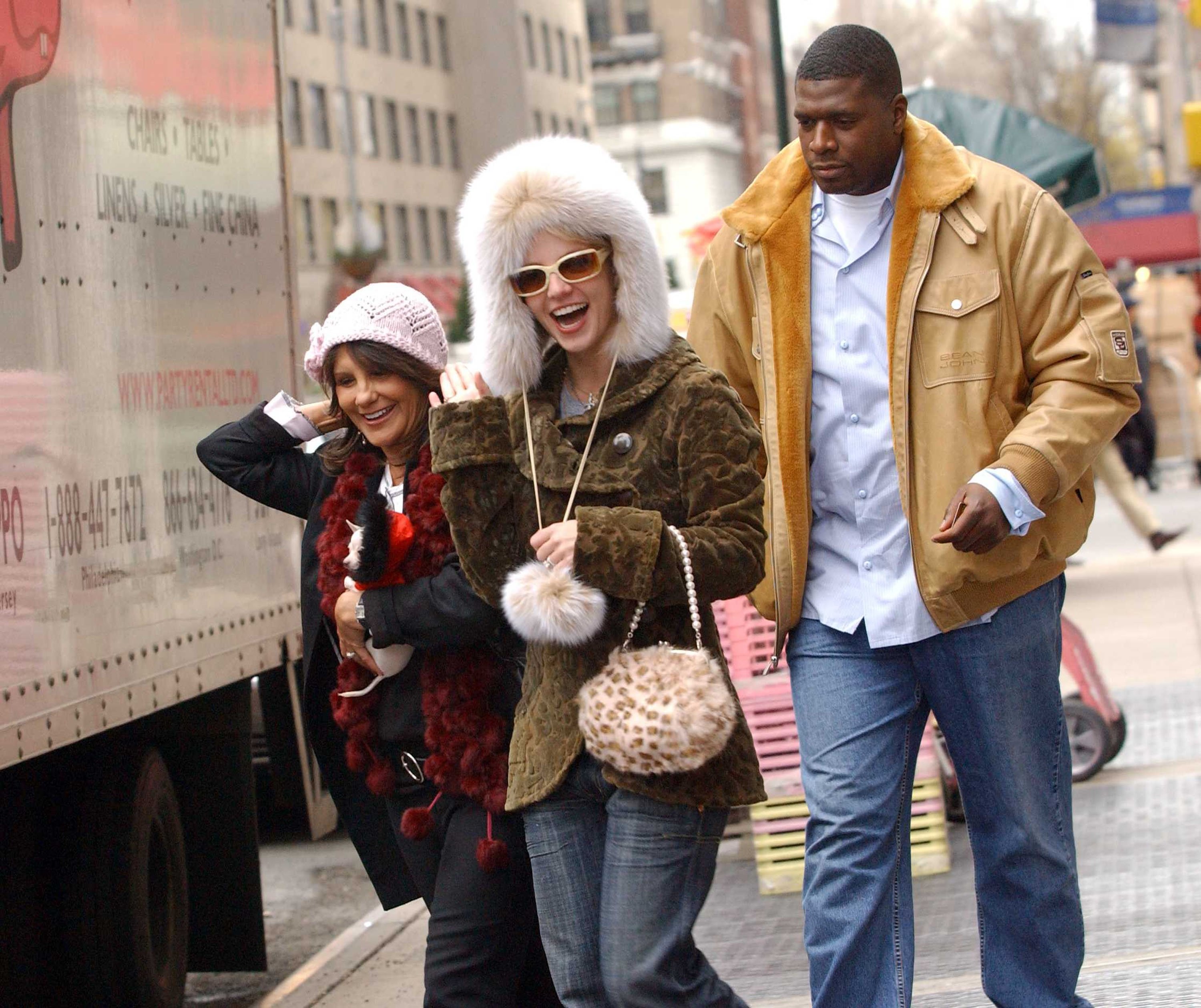 Britney Spears' documentary revisited the umbrella incident
On Feb. 5, 2021, an unauthorized documentary about Britney Spears was released on Hulu and Fx. New York Times Presents Framing Britney Spears revisited the height of the pop star's fame and what led to her downward spiral.
In 2007, candid photos of the 25-year-old sold for as much as one million dollars each. According to Britney Spears' mom, there were 17 full-time paparazzi following her everywhere she went. The memoir detailed the tough time that Britney and her mother had dealing with the constant, sometimes dangerous situations with the media.
The documentary echoed the same sentiments as Lynne Spears, with various clips of the paparazzi following Britney. It also included the moment the pop icon shocked fans by buzzing off her long blonde hair. Only a few weeks later, she made headlines again when she attacked the paparazzi with an umbrella because they would not leave her alone. However, Lynne Spears supported Britney's outburst.
Britney Spears' mom wanted to hit the paparazzi with an umbrella too
"When Britney beat that paparazzo's car with her umbrella, she was acting out my fantasy," Britney Spears' mom wrote in her book.
In her 2008 memoir, Lynne Spears described her agony through watching the media make up lies about her children. Britney Spears' mom witnessed her crying over the things that were written about her. However, nothing was quite as awful as the paparazzi following and scaring her grandchildren.
"In their everyday lives, Jayden and Preston are generally happy boys, smiling and content, but by their use of those crying photos, the magazines can paint a picture of two miserable children. I cannot for the life of me look at those magazine covers because it kills me," she wrote. "That's when I want to bring out my umbrella and beat someone."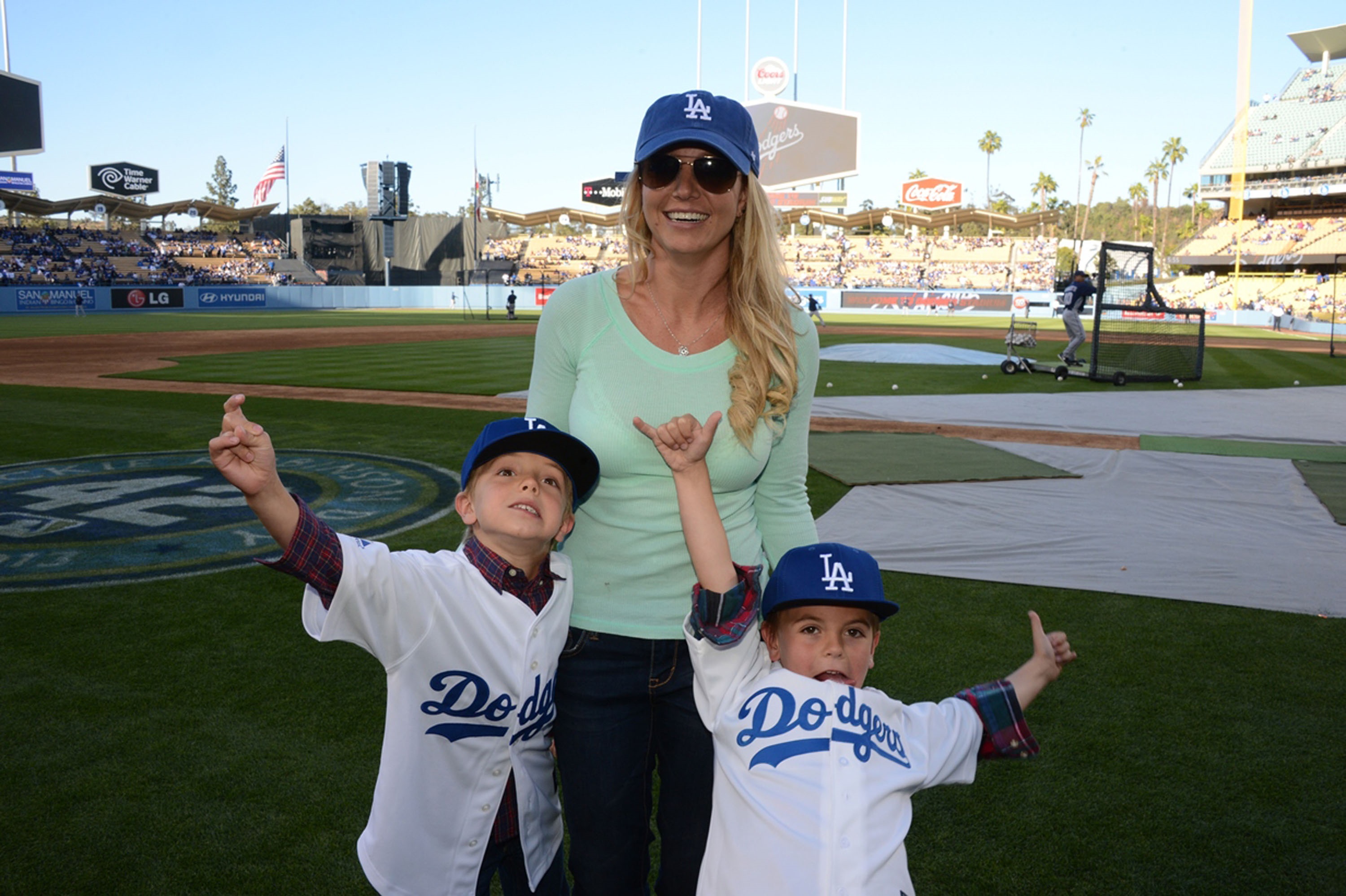 She describes the method that the paparazzi used to get the photos of Britney's kids as an extreme "invasion of privacy." The boys were crying because of the dozens of camera flashes in their faces. Lynne also admits that no matter how famous someone is, they should not have to go through what Britney and her family did with the media.
"I do know my family did not have the faintest idea that someday our daughters would not be able to walk around freely in their own backyards without someone jumping out of the bushes to take their picture," she added.
Lynne Spears once sprayed water all over the paparazzi's cameras
"Of all the dark aspects of fame, dealing with the tabloid media, with their shady reporters and rabid photographers, has to be the darkest," Lynne wrote.
In her memoir, she described her umbrella moment, except her weapon of choice was a water bottle. Lynne and Britney had just finished a workout at the gym. When they were leaving, the paparazzi swarmed them. Britney's bodyguards quickly ushered her to the car. However, Lynne was momentarily left fielding the cameras.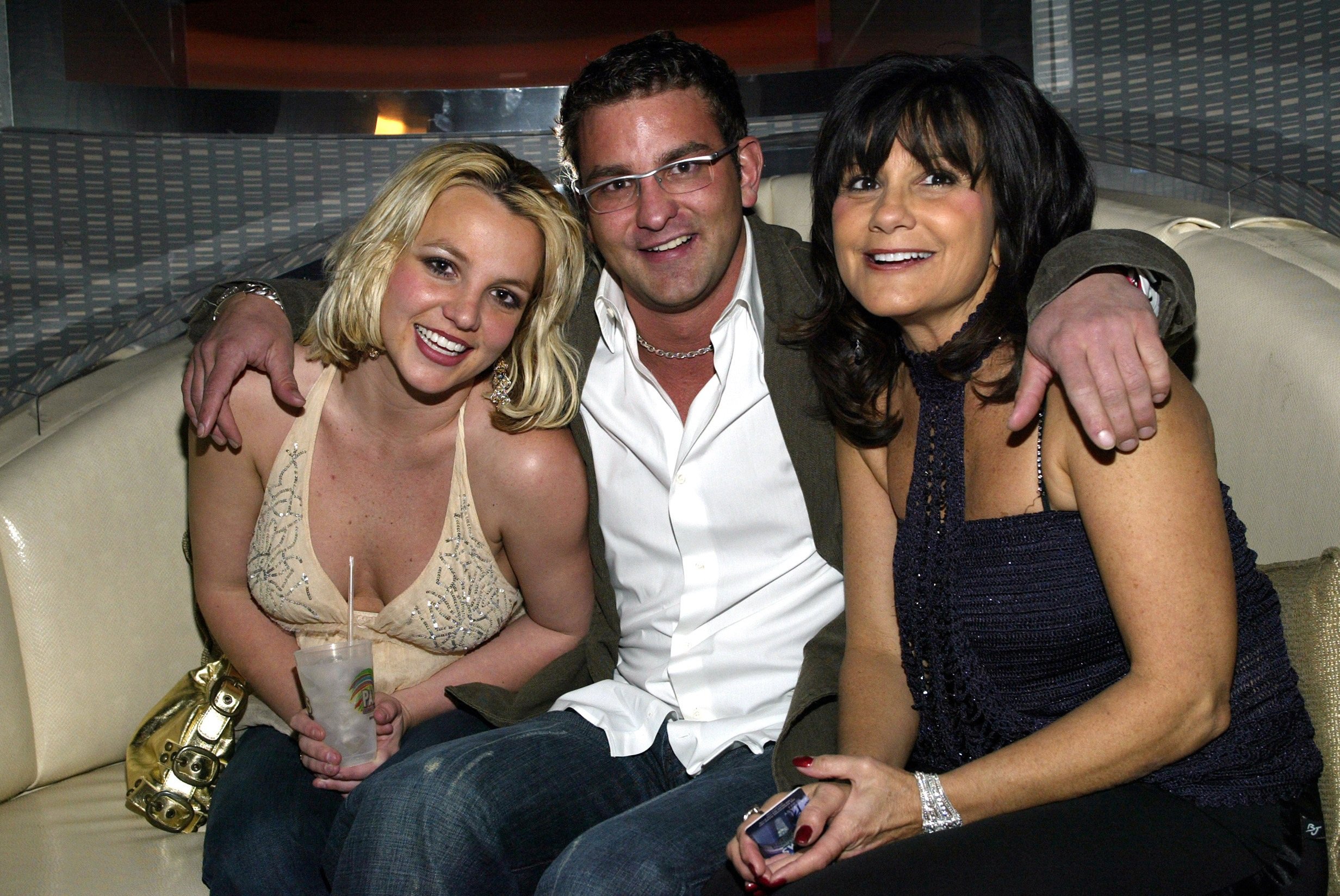 "In that moment, I kind of lost it," she began. "Something inside me just snapped. You do not know who you're dealing with, gentlemen! Quit. Pushing. Us. Around."
Britney Spears' mom raised her water-bottle in the air and sprayed it all over the paparazzi and their cameras. When she watched the video back on the internet, Lynne realized she had a "huge, Cheshire cat grin on her face." However, she doesn't remember smiling. Lynne doesn't blame her daughter one bit for beating that paparazzo's car with an umbrella after all her family has been through with the media.