Where is Britney Spears' Mother? She is 'Very Concerned' But Why Isn't She Helping?
Britney Spears' mother, Lynne Spears, commented that she is "very concerned," however, she hasn't helped her daughter get out of the conservatorship. Where is Britney's mother?
Throughout Britney Spears' court hearing on June 23, fans wondered, where was her mother, Lynne Spears? After Britney told the judge the horrific details behind her conservatorship, Britney's father, James "Jamie" Parnell Spears' lawyer, commented. However, the only news fans heard about Britney's mother was that she is "very concerned." Where is Britney Spears' mother, and why isn't she offering more help or support to her daughter against her ex-husband?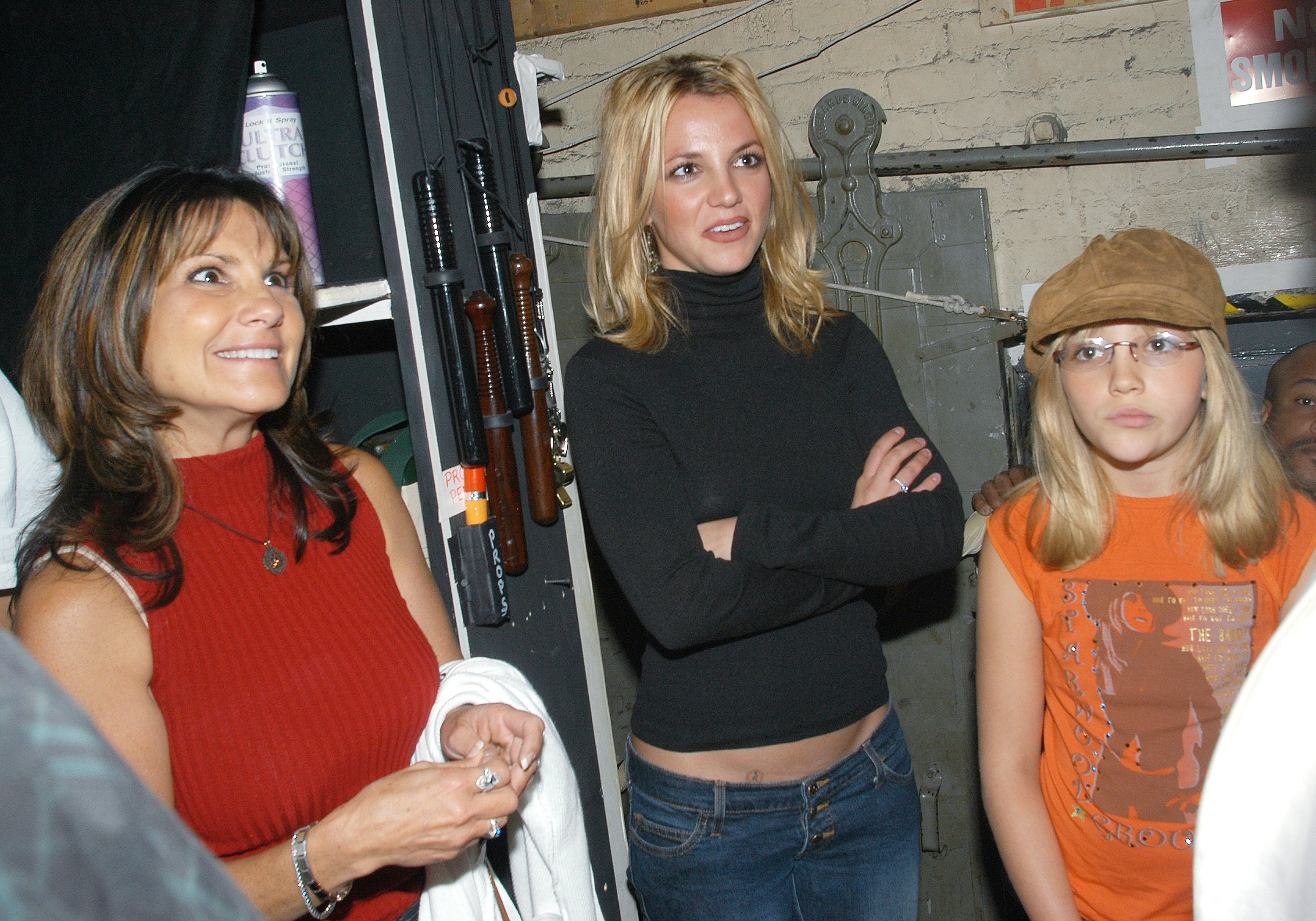 Where is Britney Spears' mother?
When Britney was touring, her mother, Lynne Spears, mostly stayed home to take care of Britney's younger sister, Jamie Lynn Spears. In her memoir, Through the Storm, Lynne gave insight into the problems that came with Britney's fame.
"I didn't raise my children to have Hollywood careers," Lynne wrote. "This all just exploded in my face, and big dreams became big headaches."
Lynne went along with her husband, Jamie, filing the court documents for the conservatorship in 2008 because she thought it was best for her daughter. However, she tried to help Britney get out of the conservatorship in 2020. According to documents obtained by The Blast, Britney's mom filed legal documents on July 13, 2020, on behalf of the star.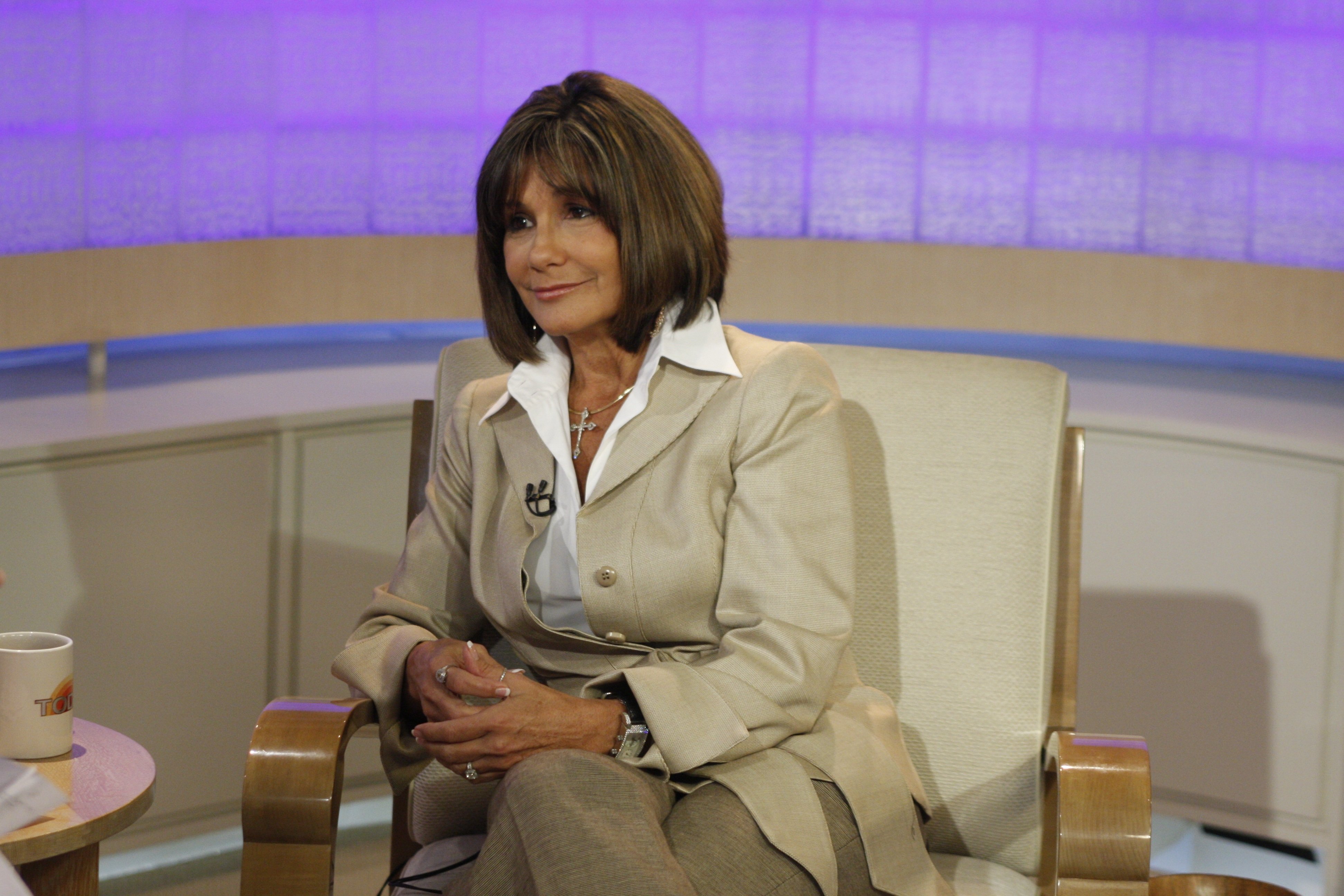 However, Britney's mother, Lynne Spears, did not appear in the June 23 virtual court hearing about Britney's conservatorship. Instead, she commented via her lawyer to Us Weekly.
She is a "very concerned mother," Lynne's attorney, Gladstone Jones, reported to the outlet. The lawyer requested that the judge listens to Britney's requests for her care. That's all anyone has heard from Lynne Spears concerning her daughter's conservatorship.
Is Britney Spears' mother involved in the conservatorship?
Although Lynne's attorney reported that she's concerned about Britney, it doesn't sound like her mother is trying to help. At least not, according to Britney.
"I would honestly like to sue my family, to be totally honest with you," Britney told Judge Penny in probate court. "I also would like to be able to share my story with the world and what they did to me, instead of it being a hush-hush secret to benefit all of them."
Britney Spears' mother is not legally a part of the conservatorship; however, she did not do anything to stop it, either.
"I want to be able to be heard on what they did to me by making me keep this in for so long; it is not good for my heart. I've been so angry, and I cry every day," Britney confessed to the judge. "It concerns me; I'm told I'm not allowed to expose the people who did this to me."
The singer-songwriter isn't happy with her mother, either. It sounds like she is grouping her mother in with the family that did not help her.
"The people who did this to me should not be able to walk away so easily," Britney voiced according to the transcript.
What happened to Spears' mom?
Britney Spears' mother and father are no longer married. Jamie and Lynne Spears divorced in 2002 after 30 years of marriage. In an interview with Distractify, Britney said that the divorce was "the best thing that's ever happened to my family." 
Lynne detailed her husband's experience with alcoholism in her 2008 memoir, Through the Storm. However, the couple got back together briefly in 2010. No reports indicated how long Britney's parents were back together for. However, they lead very separate lives in 2021.
Fans hope that the judge will end the control Britney's dad has through the conservatorship and give the star the freedom she wants. #FreeBritney supporters and activists also long to hear Britney Spears' side of the story regarding both her mother and father's involvement in the conservatorship.