Britney Spears' Net Worth in 2021 Didn't Make Sense
Britney Spears' net worth in 2021 was drastically lower than it should be compared to her peers.
Britney Spears' net worth in 2021 is shockingly low compared to her earnings throughout her career. Her residency in Las Vegas grossed over $130 million. She's sold more concert tickets and albums than both Jessica Simpson and Jennifer Lopez. However, her net worth is much lower than both stars. She doesn't spend extravagantly, so why isn't Spears' net worth higher in 2021?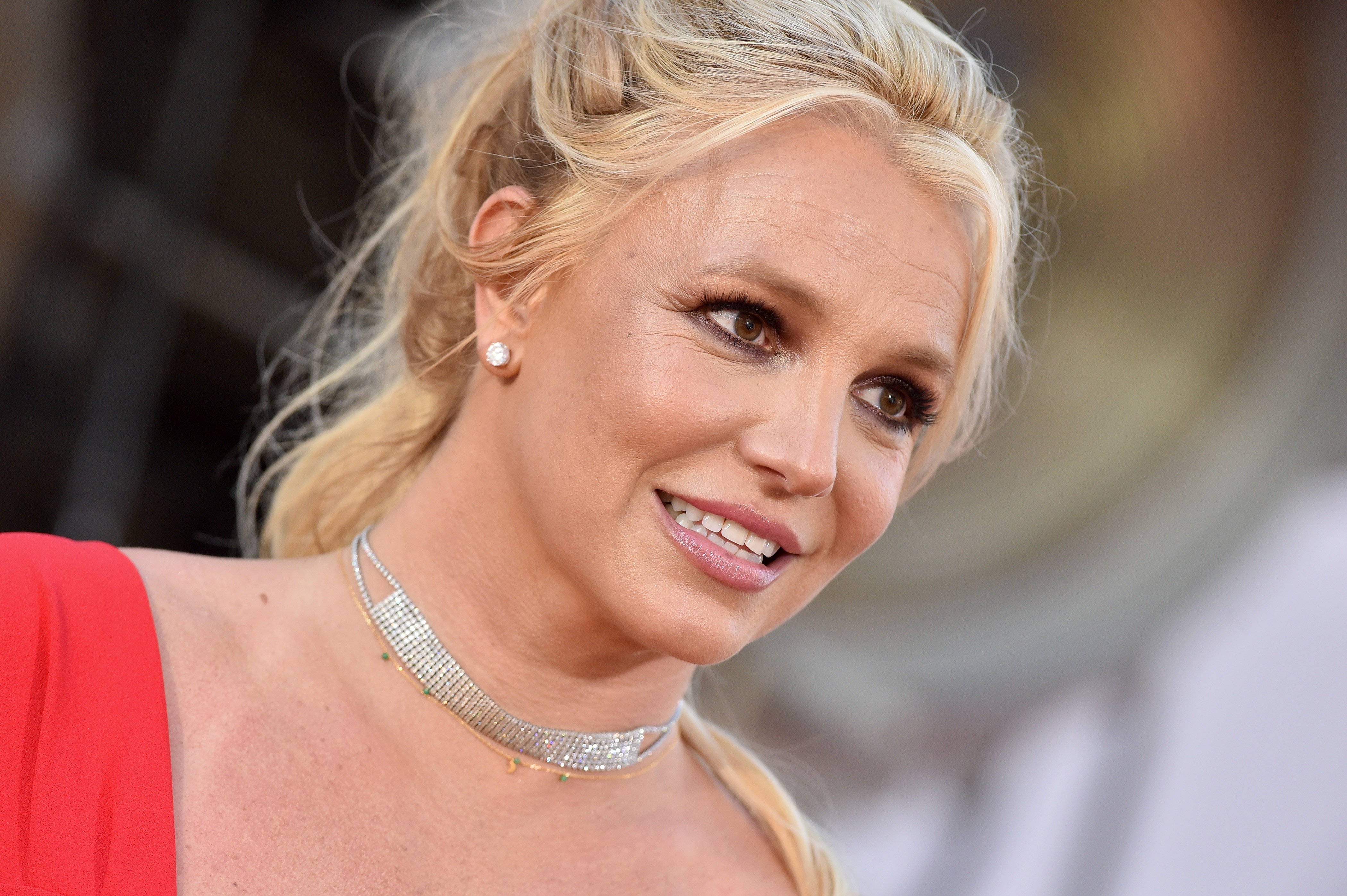 How much is Britney Spears worth? Her net worth over the years varied
Spears, a pop icon, rose to fame in the late 1990s and early 2000s. She made her singing debut on Star Search in 1992. Although she didn't win, she went on to star in Disney's The All-New Mickey Mouse Club with other future stars, including Justin Timberlake and Christina Aguilera.
In 1999, Spears' first single, "Baby One More Time," was an instant hit and sold more than 500,000 copies on its first day. She continued her rise to fame with a four-year stint of platinum albums. She snagged several Grammy awards and went on numerous worldwide tours. 
In 2002, Forbes named the pop icon the world's most powerful celebrity. She had an estimated net worth of $40 million that year. In the years that followed, she released five more hit records and went on six concert tours by 2008. Her Las Vegas residency grossed $137.7 million. She delivered another four albums and four more world tours. However, in 2021, Britney Spears' net worth is only $60 million. Why was it so low?
Britney Spears' kids were not hurting her finances
Although Spears pays her ex-husband, Kevin Federline, $20,000 monthly in child support, her kids aren't the reason her net worth doesn't make sense. The mother-of-two spends money on sporting goods and clothing for herself and her two boys at Nike, Dicks Sporting Goods, and Adidas.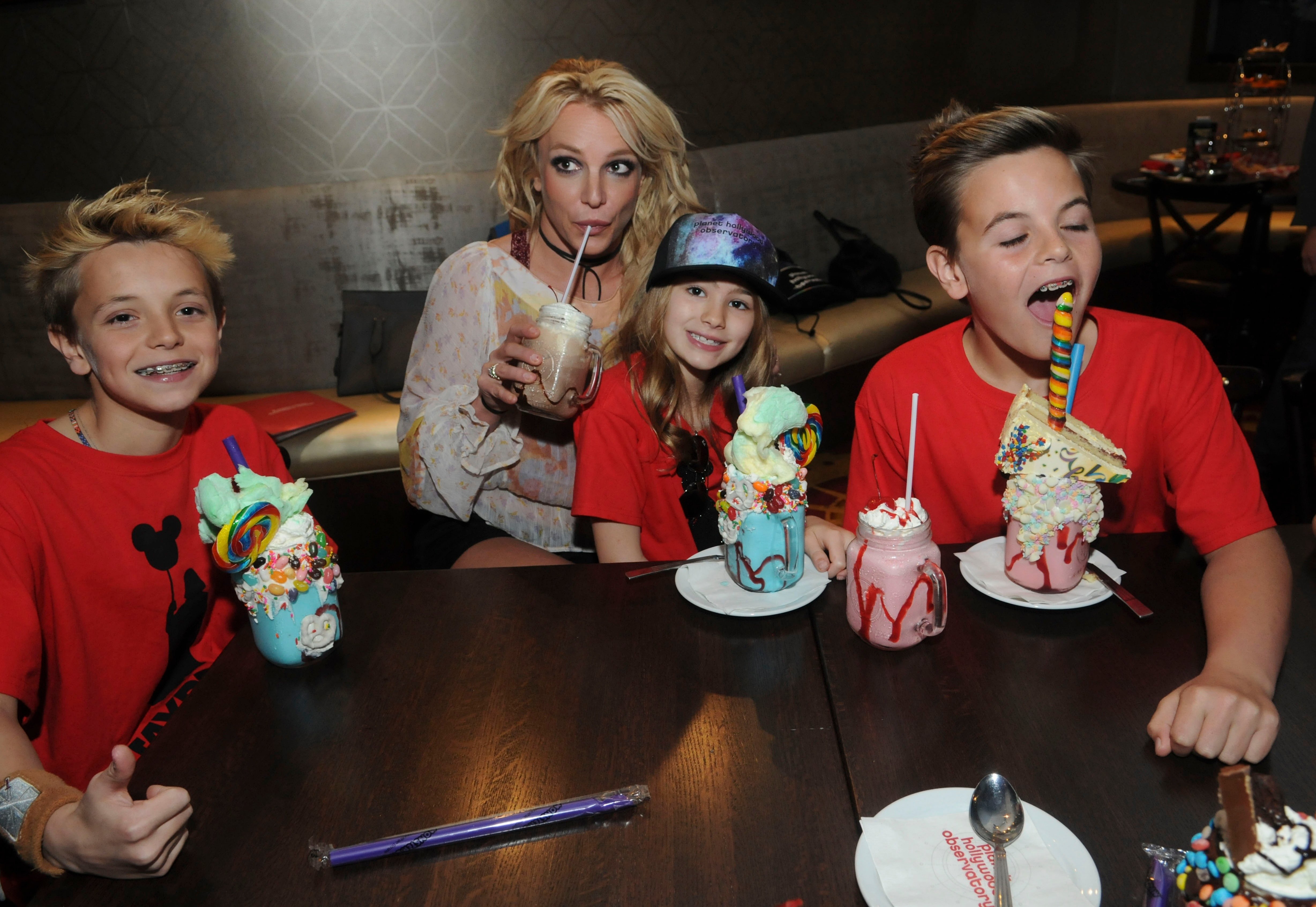 According to E! News, her annual expenses included trips to Target, Old Navy, Macy's, and TJ Maxx. However, more of her finances go to paying her full-time bodyguard and maintaining her home's elevator than her retail shopping. A bulk of her expenses go straight to her legal team.
Britney Spears' conservatorship was ruining her net worth in 2021
The problem with Spears' net worth was the conservatorship run by her father, Jamie Spears, not her spending. In 2008, after a series of public mental breakdowns, a judge granted her father a conservatorship over her personal affairs and finances. 
In the 13 years since the conservatorship began, Spears' paid millions of dollars in legal fees. Her assets are mostly part of brokerage accounts, real estate, and cash. In recent years, the singer-songwriter turned down numerous potentially lucrative commercials and tours. In 2020, her lawyer reported that Spears refuses to work again until her father is removed from the conservatorship. 
"My client has informed me that she is afraid of her father," Spears' lawyer Samuel D. Ingham III Ingham told the court. "She will not perform again if her father is in charge of her career."
Britney Spears is currently free from her father's conservatorship.