Why is Britney Spears Not Free? A Legal Analyst Explains Next Steps — Update
Fans worldwide want to know what is going on with Britney Spears and why she is not free? Judge Brenda Penny denied Spears' request to suspend her father, James "Jamie" Parnell Spears, from her conservatorship. However, that doesn't mean the fight is over. A legal analyst weighs in on the next steps for Spears' attorney, Samuel Ingham III, and how he can help free Britney. An update was added to this article on July 2 regarding Bessemer Trust dropping out of the conservatorship.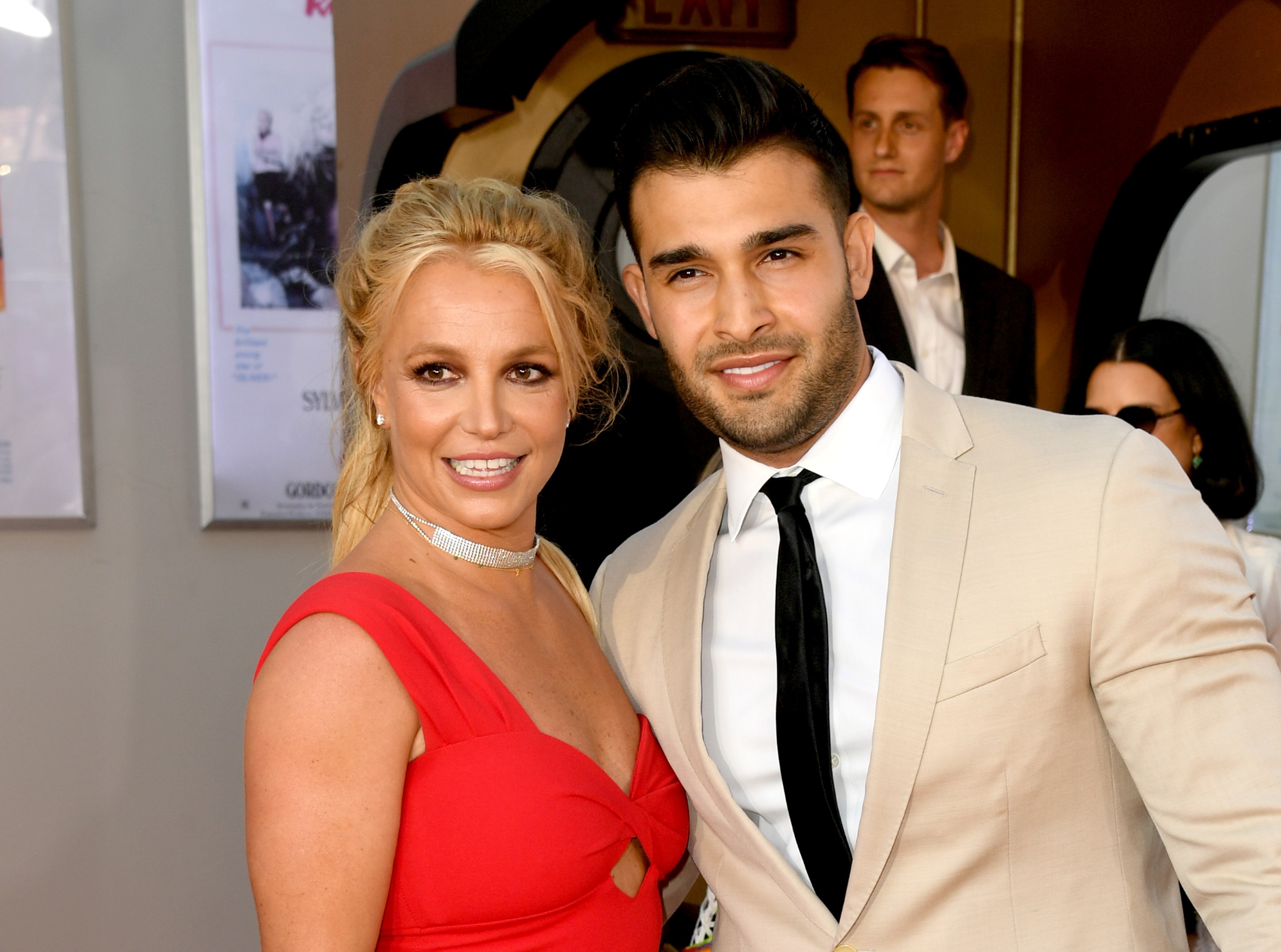 Is Britney Spears in prison?
No, Britney Spears is not in prison or jail, but she's far from free. From what she described in a probate court hearing on June 23, it feels like she is. The pop icon described a time when her father and conservatorship team made her perform against her wishes, even with a fever. The 39-year-old begged Judge Penny to help her. Spears explained that she wants more children, but the team controlling her won't let her remove her IUD (birth control device) from her body. She also felt that her doctor put her on lithium because she declined another Las Vegas performance.
RELATED: Is Britney Spears in Jail? What Do Her Supporters Want to 'Free Britney' From?
Why is Britney Spears under a conservatorship?
What is the meaning of a conservatorship, anyway? It's very similar to guardianship. It's a way for someone to take control of an adult's finances and personal life. A conservatorship is typically reserved for the elderly or those who have a mental disability. A court granted Jamie Spears a conservatorship over Britney in 2008 after a series of public breakdowns, she hasn't been free since.
Why did the judge deny Britney's request?
On June 30, Judge Brenda Penny denied Britney's request from November to be free of Jamie Spears' control over the conservatorship. The paperwork from Spears' attorney, Samuel Ingham III, came from November 2020. However, many things have changed since he drafted the request. Legal analyst Aron Solomon from Esquire Digital believes that the judge denied the request because it's "a procedural issue." Even if the judge had granted Spears' request, she still would her personal conservator, Jody Montgomery.
RELATED: Britney Spears' Instagram: 5 Times Fans Think Prove She Doesn't Run her Account
Why didn't Samuel Ingham III file to end her conservatorship?
The next step to free Britney Spears is for her lawyer, Samuel Ingham III, to file a petition to end her conservatorship. According to CNN, the pop icon "begged" her attorney to file the petition in the days since her hearing. Why hasn't Ingham filed? The legal analyst believes that the request to suspend was the first step. The legal team was likely waiting on the ruling from Judge Penny.
"I think they might have been waiting to go ahead and file," Solomon commented to Showbiz Cheatsheet on July 1. "The actual idea of filing is not that hard. It's a few hours of preparation and a few minutes of work."
He believes that the petition is coming, and the only reason Ingham waited was to hear the results from the judge about suspending Jamie Spears.
Bessemer Trust drops out of the conservatorship — Update
On July 1, the co-conservator of Britney Spears, Bessemer Trust, filed to drop out of her conservatorship. They do not want to be a part of the conservatorship since the pop icon shared her feelings on June 23. Solomon feels that their resignation could be positive for Spears' case against the conservatorship.
"They're actually helping her by dropping out," Solomon wrote in an email to Showbiz Cheatsheet. "Because they're so well-respected, having them as even a co-conservator might make the court more comfortable with her having a conservator. Dropping out leaves only her father."
However, there's a chance that their resignation could hurt Spears' case.
"It could be perceived by the court that she's so unstable and unpredictable that it drove Bessemer Trust away," he added.
What is the next step to free Britney Spears?
After Spears' legal team files the petition to end her conservatorship, the process will begin; however, it won't be fast.
"Before a hearing, an investigator will go out and have conversations and report back to the court and share their findings," Solomon explained. Then at the hearing, "Britney would have an opportunity to speak on her behalf. Other people will have a chance to speak on her behalf."
However, it's not going to happen overnight or even next week.
"All courts are dealing with backlogs, especially because of COVID-19," the legal analyst added. "A high profile conservatorship like this will find its way to work its way through the courts more quickly."
Both sides will present evidence regarding whether or not the conservatorship is still necessary for Spears.
"Is she capable of handling her finances?" Solomon believes the court will ask, among other questions. "Is she emotionally stable? Is she going to use her newfound freedom to harm herself or harm someone else?"
Hopefully, Samuel Ingham III files the paperwork immediately to petition for Britney Spears to end her conservatorship. The sooner it's filed, the quicker the pop icon gets her chance to freedom.