Britney Spears Once Called Justin Timberlake's 'Cry Me a River' a 'Desperate Attempt'
Britney Spears once gave a response to Justin Timberlake's diss track, "Cry Me A River." The song is featured on his debut album, Justified, and it paints his ex-girlfriend in quite a negative light. But what did the pop star have to say about the song that accused her of cheating?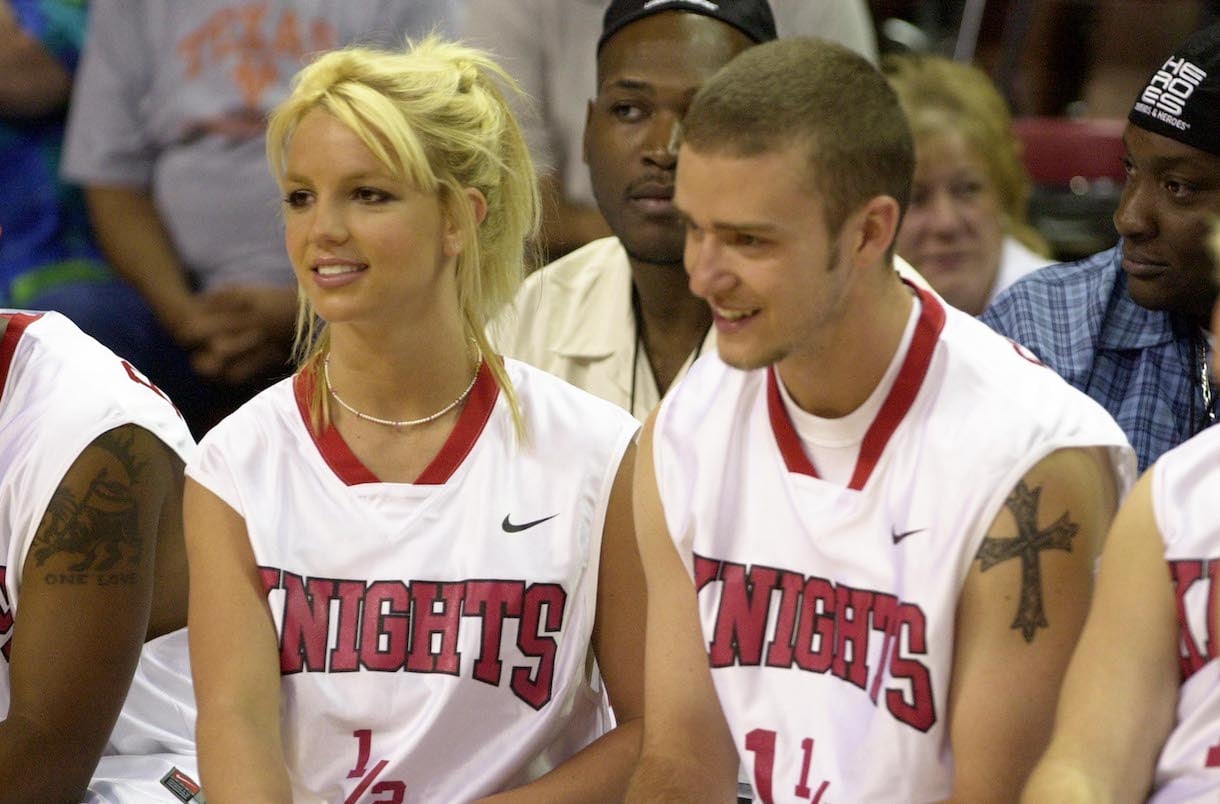 Britney Spears thought Justin Timberlake's 'Cry Me a River' music video was a 'desperate attempt'
According to Spears in an interview with Rolling Stone, Timberlake called Spears to tell her she would be "featured" in his upcoming music video for "Cry Me a River." And while the "Hit Me Baby One More Time" singer isn't actually in the video, her doppelganger is.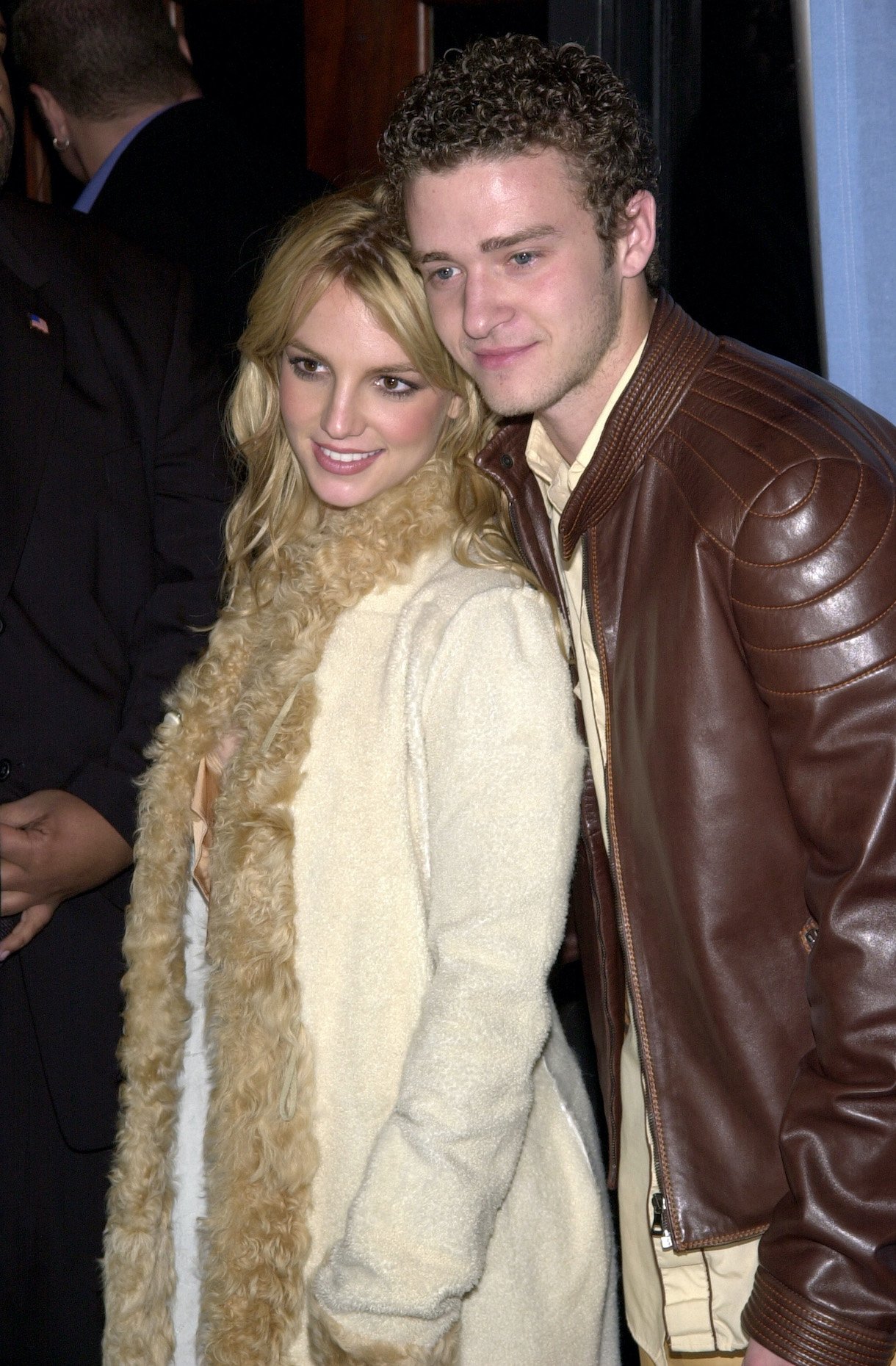 "He called me up and asked me if it was OK," she told the magazine. "I can't believe I'm telling you this right now. But who cares. He called me up and wanted to supposedly get back together or whatever, but behind it was, 'And by the way, you're in a video that's coming out.' That kind of got slipped in. 'Don't worry about it. It's not a big deal,' [he said]."
Later on, Spears began to regret saying yes to Timberlake's video.
"I hadn't seen it," she said of the music video. "Then, it came out, and I said, 'I should've freakin' said no to this s**t!' I was so like, 'Whoa. What is going on right now?'"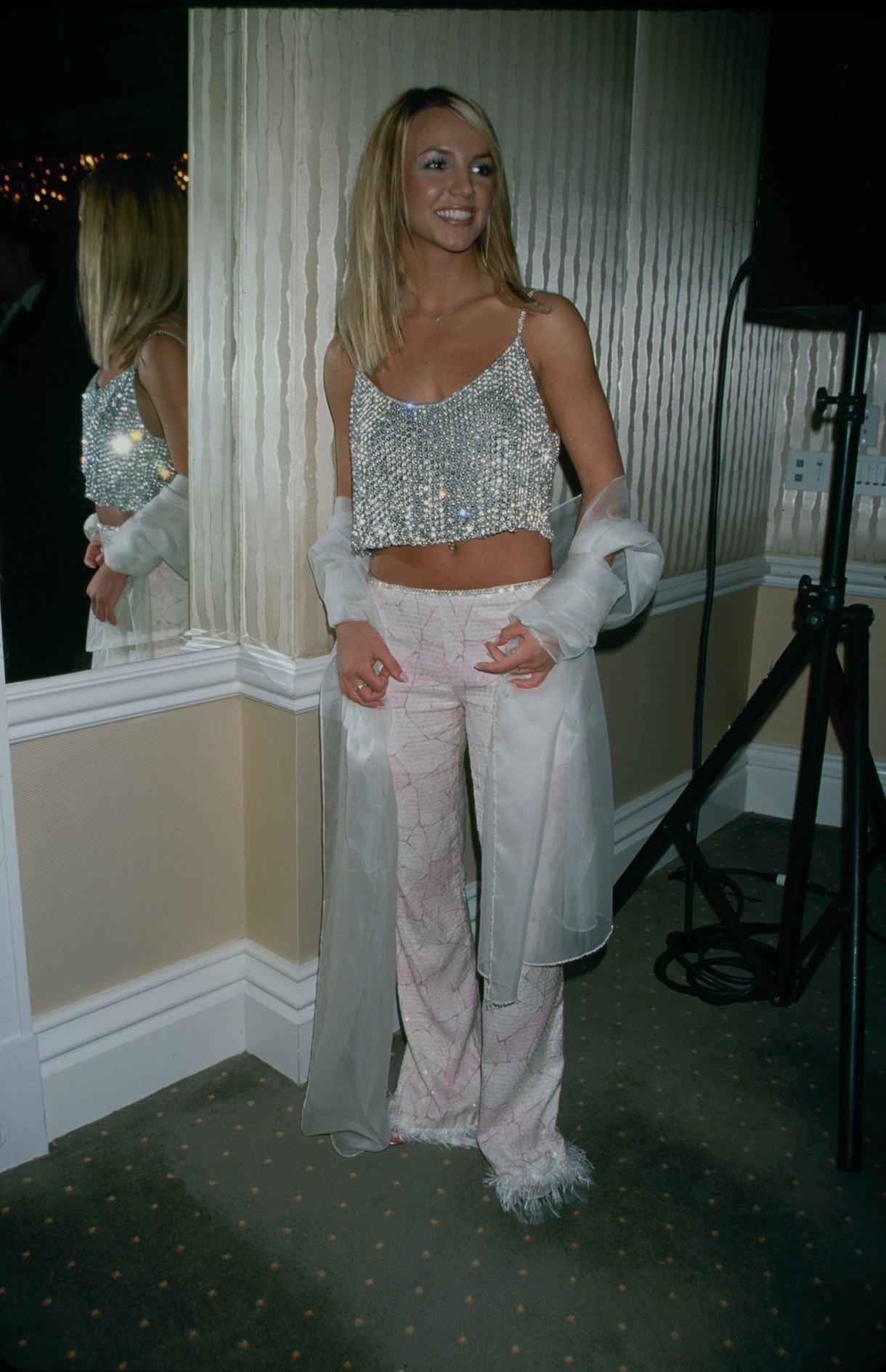 RELATED: Justin Timberlake Wrote 'Cry Me a River' in 2 Hours After He and Britney Spears Broke Up
Spears then asked why Timberlake would betray her by painting her in such a bad light. "I said, 'Why did you do this?' He goes, 'Well, I got a controversial video.' And I was like, 'You did. Yay for you.' So he got what he wanted," she said. "I think it looks like such a desperate attempt, personally. But that was a great way to sell the record. He's smart."
According to a 2002 article via MTV News, Spears went on TRL to discuss the controversial "Cry Me A River" music video. When asked how she felt about the whole situation intended to degrade the pop star, Spears gave a defeated response: "Boys will be boys," was all she could manage to say.
Justin Timberlake continued to diss his former girlfriend years after 'Cry Me A River'
It seems as though "Cry Me a River" wasn't enough of an outlet for Timberlake to unleash his anger toward Spears. Four years after their split, he came out with "What Goes Around…Comes Around," which is another diss track about his ex. Now, fans of the pop star are calling out the song/music video for degrading Spears during the peak of her mental health struggles.
In the comment section of his music video, one person wrote:
"When your own song smacks you in the face."
Another commented:
"What Goes Around Comes Around, and now it is your turn, finally get some well-deserved Justice."
Another Youtube commenter simply wrote:
"How the tables turned."
Justin Timberlake released an apology for the way he treated Britney Spears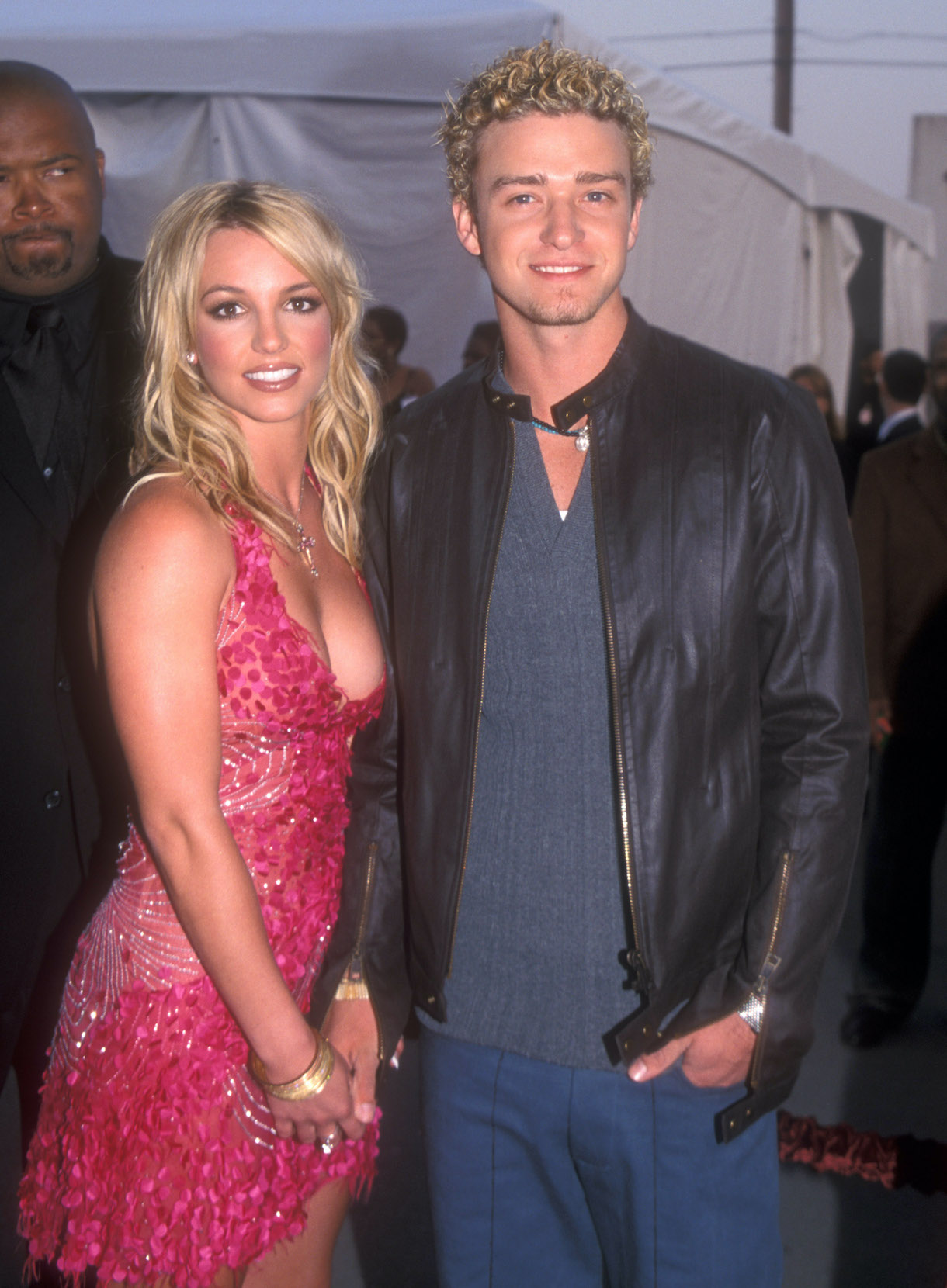 The former 'NSYNC member has finally owned up to his past mistakes. On Friday, he took to his Instagram account to make a public apology.
He said, "I am deeply sorry for the times in my life where my actions contributed to the problem, where I spoke out of turn, or did not speak up for what was right."
The singer finalized his apology by stating, "I can do better, and I will do better."