Britney Spears Once Outed Marvel Star Zoe Saldana's Pregnancy: 'She Was Just Being Britney'
Few may remember pop icon Britney Spears in the 2002 film Crossroads. Co-starring Taryn Manning and Zoe Saldana, Spears played a teenager who embarks on a cross-country road trip with her two besties.
The Grammy winner developed a solid rapport with her castmates, though she later spilled a secret about one of them that she was supposed to keep to herself.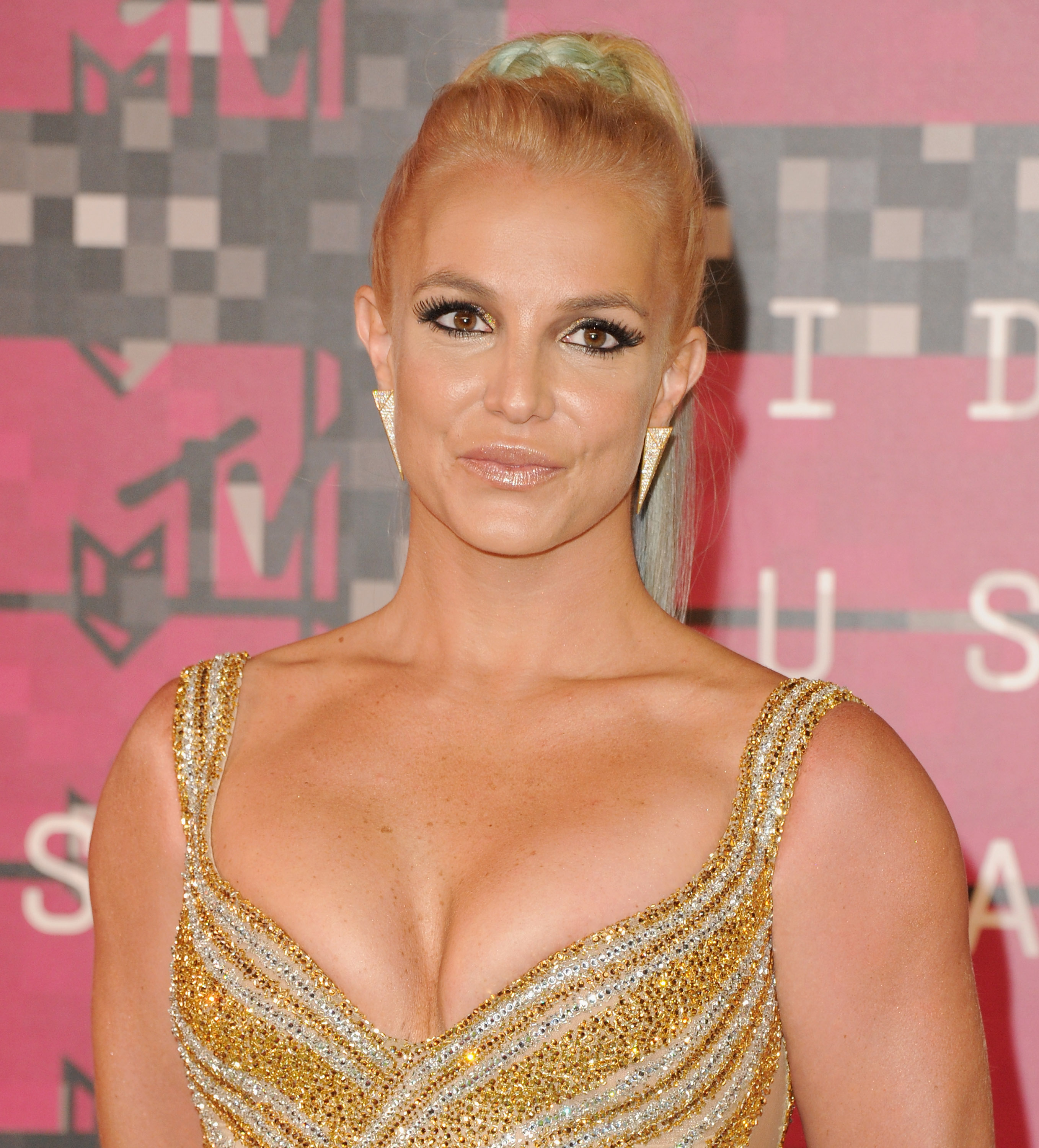 'Guardians of the Galaxy' star Zoe Saldana shared the screen with Britney Spears in 'Crossroads'
Grey's Anatomy creator Shonda Rhimes wrote Crossroads, and teamed up with Tamra Davis to direct and Ann Carli as producer. Manning, now of Orange Is the New Black fame, was cast as a pregnant teen – And Guardians of the Galaxy star Saldana played Kit, who takes the road trip to see her fiancé.
According to Vice, Saldana's agent had to use personal frequent flyer miles to fly Saldana out to California after she botched her audition video. In 2017, she recalled going to Los Angeles to work on the film.
"I was 22 coming into a city that was very different from New York," Saldana told E! Online. "It was sunny and beautiful and any day of the year you can wear summer clothes. That was a great memory from that time, besides working with Britney Spears."
RELATED: Britney Spears Documentary: The Pop Icon's Subtle Comments About It
Britney Spears broke Zoe Saldana's pregnancy news
Saldana welcomed twin boys, Cy Aridio and Bowie Ezio, in November 2014 with husband Marco Perego. The Marvel star intended on keeping her pregnancy under wraps for as long as possible, though she did confide in her former co-star when they happened to be seat mates on a cross-country plane ride.
"We were on the same flight from L.A. to New York and we just talked for the duration of the flight," Saldana told Andy Cohen on Watch What Happens Live in 2017. "She has two boys. I was having twins. We had such a beautiful talk and I forgot [about it]. It never even occurred to me to tell her not to say anything because we weren't trying to hide it – We were just trying to be discreet."
Apparently, Spears didn't realize the baby news was yet to be announced and spilled the beans. While Saldana was surprised, she didn't hold it against the pop singer.
"When she disclosed it, she was just being Britney," Saldana remarked. "I love her, [and] I don't mean that in a negative way. I mean that in the way that she lives her life in such truth that I was shocked because we weren't ready to sort of share that… but it was Britney, so it was OK."
Saldana and Perego had another son, Zen, in 2017, though they broke the news themselves that time.
Zoe Saldana described Britney Spears as 'humble'
The Guardians of the Galaxy actor clearly held Spears in high esteem since their collaboration on Crossroads.
"I have a huge amount of respect for Britney Spears," Saldana said in 2014, according to Entertainment Tonight. "I've always said this, and I will always continue to say it: She was the one big, big celebrity that I met when I was starting to work in Hollywood, who literally was humble, and whatever was going on in her mind there in her world, it was never about hating her neighbor."
Saldana noted that Spears' rise to fame was of her own merit rather than tearing others down to get ahead.
RELATED: What Is Britney Spears' Real Hair Color?
"I can name a lot of prominent figures right now that are today more famous than Britney that literally got to where they were at by hating on Britney, because it was cool at one time to just diss her," Saldana commented. "Britney never did that."