Britney Spears Once Reflected on the 'Simplicity' of Her Life Right Before It Got Really Complicated
For the last 13 years, Britney Spears' life has been controlled by others. Under her ongoing conservatorship, the singer has been told how to live her life and recently detailed the cruelties that she's suffered at the hands of her conservators — especially her father, Jamie Spears.
While speaking out about her situation for the first time in court on June 23, Spears told the judge that she would like to have more freedom, which is something she cherished before her career took off.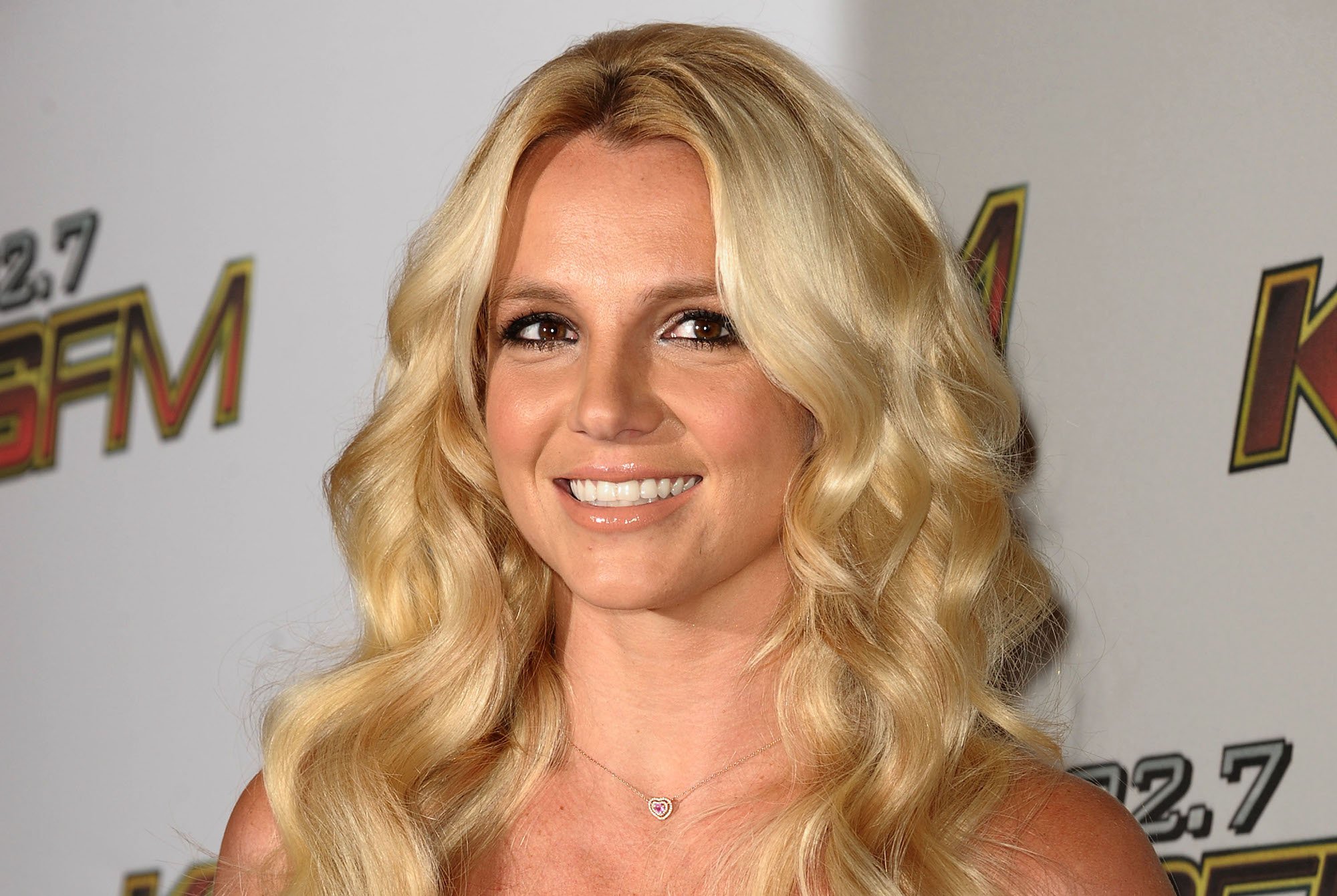 Britney Spears was 'really happy' before she catapulted to fame
Spears has been in the spotlight for so long that we sometimes forget she was a regular person just a few years back.
The singer grew up in Kentwood, Louisana, where she discovered her love of performing. When she was 10, Spears competed on the popular television show Star Search. Though she lost to a singer named Marty Thomas, that didn't keep her from becoming a pop sensation.
In December 1992, she was cast in The Mickey Mouse Club alongside Christina Aguilera, Justin Timberlake, Ryan Gosling, and Keri Russell. After the show was canceled in 1996, Spears went on to further her singing career and eventually landed a recording contract with Jive Records.
After the release of her debut album, ..Baby One More Time, Spears catapulted to superstardom, quickly becoming one of the most famous pop singers of the early 2000s.
Though she had a successful career and immense fame, Spears still feared that it could all go away and that she'd have to go back to Louisana and work with crawfish.
But despite that being a worry of hers, Spears told Diane Sawyer in 2003 that she did miss the "simplicity" of her life before becoming the Princess of Pop.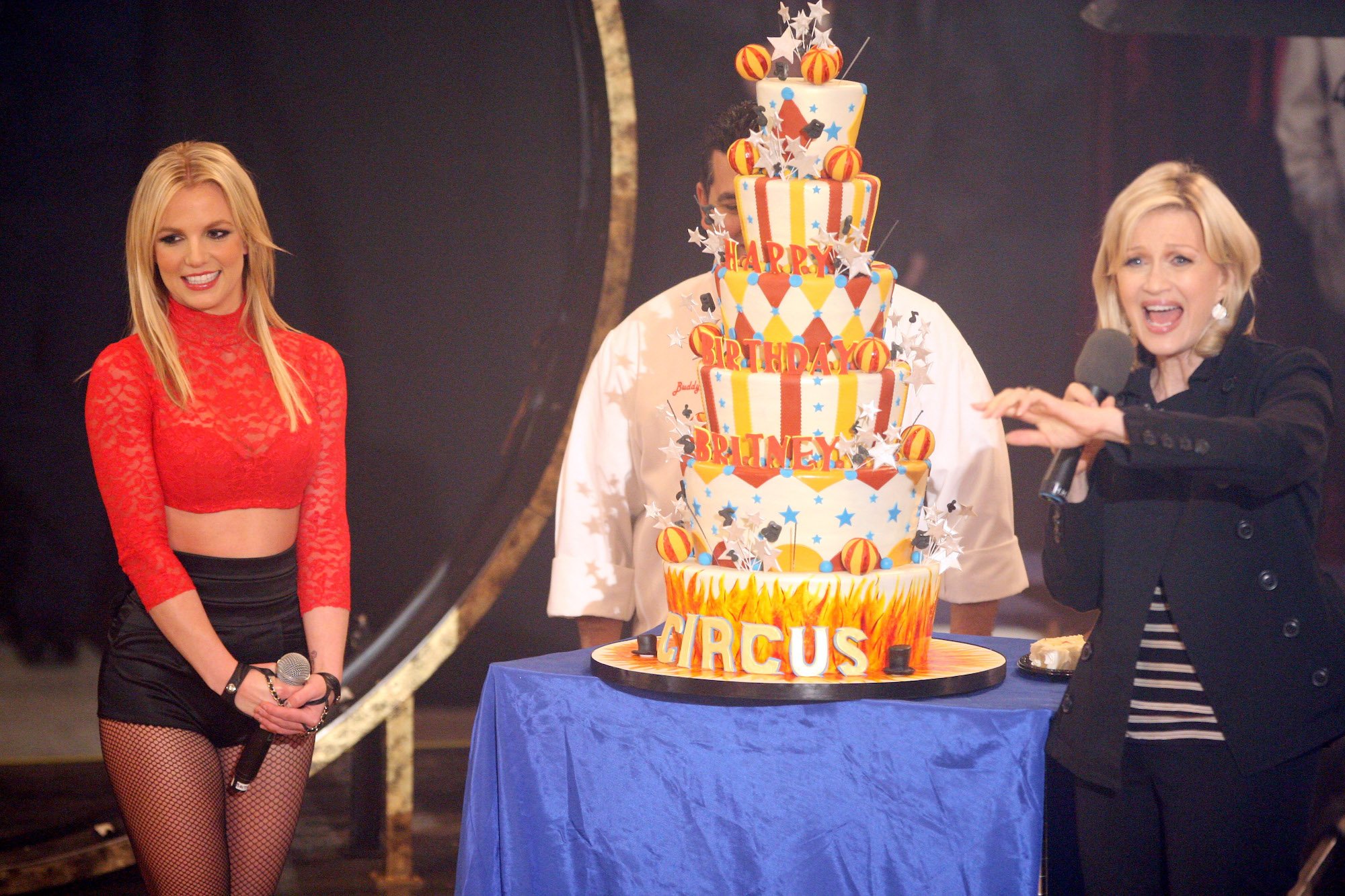 RELATED: Why Britney Spears' Trusts' Oprah Winfrey to Conduct an Interview About Her Conservatorship
"It's really weird, like, I enjoy my life and I love what I do but at the same time, even though we didn't have that much [before fame], I was really happy," she explained. "I'm looking back right now, just the simplicity of life, it was very nice."
Britney Spears has since experienced the dark side of stardom
Though she enjoyed her career and all that came with it in the beginning, Spears soon discovered the struggles of living life in the spotlight.
Amid her evolving image from bubblegum pop star to a mature pop queen, media outlets rushed to exploit the singer's changing appearance. Inappropriate questions in regards to her relationships and plastic surgery rumors were relentlessly pointed toward the singer.
Eventually, Spears found herself being harassed by the paparazzi and tabloid culture daily, which caused her mental distress.
In 2008, the "Toxic" singer was placed under a conservatorship, led by her father, after refusing to relinquish custody of her two sons to her ex-husband, Kevin Federline. The situation led her to be placed on a psychiatric hold at a local hospital. Eight months later, a judge ruled that the conservatorship be a permanent one.
Britney Spears is now fighting for her freedom
For the last 13 years, Spears' life and finances have been under the control of her father, Jamie Spears, and her conservatorship team.
Since 2009, fans have petitioned for the Grammy winner to be released from her conservatorship with the #FreeBritney Movement. Though she's remained mum about her situation over the years, Spears recently came forward about her conservatorship, speaking out against her those controlling her life in court on June 23.
RELATED: Will Britney Spears Retire After Her Legal Issues End? Brand Expert Weighs In
During the hearing, Spears begged Los Angeles Superior Court Judge Brenda Penny to remove her conservatorship so she can live the life she wants.
"I want to be able to get married and have a baby," Spears told Judge Penny via Independent. "I have an IUD inside of myself so that I don't get pregnant, but [the conservatorship doesn't] want me to have any more children."
She continued, "I truly believe this conservatorship is abusive. I don't feel like I can live a full life."
Hopefully, the judge will rule to end the conservatorship so Spears can take back her life and live the way she wants.