Britney Spears Once Said She Was 'Shocked' by the Way Justin Timberlake Treated Her After Their Breakup
Justin Timberlake faced severe backlash this week following Britney Spears' Hulu documentary, Framing Britney Spears. Many believe Timberlake owed Spears an apology for the way he handled their breakup. (He wrote several diss tracks about his former girlfriend and essentially threw Spears under the bus to benefit his career.)
And in an old interview for Rolling Stone, the pop star opened up about her reaction to Timberlake's behavior.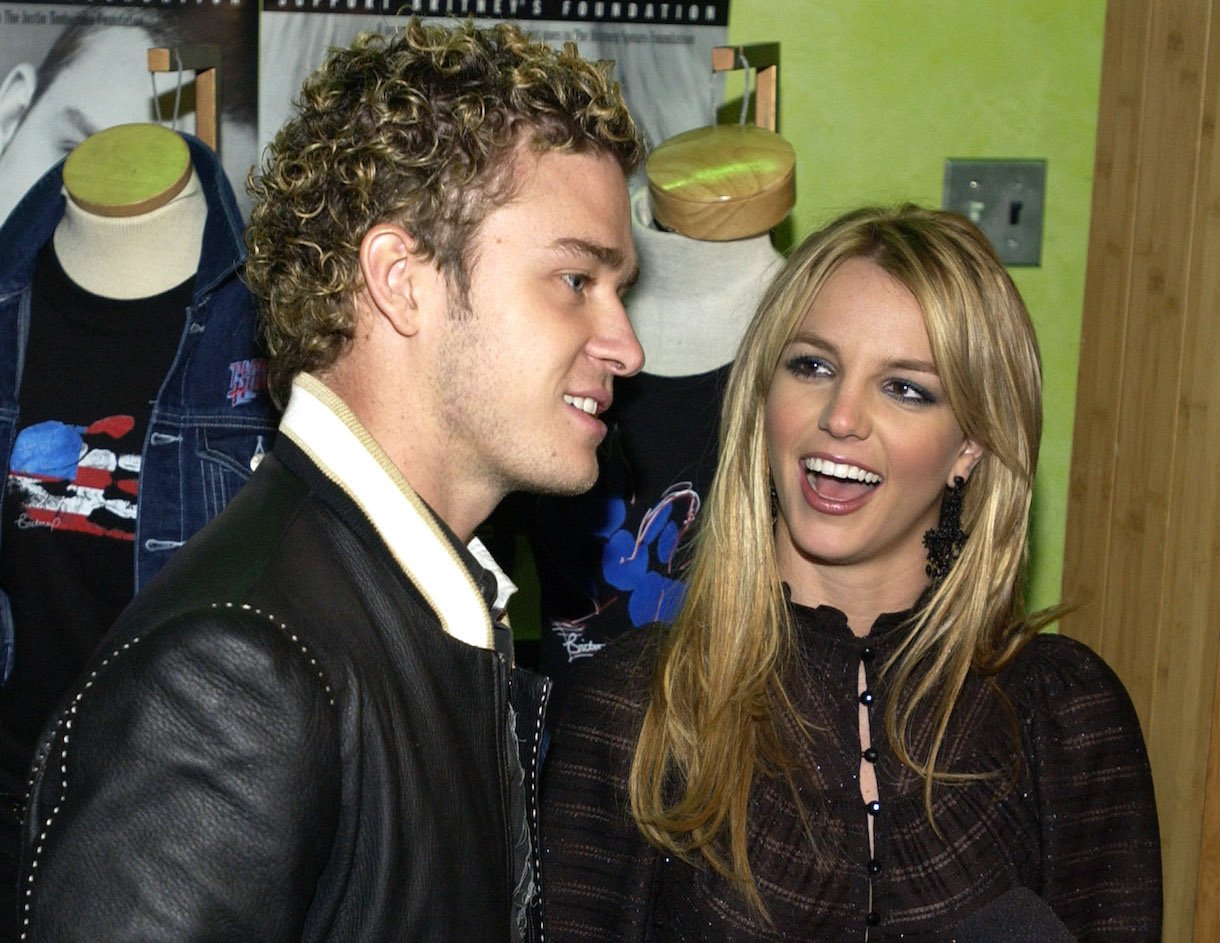 When did Britney Spears and Justin Timberlake date?
Timberlake and Spears were in a relationship from 1998-2002. They didn't start dating until their late teens, but the two have known each other since they were twelve years old. The pair met while starring on The Mickey Mouse Club, alongside Ryan Gosling and Christina Aguilera.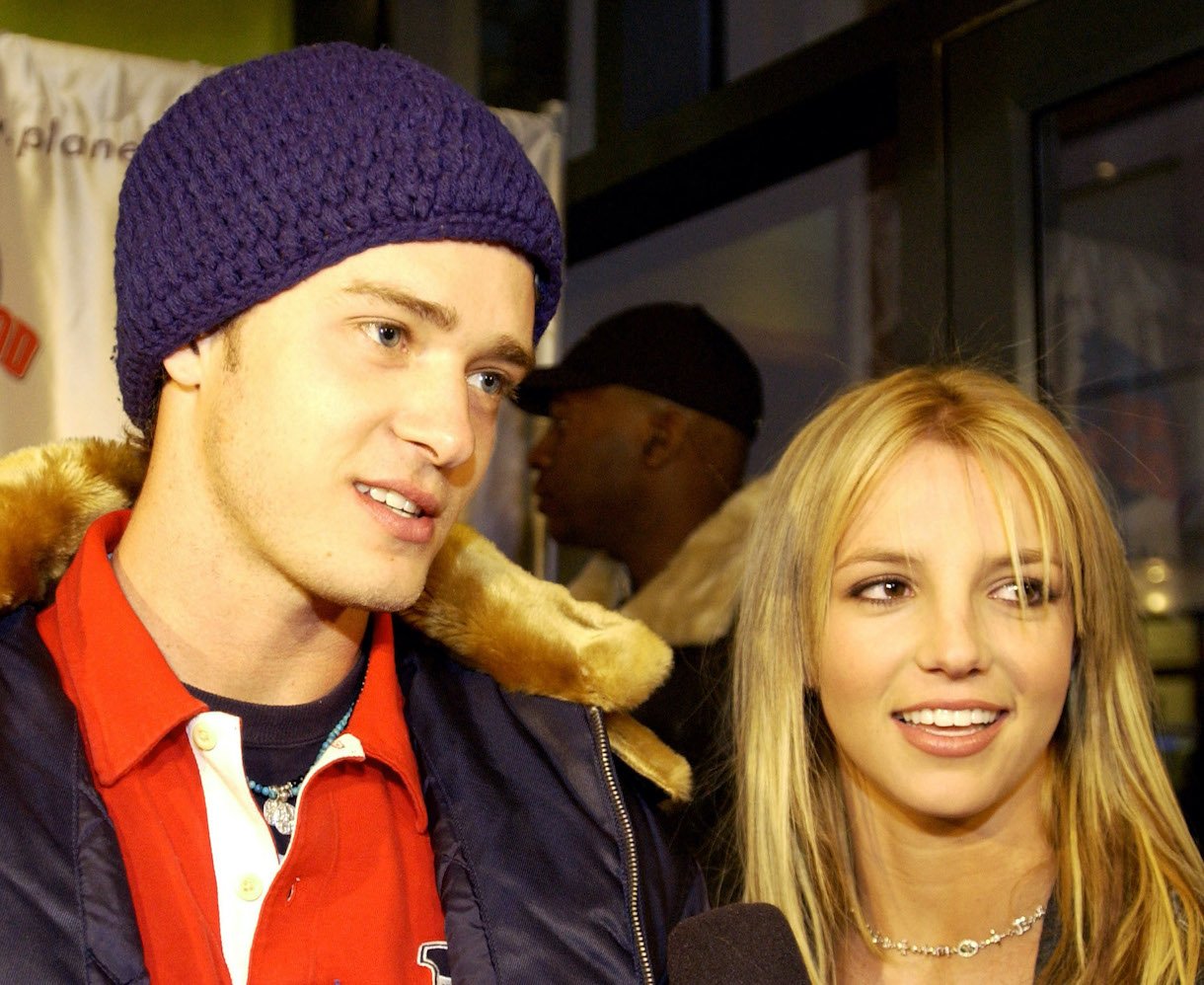 And although the show got canceled, they reunited years later during the height of their fame. Spears gushed about their relationship in 2001, stating (Via PopSugar):
"When people [in the public] get too personal, it bothers me. But I'm not ashamed at all to say that I love him from the bottom of my heart. As far as love is concerned, with him, too much is not enough. He's everything," she said. "It is a deeper love now than when I was younger. Like, we've gone through so much together, and we've known each other since we were 12 years old. We know each other inside and out."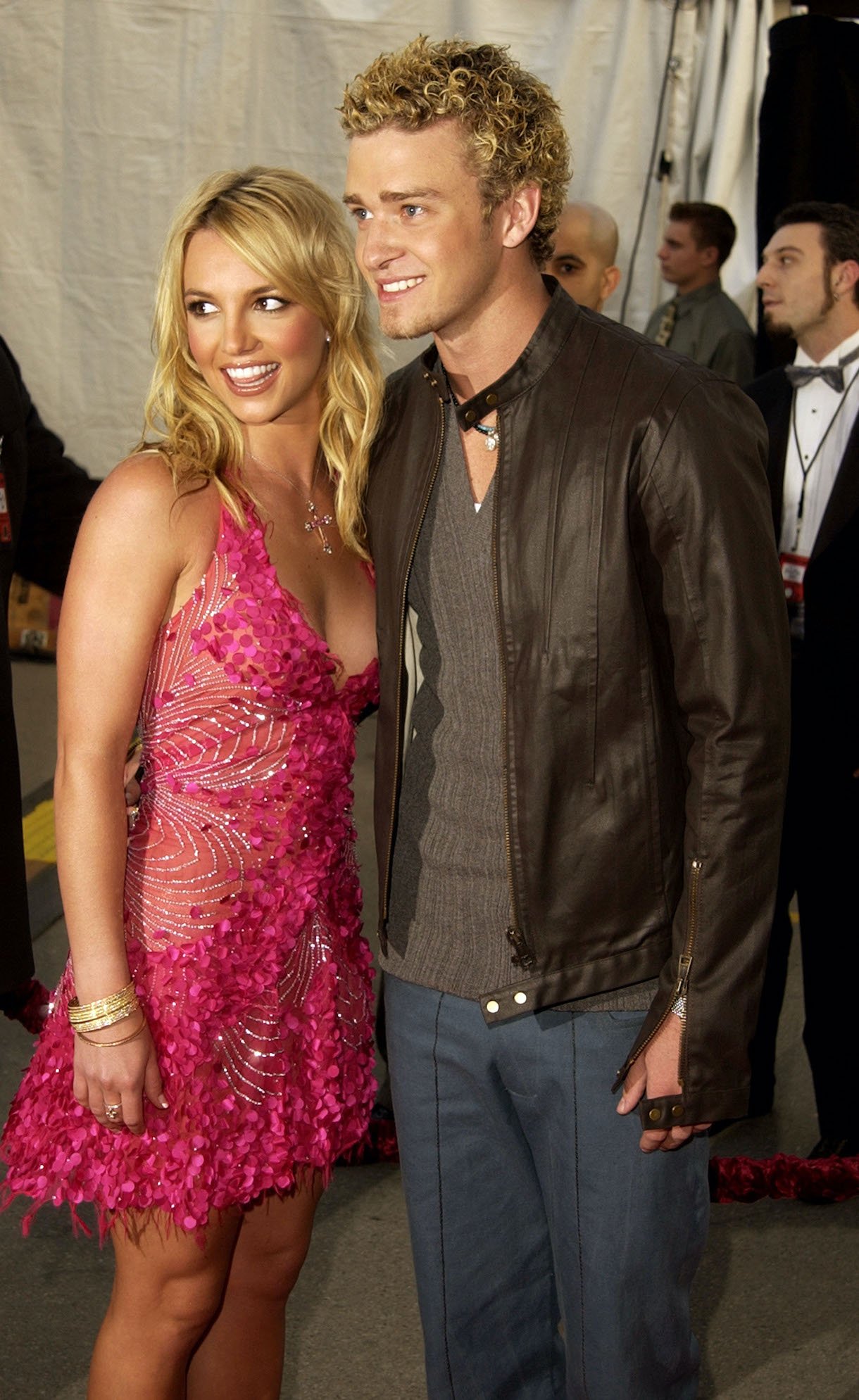 Meanwhile, Timberlake professed, "I don't know Britney Spears, the pop icon. And she doesn't know Justin Timberlake, that guy from 'NSYNC. That's not the way we look at each other. You could take all this away, and I'd still have her. That's what matters in life."
Britney Spears was shocked by the way Justin Timberlake acted after their split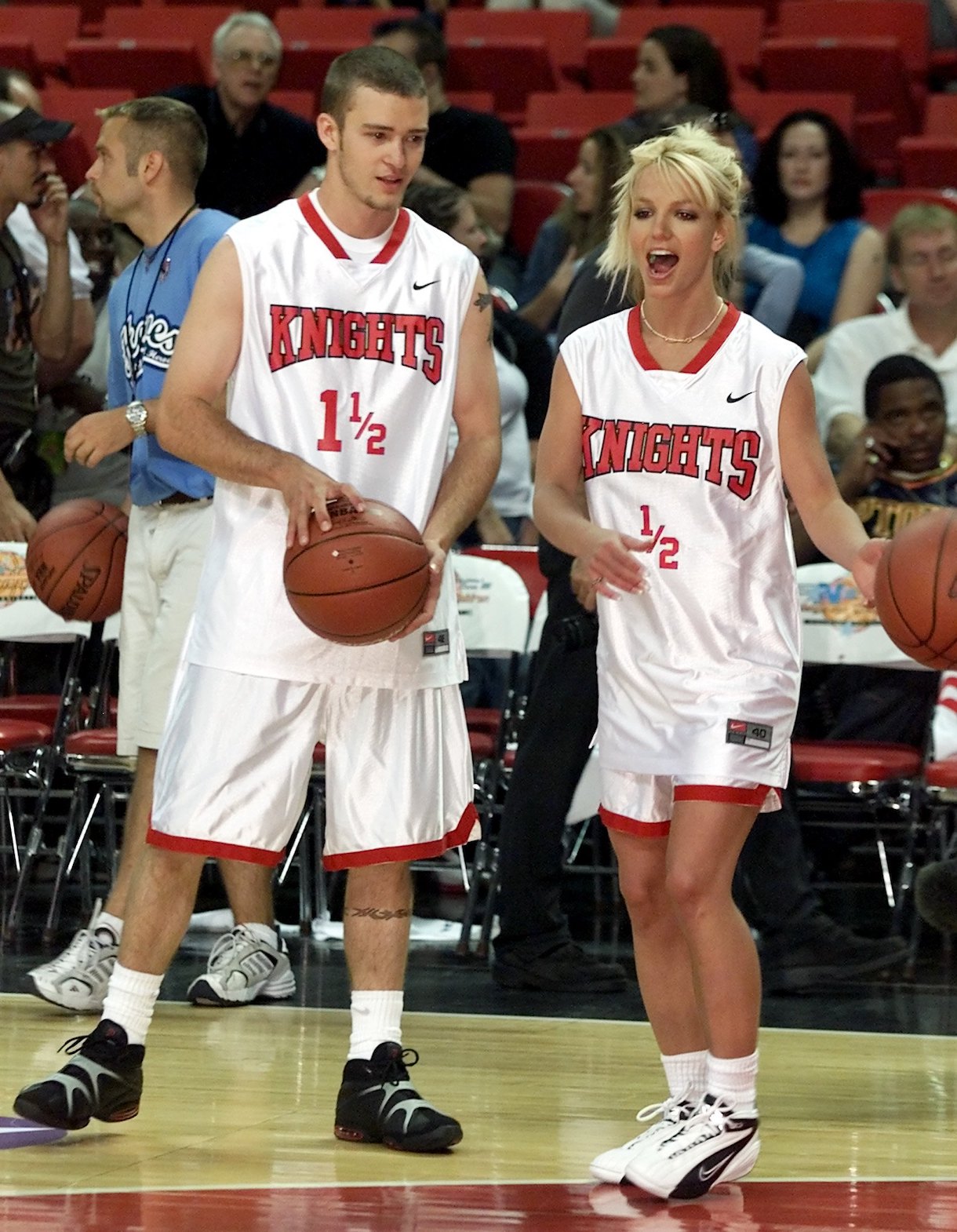 The two seemed so hopelessly in love, which made it all the more shocking when the pair split in 2002. And unfortunately, Timberlake couldn't take the high road when it came to their break up. The singer/songwriter wrote several songs dissing Spears and continued to talk poorly about her in interviews.
In an interview with Rolling Stone, Spears was asked how she felt about Timberlake's treatment of her.
"I think I was in shock, to be honest," she says. "I didn't know what to say, what to do. That was the last thing I ever thought somebody might do. I was really shocked sh*tless. But you live, and you learn."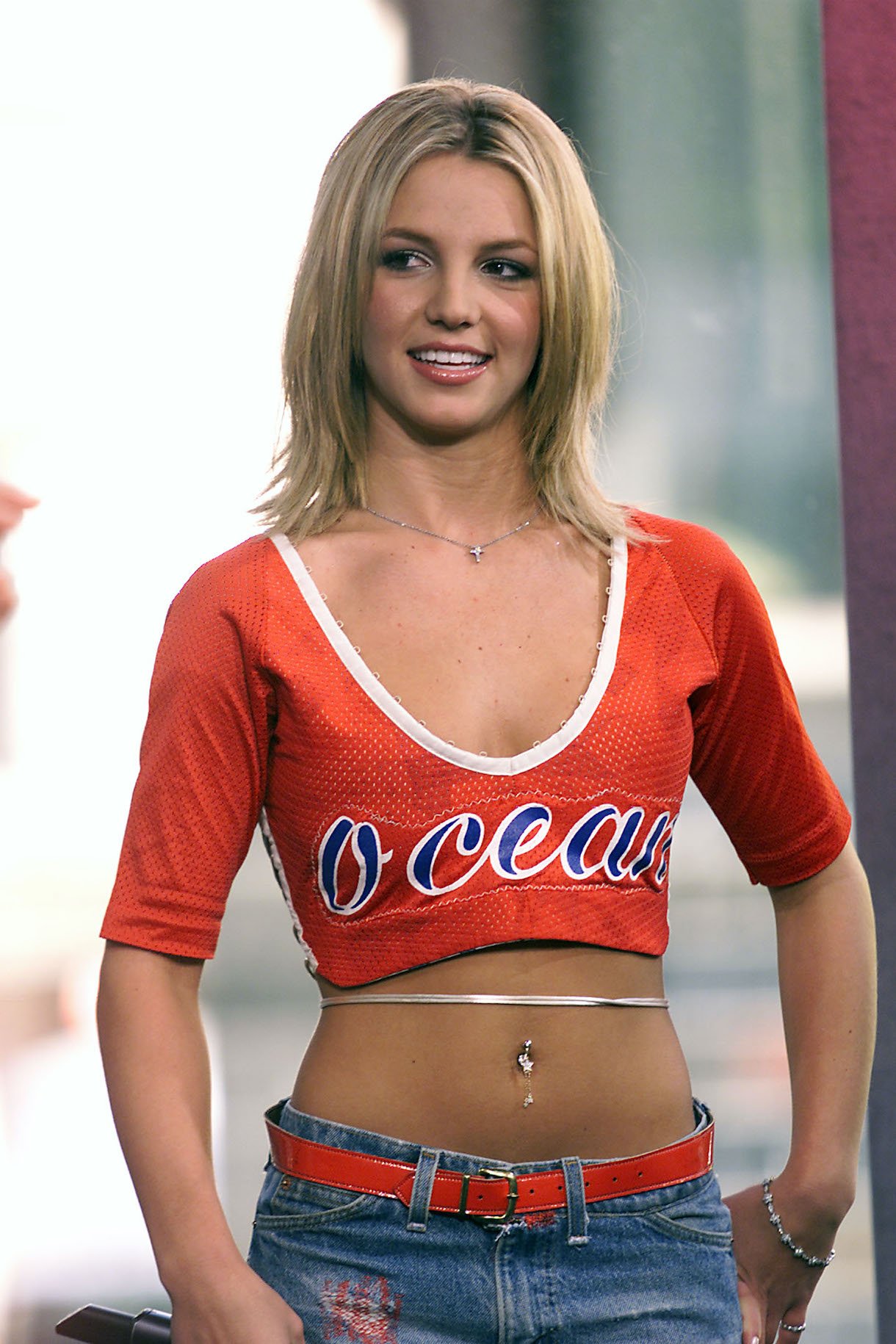 She then addressed his "Cry Me A River" music video, written as a diss track toward Spears. "I think guys have egos, and when their egos get hurt, and their pride's messed up, they deal in weird ways," she tells the magazine. "And, um, I don't know, man. I really don't know. It's made me really wary of guys. I'll put it that way."
Britney Spears doesn't want Justin Timberlake to be criticized for his past actions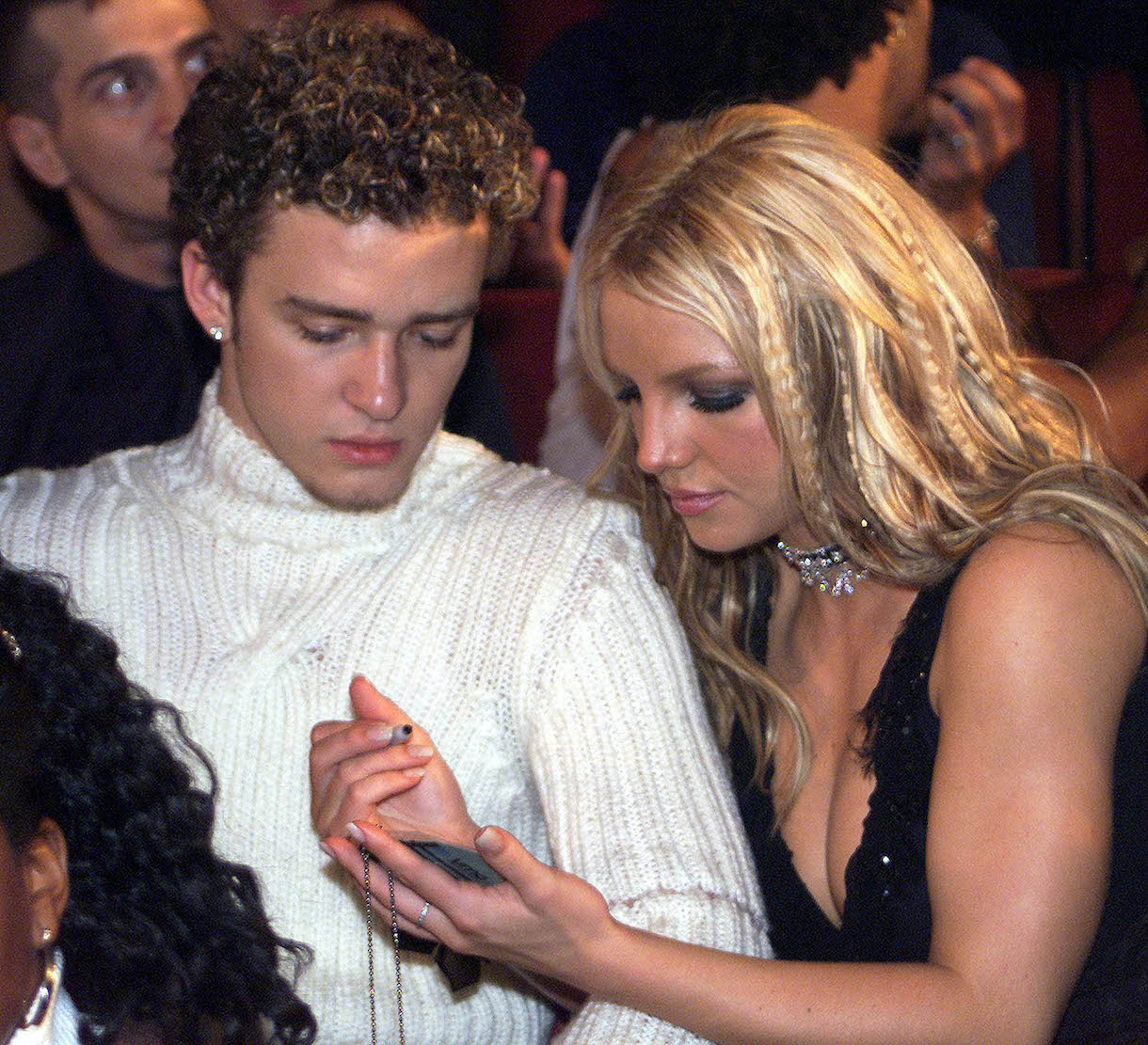 It's safe to say that Timberlake has faced a title wave of backlash this past week regarding his treatment toward Spears. But according to a source close to Spears, she doesn't want people to attack her former boyfriend.
"Britney has been on the receiving end of so much hate through the years, particularly on social media. She would never want her fans to release the hounds on Justin," the insider told Us Weekly. "Hate isn't going to solve anything, regardless of what happened in the past."