The Real Reason Britney Spears Parents', Jamie and Lynne Spears, Were Forced To Elope
Britney Spears' parents, Jamie and Lynne Spears were thrust into the public eye when their daughter became a pop sensation in 1999. With the Free Britney movement gaining momentum in the past year, Jamie Spears is a massive conversation topic. 
Many fans want to know why Lynne Spears isn't a part of her daughter's conservatorship, but Jamie Spears is. The Hulu and FX documentary, New York Times Presents Framing Britney Spears raised even more questions. Luckily, Lynne opened up in her 2008 memoir about her relationship with Britney's father, Jamie.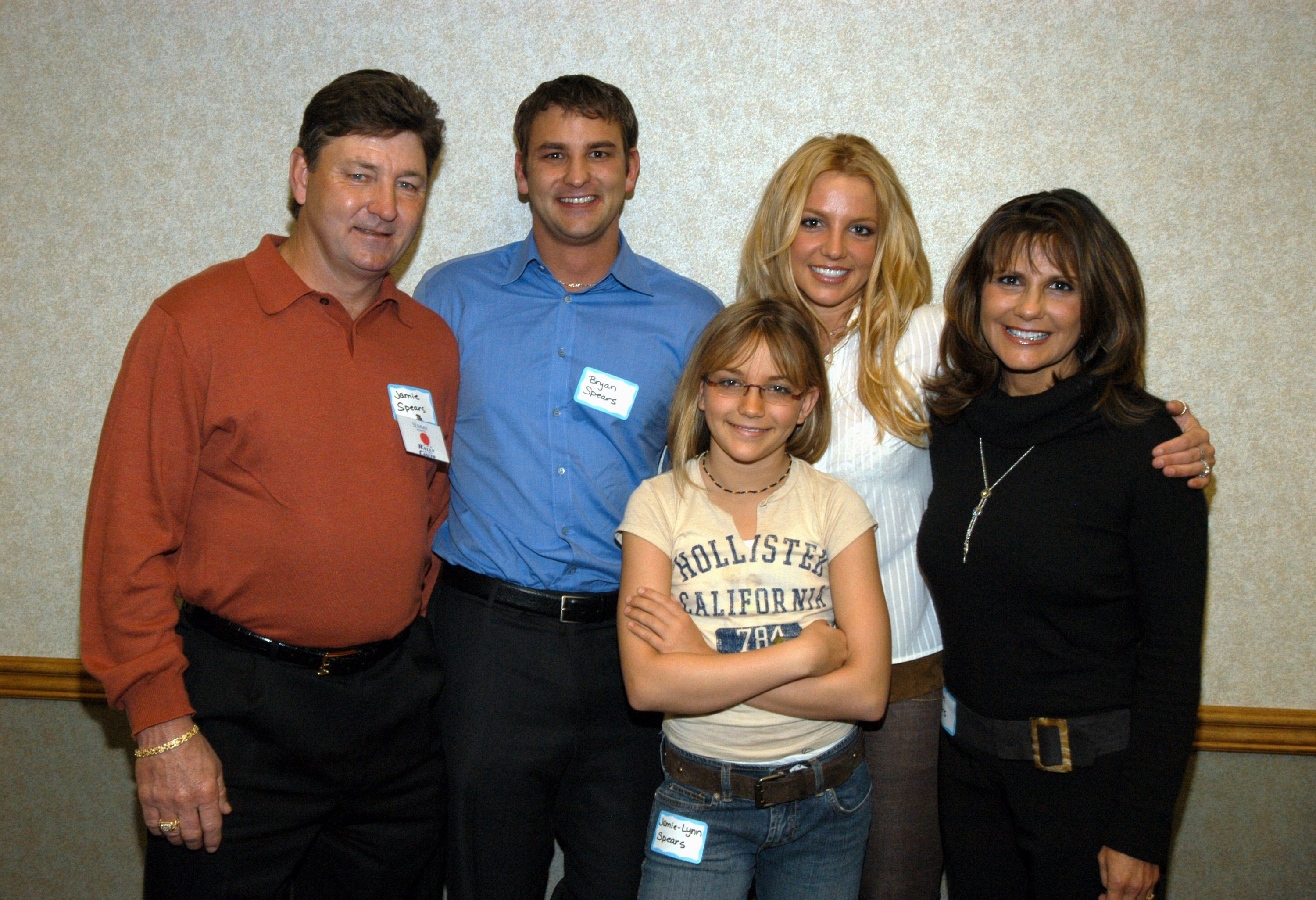 Britney Spears' parents don't remember meeting
Jamie Spears and Lynne Spears grew up in the same town, Kentwood, Louisiana. In Lynne's 2008 memoir, Through the Storm, she explains that Jamie was a local boy who was always around. However, the two didn't begin dating until college. Jamie was a "small-town jock hero" who excelled at basketball and football.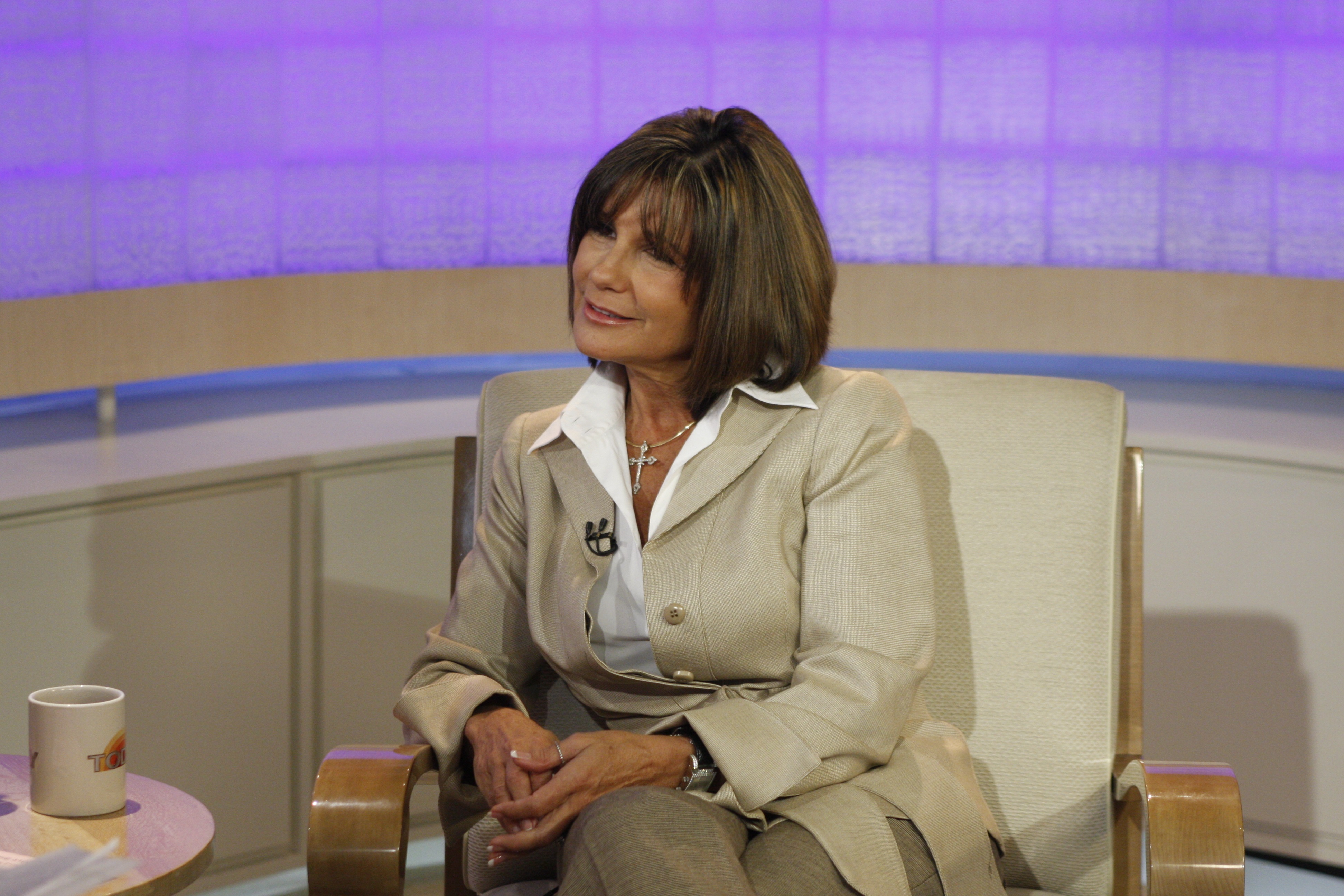 The pair ran into each other at the community pool one hot summer day. Jamie charmed Lynne, and the two made plans to attend an Elton John concert together. She recalls always having fun with Jamie in those early years. Jamie could always make her laugh, and the couple went out dancing nearly every night. 
Lynne Spears' parents did not like Jamie Spears
Although Lynne was falling for Jamie, her parents did not like him at first. Jamie was married and divorced before he met Lynne. In the mid-seventies, in the Southern town of Kentwood, most of the families were Catholic and did not believe in divorce. 
"My parents weren't crazy about him at first, which made it a little bit sticky, to say the least," Lynne wrote in her memoir. "They were not impressed that Jamie had been married before, and they seemed to think I could do better for myself."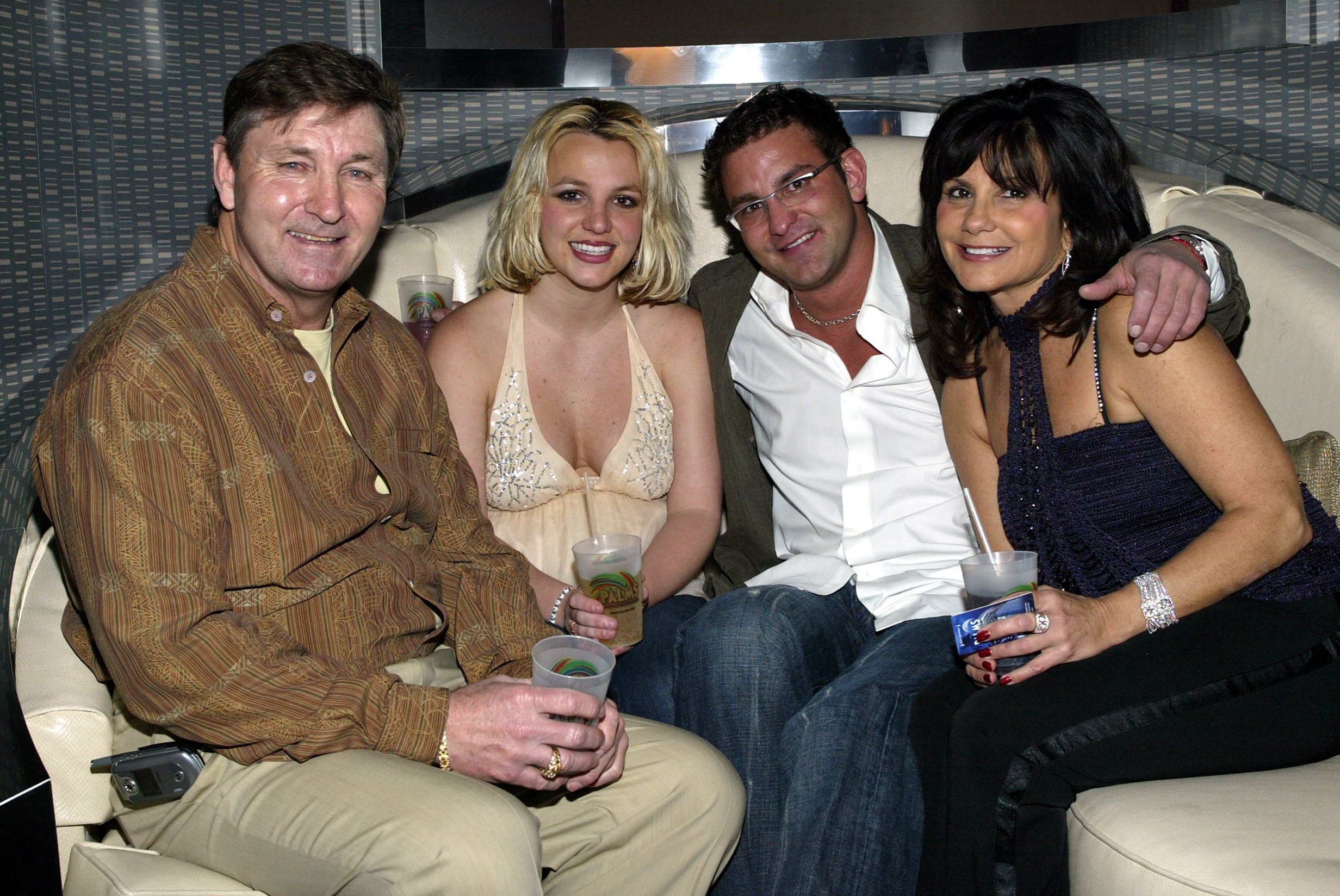 Instead of fighting with her parents about marrying Jamie, Lynne visited Jamie on one of his welding jobs in New York. While there, the couple eloped so that Lynne's parents could do nothing about the relationship. They didn't believe in divorce, so they had to respect what their daughter had done. 
Are Britney Spears' Parents married?
Britney's parents, Lynne and Jamie Spears divorced in May 2002. However, in their 24 years of marriage, Lynne recalls things slowly unraveling. In her book, she describes the "benders" Jamie would go through. He was an alcoholic and sometimes would be missing for days at a time. 
"We worked harder at controlling his alcohol consumption than we did maintaining our marriage," Lynne remembered. 
However, there were five full years of the Spears' marriage when Jamie was sober. Lynne recalls those as the "golden years." Then he fell off the wagon and began drinking again. 
"My union with Jamie came apart slowly, in sad little pieces," she added.
However, when asked if Britney's fame was the "final tipping point" for their marriage, Lynne says, "no."
"By the time she became successful, I had already made up my mind to divorce Jamie," Lynne recalled.