Britney Spears' Parents: Why Isn't Her Mom Part of the Conservatorship?
With the New York Times Presents Framing Britney Spears release, many fans are again frustrated with Britney Spears' parents. Since 2008, Jamie Spears has managed the pop icon and her finances due to a conservatorship. However, after watching the first episode of the documentary and seeing the #freebritney hashtag trending on Twitter, fans want to know where Spears' mom is in all of the controversies. 
Update: July 7, 2021: Lynne Spears petitioned the court to let Britney choose her personal lawyer. Plus, more information below regarding why only one of Britney Spears' parents are part of the conservatorship.
Are Britney Spear's parents married?
Britney Spears' parents are no longer married. Jamie and Lynne Spears divorced in 2002 after 30 years of marriage. In an interview with Distractify, Britney said that the divorce was "the best thing that's ever happened to my family."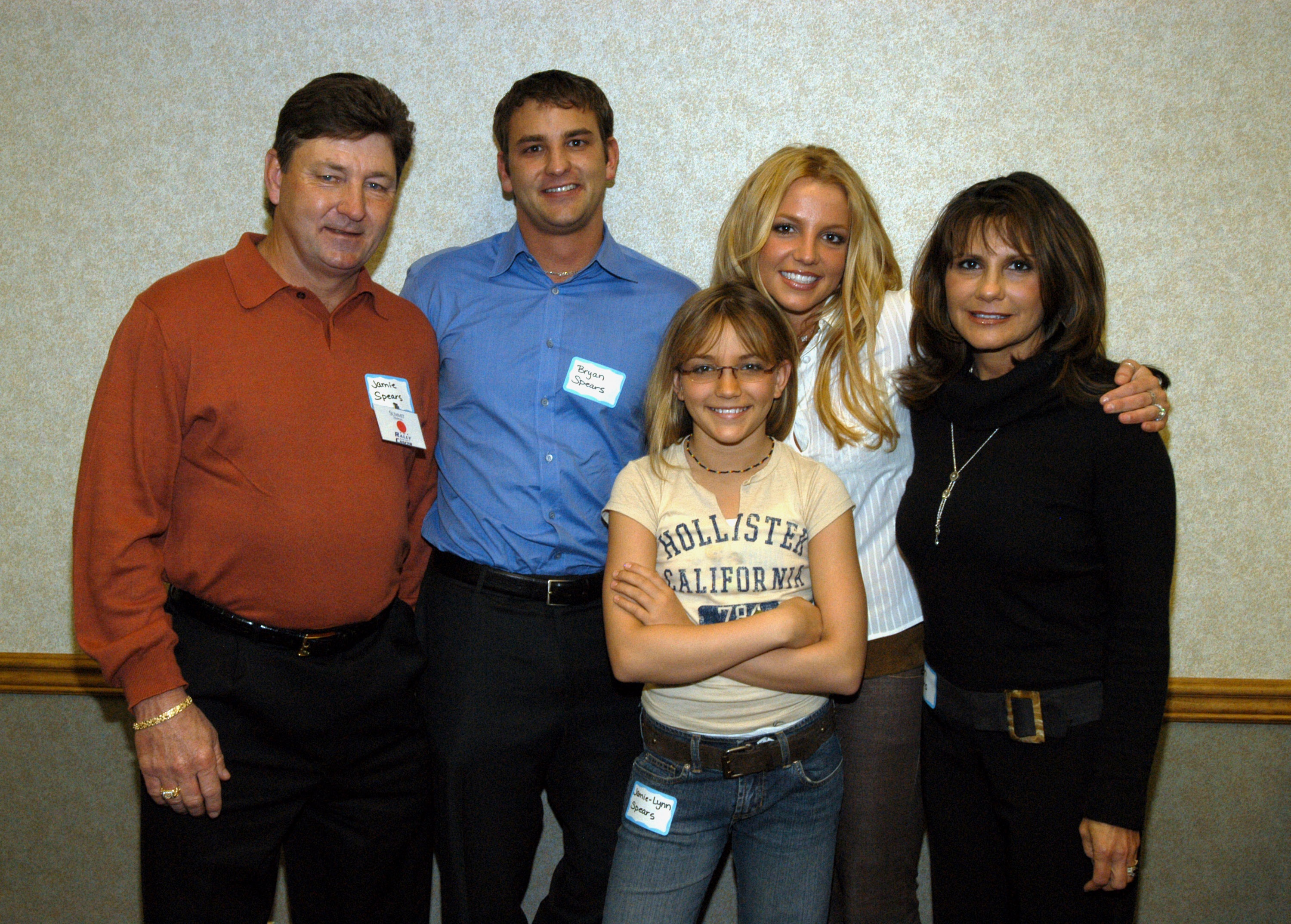 "Mom and Dad, bottom line, do not get along," she told the outlet.
Lynne wrote about her husband's experience with alcoholism in her 2008 memoir, Through the Storm. However, the couple got back together briefly in 2010. No reports indicated how long Britney's parents were back together for. However, they lead very separate lives in 2021.
Britney's mom wants to be a part of the conservatorship
According to documents obtained by The Blast, Britney's mom filed legal documents on July 13, 2020, on behalf of the star. Although Britney and Lynne didn't speak for many years, they reconciled several years ago.
Britney's mother wants to have a role in her daughter's finances, "specifically the trust which holds most of Britney's multi-million dollar assets."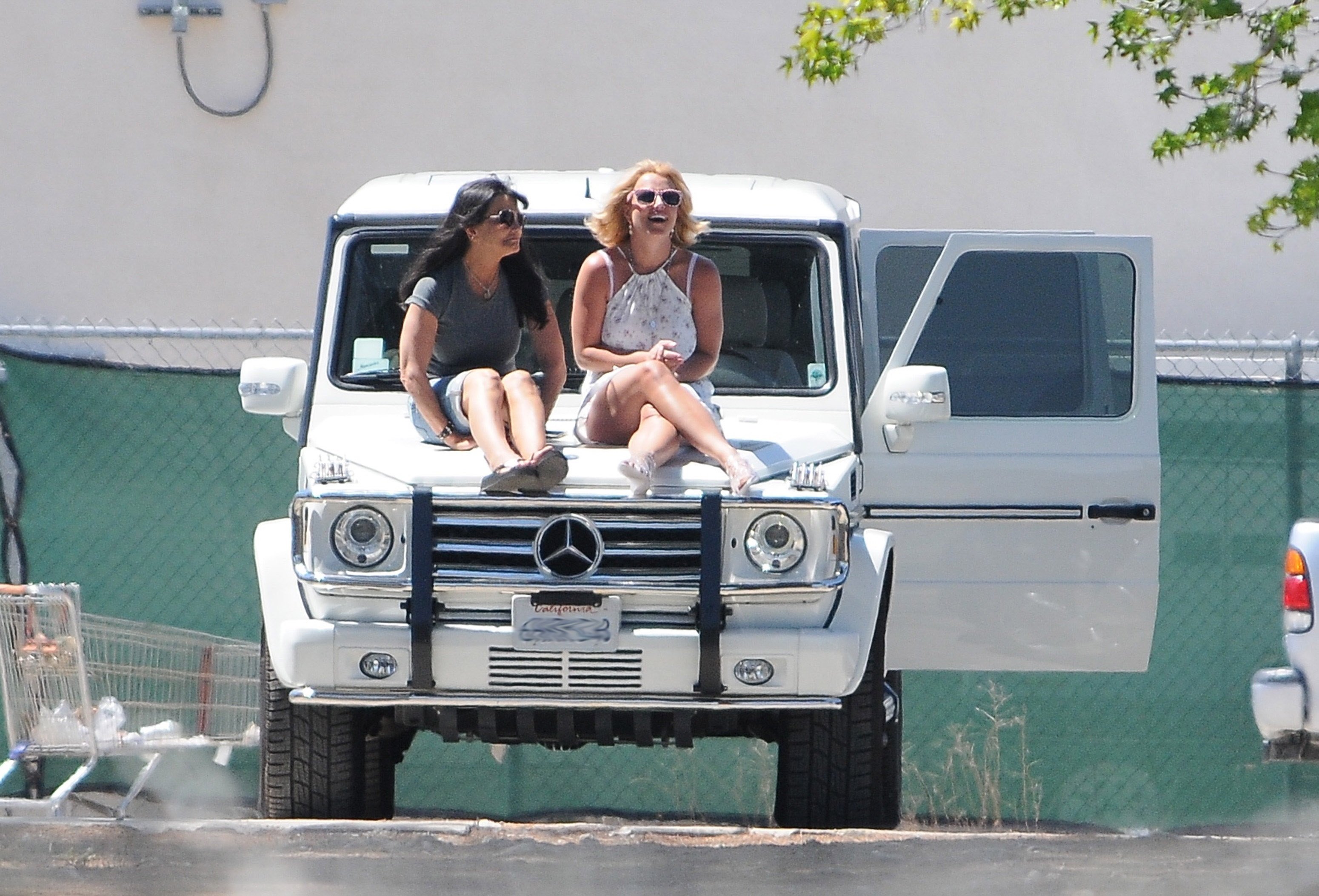 RELATED: 'Tiger King': Fan Reactions to Britney Spears and Doc Antle Together are Wild — Calling her the 'Tiger Queen'
The request was filed with the Los Angeles Superior Court for Lynne to be involved in any "special notice" of "all matters" having to do with the "SJB Revocable Trust."
Lynne wants to be involved in her daughter's financial affairs. It also sounds like she shares different views of the conservatorship than her husband.
Lynne Spears didn't want Britney to resent her
On July 3, 2021, a family friend came forward, speaking to The New Yorker, about why Lynne let Jamie Spears be the sole conservator over Britney. Jacqueline Butcher, recalled asking Lynne why Britney Spears' parents couldn't be "co-conservators together?" Lynne told Butcher that she would rather have Britney resent her father, Jamie, instead of he rmother. Plus, Lynne added that the conservatorship was temporary.
Spears' mother petitioned the court on her daughter's behalf
On July 7, Lynne Spears filed documents to ask the judge to allow Britney to choose her own lawyer. Since Britney's court-appointed attorney, Sam Ingham III, resigned on July 6, the pop icon needs a new one.
"Now, and for the past many years, Conservatee is able to care for her person and in fact has, within the parameters of this conservatorship, earned literally hundreds of millions of dollars as an international celebrity," the petition states, according to documents obtained by CNN.
Hopefully, the judge will rule in Britney's favor, with the help of her mother. This new petition shows more evidence that Britney Spears' parents are not in agreement over the conservatorship.
Lynne Spears felt responsible for Britney's trouble that led to conservatorship
Britney's career took off when she was only 11-years old. The Mickey Mouse Club cast her with fellow future pop stars Justin Timberlake and Christina Aguilera. Her mother felt thrust into the public eye and life in Hollywood that she wasn't expecting.
In 2008, Spears was involved in a series of incidents. She attacked a paparazzi's car and drove with her 1-year-old son on her lap. She ended up in rehab and lost custody of her two sons to her ex-husband, Kevin Federline. At the time, Lynne spoke to Life & Style Weekly magazine about the responsibility she felt for Britney's troubles.
"I blame myself," she told the outlet. "What mother wouldn't? I wish I'd been there more while she was touring, but I couldn't be. I had the other kids to look after."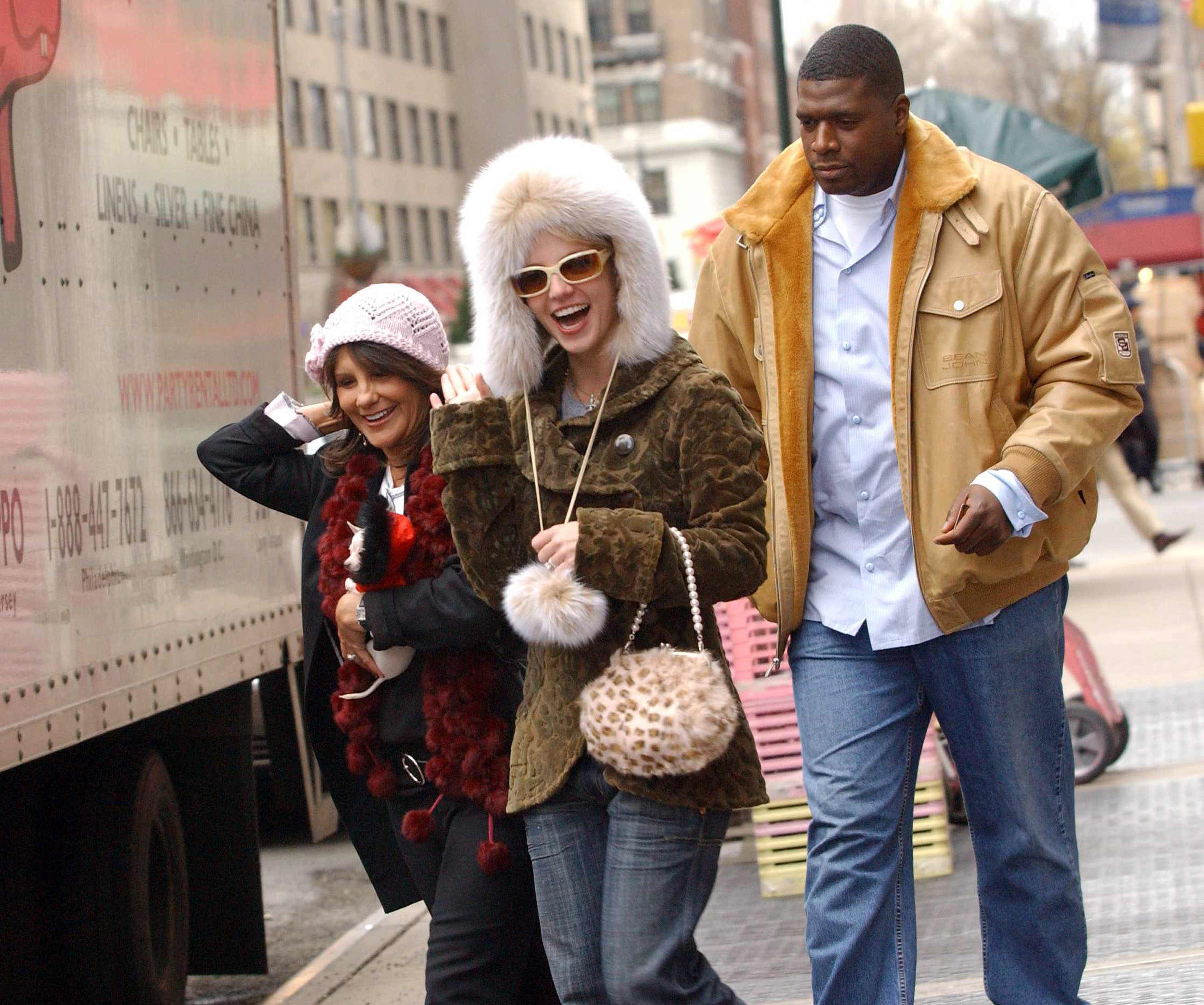 Britney has one younger sister, Jamie Lynn Spears, and an older brother, Bryan James. Lynne was writing a memoir at the time about her life in the public eye.
"I didn't raise my children to have Hollywood careers. This all just exploded in my face, and big dreams became big headaches," she added.
Hopefully, Lynne can help Britney to free herself from the conservatorship under her father safely.