Britney Spears Reacts To the Justin Timberlake Backlash
Justin Timberlake has faced severe backlash after being exposed in the new Britney Spears Documentary, Framing Britney Spears. The documentary, which can be viewed on Hulu, highlights the sexism and misogyny that the pop star sensation faced daily. One person who many people believe contributed to the problem was Timberlake.
Following the documentary's release, the internet began demanding Timberlake apologize to Spears for his past behaviors. But how does Spears feel about the whole controversy surrounding her ex-boyfriend?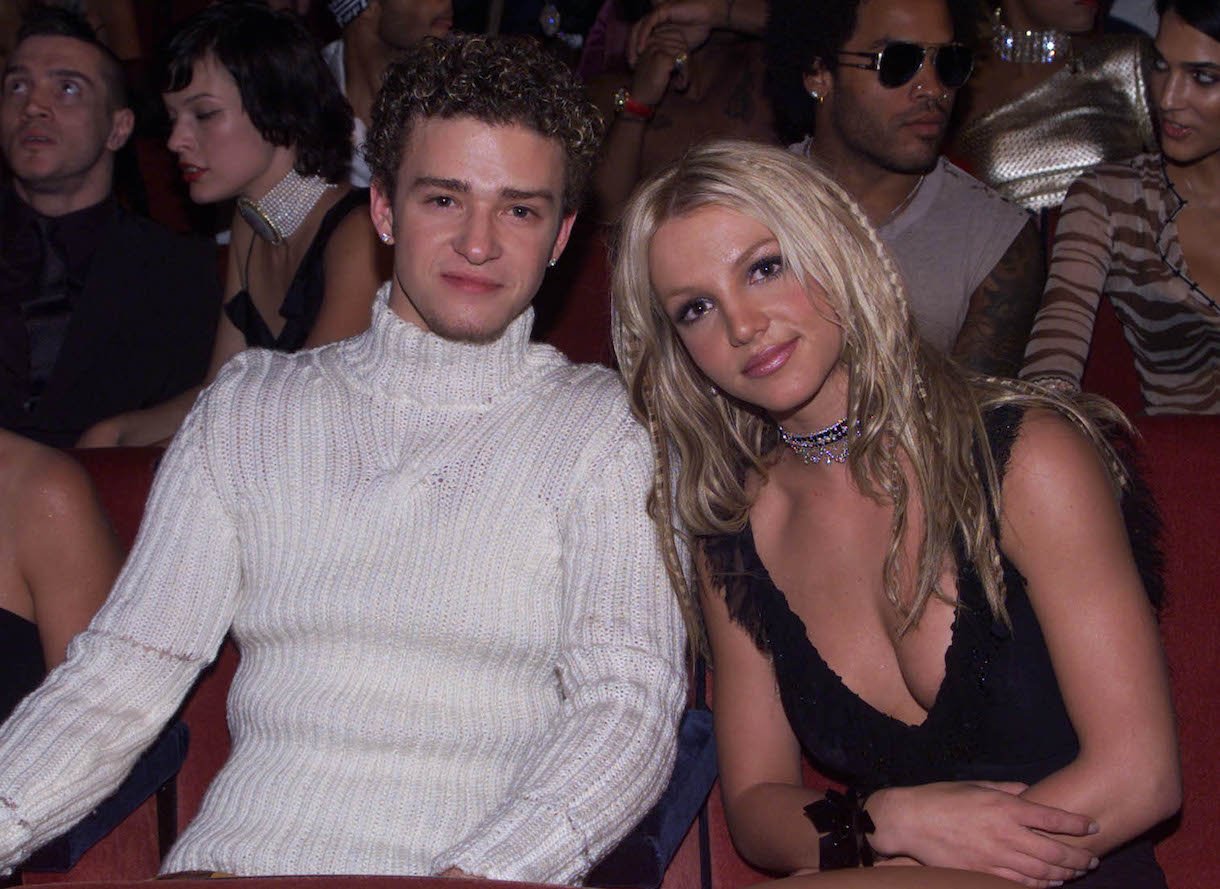 What did Justin Timberlake do to Britney Spears that garnered such hate?
Timberlake and Spears were the 'it' couple of the late 90s to the early 2000s. Their denim-clad love story seemed perfect to the public eye, yet things got ugly real fast following their break up in 2002. After their extremely public split, Timberlake released one of his most popular tracks, titled "Cry Me A River." The song is clearly about Britney Spears, and it seems to be written as a revenge fantasy against his ex-girlfriend.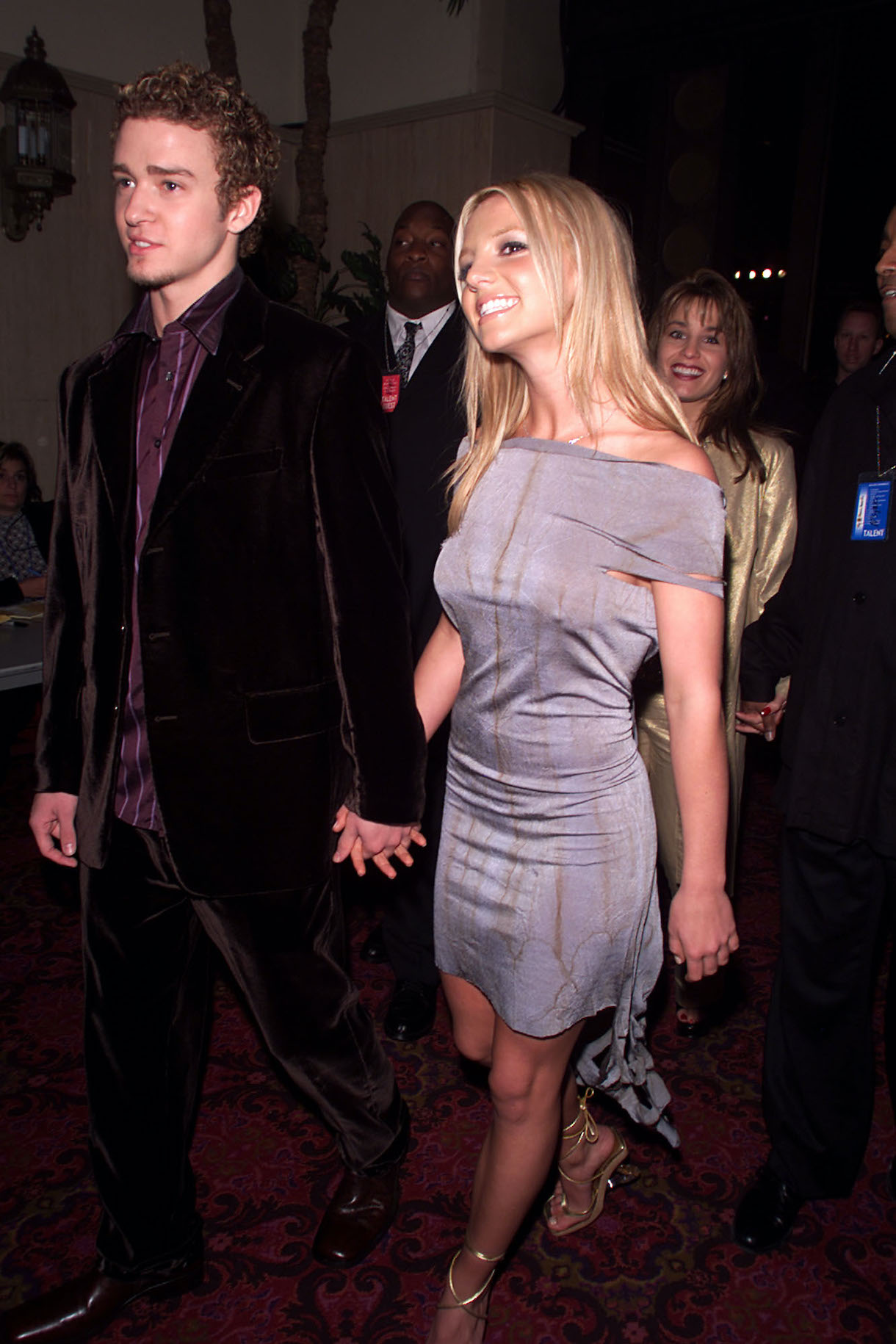 Yet apparently, one song wasn't enough. Four years after their split, Timberlake released "What Goes Around… Comes Around," another revenge song about Spears. In the music video, featuring Scarlett Johanson (a stand-in for Spears), she ends up dying in a horrific car crash as Timberlake's idea of "karmic revenge."
What's more, Timberlake publicly bragged about his sex life with Spears in multiple interviews. In the documentary, Framing Britney Spears, it suggests that Timberlake weaponized his breakup with the "Oops I Did It Again" singer to boost his own career.
How does Britney Spears feel about the backlash Justin Timberlake is receiving from the public?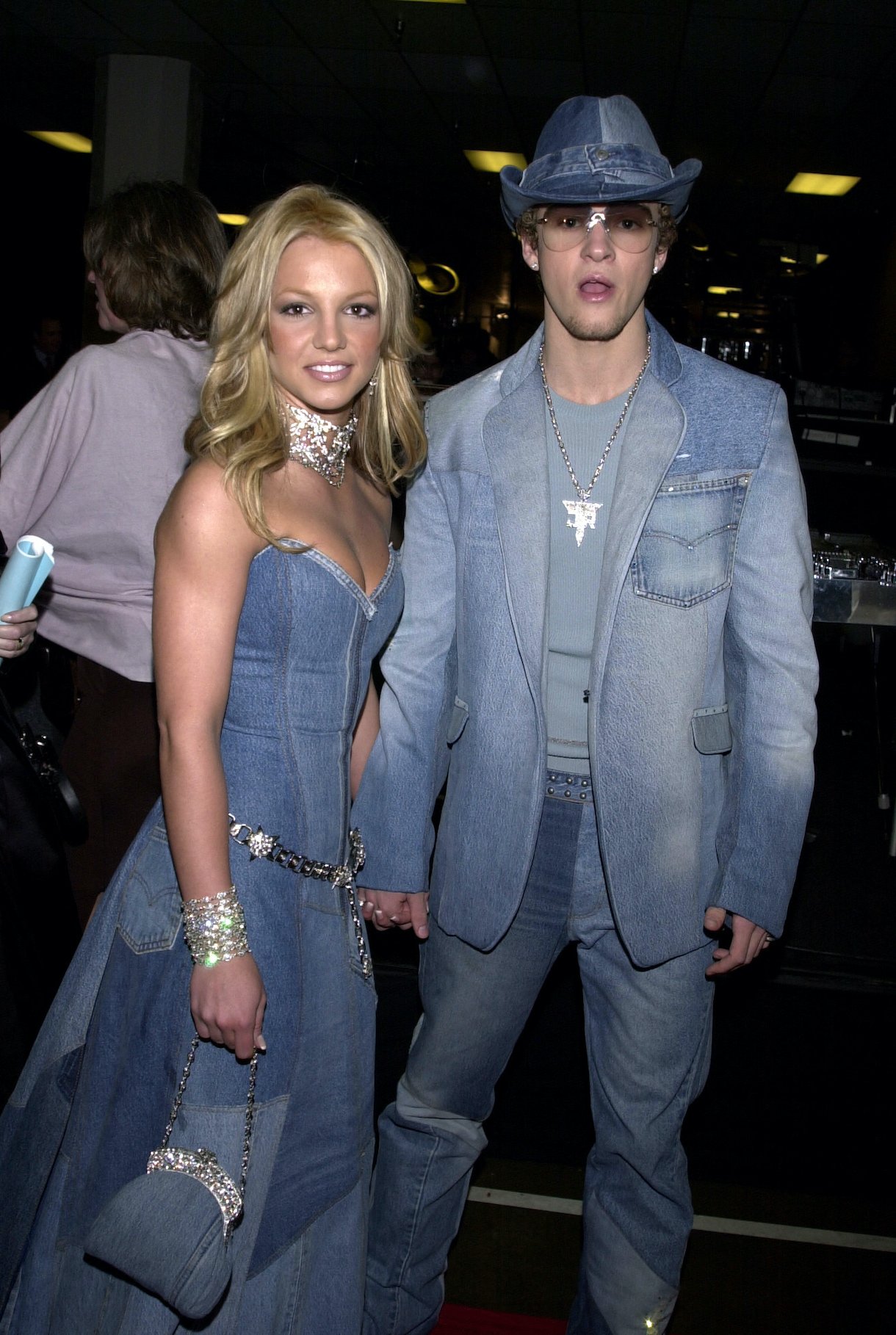 While many fans are outraged by Timberlake's actions, what does Spears think about the whole situation? According to a source close to the singer, she doesn't think the criticism against her former boyfriend will solve anything.
"Britney has been on the receiving end of so much hate through the years, particularly on social media. She would never want her fans to release the hounds on Justin," the insider told Us Weekly. "Hate isn't going to solve anything, regardless of what happened in the past."
"Britney does not hold a grudge against Justin over anything he's said or done," the source continues. "She feels that they were young and in love and both did stupid things when they were together. She was heartbroken when they separated, but it's not something she dwells on now. She's happy and happy for him."
Justin Timberlake issued a public apology to Britney Spears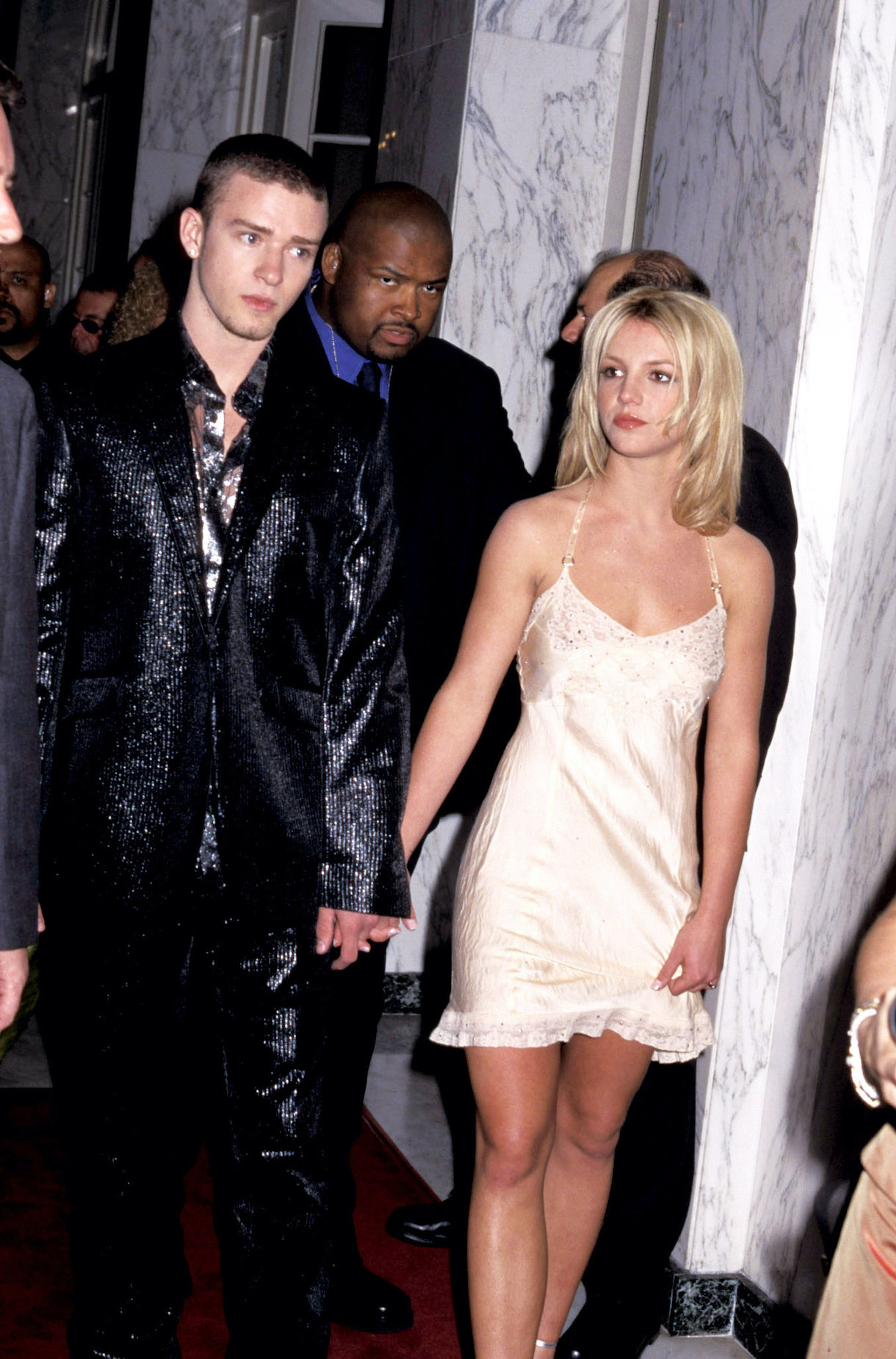 Responding to the backlash, Timberlake issued a public apology on his Instagram account.
"I am deeply sorry for the times in my life where my actions contributed to the problem. Where I spoke out of turn or did not speak up for what was right."
He adds, "I understand that I fell short in these moments and in many others and benefited from a system that condones misogyny and racism."
Timberlake continues, saying he specifically wants to apologize to Britney Spears and Janet Jackson, who he claims he has "failed."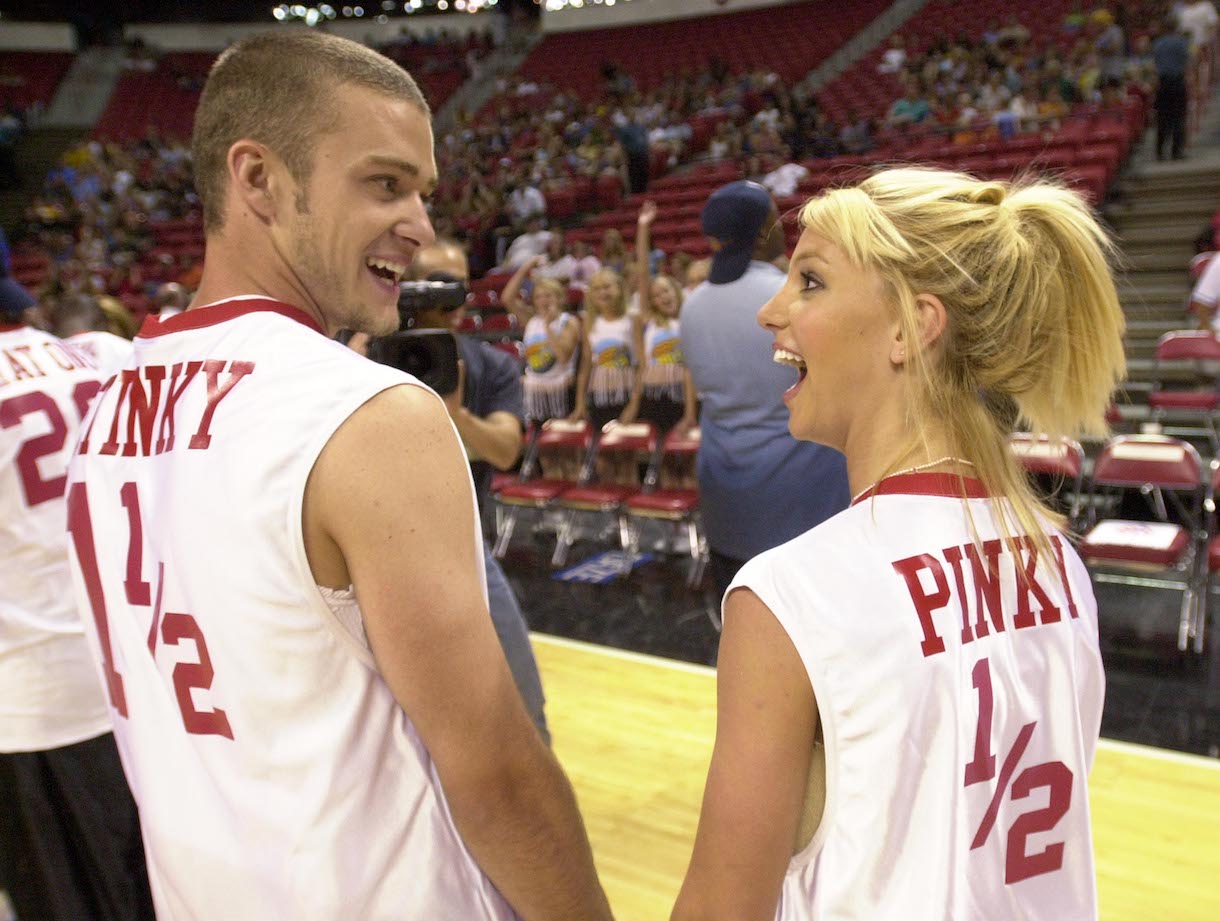 He goes on, saying, "I have not been perfect in navigating all of this throughout my career. I know this apology is a first step and doesn't absolve the past. I want to take accountability for my own missteps in all of this as well as be part of a world that uplifts and supports."
Finally, Timberlake finishes by saying he "can do better and will do better."