Britney Spears Receives Her First iPad in Life: 'This iPad Is in My Hands and I feel Like My Life Is Changing'
Britney Spears continues to fight for liberation from her conservatorship, relishing the small victories along the way. As her father Jamie Spears battles her in court and her sister Jamie Lynn prepares to release a memoir in 2022, Spears is staying busy on social media. Recently, she celebrated receiving something for herself: an iPad.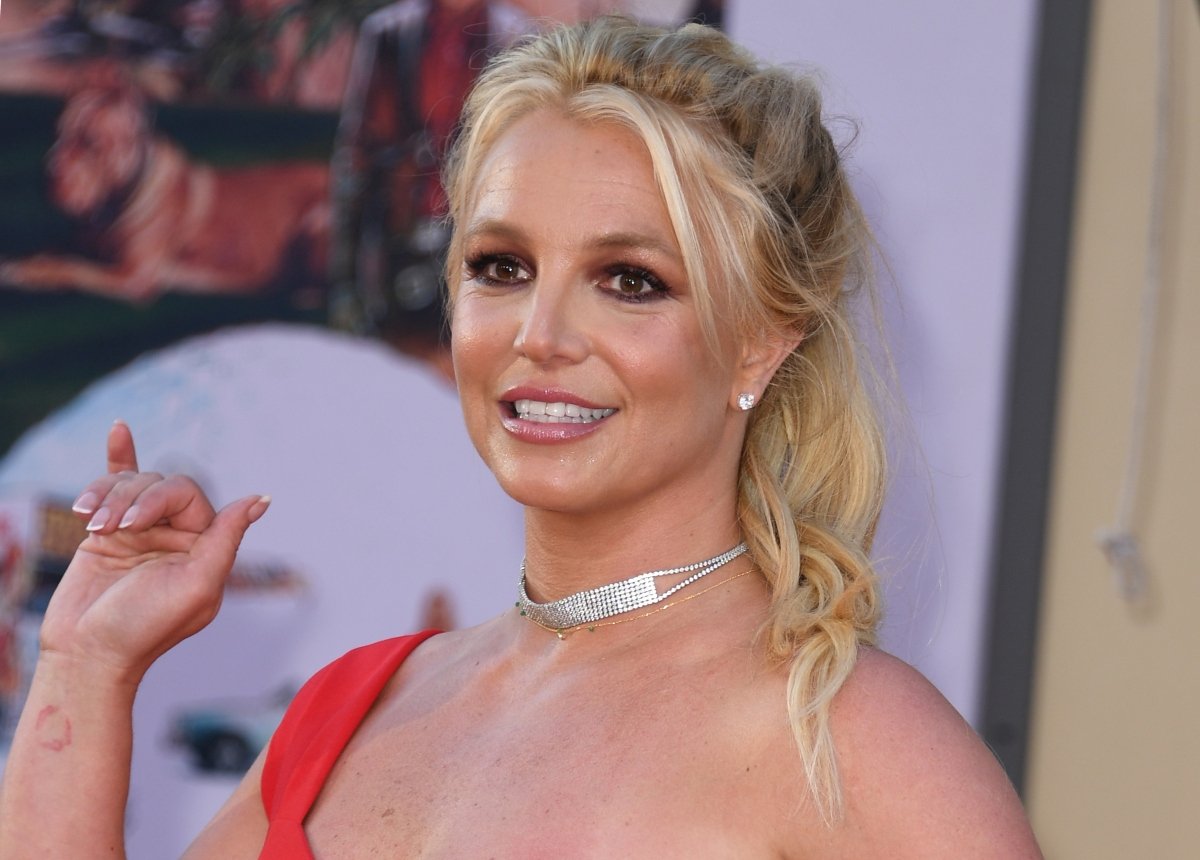 Britney Spears is over the moon about iPad
Many people can relate to feeling excited about receiving a highly anticipated package in the mail. But how comparable is it to Britney Spears' reaction to getting an Apple iPad? What made this delivery so special for the star is that it's her first time owning one.
Spears hit Instagram Reels to share that though her children already had them, she finally snagged one of the tablets for herself. "Ok guys, great news! So I got my first iPad today," she says in the video. "I came into the kitchen, I saw something I ordered, and it is a freaking new iPad! I am so excited. My kids have owned one, I've never owned one. This is just a groundbreaking day!"
The pop star adds that she's always had a phone, but now that she has this, "I feel like my life is changing as we speak. I am so excited. Upward bound!" Spears' joy became contagious in the comments section on her post, with fans, friends, and celebrities like Sharon Stone and Diddy showing her support.
Some fans expressed sadness and assumed that Spears hasn't been able to spend her own money and reiterated they want her to be free from the conservatorship. It's unclear whether her new purchase is tied to her quest for financial independence.
Meanwhile, father James Spears fights conservatorship suspension
On Aug. 6, Jamie Spears' attorney Vivian Thoreen filed new court documents asserting that he's always acted in his daughter's best interest with the conservator arrangement. He refuted abuse allegations.
According to the New York Times, Thoreen wrote, "Mr. Spears has dutifully and faithfully served as the conservator of his daughter's estate without any blemishes on his record." She added that "Mr. Spears's sole motivation has been his unconditional love for his daughter and a fierce desire to protect her from those trying to take advantage of her."
He points the finger at Britney Spears' former attorney Samuel D. Ingham III and Jodi Montgomery, his co-conservator. The elder Spears says they've been in charge of his daughter's medical care since 2018, and Montgomery is the one who orchestrated Britney's admittance to a mental health facility in 2019. Montgomery denies the claims and urges Jamie Spears to "stop the attacks."
Spears' new lawyer Mathew Rosengart states that her father attempted to stop her Hawaii vacation in July. The saga continues.
Spears is looking forward to another milestone
Those who follow Britney Spears' on Instagram will note that she's turning 40 this year, as the star mentioned it in a post about her new bikini from Target. She hits the milestone birthday on Dec. 2, and wrote in the caption, "Psss I'm going to be 40 this year and as Debbie says in This Is 40 … I'm not ready to shop at old lady stores 😂😂😂 !!!" Fans can keep up with Spears by following her on social media.
RELATED: What is the FREE Britney Act, and How Could it Help Britney Spears Now?