Britney Spears Refuses to Perform Until Her Dad Is No Longer in Control of Her
Britney Spears has been having a tough year. After checking herself into a wellness clinic last year, fans thought that things were turning around for Britney in 2020. But after a string of startling videos, and pleas to have her father removed as her conservator, fans are getting worried again. Britney has also raised the stakes and claimed that she will not perform anymore until her father is removed.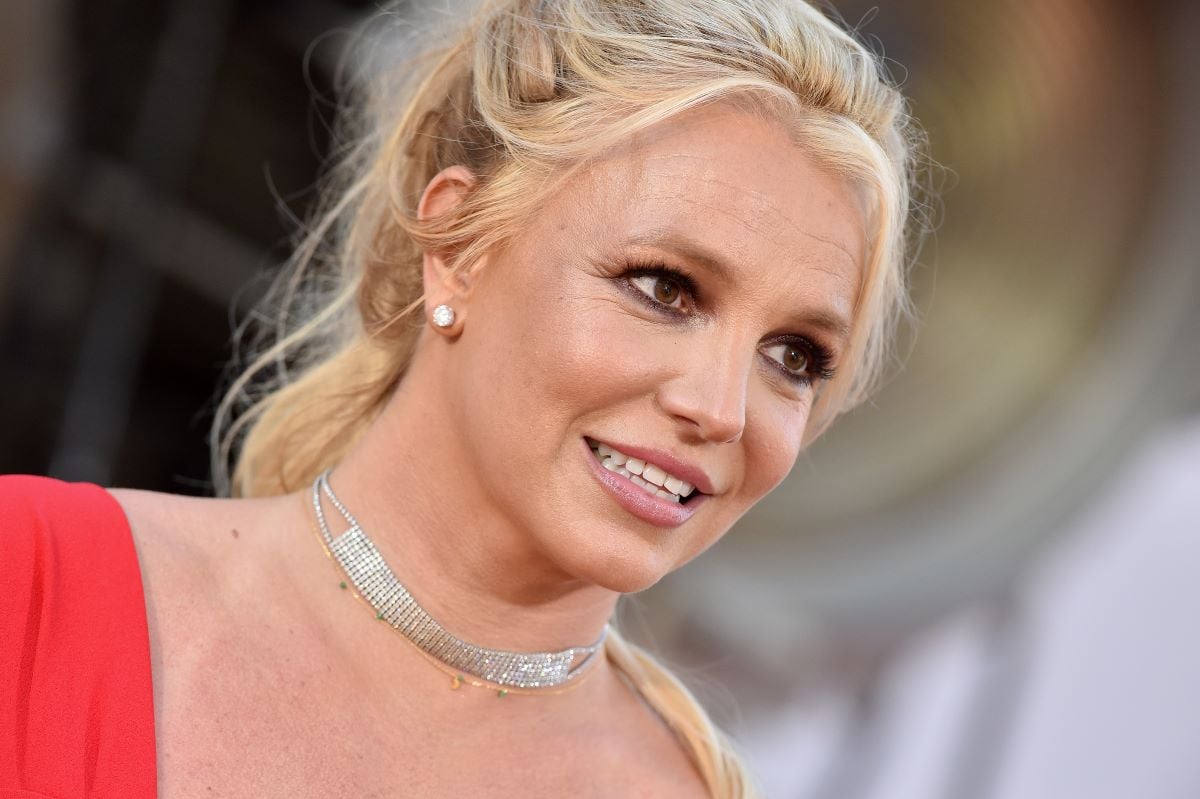 What is a conservatorship?
Before Britney's case, many people might not have known what a conservatorship was. A conservatorship allows a guardian or a judge-appointed person to have control over certain aspects of a person's life. This can range from financial dealings and healthcare all the way to the person's day-to-day activities.
Britney has been in a conservatorship agreement since 2008. At first, her father Jamie Spears was the conservator of her affairs and attorney Andrew Wallet was named the co-conservator of her estate. In 2019 when Jamie was sick, Jodi Montgomery took over the role.
Britney Spears doesn't want to perform
Spears has been battling to regain control of her affairs. In a Nov. 10 hearing in Los Angeles, Britney's attorney reportedly told the judge that she would not start performing again until her father no longer had control over her career, according to Us Weekly. 
RELATED: Britney Spears' Fans Say Her 'Eyes' and 'Hands' Prove She's Not Doing Well
"My client has informed me that she is afraid of her father. She also stated that she will not perform as long as her father is in charge of her career,"  her lawyer Samuel D. Ingham III claimed during the hearing. "We are really at a crossroads."
According to the outlet, Vivian Lee Thoreen, one of Jamie's lawyers, claimed that Ingham's comments were hearsay and that he stopped Jamie from speaking to his daughter.
In the end, Judge Brenda Penny decided not to suspend Jamie's role in the conservatorship and said that the issue could be discussed again "down the road."
Britney's mom Lynne Spears has been upset to see what has been happening between her daughter and her ex-husband.
"It has broken Lynne's heart to watch that this has come to this point. … Lynne believes the time is now to start fresh given the circumstance of Britney's request," Lynne's attorney, Gladstone Jones, said.
Jamie has been making a case that he should remain the co-conservator of the estate as he has managed his daughter's business dealings for years and saved her from financial issues multiple times.
Have Britney Spears and her dad ever been close?
Britney and Jamie being at odds is interesting given the fact that she canceled her Domination residency in Las Vegas last year to take care of her father.
"I don't even know where to start with this, because this is so tough for me to say," she wrote at the time, along with a picture of her as a child with her parents. "I will not be performing my new show Domination. I've been looking forward to this show and seeing all of you this year, so doing this breaks my heart.
"However, it's important to always put your family first… and that's the decision I had to make," she continued. "A couple of months ago, my father was hospitalized and almost died. We're all so grateful that he came out of it alive, but he still has a long road ahead of him."