Will Britney Spears Release New Music Now That Her Father Is Suspended From Her Conservatorship?
Fans all over the world have been rejoicing since Britney Spears' father, Jamie Spears, was suspended from her conservatorship. After years of her loyal followers screaming #freeBritney, the day has finally come. Though Britney is still under a conservatorship, her main request has always been that her father be removed from his position. Now that Jamie is suspended, will Britney get back to making music for her fans?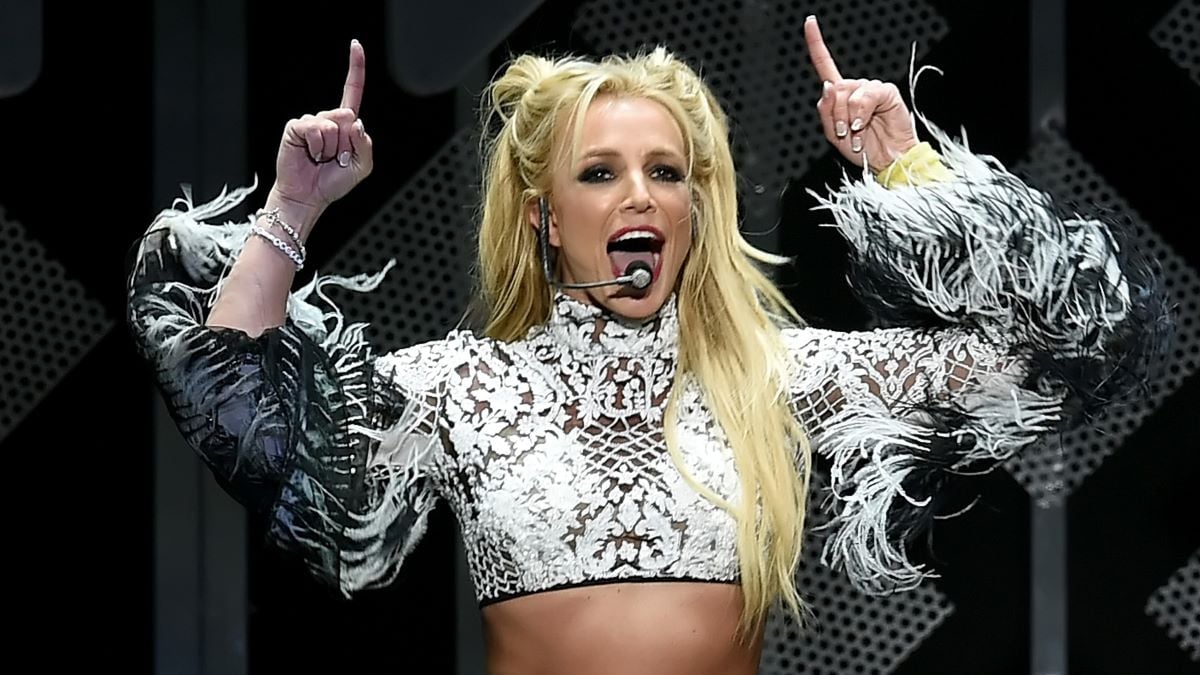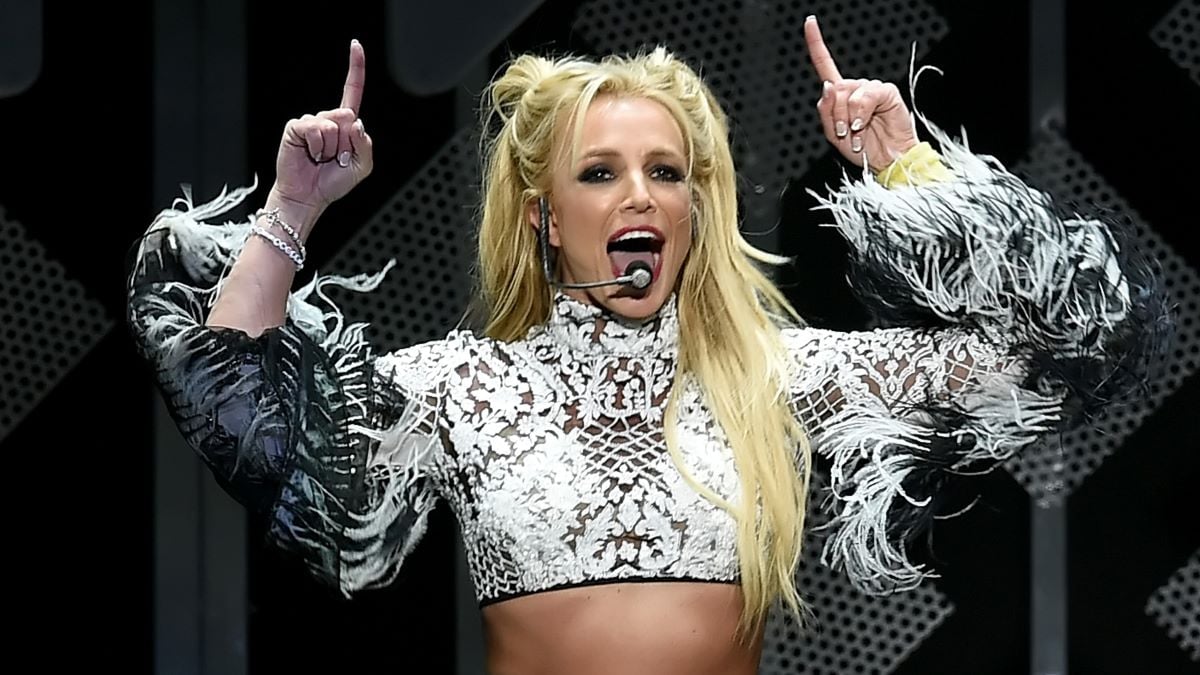 Britney Spears refused to perform while Jamie was head of her conservatorship
Britney has been under conservatorship since 2008 but in Nov. 2020, she refused to perform while her father remained involved in the conservatorship.
"My client has informed me that she is afraid of her father. She also stated that she will not perform as long as her father is in charge of her career,"  her lawyer, Samuel D. Ingham III, claimed during a Nov. 10 hearing, according to Us Weekly. "We are really at a crossroads."
At the time, Judge Brenda Penny decided not to suspend Jamie, saying the issue could be discussed down the road.
Jamie is now suspended
After Britney spoke publicly about the abuse she endured under her father's control, Jamie was finally suspended from the conservatorship. Yesterday, Jamie released a statement, calling the outcome a "loss" for Britney.
"These facts make the outcome of yesterday's hearing all the more disappointing, and frankly, a loss for Britney," Jamie's rep Vivian L. Thoreen, said in a statement. "Respectfully, the court was wrong to suspend Mr. Spears, put a stranger in his place to manage Britney's estate, and extend the very conservatorship that Britney begged the court to terminate earlier this summer.
Will Britney Spears make music again?
A lot of new things have been happening for Britney. She recently got engaged to long-time boyfriend Sam Asghari, and now she has a bit of her freedom back. But ultimately, Britney's conservatorship is still in place.
"Britney feels like she's on top of the world and can finally see the light at the end of the tunnel," a source close to the singer told HollywoodLife. "She hasn't made any final decisions when it comes to what she plans on doing next, if and when, the conservatorship is terminated. Britney is really just celebrating each win as it comes. She's learned not to get her hopes up about these things, but this is definitely a cause for celebration. She's absolutely elated and is extremely hopeful she'll be able to spend the rest of her life as a free woman."
Despite not knowing when the conservatorship will be terminated in full, Britney is happy with the progress that has been made.
"Britney's in a great mood after yesterday," another source said. "She feels like justice has finally been served. She's feeling so happy. She's on vacation and she left before all of this happened. Despite reports, she did not cry when she got the news, but she was elated. Hopefully the next day in court, they'll terminate the whole thing and she can't wait. That's really all that she's waiting next right now and then she'll figure it out, but she's said that she doesn't want to work for awhile after that."
So, it doesn't look like we will be getting new music anytime soon.
RELATED: Britney Spears' Father Jamie Spears Breaks Silence After Suspension From Conservatorship, Says It's a 'Loss' for Britney