Britney Spears Reportedly Called 911 to Report 'Conservatorship Abuse' the Night Before Her Hearing
Britney Spears' conservatorship hearing shocked people around the world. Now, it has been revealed that she called the police to report abuse the night before the hearing.
Britney Spears has been a topic of conversation since the star spoke out about her conservatorship. Her recent hearing may have been the first time that the public had heard about Britney's struggles so explicitly, but she has been trying to get out of the conservatorship and from under her father, Jamie Spears', control for years. She reportedly called the police to report conservatorship abuse the night before her hearing.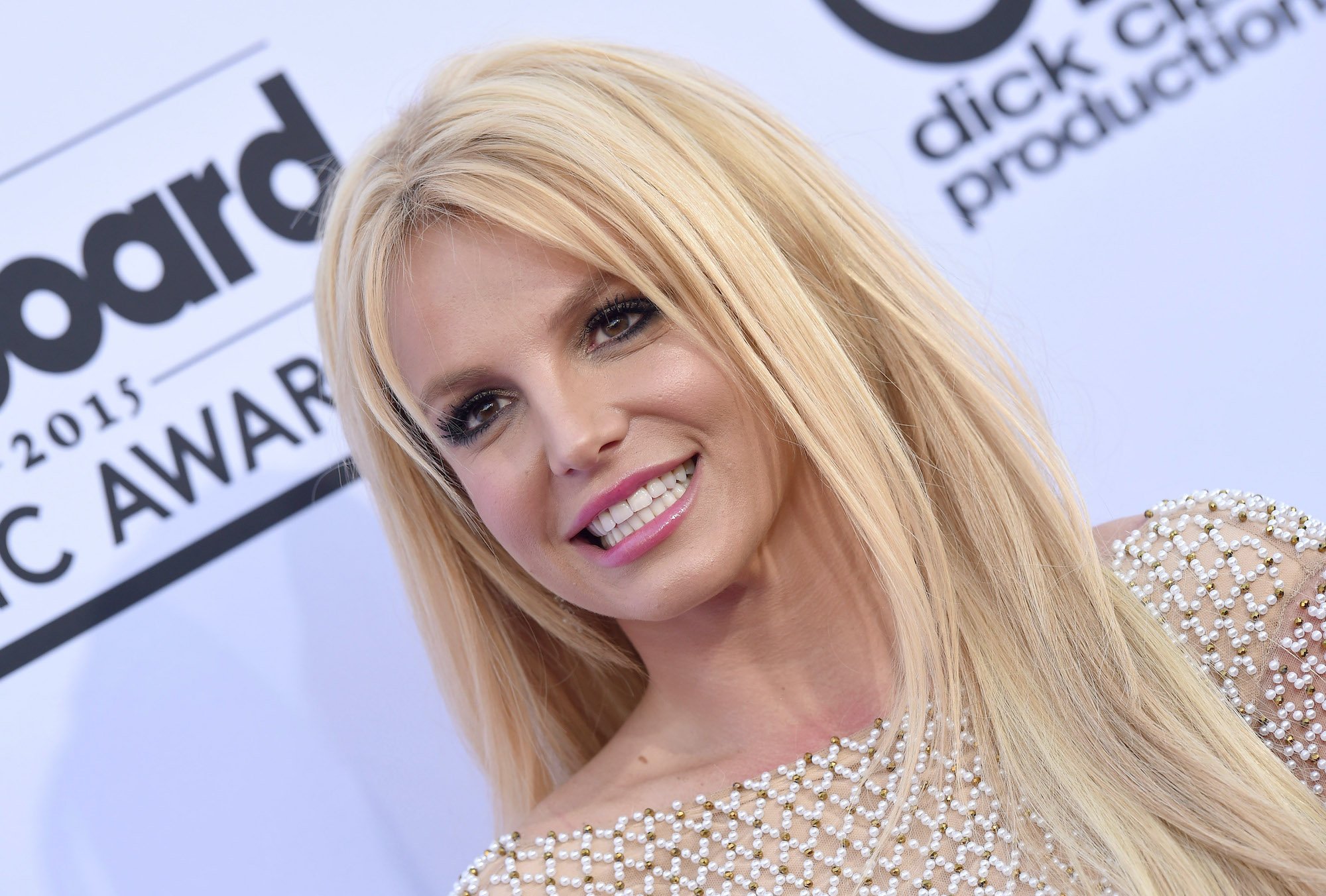 Britney Spears' call to the police
The night before her now-viral hearing, Britney called 911 in Ventura County, California to report that she was a victim of conservatorship abuse. Sources close to Britney and law enforcement confirmed to the New York Post that the call occurred. This call reportedly concerned some members of Britney's team, who began texting each other after the call, wondering what the pop star would say at the hearing the next day.
Before the hearing, one of the attornies for the conservatorship asked the judge to seal the transcript from Britney's testimony and for everyone to leave the courtroom but Britney objected.
"Somebody's done a good job at exploiting my life," Britney said while calling into the hearing. "I feel like it should be an open-court hearing—they should listen and hear what I have to say."
What did Britney say at her conservatorship hearing?
For the first time, Britney was open and candid about her conservatorship.
"I've lied and told the whole world I'm OK, and I'm happy. It's a lie," she said. "I thought, just maybe if I said that enough, maybe I might become happy because I've been in denial. I've been in shock. I am traumatized. You know, fake it till you make it. But now I'm telling you the truth, OK. I'm not happy. I can't sleep. I'm so angry, it's insane and I'm depressed. I cry every day."
She revealed that she has been forced to have an IUD even though she wants children.
"I want to be able to get married and have a baby," she said. "I was told right now, in the conservatorship, I'm not able to get married or have a baby."
"I have an [IUD] inside of myself right now so I don't get pregnant," she continued "I wanted to take the [IUD] out, so I can start trying to have a baby."
She told listeners that when she wanted to get out of her Las Vegas residency, she was drugged with lithium.
"Out of nowhere, he took me off my normal meds I'd been on for five years," she told the court of her doctor. "And lithium is a very, very strong, and completely different medication compared to what I was used to."
The medication made her feel "drunk" and unable to properly function.
"I couldn't even have a conversation with my mom or dad really about anything," she continued. "I told them I was scared and a doctor had six different nurses with this new medication, come to my home, stay with me to monitor me on this new medication, which I never wanted to be on."
Britney called for everyone involved in the conservatorship to be jailed and for an immediate end to the conservatorship.