Will Britney Spears Retire After Her Legal Issues End? Brand Expert Weighs In
Britney Spears' fans continue to rally around her as her legal issues came to a head on June 23, 2021. The 39-year-old pop icon begged Judge Brenda Penny for her life back, the right to remove her IUD and get married. Fans saw a small glimpse into the horrifying life the Princess of Pop lives under the conservatorship.
In 2018, during her Piece of Me Tour, she alleged that her conservatorship team, including her father Jamie Spears, forced the singer-songwriter to perform while ill. A fan recorded videos of the terrifying experience. Her father forced her to take on numerous tours and Las Vegas residencies for the past 13 years. Will Spears leave the entertainment industry once she gets the freedom to do what she wants? A brand management expert who works with A-list celebrities on overcoming crises weighed in on Britney Spears' legal issue.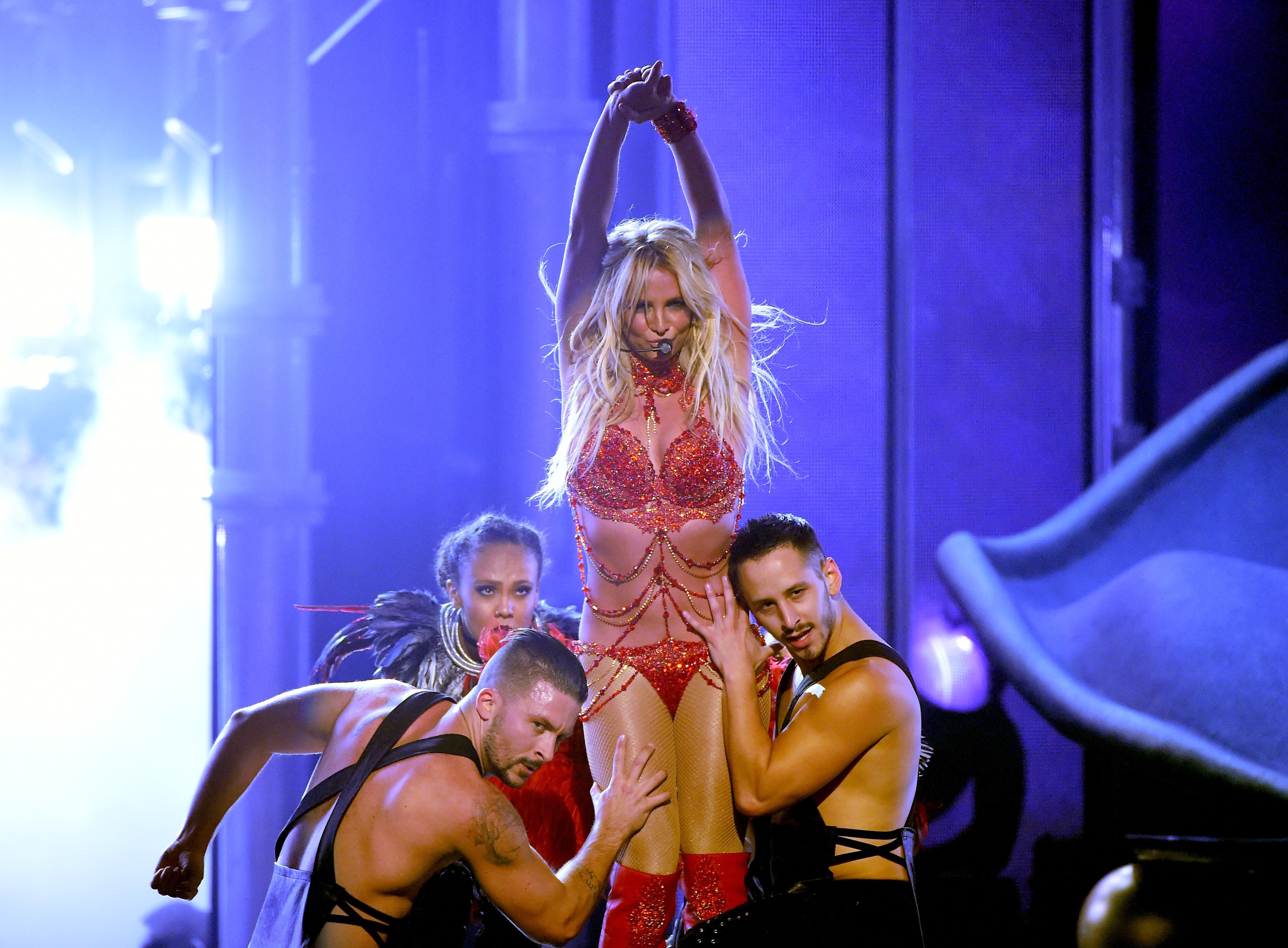 When will the judge decide Britney Spears' fate?
After Britney Spears' testimony during her hearing on June 23, the judge and lawyers told her how courageous she was for speaking out against her conservatorship. However, the Baby One More Time star left the virtual court hearing in the same position. Nothing changed for Britney Spears regarding this massive legal issue. Her next court hearing is set for July 14. 
Brand management expert, Eric Schiffer, spoke to Showbiz Cheat Sheet on June 24, 2021, regarding Spears' legal issue and brand.
RELATED: Where is Britney Spears' Mother? She is 'Very Concerned' But Why Isn't She Helping?
"[Spears] showed that she is not out of touch with reality," Schiffer began. "She made a clear demonstration of a clear view of her current condition. Her father will ultimately lose control. Britney will at some point in time be released and live her life without being treated in certain parts like an animal."
The judge did not make any decisions yet. However, the expert is confident that Spears will take back the reins to her life soon. 
Will Britney Spears retire after her legal issues end?
Assuming that Britney Spears retakes control of her life choices soon, the brand management expert believes she will not leave the entertainment industry.
"I think you'll see her revisit the arts and her craft in time," Schiffer explained. "First will come the gift of normalcy and living that most Americans and those around the world consider their right, which she's not been afforded. She's lived this Handmaid's Tale, in reality, where she's been forced to follow the directives of many who we now question their ultimate motives." 
RELATED: Britney Spears IUD Story Will Bring You to Tears, 'I Need Your Help' She Begged the Judge
The expert believes that once Spears gets her freedom, she might take a break from working. When she returns, it might look different.
"I do think you'll see a seismic shift soon and a reimagining for Britney Spears of her freedom and with her a likely relaunch of her career."
Brand management expert, Eric Schiffer, is Chairman of the Los Angeles-based firm, Reputation Management Consultants.