From Britney Spears to Ryan Gosling to Justin Timberlake and More: Which Former Mouseketeer Has the Highest Net Worth Today?
Is it Britney Spears, Justin Timberlake, Christina Aguilera, or Ryan Gosling? Find out which former Mickey Mouse Club cast member has the highest net worth today.
Once upon a time a couple of pop princesses, a future Hollywood hunk, and the man who decided to bring sexy back after he cried a river, were all on the same TV show together. If you watched The All-New Mickey Mouse Club in the early to mid-90s then you may remember seeing a young Britney Spears, Christina Aguilera, Ryan Gosling, and Justin Timberlake on the variety show. After their Mouseketeer days, they each went on to become huge stars. But can you guess who has the highest net worth today?
Read on to find out.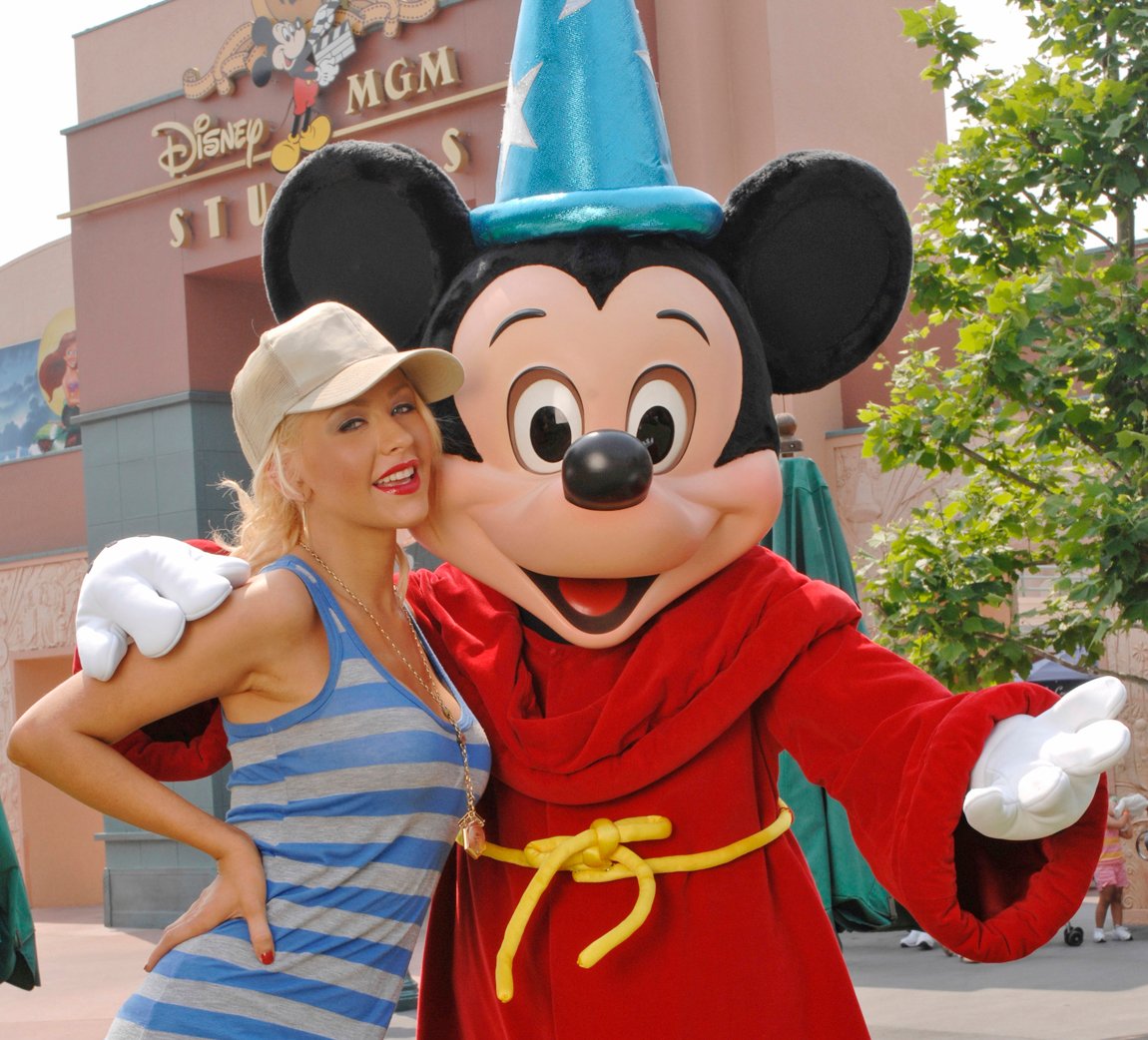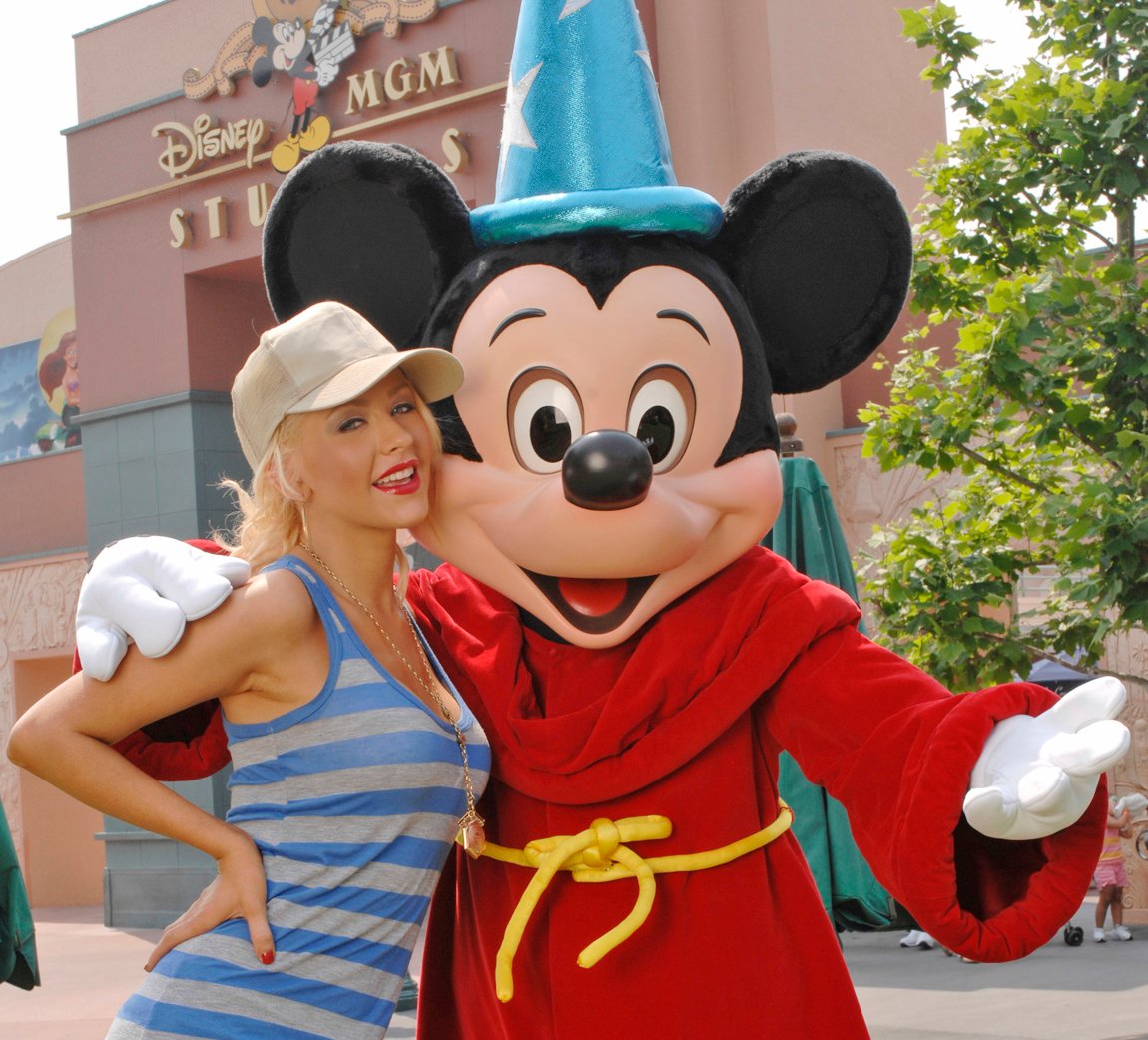 Britney Spears' net worth
A 12-year-old Spears joined The Mickey Mouse Club in 1993. She was featured on the series till 1994 and after just a few short years out of the spotlight, she took the music world by storm with the single "…Baby One More Time." She continued to turn out hit after hit, year and year and was dubbed the Princess of Pop.
During her career, Spears dealt with two divorces, a custody battle, and some other personal and professional issues over the years. But in 2013, she signed a $30 million contract for a residency show at Planet Hollywood in Las Vegas. She then renewed that contract to run through 2017. Her residency was extremely successful and her final show even set a new Sin City box office record. 
Some publications have reported that Spears' net worth today is between $70 and $100 million. But as Celebrity Net Worth noted, other outlets may report a lower number of around $60 million which is just the value of the assets under the conservatorship with her father Jamie Spears. 
Ryan Gosling's net worth
Gosling was in The Mickey Mouse Club from 1993-1994 as well. He followed that up with parts in other entertainment shows including Are You Afraid of the Dark? and Goosebumps.
It wasn't long before Gosling was stealing the hearts of fans and receiving Oscar nods with his performances in blockbusters like The Notebook and La La Land.
Celebrity Net Worth reported that Canadian actor, who has two daughters with his The Place Beyond the Pines co-star Eva Mendes, is worth an estimated $70 million.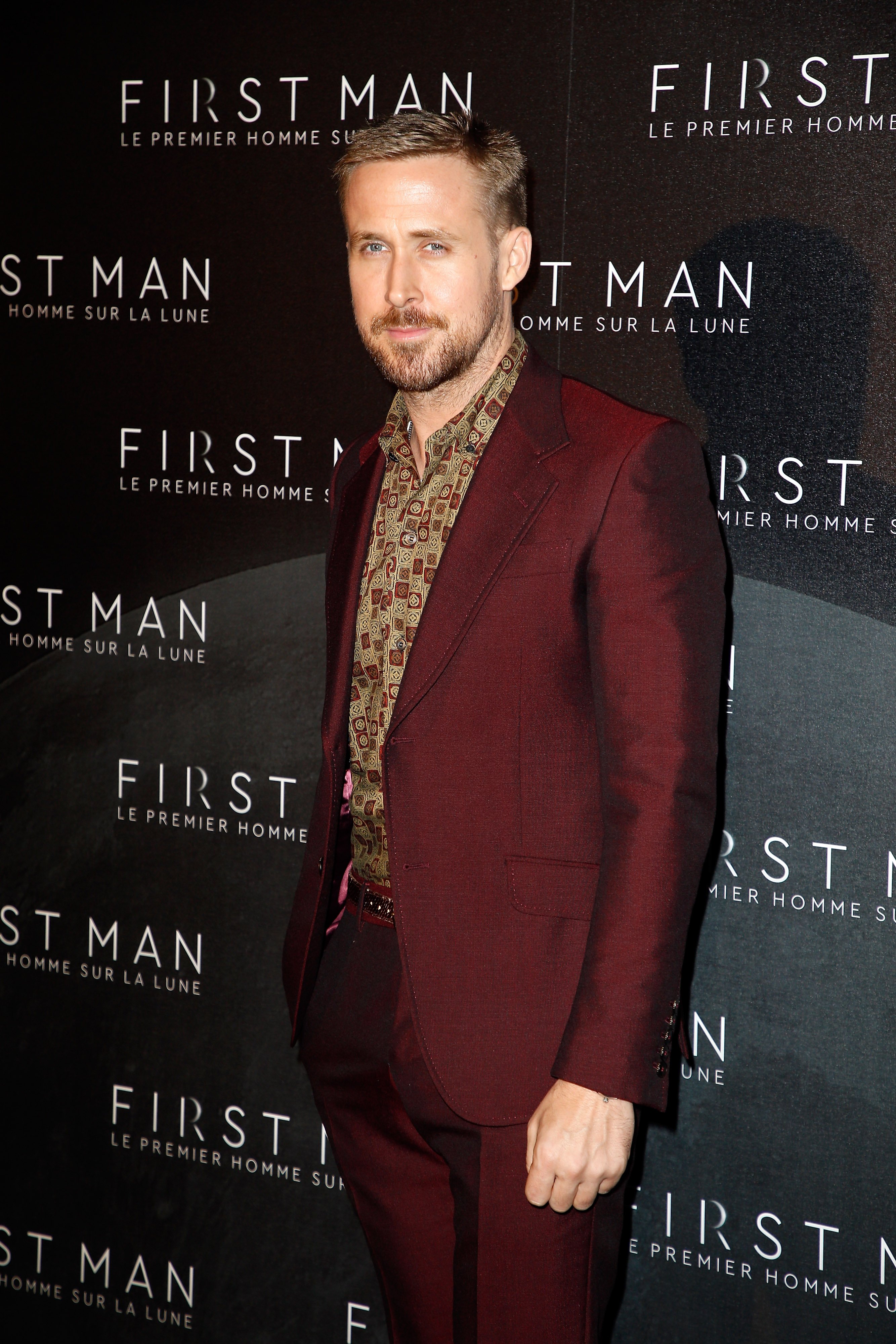 Christina Aguilera's net worth
Long before Xtina was getting Dirrty, she was on The Mickey Mouse Club from 1993-1994. She didn't forget about her Disney roots though and years later recorded the song "Reflection" for the Mulan soundtrack. Shortly after that, her career took off and she achieved global success with the singles "Genie in a Bottle," "What a Girl Wants," and "Beautiful" to name a few.
Aguilera married marketing executive Jordan Bratman in 2005. They welcomed a son together, however, she and Bratman ended their marriage in 2011. She later became engaged to Matthew Rutler who she met while filming the movie Burlesque. They have one daughter together.
These days the songbird has amassed a fortune of around $160 million, according to Celebrity Net Worth. But another former Mouseketeer and pop idol has her beat.
Justin Timberlake's net worth
Just like Gosling, Aguilera, and Spears, Timberlake was also on The Mickey Mouse Club from 1993-1994. After his time on the Disney show came to an end, he joined the group *NSYNC which went on to become one of the most popular boy bands in the world with hits like "Bye Bye Bye," "It's Gonna Be Me," and "Tearin' Up My Heart."
Timberlake had a very successful solo career post-*NSYNC and added acting to his résumé too with roles in critically acclaimed films including Friends with Benefits and The Social Network. In addition, the "Can't Stop The Feeling!" hitmaker has done some producing and had endorsement deals with Sony products, Givenchy's men's fragrance "Play," and Walmart. Timberlake and his wife, Jessica Biel, are minority owners of the Memphis Grizzlies as well.
Celebrity Net Worth notes that today he has a hefty net worth of $250 million, which is higher than his fellow Mouseketeer pals.
Another future star who was on The Mickey Mouse Club in the '90s was JT's *NSYNC bandmate JC Chasez. He was a Mouseketeer from 1991 to 1995. These days Chasez has a net worth of $16 million via Celebrity Net Worth.