Britney Spears Fans Are Convinced She's Trying to Send Them a Secret Message with a Photo of a Scrabble Board
Britney Spears is being thrust into the spotlight once again amid the release of the FX/Hulu documentary, Framing Britney Spears. In the movie, director Samantha Stark has revealed what the pop-star has had to endure throughout her career and following some mental health issues.
It also gives fans insight into Spears' controversial conservatorship which has run her life for the past 12 years. Though the singer hasn't said much about the movie, fans are convinced she is sending them a secret message with a Scrabble game board.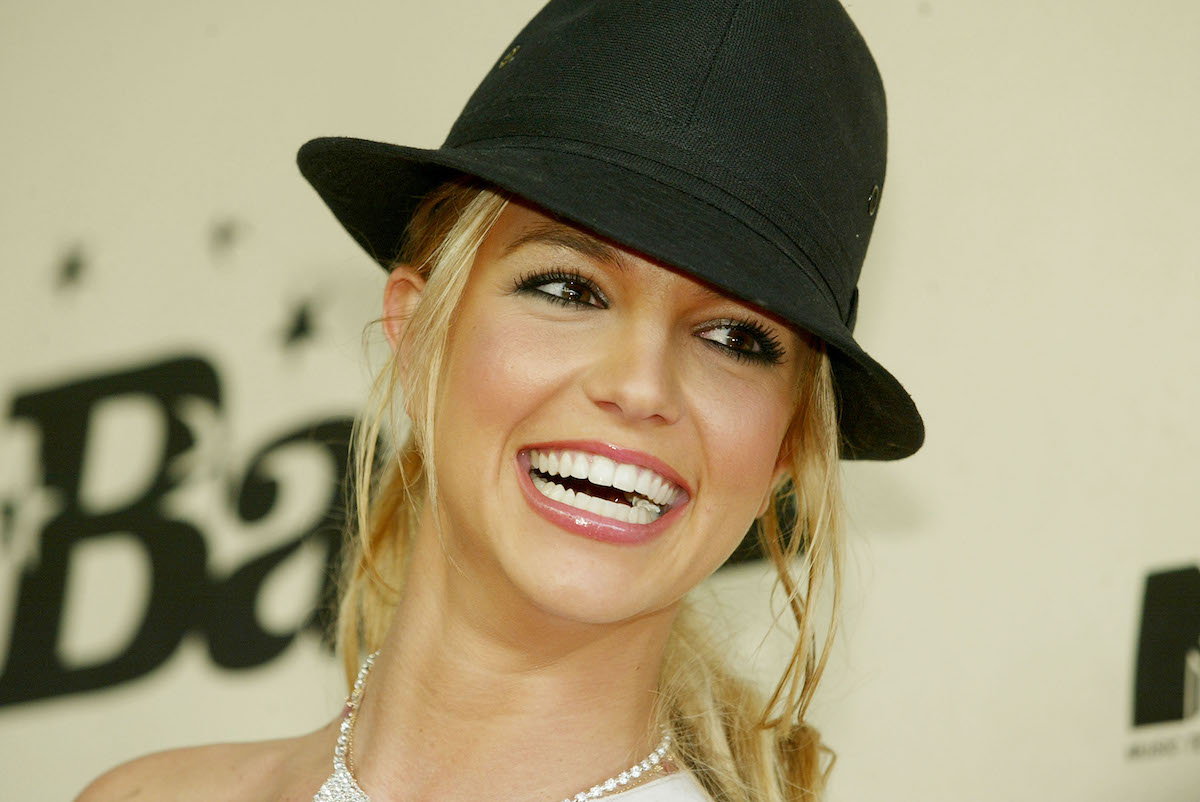 Why does Britney Spears' dad have conservatorship?
Spears' conservatorship was put in place in 2008, following the pop singer's very public mental health episode which came after a year of erratic behavior. The "Circus" singer was put on a "5150 hold" in a psychiatric hospital and her father, Jamie Spears, asked for the legal right to oversee and make decisions regarding his daughter's finances, health, business deals, and personal life.
The elder Spears remained in that position in 2019. At present, he is only in charge of the pop singer's estate. The 39-year-old has voiced that she "strongly prefers" Jodi Montgomery, who has run her conservatorship since her father stepped down.
Currently, the pop star is locked in a legal battle for control over her life.
What are Britney Spears' conservatorship rules?
Spears has been in her conservatorship agreement for 12 years and her father has dictated many varied aspects of her life. According to Wonderwall, the singer is not allowed to have a personal iPhone. Additionally, she is not allowed to visit liquor stores, and should she wish to marry again, she would have to obtain her father's permission.
"She's always wanted to get out of it," Spears' brother, Bryan Spears, commented via Vulture,. "It's very frustrating to have. Whether someone's coming in peace to help or coming in with an attitude, having someone constantly tell you to do something has got to be frustrating."
Britney Spears' fans are convinced she's trying to send them a secret message with a Scrabble board
Though Spears has not yet spoken out about Framing Britney Spears, her long-term boyfriend, Sam Asghari has had a few choice words for her father. "Now it's important for people to understand that I have no respect for someone trying to control our relationship and constantly throwing obstacles our way. In my opinion, Jamie [Spears] is a total di*k," he wrote on Instagram. "I won't be going into details because I've always respected our privacy but at the same time I didn't come to this country to not be able to express my opinion and freedom."
Now, fans are convinced Spears is trying to send her own message through a photo of a Scrabble board. On Feb. 16, the pop star shared a photo of a Scrabble board full of letters on Instagram. She captioned it, "Can you find a word that isn't actually a word ????  Sometimes it's fun to make ones up."
Fans were immediately convinced the "Toxic" singer was sending them a message. "The whole world is trying to decode right now," one fan commented. Another wrote, "Someone decipher this. I'm sure there's a secret code in there." Yet another fan added, "She's talking to us through code."
We hope Spears will have the opportunity to speak her truth soon.