Does Britney Spears' Sister, Jamie Lynn Spears, Have a Good Relationship With Their Father?
Britney Spears is one of the biggest pop stars in the world and therefore her legal battle with her father, Jamie Spears, over her conservatorship played out in public. When the "Oops!… I Did It Again" singer spoke during a 2021 court appearance about wanting her freedom she called out her family. After her explosive plea, fans wondered about Britney's relationship with her sister, Jamie Lynn Spears.
Things between the siblings have been rocky for some time and in 2022 Britney, who is now free of her conservatorship, decided to start the year off by unfollowing her younger sister on Instagram. The timing is just weeks before Jamie Lynn's memoir titled Things I Should Have Said hits store shelves. In it, the Zoey 101 star tells her story and reveals some surprising things about her relationship with the Spears family patriarch.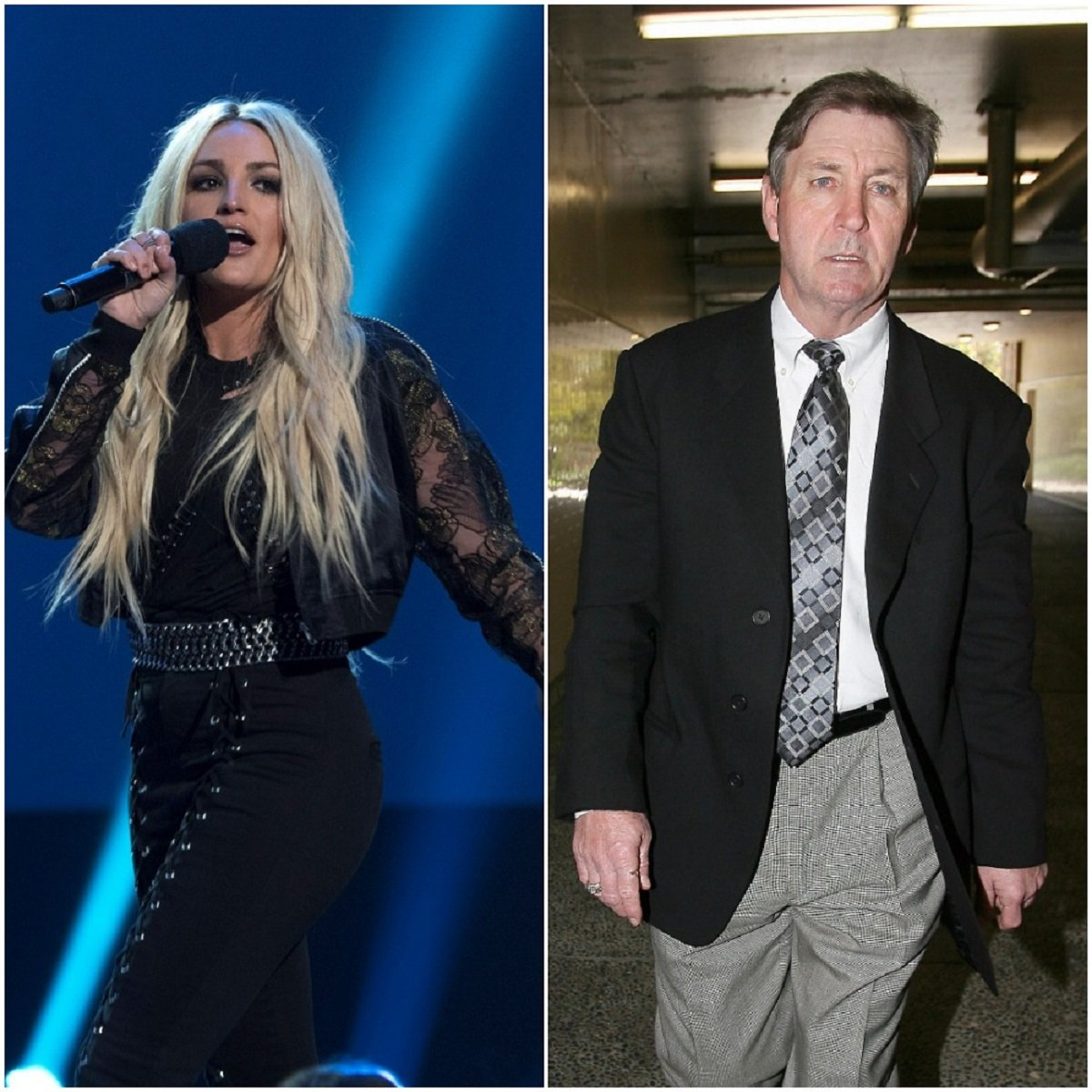 How Britney responded to Jamie Lynn's announcement about releasing a memoir
In October 2021, Jamie Lynn announced via social media that she was releasing her memoir.
"I felt a strong conviction to share my story, but there was a lot of personal work and healing that had to happen before I could share my truth the proper way," she wrote in a lengthy post. "I've spent my whole life believing that I had to pretend to be perfect, even when I wasn't, so for the first time I am opening up about my own mental health, because this process challenged me to have to be painfully honest with myself, and face a lot of hard things that I normally would have just glossed right over, like I was taught to."
Hours later, Britney took to Instagram in what many interpreted as throwing shade at Jamie Lynn over the book writing: "Yep …. I think I got carried away yesterday when I posted four times …. Oh well … this is me thinking about it … s*** …. I will be cool one day! Psss sorry for the uncool participation !!!!! Psssssss also great news … I'm thinking of releasing a book next year but I'm having issues coming up with a title so maybe my fans could help !!!! Option #1 … 'S***, I really don't know' Option #2 … 'I really care what people think !!!' What do you guys think?"
Jamie Lynn's book was originally titled I Must Confess which is a lyric from Britney's hit single "…Baby One More Time." After fan backlash, the publisher changed it to Things I Should Have Said.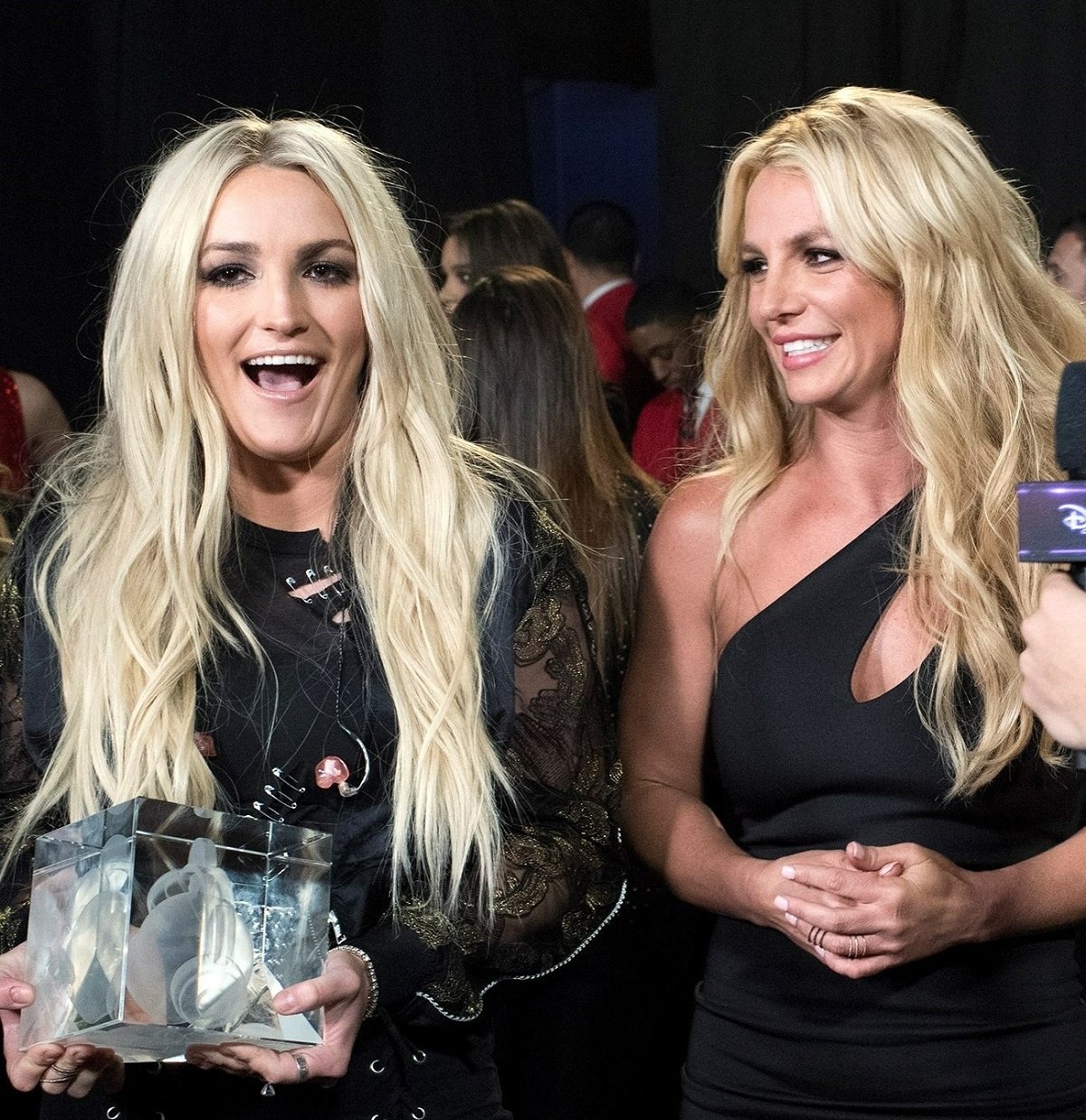 Jamie Lynn revealed she had an explosive fight with her father and wanted to emancipate herself
Given the issues Britney has had with her family members over the years some wondered what Jamie Lynn's relationship is like with their father. These days things appear to be good between Jamie and his youngest daughter but it wasn't always smooth sailing. In her upcoming book, the Sweet Magnolias actor revealed that they too had a volatile relationship and at one point it had gotten so bad that Jamie Lynn wanted to emancipate herself.
Jamie Lynn accused her dad of trying to force her to have an abortion when she became pregnant with her eldest daughter, Maddie Briann Aldridge, at 16. According to an excerpt from People, she said that he tried to send her to a "home for unwed mothers" in Tennessee. "He grabbed me by the shoulders and held on tightly in the hopes of bending me to his will. I got in his face and yelled, 'NO! I won't go,'" she recalled.
Jamie Lynn added: "My family denied my attempts to be independent and left me with no other choice than to threaten to file for emancipation with the courts. I spent days agonizing with my pending decision. But I followed my gut and instructed my new lawyer to go ahead and draw up the petition."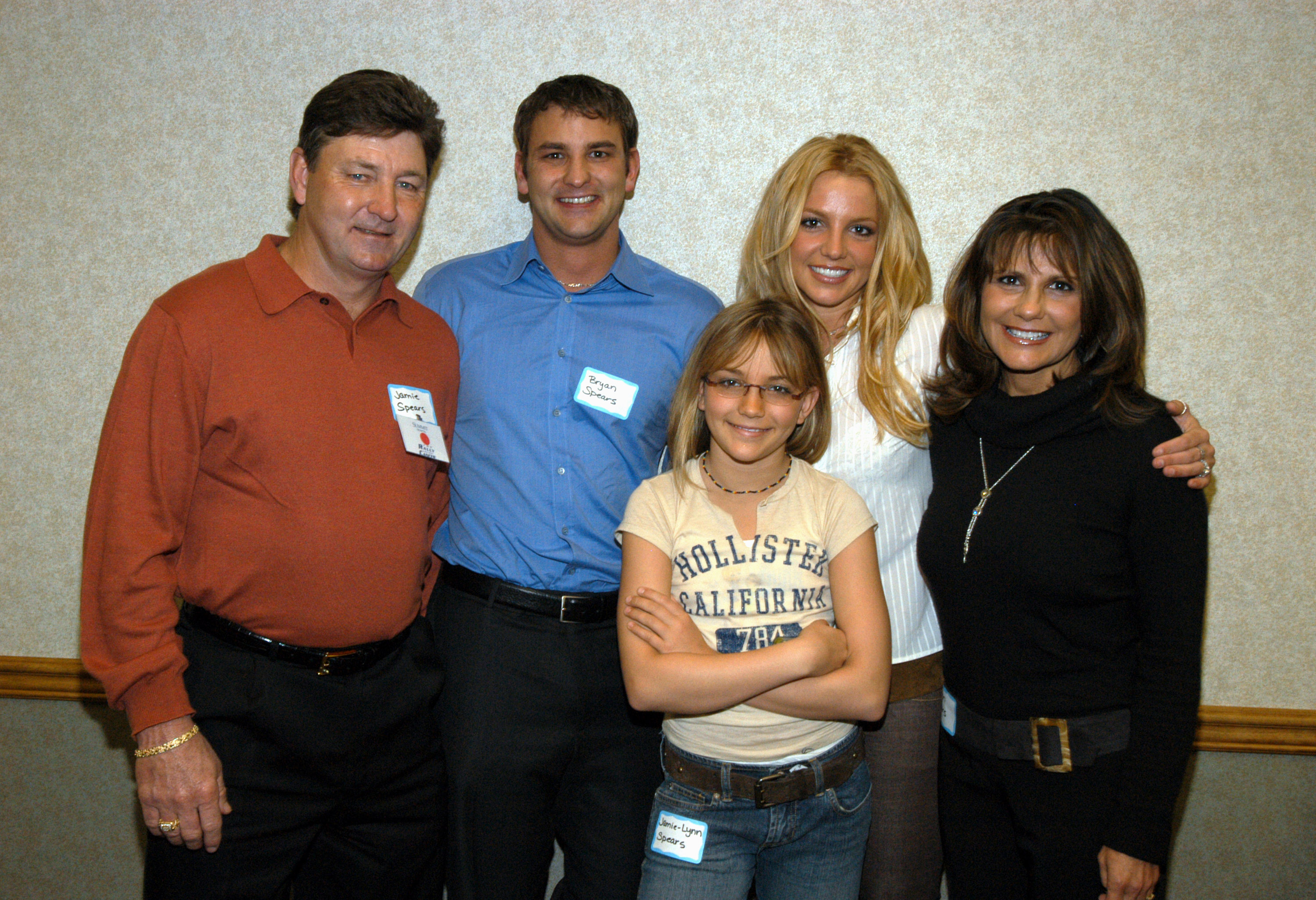 Jamie Lynn stated that a portion of the book's proceeds will go to This Is My Brave, a nonprofit organization that aims to bring attention to mental health issues. Things I Should Have Said will be out on Jan. 18, 2022.
How to get help: In the U.S., contact the Substance Abuse and Mental Health Services Administration helpline at 1-800-662-4357.