Britney Spears Skipped the Met Gala Because She Hates Flying
Britney Spears has been in the public eye for most of her life, and the Met Gala is one of the annual events that many celebrities attend. However, despite the renewed support for Spears following the end of her conservatorship in late 2021, Spears chose not to attend the Gala — not because of the event, but because of its location.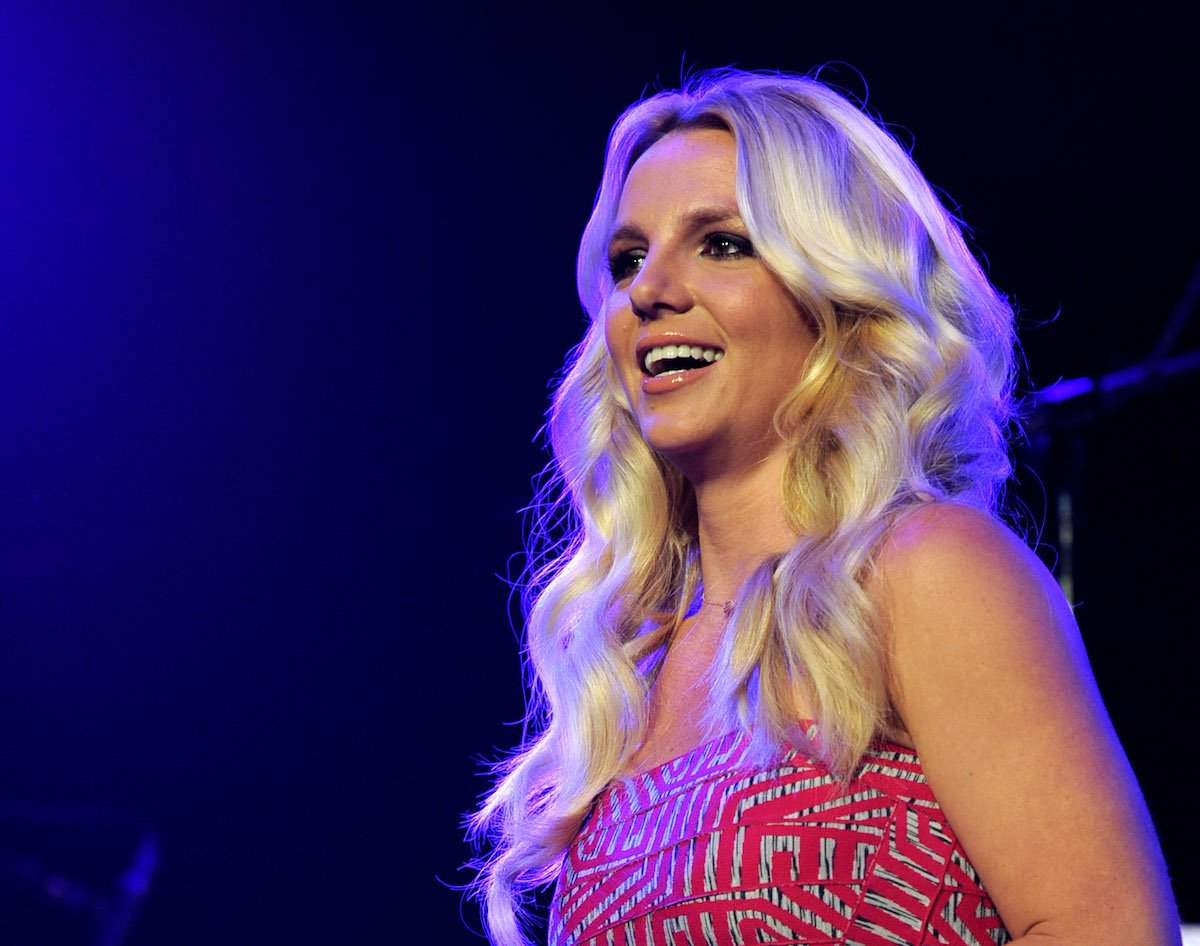 Britney Spears was freed from her conservatorship in late 2021
Spears was first placed under a conservatorship managed by her father in early 2008, following a public breakdown that culminated in her losing custody of her young kids. For the next 13 years, Spears' financial and professional decisions were managed by her conservators, leaving Spears with little to no personal freedom.
Spears gave her honest testimony to a California judge in June 2021. In November of that year, the judge ruled in favor of the "Lucky" pop star, dissolving the conservatorship after years of public outcry.
Spears has been speaking honestly about her life after the dissolution of her conservatorship on social media. She's also gotten in public spats with sister Jamie Lynn Spears online, and hasn't held back in her criticism of her parents and other people she once trusted.
In an Instagram post shared in early 2022, however, Spears is ready to move on. "I've lived in this house for 7 years and I'm in the process of buying a new home," she captioned a photo of her bedroom. "It's time for change!!!!"
Britney Spears skipped the Met Gala because she hates flying
Britney Spears has never made an appearance at the Met Gala throughout her career, but many fans wanted to see Spears on the carpet at the iconic fashion event. In a May 2022 Instagram post, Spears revealed that she'd preferred to stay home and have a cozy night in.
"I was gonna go to Met Gala but instead I got in the tub with my dog and put PJs on," she said plainly.
"I hate flying!!!" she added with a shrug emoji.
While Spears has never been to the Met Gala, it wouldn't be a surprise that she got invited to the event following her high-profile court victory in late 2021.
Britney has remained out of the spotlight
While Spears has shared portraits of her life with millions of fans around the world on social media, Spears hasn't been seen in public, and she lives a largely private life following the dissolution of her conservatorship.
In 2021, Spears got engaged to her boyfriend Sam Asghari. In the months since the end of her conservatorship, the two have been traveling to faraway places including Hawai'i and Mexico.
Spears told the court in 2021 that she wanted to have more children and couldn't because she was forced on contraception as part of her conservatorship. Spears and Asghari announced in April 2022 that they were pregnant with their first child together. But just a few weeks later, they shared in a joint statement that they lost their "miracle baby."
RELATED: Britney Spears Is Buying a New House After Landing a $15M Book Deal: 'It's Time For Change'