Britney Spears Speculates About Brittany Murphy's Death: 'Is Anybody Else Curious?'
Britney Spears has been opening up a lot on social media, and recently she used her platform to speculate about the mysterious death of Brittany Murphy. Here's what Spears said and her surprising connection to the Clueless star.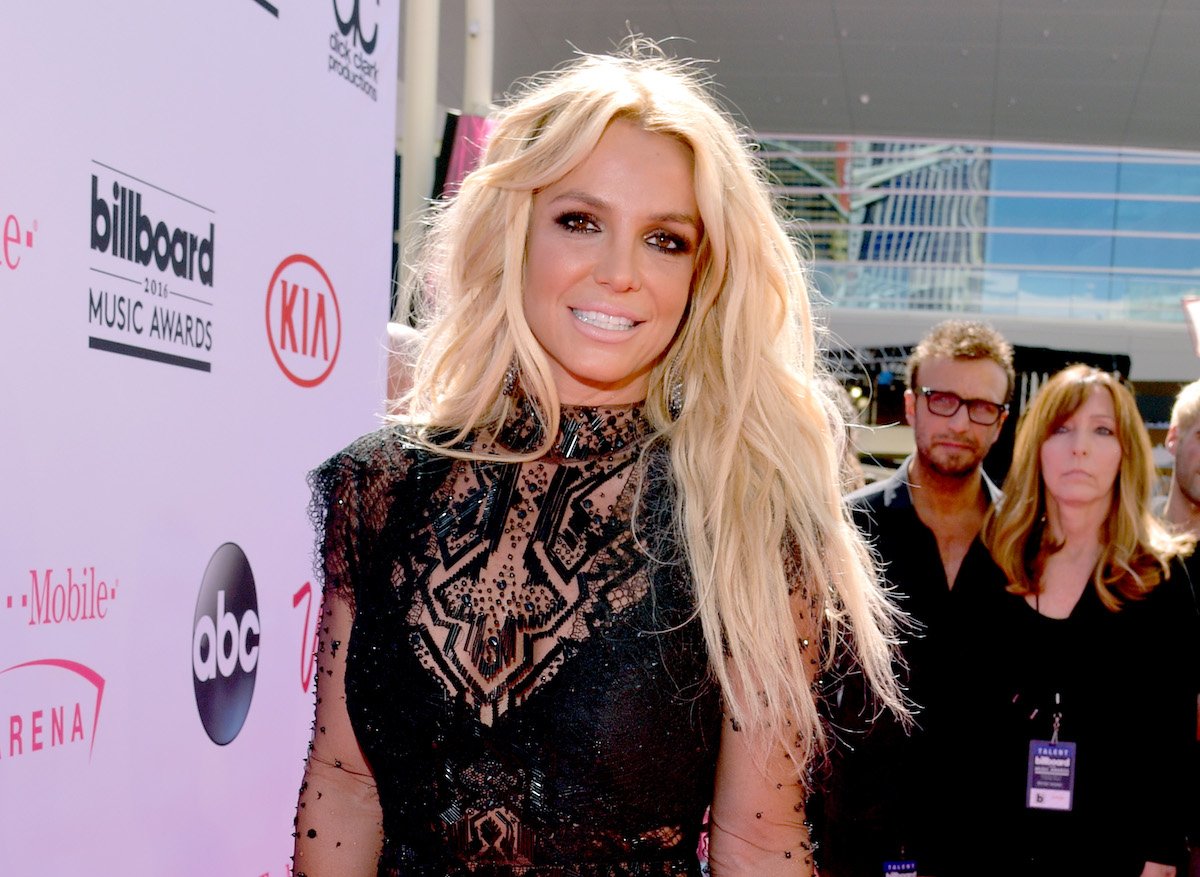 Brittany Murphy died in 2009, and fans are still baffled by her cause of death
Actor Brittany Murphy was 32 years old when she died on Dec. 20, 2009. The Los Angeles Fire Department responded to a call from Murphy's home, where she had collapsed in the bathroom. She went into cardiac arrest at Cedars-Sinai Medical Center, where she took her last breaths. 
The LA County Coroner's office declared Murphy's death an accident caused by pneumonia, iron deficiency, and multiple (legal) drug intoxication.
Murphy's husband, screenwriter Simon Monjack, was found dead in the same house on May 23, 2010 – just a few months after the actor's unexpected death. It was reported that toxic mold was considered a possible cause of both Monjack and Murphy's deaths. There have also been rumors that one or both halves of the couple died from deliberate poisoning. 
Britney Spears speculated about the 'Girl, Interrupted' star's death on social media
Over two decades after Brittany Murphy's suspicious death, pop star Britney Spears wants some answers. The singer has been opening up on social media a lot lately, and on Mar. 4, she shared her thoughts about the 8 Mile star's death on Instagram.
Spears posted a People Magazine cover dated Oct. 18, 2021. The cover shows a large close-up of Murphy's face with the title, "WHAT REALLY HAPPENED TO BRITTANY MURPHY?"
"I saw this online today …. is anybody else curious ???," Spears captioned the image. "She died at 32 … HMMMMMMMMMMM 🤧🤧🤧🤧🤧🤧🤧 … JUST SAYING !!!! Psss I know it was a while ago but come on …they are STILL INVESTIGATING !!!!"
Britney Spears and Brittany Murphy have a surprising connection related to the actor's death
If fans are wondering why the pop star is so curious about the actor's death after all these years, the answer could be that Britney Spears and Brittany Murphy have a shocking connection. 
Murphy bought her LA home, the same house that she collapsed in just before her death, from Spears. The pop star lived in the house during the era when she dated Justin Timberlake. Murphy bought the house fully furnished for $3.9 million. The Hollywood Hills home has been flipped since then, and it was estimated to be worth nearly $20 million in 2021. 
According to People, Spears claimed she had an "otherworldly encounter" when she lived at the house that was so unsettling she left the property and never returned.
Many Spears and Murphy fans alike would give anything to be a fly on those walls and know exactly what went on in that house. 
RELATED: Britney Spears Wants Jamie Lynn Spears to 'Take a Lie Detector Test': 'You Are Scum, Jamie Lynn'