Britney Spears: Why Is She Still in a Conservatorship After 13 Years?
Many fans want to know why Britney Spears is still in a conservatorship in 2021 after she testified that the arrangement is 'abusive' and she wants to end it.
In the latest Britney Spears' news, her lawyer, Sam Ingham, plans to resign from the conservatorship. The free Britney movement gains more supporters and celebrities fighting for the pop icon daily. Justin Timberlake, Christina Aguilera, and Courtney Love all spoke out supporting Spears, to name a few. However, her court-appointed lawyer still did not file to end her conservatorship even after she begged a judge on June 23, 2021.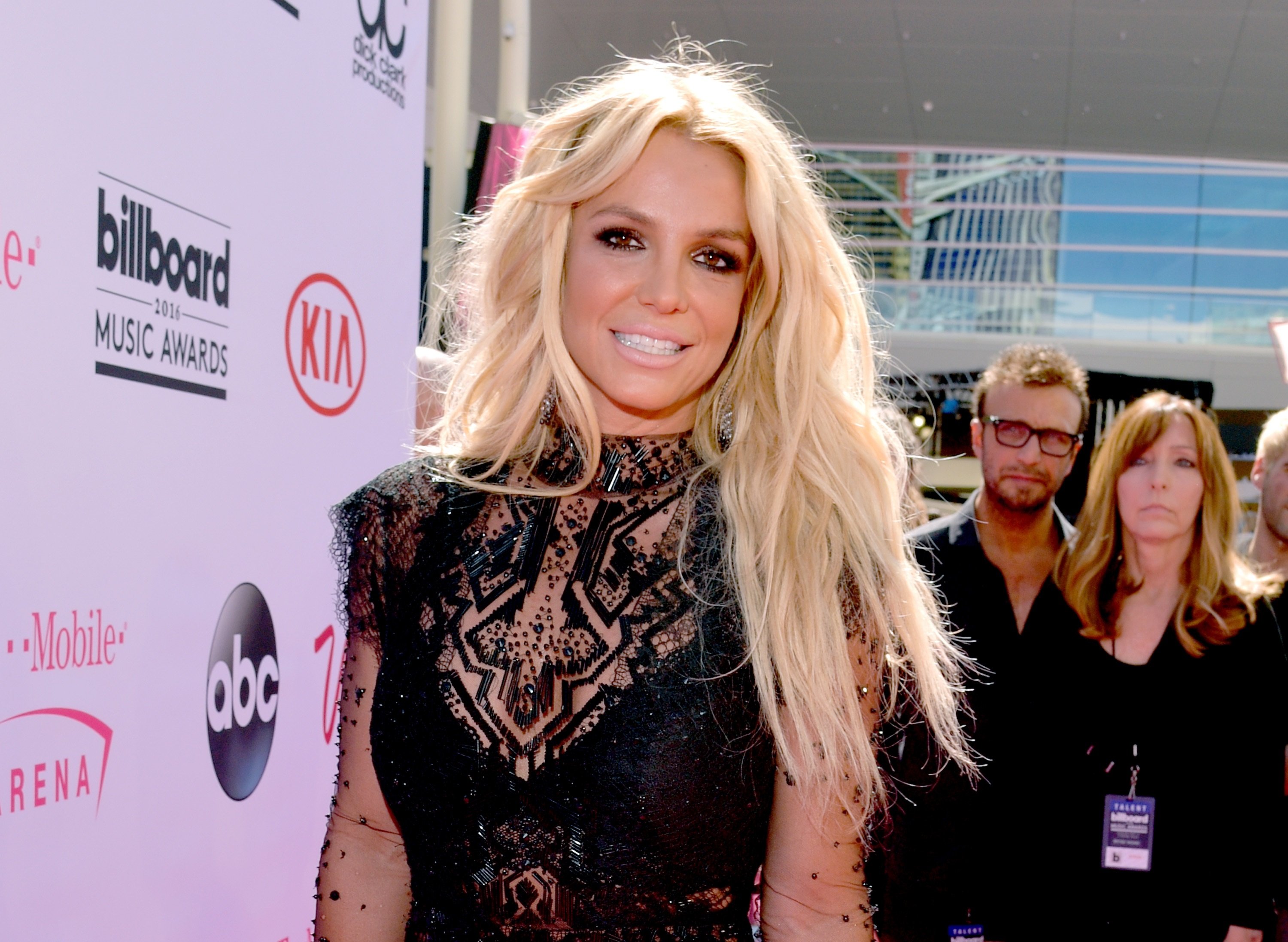 What is going on with Britney Spears?
In a heart-wrenching testimony in a probate court hearing on June 23, Britney Spears told Judge Brenda Penny that her conservatorship is "abusive."
"I'm not happy," she told the judge. "I can't sleep. I'm so angry it's insane, and I'm depressed. I cry every day."
Spears testified that her conservatorship team put her on Lithium against her wishes. She added that they won't let her remove an IUD (birth control device). She wants to have more children and get married, but the team won't let her. 
"Ma'am, my dad, and anyone involved in this conservatorship and my management, who played a huge role in punishing me when I said no — ma'am, they should be in jail," she added.
Toward the end of the 23-minute testimony, Spears begged for her life back. She explained that the team wouldn't let her have her money. Also, she added that she has to jump through hoops to go on vacation or see her children. Britney Spears begged for the judge to end her conservatorship.
"I'm not lying," she concluded. "I just want my life back, and it's been 13 years, and it's enough. It's been a long time since I've owned my money."
Why can't Britney get out of her conservatorship?
Britney Spears released four albums, performed a global tour, and four years in a Las Vegas residency over the 13 years under conservatorship. However, Spears' team maintained she's not well enough to control her finances or personal decisions. A senior director for law and policy at a center for disability rights at Syracuse University, Jonathan Martinis, explained how hard it is to get out of a conservatorship.
"The strategy is isolate, medicate, liquidate," Martinis explained to The New Yorker. "You isolate them, medicate them to keep them quiet, liquidate the assets." 
Martinis added that if the person under a conservatorship functions well, their team can claim that the arrangement performs well. However, if the conservatee does not do well, the group maintains that they need a conservatorship. Then, if the person finally gets out of a conservatorship but ends up in crisis, the team can again try to prove that the conservatee needs the arrangement. It's a lose-lose.
"Should Britney get out, just watch," he added. "The first mistake she makes, fingers will wag, and people will say this would never have happened if she were under guardianship."
Britney Spears' lawyer Sam Ingham to resign
Britney Spears is stuck in the conservatorship against her wishes, according to her court testimony. She cannot secure her own legal counsel, and the court-appointed lawyer, Sam Ingham III, still hasn't submitted her petition to end the conservatorship. As of June 6, 2021, sources told TMZ that Ingham plans to file documents to step down as Spears' lawyer. A judge appointed Ingham in 2008 at the start of the conservatorship. However, after her testimony on June 23, he no longer wants to represent the pop icon.
According to TMZ, Sam Ingham disagrees with what Spears said in court. He insists that she knew her options, but that she never requested to have the conservatorship end. This news comes right after Spears' manager, Larry Rudolph, told the pop icon that he would not continue as her manager. Sources told TMZ that more resignations are to come surrounding Britney Spears and her conservatorship throughout July 2021.