Britney Spears Testimony About Jamie Spears' Verbal Abuse Sounds Strikingly Similar to her Mother, Lynne Spears' Memoir
Britney Spears mother, Lynne Spears, wrote a memoir about her life with Britney's father, Jamie Spears. The similarities between what she describes and Britney's testimony are uncanny.
Britney Spears' mother, Lynne Spears, described abuse by Britney's father, James "Jamie" Parnell Spears, long before the pop icon did in her testimony. In Lynne's 2008 memoir, Through the Storm, the author detailed the verbal abuse she went through before the couple divorced in 2002. It sounds very familiar to the singer-songwriter's testimony described in her conservatorship hearing on June 23, 2021. The book also corroborates things that Free Britney activists have said for years.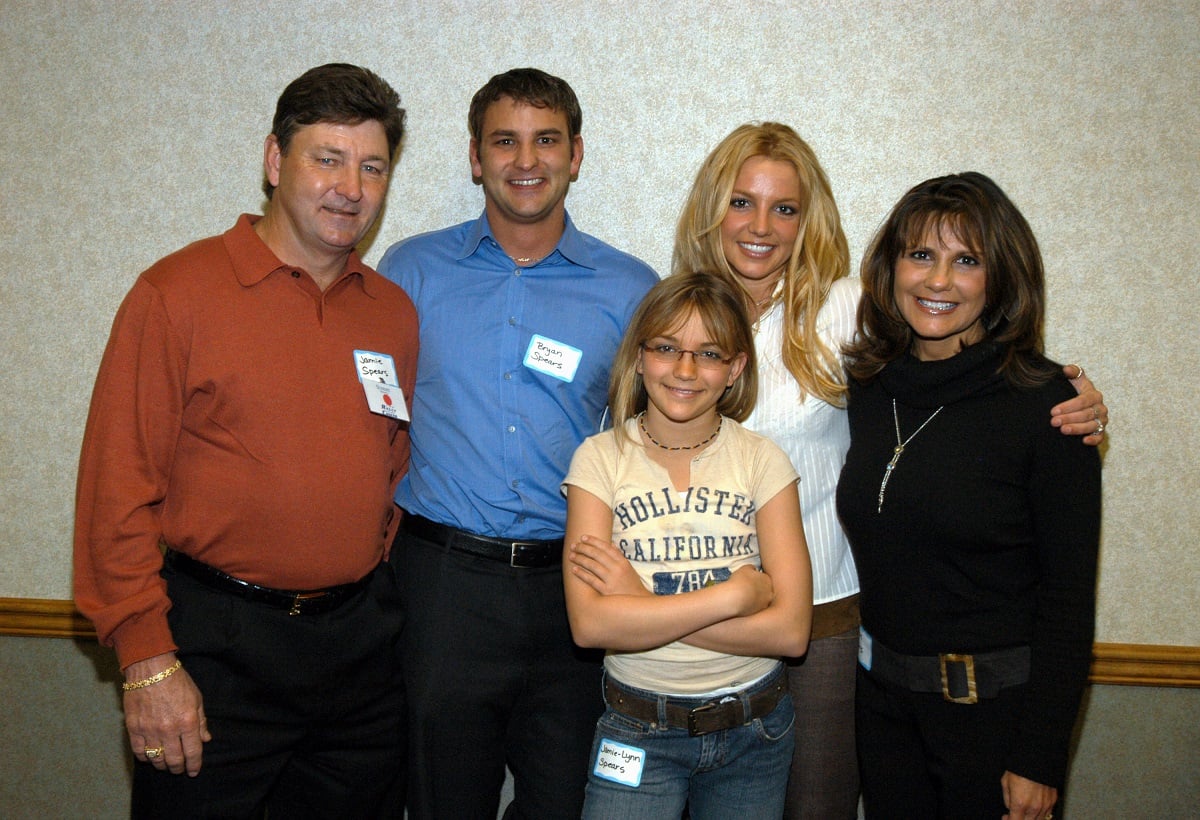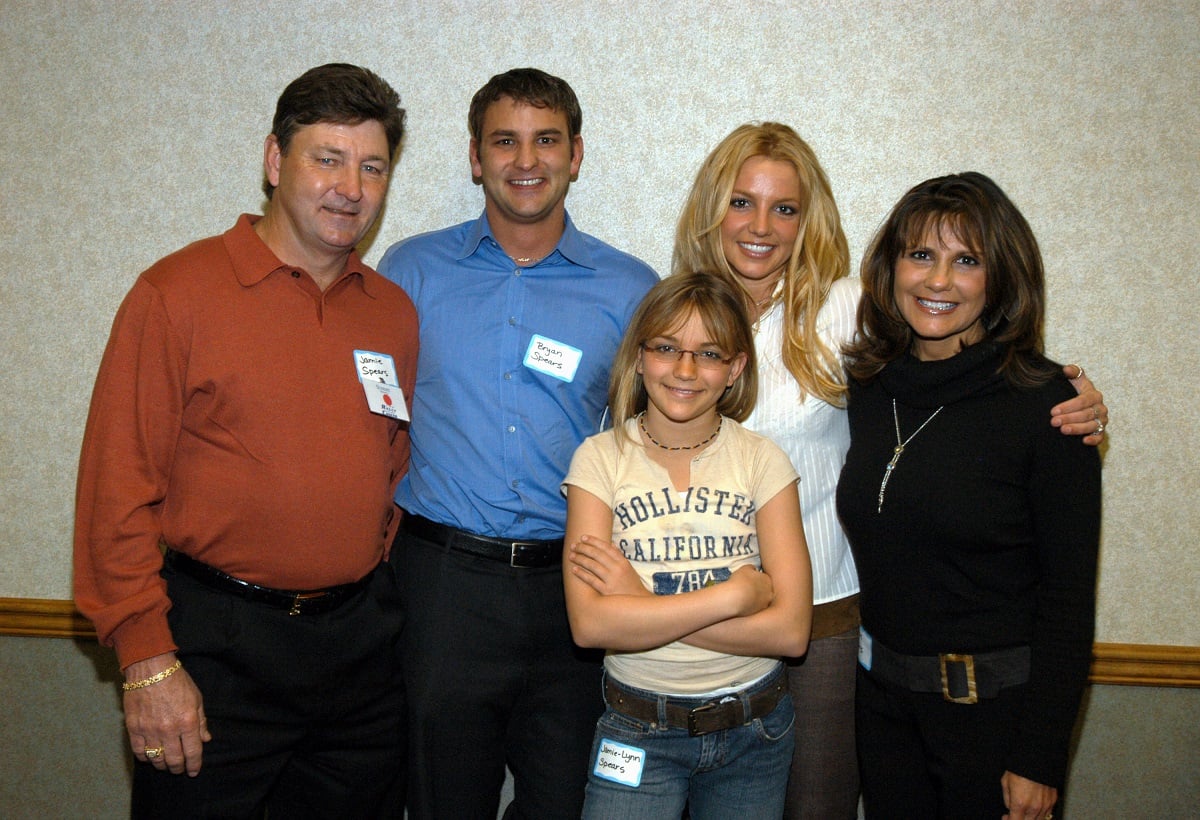 Britney Spears' Mother shared details about Jamie's verbal abuse in her book
The subheadline of Lynne Spears' memoir is A Real Story of Fame and Family in a Tabloid World. The 2008 book, written by Britney Spears' mother, details Lynne's childhood, meeting and marrying her husband and Britney's dad, Jamie, in 1976. Then, the author describes Britney's rise to fame and Lynne's eventual divorce. The memoir also shares the difficult time the family had dealing with the paparazzi. However, the vivid details that sound familiar involve Britney's dad, Jamie.
Lynne explained that Jamie liked to drink alcohol at social functions; however, things worsened after their son (Britney's older brother), Bryan Spears, was born in 1977. Right before Bryan's first birthday, Jamie "disappeared for a week on a bender." From that moment on, Jamie began to miss family celebrations. When Lynne went back to college to finish her degree, she detailed the verbal abuse from Jamie about it.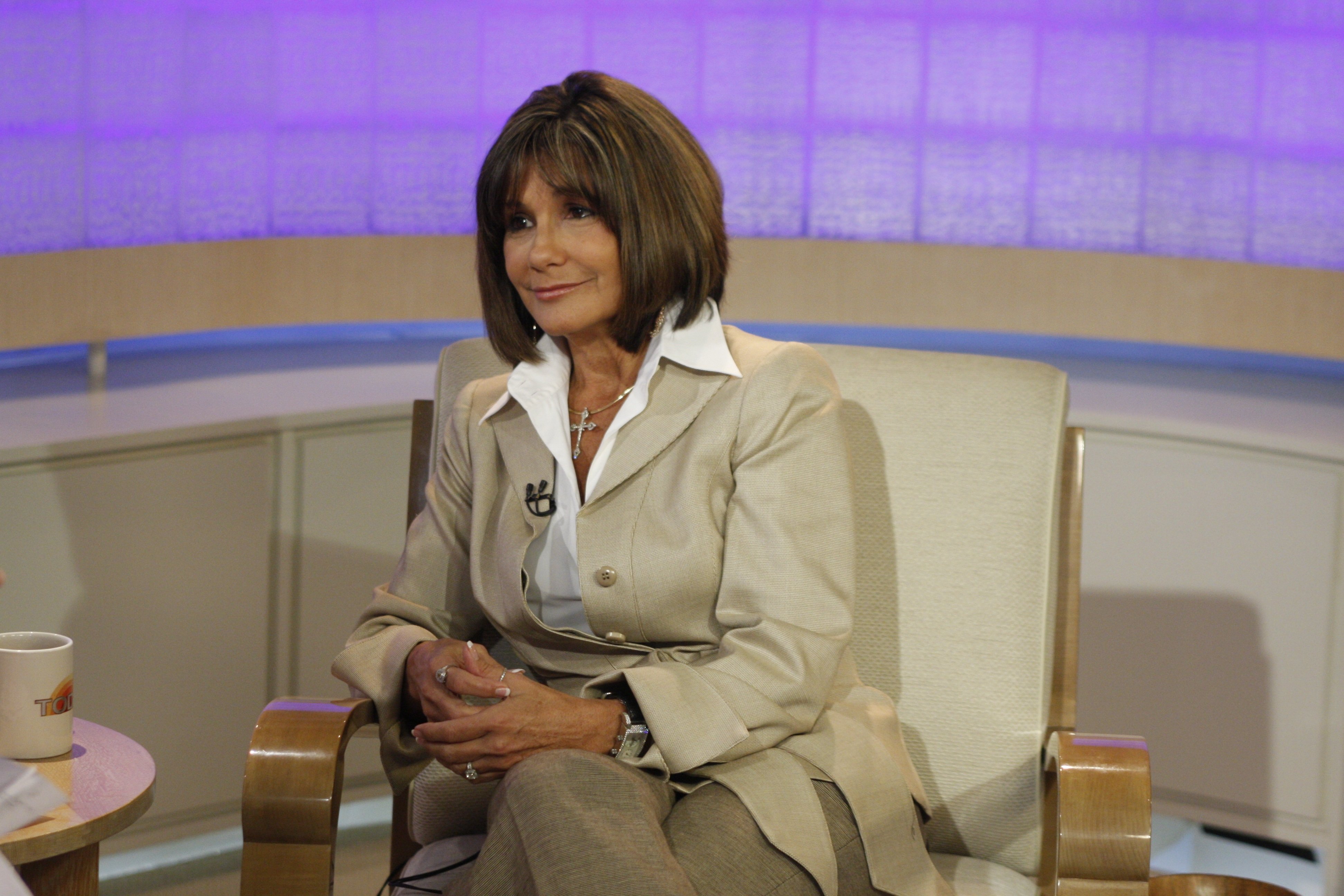 "'You're too stupid to graduate,' he would sneer. 'How come they don't know that down at the school?'" Lynne remembered her husband saying to her.
She describes their relationship as "destructive love." Later, as the three Spears children grew up, Lynne recalled that "our children saw far too many knock-down, drag-out fights between their mama and daddy."
Britney's parents' divorce
Jamie and Lynne Spears divorced in 2002, and Britney's mother detailed why in her memoir. The author explained that Britney's fame was not "the final tipping point" that ended their marriage. She believed that their marriage "came apart slowly, in sad little pieces."
"Cruel words, flung in the heat of the moment, fueled by alcohol's evil energy," Lynne described the things Jamie said to her. "'You're stupid.' 'You're selfish.' 'You graduated from college, but you don't even know how to get out of the rain.'"
In 2000, Britney sat her mother down and asked Lynne if she wanted to live "like this for the rest of your life?" The 18-year-old knew their parents needed to get a divorce.
"[Britney] knew that years and years of verbal abuse, abandonment, erratic behavior, and his simply not being there for me had taken their toll," Lynne wrote.
Jamie Spears remained at the family home in Kentwood after the divorce. Meanwhile, Britney built a "beautiful new house" for her mother.
Britney Spears' testimony about Jamie Spears sounds similar to what her mother went through
Fans who read Britney's mother's memoir saw many similarities to the man Lynne described and the person the pop icon talked about. 
"I cried on the phone for an hour, and [Jamie Spears] loved every minute of it," the Princess of Pop told the probate court in her testimony on June 23, according to the New York Times. "The control he had over someone as powerful as me — he loved the control, to hurt his own daughter, one hundred, thousand percent. He loved it."
However, when the hearing ended, Britney was left in the same place she began. Her father still controlled her conservatorship even after she testified to the abuse she received under it. Her next court hearing is July 14. Hopefully, the star will get the freedom she keeps asking for on that date.