Britney Spears Thanks Fans for Freeing Her From Father's Control
Britney Spears has been celebrating ever since it was announced that her father, Jamie Spears, would be suspended from her conservatorship. Since 2008, Britney has had little to no control over her life. Though the conservatorship is still in place, for the time being, Britney is thankful to her fans for even getting her this far.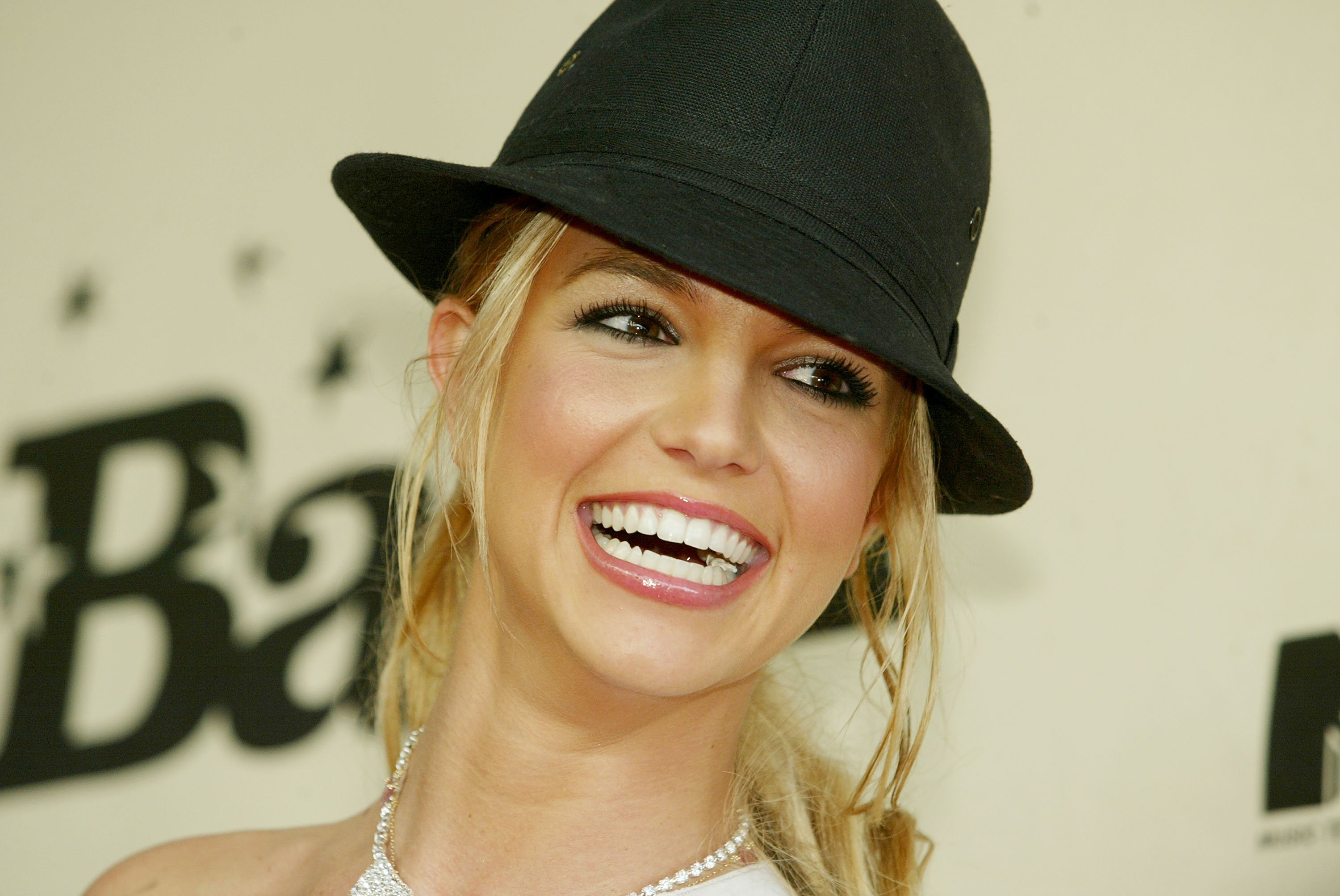 Britney Spears thanks her fans
Britney has always used social media as a way to communicate with her fans. She has shared several posts on Instagram since the news of Jamie's suspension broke. But in a recent post, she specifically thanked her fans for all of their help.
"#FreeBritney movement … I have no words … because of you guys and your constant resilience in freeing me from my conservatorship … my life is now in that direction !!!!! I cried last night for two hours cause my fans are the best and I know it … I feel your hearts and you feel mine … that much I know is true 💞 !!!!!" she captioned the post.
Fans and celebrities congratulate Britney Spears
People have been congratulating Britney since her father was suspended, and hundreds of fans took to the post to share their happiness.
"From a scale of 0-Britney how free are you?" Britney's fiancé Sam Asghari commented.
"You look soooooooo good," Miley Cyrus wrote.
"OK she looks freaking amazing here," one fan wrote. "Finally can use her money to get her hair done. Nails done. Make up fresh. Yaaaaaaasssss!!!"
"You deserve all this love and affection. What you've captured in our hearts all these years, we couldn't do differently," another person wrote.
What does Jamie Spears have to say?
Jamie also released a statement following the decision.
"Mr. Spears loves his daughter Britney unconditionally," Jamie's rep, Vivian L. Thoreen, said in a statement. "For thirteen years, he has tried to do what is in her best interests, whether as a conservator or her father. This started with agreeing to serve as her conservator when she voluntarily entered into the conservatorship. This included helping her revive her career and re-establish a relationship with her children. For anyone who has tried to help a family member dealing with mental health issues, they can appreciate the tremendous amount of daily worry and work this required."
He called the ruling a 'loss" for Britney.
"Respectfully, the court was wrong to suspend Mr. Spears, put a stranger in his place to manage Britney's estate, and extend the very conservatorship that Britney begged the court to terminate earlier this summer," the statement read.
Jamie also insisted that he was the one who originally tried to end Britney's conservatorship.
"Again, it was Mr. Spears who took the initiative to file the petition to terminate the conservatorship when neither Britney's former court-appointed counsel nor her new privately-retained attorney would do so," his rep said. "It was Mr. Spears who asked the court at yesterday's hearing to immediately terminate the conservatorship while Britney's own attorney argued against it.