Britney Spears TV Interview With Cry for Help About Conservatorship Was Strangely Deleted From Airing
Britney Spears spent much of her early adulthood in headlines for all the wrong reasons. The pop star had quickly risen to fame as a teenager, and then she had a very public breakup from fellow pop superstar Justin Timberlake. Spears experienced something of a downward spiral that seemed to pair a mental health crisis with intense public scrutiny of her every move. 
Along the way, Spears had legal trouble that included a custody dispute with the father of her two sons and a question of her ability to care for herself. As Spears' fate was decided by the courts, she ended up in a conservatorship that has since left many fans crying foul. 
While fans have certainly spent a lot of time talking about Spears' freedom on her behalf, the singer has rarely mentioned it herself. One TV interview featured a discussion of the situation, but it went unaired. 
Britney Spears was a pop superstar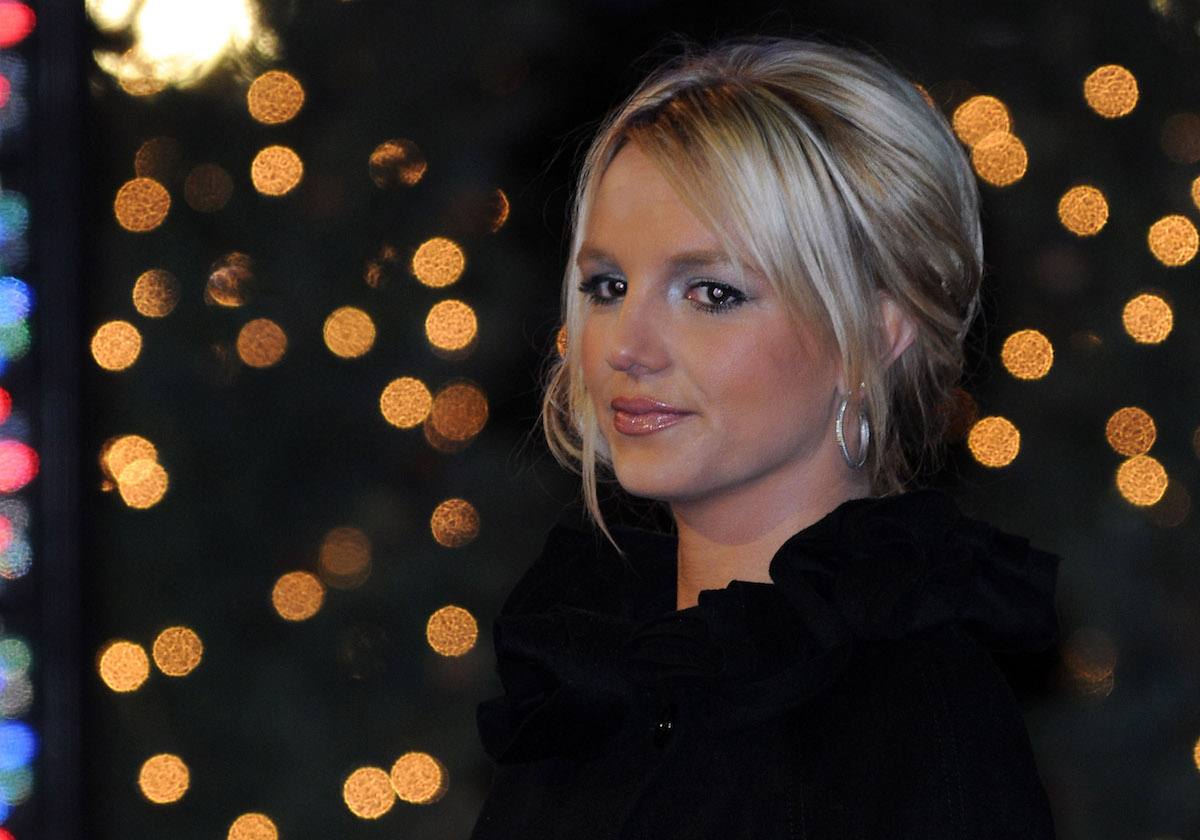 Spears was just 16 years old when she was launched into pop superstardom with the release of her hit "Baby One More Time" in 1998. Over the next few years, Spears' rise to fame was steady and seemingly unstoppable. She released hit after hit and entered into an intense and very public relationship with Justin Timberlake. 
By 2007, things were remarkably different. In 2004, Spears had married her former flame's one-time backup dancer Kevin Federline after only three months of dating. Two years later, the pair had two children, and Spears initiated a divorce via text message. 
A mental health crisis led to a conservatorship for Britney Spears
Soon after her divorce from Federline, things began to spiral for Spears. The pair split in 2006, and  Spears began acting erratically. She infamously shaved her head and threatened the paparazzi with an umbrella. Pictures of the incident splashed across tabloids, and she became the subject of much gossip and speculation. That being said, she was constantly being harassed by the paparazzi, which likely played a large role in her behavior.
By 2008, Spears had lost custody of her children and was hospitalized for mental health concerns. That same year, when Spears was about 27 years old, her father was granted conservatorship, giving him legal rights over Spears' assets and medical decisions.
Fans of Spears have questioned the duration and extremity of the legal agreement, and in 2020 Spears attempted to get her father removed as sole conservator, succeeding in getting a co-conservator appointed but remaining under her father's control. 
Britney Spears talked about her situation in an unaired interview
There has been plenty of public discussion of Spears' situation. Even before the Framing Britney Spears documentary — which released earlier this month — there was a growing social media movement known as #FreeBritney. These fans have used online platforms to draw attention to Spears' situation and argue that it is unfair and unacceptable. They have even read Spears' own work — from album covers to song lyrics — as evidence that she's asking for help. 
Whether Spears is communicating with her supporters through metaphors and clues remains to be seen, but an unaired interview seems to suggest that might be the case. Spears has said shockingly little about her situation in public, but an audience member from The Jonathan Ross Show claims the pop star did talk about her conservatorship in an interview for the show.
As BuzzFeed reports, the witness claims Spears was eager to talk about the situation and hinted that her album Glory was a message: "Okay, so I have this conservatorship. I've been under this conservatorship for three years and I felt like a lot of decisions were made for me, so I wanted Glory to be my baby and I've been really strategic about it." 
According to Pop Crush the aforementioned audience member said it seemed like Spears wanted to discuss her conservatorship, perhaps as a cry for help or to get the discussion going about how limited her rights are.
As to what else Spears may have said, we don't know. The interview aired without this portion of the discussion, and neither Spears nor Jonathan Ross has commented on its disappearance.