Britney Spears Wants Jamie Lynn Spears to 'Take a Lie Detector Test': 'You Are Scum, Jamie Lynn'
In a deleted Instagram post, Britney Spears called out her sister Jamie Lynn Spears and pushed her to 'take a lie detector test.'
The feud between Britney Spears and Jamie Lynn Spears is escalating. In a now-deleted Instagram post, Britney called Jamie Lynn "scum" and wrote that she wanted her sister to "take a lie detector test" about what is written in her new book, Things I Should Have Said.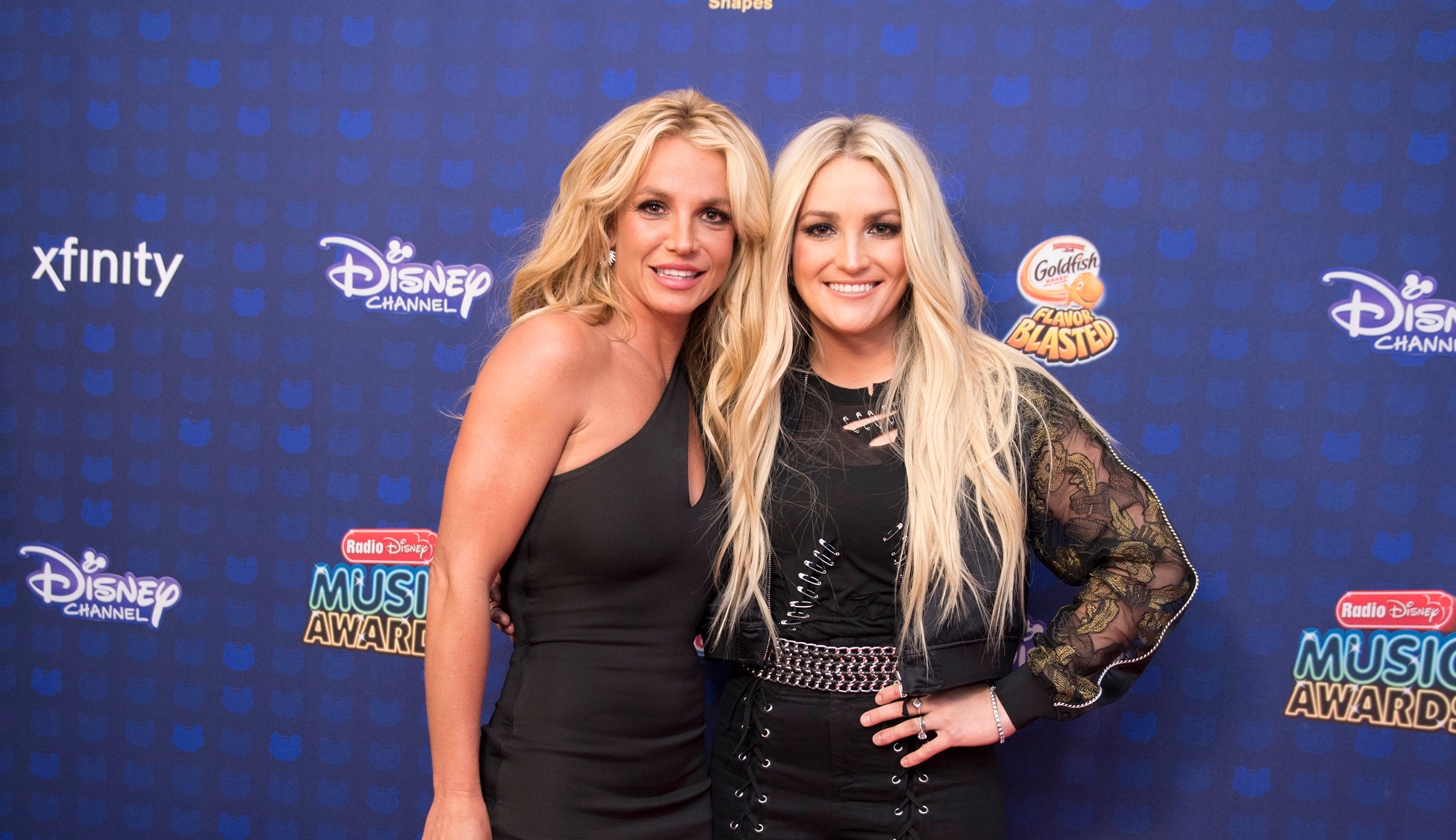 Britney Spears called out Jamie Lynn Spears on Instagram
Jamie Lynn released her book Things I Should Have Said on Jan. 18. In the memoir, Jamie Lynn talks about her life as a child actor and growing up with Britney as her older sister.
In a deleted Instagram post, Britney published a video from The Real that featured a conversation about Things I Should Have Said.
"National best seller ???? DUH …. the timing of your book was unbelievable Jamie Lynn … especially knowing the whole world had no clue what was really done to me !!!!" Britney wrote in the post's caption according to Entertainment Tonight. "My whole family including you is saying YOU DIDN'T KNOW …. Bulls*** !!!"
Entertainment Tonight reports that Spears concluded the post with, "I wish you would take a lie detector test so all these masses of people see you're lying through your teeth about me… You are scum, Jamie Lynn."
Jamie Lynn Spears gave an interview about her sister
Since Britney's conservatorship ended, tensions have mounted between Britney and Jamie Lynn. Days before Things I Should Have Said was released, Jamie Lynn appeared on ABC News to discuss the memoir.
During the interview on ABC News, Jamie Lynn described a fight between her and Britney from the beginning of the coronavirus (COVID-19) pandemic.
"She cursed at me, so I just walked out of the room," Jamie Lynn said on ABC News. "I was like, 'We're just all family under one roof. I'm not trying to argue.' And when I tried to remove myself from the situation, that's when I guess she just got really angry."
Jamie Lynn continued, "And my oldest daughter tried to mediate the situation. I hated that. Like, that's not what you're supposed to do, you're 12."
Britney Spears called Jamie Lynn Spears 'a scum person'
After Jamie Lynn's interview aired on ABC News, Britney called out her sister in a Twitter post.
"Jamie Lynn … congrats babe! You've stooped to a whole new level of LOW … So please please stop with these crazy lies for these Hollywood books," Britney wrote on Twitter. "NOW and only NOW I do know only a scum person would make up such things about someone …"
Britney ended the post with, "Congrats on introducing your older sister the concept of getting LOW … LOWER … LOWEST … because you win on that one, babe !!!!"