Britney Spears' Words In a Recent Instagram Video Might Prove She Has Such Little Control Over Her Daily Life
Britney Spears has been in the spotlight for much of the past year. Her biggest fans organized a "Free Britney" movement after Britney made moves to have her father, Jamie Spears, removed as her conservator — a position he's held since 2008. The legal battle is ongoing, but Spears' social media has only made fans more concerned. And her words in a video from early February suggest she has little to no communication with most people.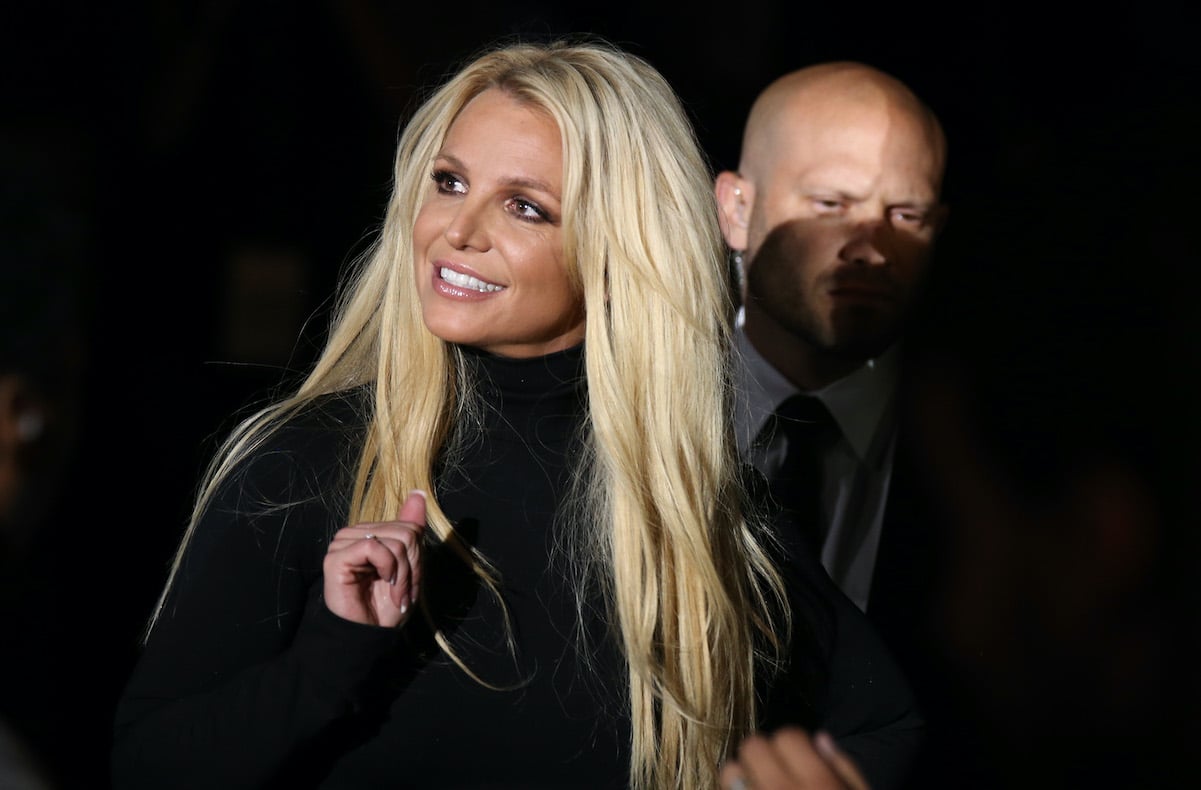 Britney Spears reportedly never wanted her father to be her conservator
When Spears rose to fame, nobody expected her mental health to decline in the way it did. However, she was only a teenager when her first single, "Baby, One More Time," shot her to fame between 1998 and 1999. The song is widely regarded as the most successful debut single of all time, and from there, there was no turning back in terms of fame.
Within 10 years, the fame had taken a toll on Spears' mental health, and her family felt that she had become unfit to manage her own life. In 2008, the court ruled that Spears be put under the conservatorship of her father. But according to lawyer Adam Streisand, who was interviewed in the New York Times documentary "Framing Britney Spears," Spears specifically requested that her father not be given conservatorship over her. Per court documents, Spears is still fighting today to have her father removed as her conservator.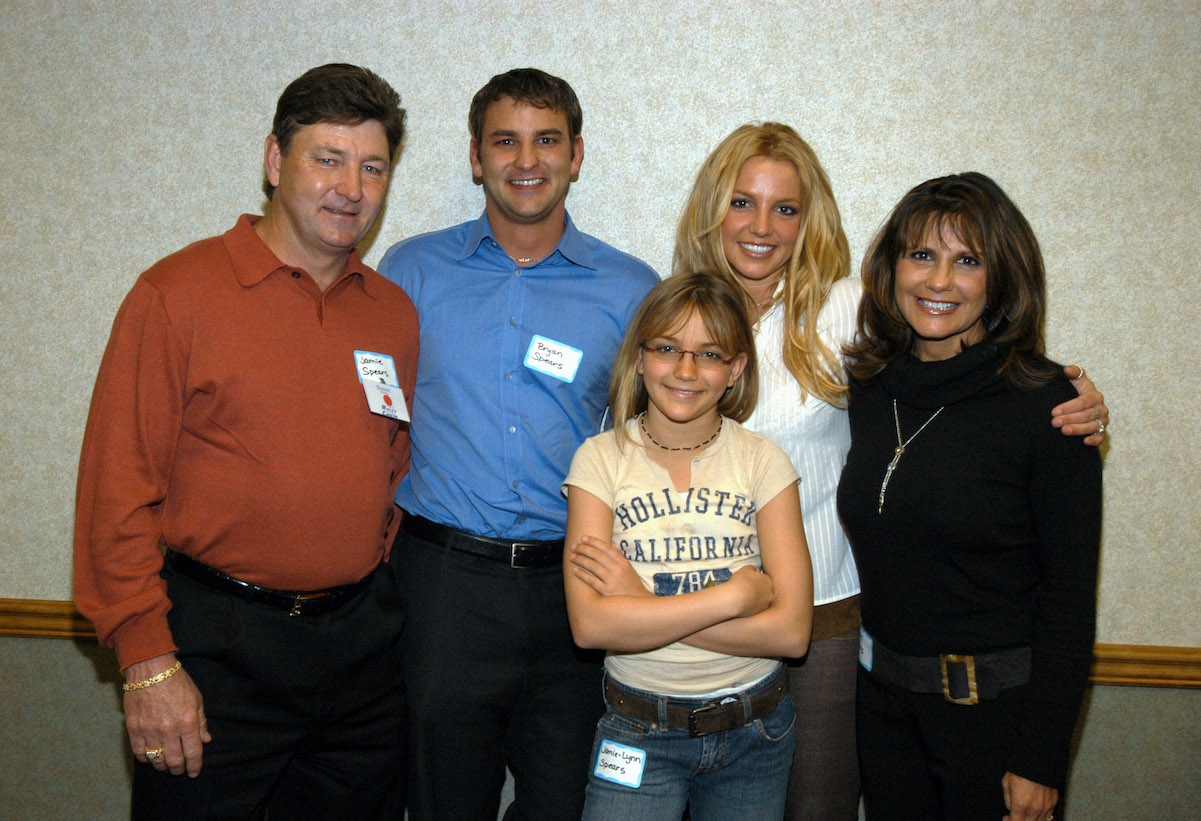 Britney Spears' words might hint at just how little control she has
Spears' social media accounts have garnered plenty of attention within the last year. Her photos and videos have had fans concerned about her mental health. Still, Spears is always staying positive in her videos, but there was one specific post from early February in which her wording suggested that she's under even more control than anyone realized.
On February 2, Spears posted a video to her Instagram account discussing her New Year's resolutions. But it's what she said in her introduction that didn't sit well. "So I heard that a lot of you guys have been writing in, and you want to know what my main goals are for 2021." Spears proceeds to list her resolutions, but that first sentence suggests she can't even read her own fan mail or see what fans write to her.
The line "I heard" appears to imply that Spears has extremely limited contact with her fans and doesn't even get to actually see what they're writing to her.  
Britney Spears' conservatorship isn't spoken of by her family
The details of Spears' conservatorship haven't been made clear, despite that she's been under her father's control for a dozen years. It's known that her father controlled both her estate and her person for a decade before taking a step back due to health problems. While he still controls her estate, a separate bank has since been brought in, and Spears' person is now controlled by someone else as well.
Still, it remains unclear what the details of Spears' conservatorship say about her contact with the outside world. She appears to have a small social circle. Although it's too hard to definitively say what Spears meant when she said she "heard" that people were writing in to her, it could suggest that she's even limited to the kind of interactions she can have with her fans.