Brittany Murphy Was Fired On the 1st Day Filming One of Her Last Movies
We count on actors to bring us the on-screen drama that we love to watch in theaters. Unfortunately, off-screen drama can often prevent our favorite stars from seeing their projects through to the debut. Although many cast members are hired because of their vibrant and loud personalities, poor set behavior will see them dismissed.
Who knows what amazing performances we may have missed out on as a result of firings and cast replacements? In the case of Brittany Murphy, who died at just 32, we lost what would have been one of her final roles.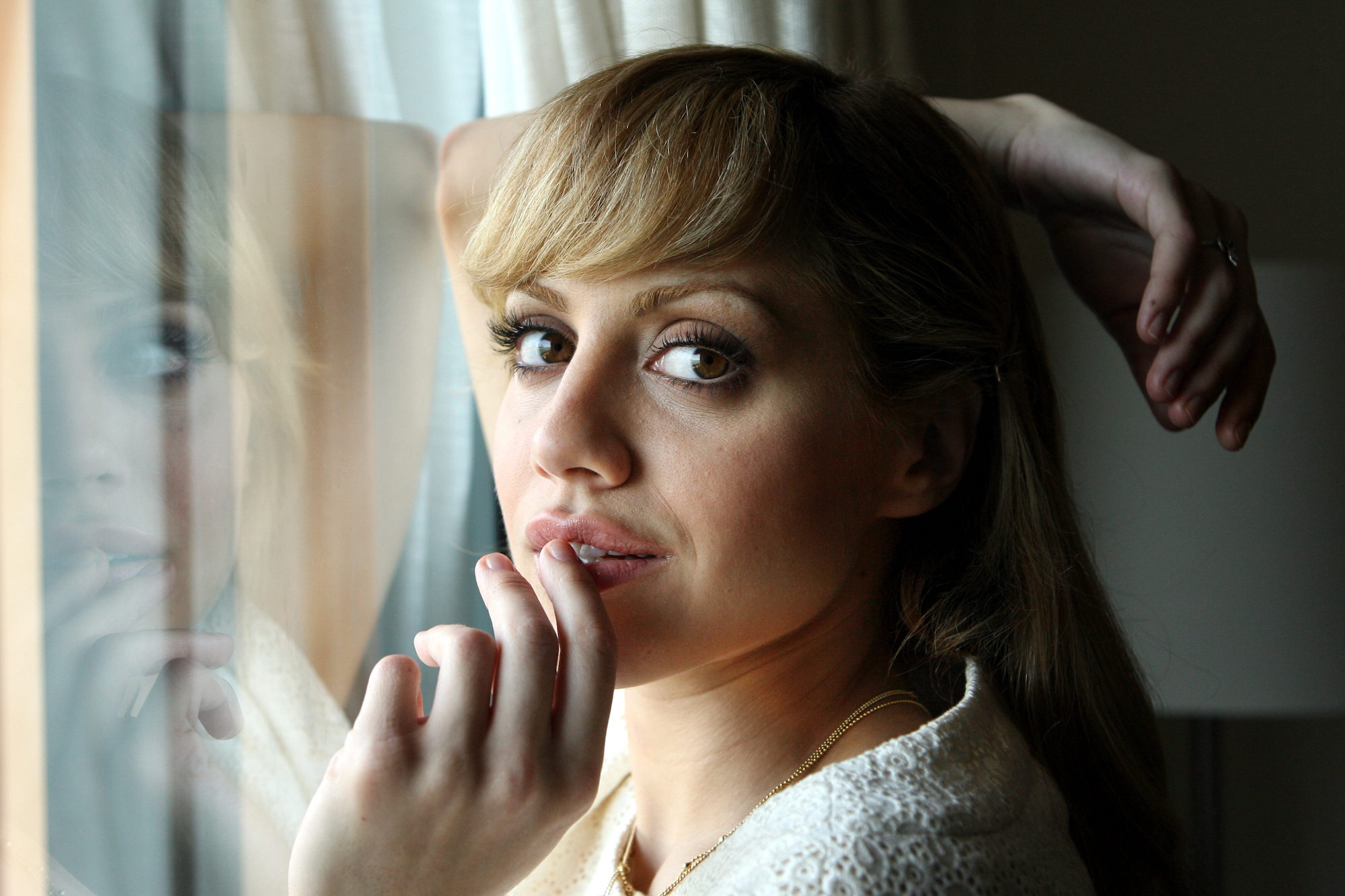 Brittany Murphy began acting at a very young age
RELATED: 10 Actors You Didn't Know Were Child Stars
Murphy always had aspirations of making it to the big screen. According to IMDb, she approached Burt Reynolds and George Segal at a dinner table one night and declared that "someday she too would be a star." She was just five years old at the time and didn't have to wait too long for her dreams to be realized.
At the young age of seventeen, Murphy landed a major role in Clueless. She starred as Tai alongside Alicia Silverstone. The role was the first major demonstration of the girl's talents as both an actor and a singer. These skills would only become more evident as she performed with her band Blessed Soul and took on more dramatic parts like that of Daisy in Girl, Interrupted. 
In late 2009, Murphy was ready to begin shooting for The Caller, a low-budget drama that would serve as a quick paycheck and an excuse to vacation in Puerto Rico. Just one day into filming, however, things began to go horribly wrong.
Her dismissal from The Caller was the beginning of the end
RELATED: Popular Actors Who Were Fired or Replaced in Hit Movies
Murphy's mother and husband accompanied the actor down to San Juan in November 2009. The trio had been living together in Murphy's Hollywood Hills home, as she served as a caretaker for her two family members who suffered from chronic ailments. Unfortunately, the Puerto Rico trip was far from a relaxing getaway. The presence of Murphy's husband, Simon Monjack, may have even contributed to her firing from the cast of The Caller. 
According to the Hollywood Reporter, Monjack showed up to filming locations drunk and disrupted the production process. He was promptly banned from the set. Some say that this is why Murphy parted ways with the team, while others insist that it wasn't her choice. In the end, the movie's producers said it was a mutual decision, while Monjack claimed that Murphy wanted to leave of her own volition. According to her husband, the horror flick was too scary.
Tragically, life only got more frightening after Murphy's departure from the film. Within the year, Murphy died from Staphylococcus, a bug that her mother and Monjack had originally caught in Puerto Rico. According to Biography, Monjack died from similar causes just five months later. 
Murphy's final movie role reached the big screen five years after her death
RELATED: Chadwick Boseman's Final Posthumous Release Is Heading To Disney+: See the 'What If…?' Trailer
The shocking — and somewhat suspicious — circumstances of Murphy's death left the public obsessed with her life and work. The moments leading up to her passing were carefully analyzed. Many eagerly awaited the release of Something Wicked, a movie that Murphy had finished shooting just a few months before the disastrous San Juan trip.
Strangely, however, Something Wicked wouldn't hit theaters until 2014. Problems re-securing shoot locations for final nature shots caused years of delays. When the movie was finally ready, no one was interested in showing it. As a result, the LA Times reports producer Joe Colleran launching his own theatrical distribution arm — a lengthy process. It finally debuted in a limited release and though it did not receive much significant acclaim, some consider it Murphy's strongest performance.