Brook Shields Has an Impressive Degree From Princeton University
Everyone knows Brooke Shields for her modeling and acting, but most have no clue she also holds this impressive Princeton University degree.
It's often easy to remember what celebrities have done in the entertainment industry. But hardly do we discuss the impressive education behind these talents. In fact, some stars have even acquired law degrees despite pursuing acting careers. For instance, Brooke Shields is a model and actor who falls under that category. Everyone knows her for her entertainment chops, but most have no clue she paused her modeling career to earn an impressive Princeton University degree.
Brooke Shields' lengthy career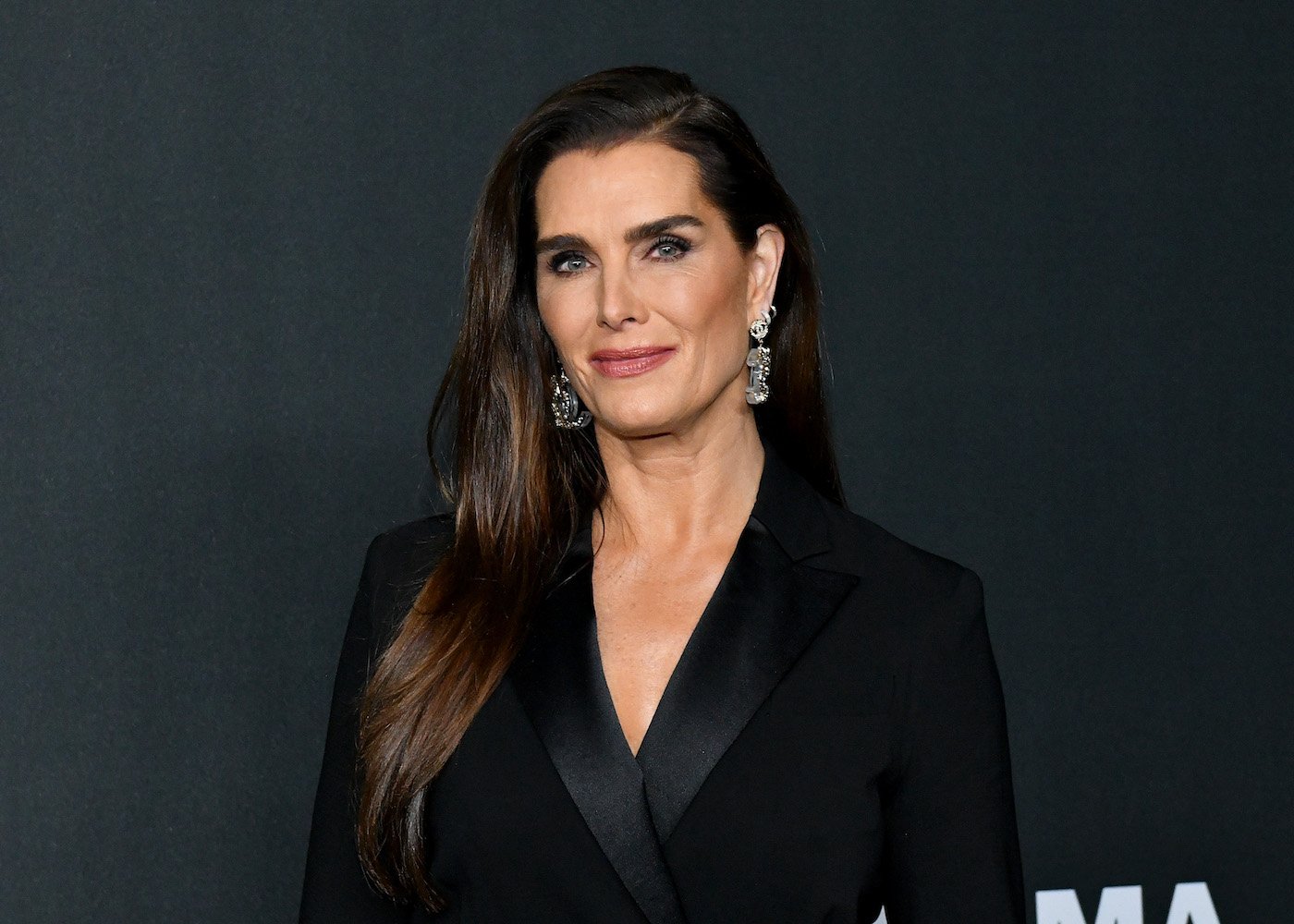 When we say Brooke Shields has been on the scene for a long time, we don't mean the past decade or two or even three. In fact, she's been modeling since her first role in a laundry soap commercial at only 11 months old. 
Since then, she has notched more than 100 onscreen credits. Then there's her successful modeling career, including her famous stint with Calvin Klein early in her career. Her most popular movie roles include The Blue Lagoon, Pretty Baby, Suddenly Susan, and Wanda Nevada. 
She has also made some notable TV appearances on Friends and Lipstick Jungle. And as if she hasn't done enough, the successful star also authored a few books, including Down Came the Rain: My Journey Through Postpartum Depression.
Her impressive degree from Princeton University
According to Princeton University, Shields is a 1987 graduate who "majored in Romance language and literature, with a focus on French literature and graduated with honors. She was a member of the Princeton Triangle Club, the nation's oldest touring collegiate musical-comedy troupe, and one of the independent eating clubs, Cap and Gown."
The longtime actor and model said of the experience: "At Princeton, I gained a great deal of pleasure from success in my classes knowing that I could accomplish those things, and I realized that my success was directly proportionate to the work I put in," AZ Quotes reports.
What Shields has been up to recently
In recent years, the Princeton grad has kept herself steadily busy. She's moved away from her modeling career and toward more TV projects such as series and movies.
In fact, she has also made an appearance in Hit Job this year as Marie Painsley and has an upcoming project, A Castle for Christmas, hitting screens later this year.
That isn't all, though.
Shields is also taking part in a 2021 fundraiser she describes on Twitter as "an organization close to my heart" that supports "homeless women & children." The event is a virtual gala, Way to Win (for the Win Organization), and is aimed at helping New York City's homeless families gain access to shelter, food, and services. The star ended her video with, "Together, we all win."
This is only what we know of so far. But given Brooke Shields' busy and successful history, we'll likely see much more of her in the coming years, whether it's through helping people and organizations or appearing in TV series and movies. Shields is proof there's no limit to what you can do if you work hard for it.