Bruce Lee Moved to America Because He Was on a Criminal Hit List
Learn more about Bruce Lee's frightening past before he immigrated to the United States.
It's difficult to find an athlete who doesn't know about Bruce Lee. He may be best known for being a martial arts movie star, but he was much more than that. In his free time, he enjoyed other sports, such as boxing, and he also liked to write and to think about philosophy.
All that came to an end when Lee, unfortunately, died at the age of 32. But still, in that short time, he had done a lot on Earth. One of the many interesting things that happened during Lee's short life was when he fled to America because there was a hit on him.
A look at Bruce Lee's early life
Lee was definitely a Chinese martial arts icon, but he wasn't actually born in China. In fact, he was born in San Francisco, so legally, Lee was always an American citizen. That said, he wasn't raised in America since his parents took him back to Hong Kong when he was just a few months old.
Like many other great athletes, his education in martial arts started early. But, his family was also interested in turning him into a movie star, since his dad was also an actor.
So, at a young age, he learned to act and, he even had some small roles in some Hong Kong movies. Additionally, since Hong Kong was still a British colony at the time, Lee also learned English. His early education in martial arts, acting, and English would all come in handy later on.
Why Bruce Lee immigrated to America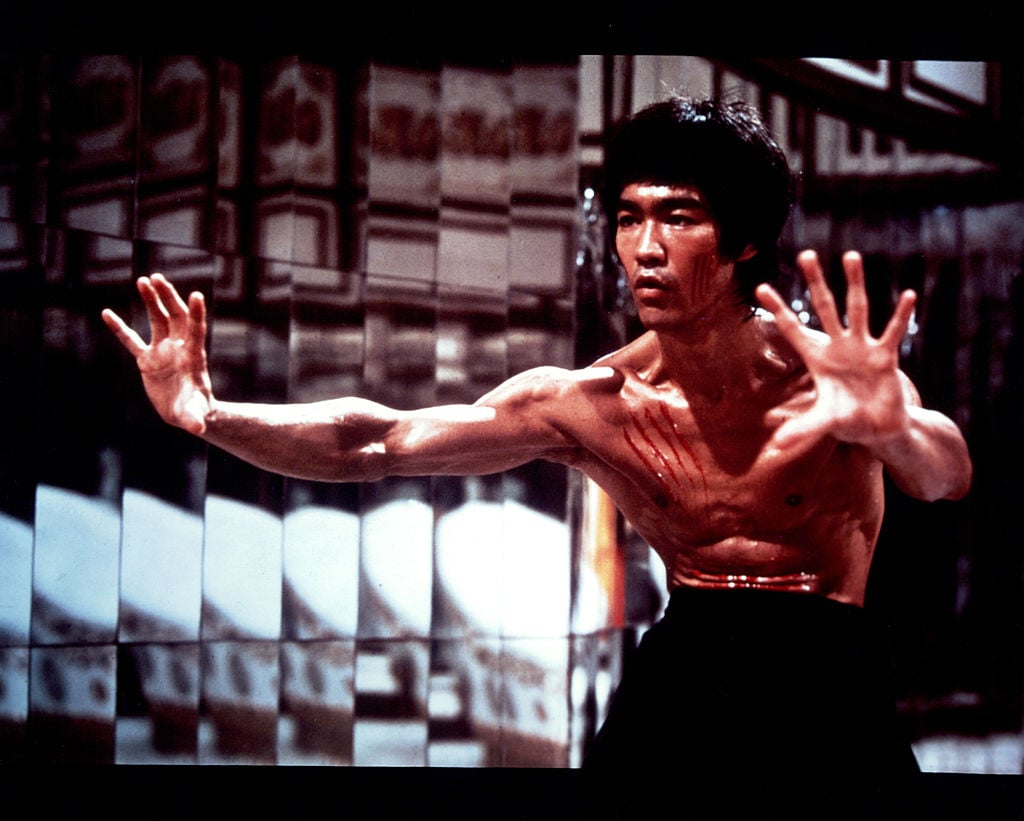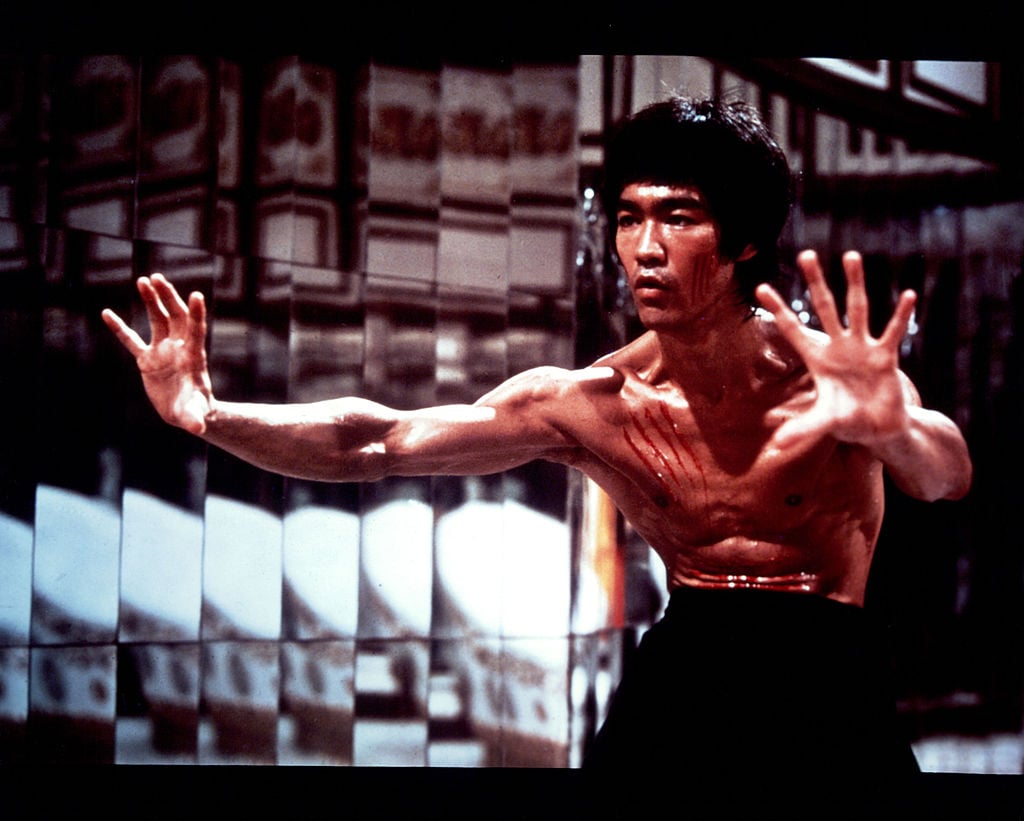 He's famous for his martial arts, and for good reason. He had some great teachers in his day, including the legendary kung fu master, Ip Man.
That said, Ip Man wasn't the only source of his education in the martial arts. Lee also got into street fights, and while he'd learn a lot from these fights, it would also cause him some trouble.
For example, according to Thrillist, in one street fight, he completely outclassed his opponent. This opponent, however, was connected to the underground crime scene of Hong Kong.
Soon, those criminals put out a hit on him, and this forced his parents to send him to live in the U.S. He only had $800 with him, but he would be staying with his other family members at least.
Since he was born in the U.S. and thus, was an American citizen, he didn't technically immigrate to the U.S. With that said though, it was a brand-new country for the young man. However, his education in martial arts, acting, and English all became extremely useful soon enough. 
Bruce Lee becomes a movie star and changes the world 
He finished his education in the U.S., and it didn't take him long before he combined his mastery of martial arts, acting, and English to become a sensation in Hollywood. In the U.S., he was cast as Kato in The Green Hornet TV show. While this show was a failure, it got his foot in the door of Hollywood.
He then starred in several popular martial arts films, such as Fist of Fury and The Way of the Dragon. Not only were these movies popular, but since he could speak English, he could also promote his movies in the U.S., and this made him especially popular compared to other martial art actors at the time.
One of his best movies, however, came after his sudden death due to a brain problem. Enter the Dragon was released not long after he passed away, and it became a hit movie around the world. While these movies were popular, his writings and philosophies were also popular too. For example, without him, many athletes wouldn't have been inspired to do what they do best.