Bruce Lee's Son Brandon Lee Made 5 Awesome Martial Arts Movies Too: Where to Watch Them
Bruce Lee's son Brandon Lee also tragically died young, leaving only five feature films behind, the last of which was completed without him.
No one can replace Bruce Lee, not even his son. Brandon Lee never wanted to replace his father anyway, although filmmakers sure tried to capitalize on his legacy. Unfortunately, Brandon Lee's life ended too soon in an onset firearms mishap, leaving only five movies behind.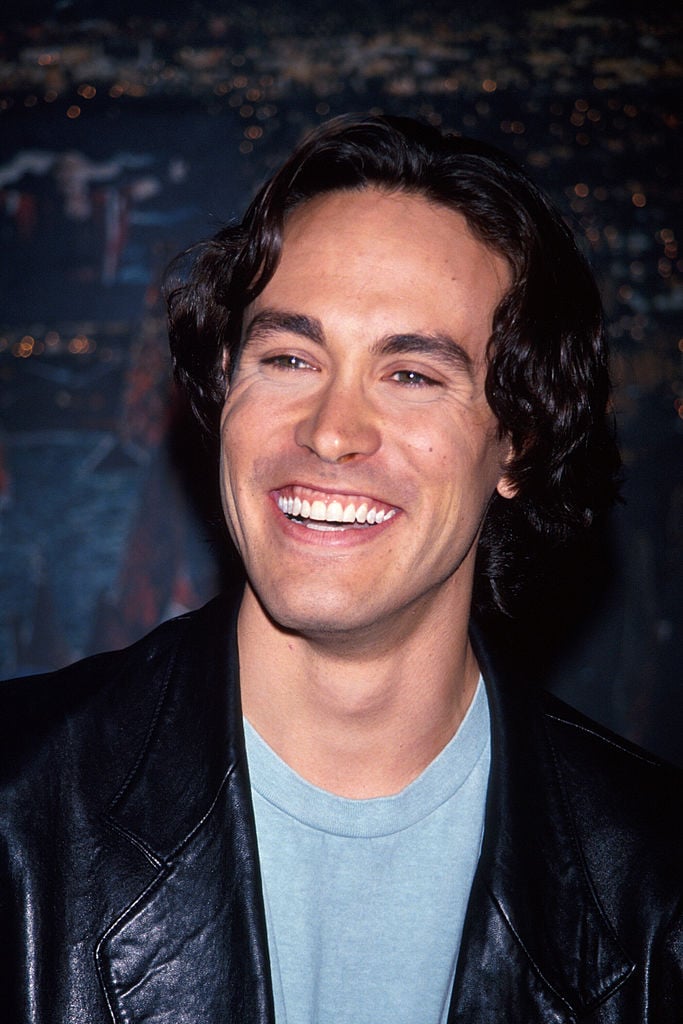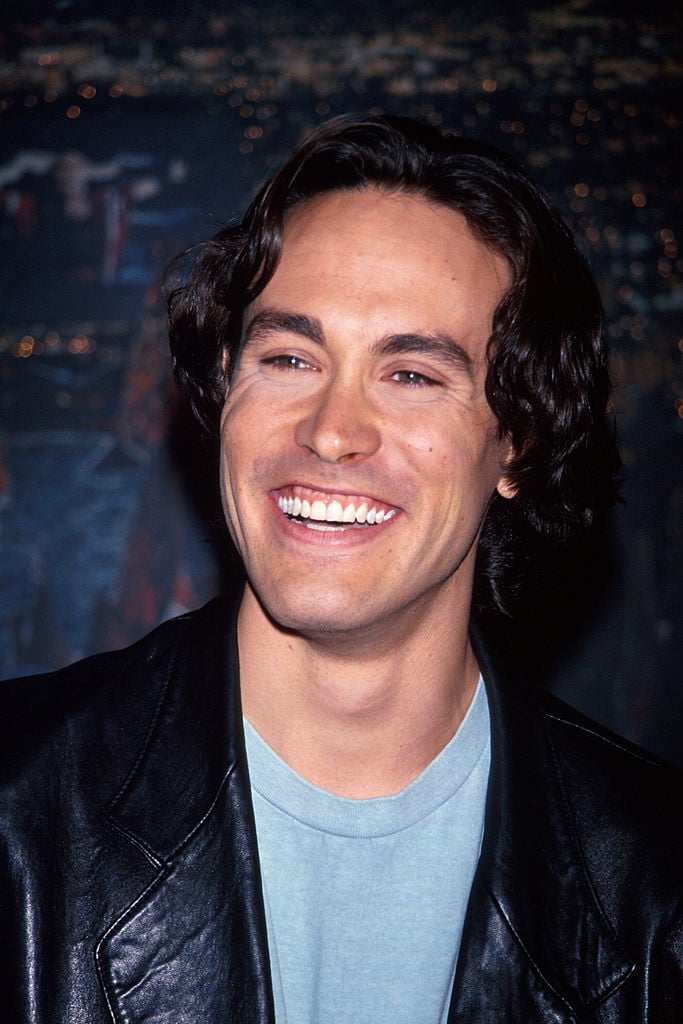 One thing is for sure, talent ran in that family (check out Brandon's sister Shannon's Hong Kong action movie Enter the Eagles too, if you can find a DVD). If you want to see what Brandon Lee brought to martial arts in the 1980s and '90s, all of his movies are streaming somewhere. His TV movie Kung Fu: The Movie is not, but he only appears sporadically and briefly in that one. 
Brandon Lee's starter movies 'Legacy of Rage' and 'Laser Mission' Streaming on Prime
Brandon got his start the way his father did, going to Hong Kong where his name combined with martial arts could greenlight a movie. He teamed up with Hong Kong director Ronny Yu for this tale of a falsely convicted man coming for revenge on the man who framed him.
Lee is good and Yu is a great filmmaker. There's just not a lot of action. It's mostly the prison drama, although the climax is amazing. It involves a fight in a chicken coop (yes, really), an explosive car chase and a Scarface worthy shootout. Stream it on Amazon Prime.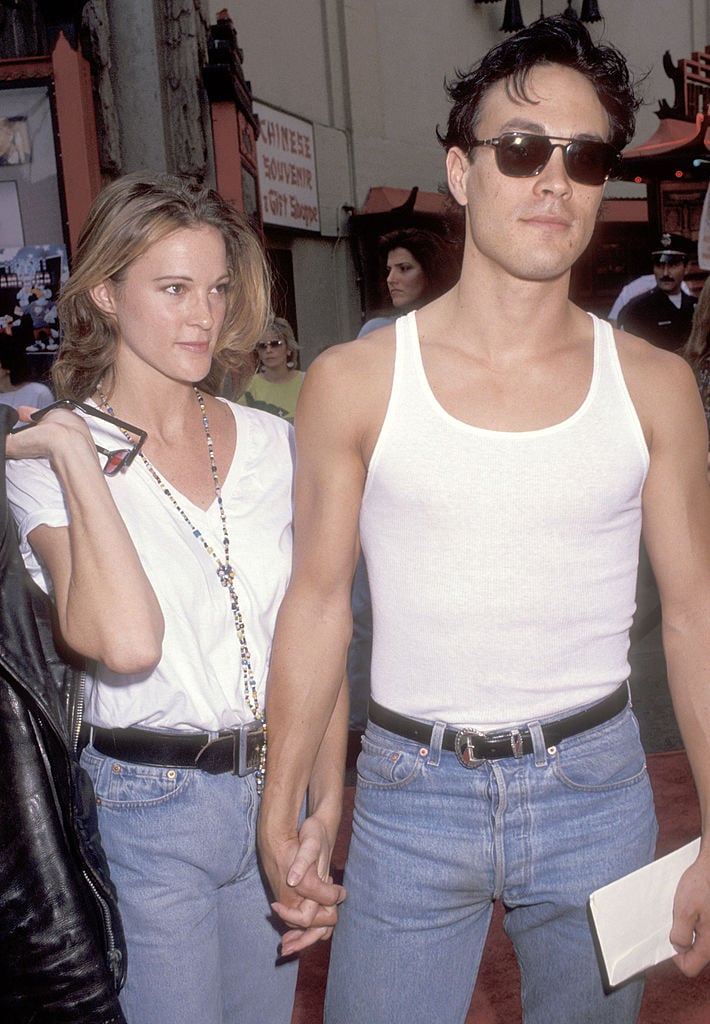 Laser Mission is Lee's first English language movie, but also low budget. Attempting to do a James Bond-esque spy mission was probably too ambitious for the film's resources. Lee does more martial arts in it, but the cheap production values again make it feel like practice for his real movies. It has a good theme song though, which they play over and over. They really got their money's worth out of Mark Knopfler.
He's entertaining to watch though. Since it's in English, Laser Mission gives him more one-liners which he delivers with charm. He powers through a silly script on pure charisma, even when they put him in silly costumes, including one disguise involving brownface. I wouldn't hold that against Lee. Those random producers probably talked him into it. Stream it on Amazon Prime or Flix Sling. 
Brandon Lee in Hollywood
Lee's first Hollywood movie, Showdown in Little Tokyo, pairs him with leading man Dolph Lundgren. This is the first glimmer of the true star power of Brandon Lee. He is so charismatic delivering cheesy '80s one liners about eating fish off naked chickes and playing off Lundgren as mismatched partners.
It also has great old school action from Mark Lester, the director of Commando. But why is it only 79 minutes including credits? Showdown is only available for rent or purchase but most premium VOD services carry it.
Rapid Fire was Lee's proper starmaking vehicle. It was a generic action movie, but drew parallels to Lee's real life legacy. He played a college student who was the son of a Tienaman Square protestor, but didn't want to live in his father's shadow.
He witnesses a murder and goes on the run, which leads to incredibly choreographed and performed action scenes. Lee recreates some classic Jackie Chan stunts adeptly, but has plenty of his own moves. Rapid Fire is streaming on Cinemax and DirecTV.
The tragedy of 'The Crow' on Hoopla and Cinemax
The Crow was meant to be Lee's superstar vehicle. It would combine the action he'd proved he could do with a marquee franchise name (then an indie comic book sensation) and leading man drama, which he delivered with sensitivity. Unfortunately, negligence on the part of the film's weaponsmasters led to his fatal shooting.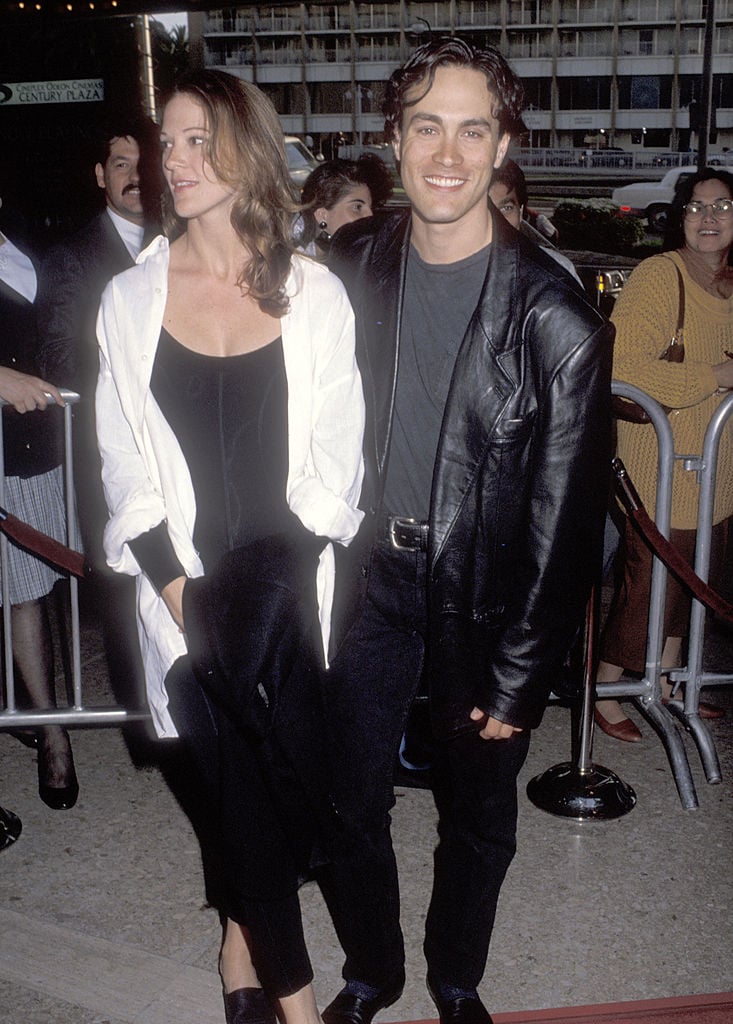 The Hollywood Reporter reports that Universal offered Lee the role of his father in Dragon: The Bruce Lee Story. It's totally understandable that he would not want to do that. However, had he made that film instead of The Crow, he'd still be alive. 
Miramax took over and completed The Crow, and the fact that it is about a murder victim emerging from his grave one year after his death made the release of The Crow one year after Lee's death meta. Lee is heartbreaking mourning the death of his true love whom he is avenging as an immortal spirit. He would have been huge, and his physicality made Eric Draven captivating. That fight at Top Dollar (Michael Wincott)'s hideout is still awesome.