Bruce Springsteen: How Much Is The Boss Worth?
Bruce Springsteen: How Much Is The Boss Worth?
Bruce Springsteen has been wowing fans with his music for nearly five decades. With that kind of longevity, the New Jersey native is surely rolling in dough, right? Here's a look at how much The Boss is worth.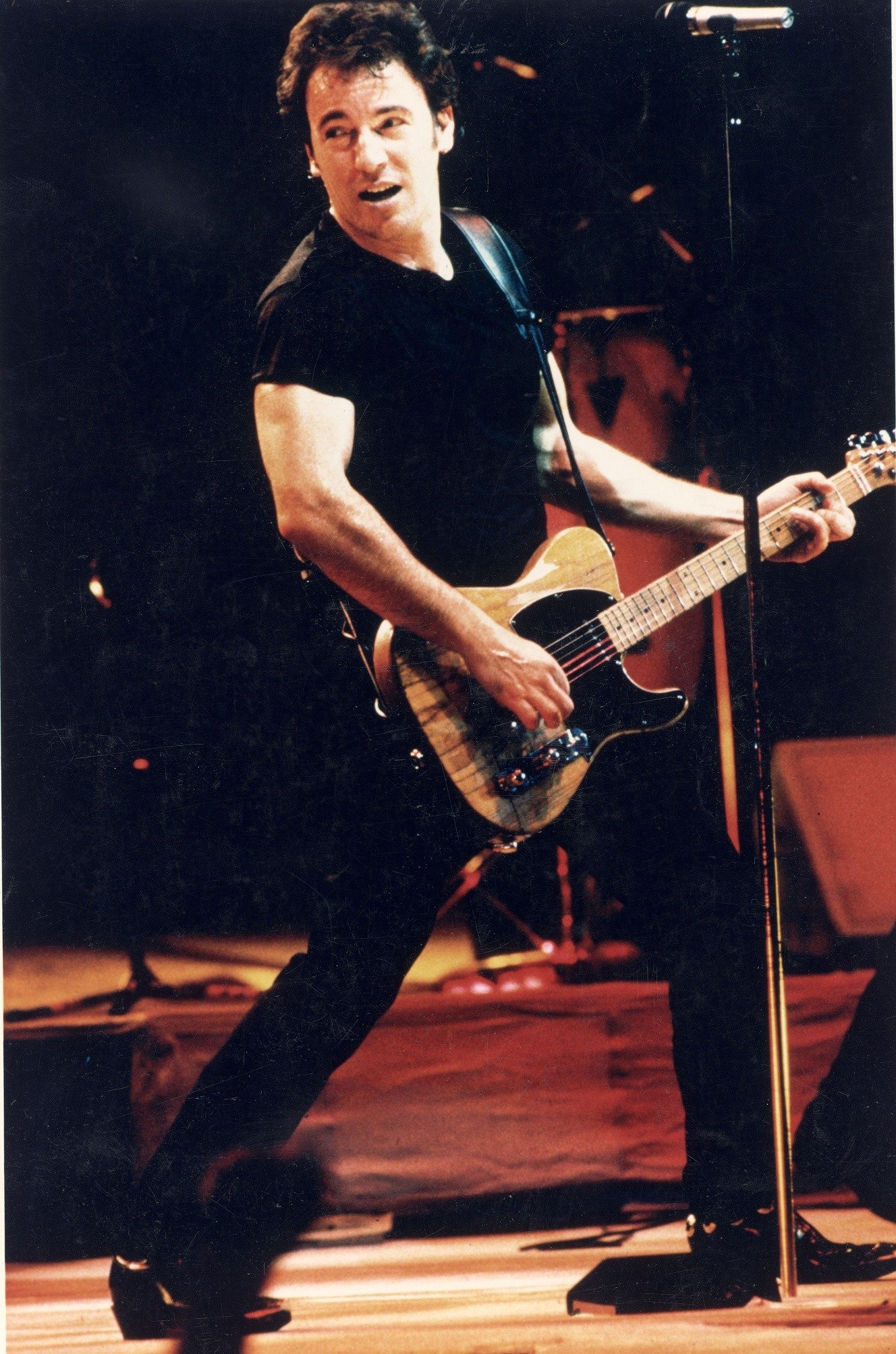 What is Bruce Springsteen's net worth in 2018?
According to Celebrity Net Worth, Springsteen is worth a cool $500 million and his annual salary is estimated to be about $80 million. They estimate he earned roughly $40 million between June 2017 and June 2018.
This is quite a jump in income for the Hall of Famer. In 2016, Forbes reported Springsteen's net worth to be around $460 million — which, at the time, ranked him 14th among celebrities raking in the big bucks. (As of 2018, he was ranked 84th by Forbes.) Since he continues to sell out shows no matter where he tours, it appears unlikely the 69-year-old's fortunes will be slowing down anytime soon.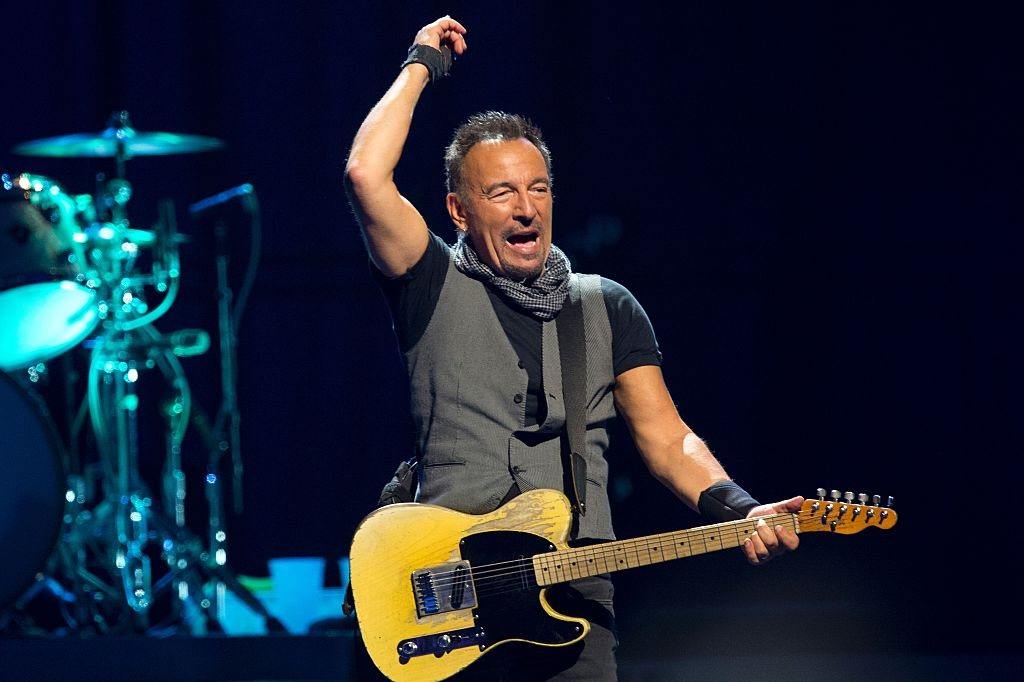 Where does most of his money come from?
According to Forbes, the "Born To Run" singer makes most of his money by touring. (Which makes sense since he big record-making days are behind him but he can still go around and sells out cities while he plays the hits.) The 2016 article reports that, at the time, Springsteen had grossed over $1.5 million from touring alone.
It's easy to see how life on the road can be so lucrative for the rocker. In 2016, tickets for his shows were being resold on StubHub for as much as $10,000 a pop. (How many people actually dropped that much cheddar to go see The Boss is another story. Although it was reportedly one of the most successful concerts that year, raking in $171 million.)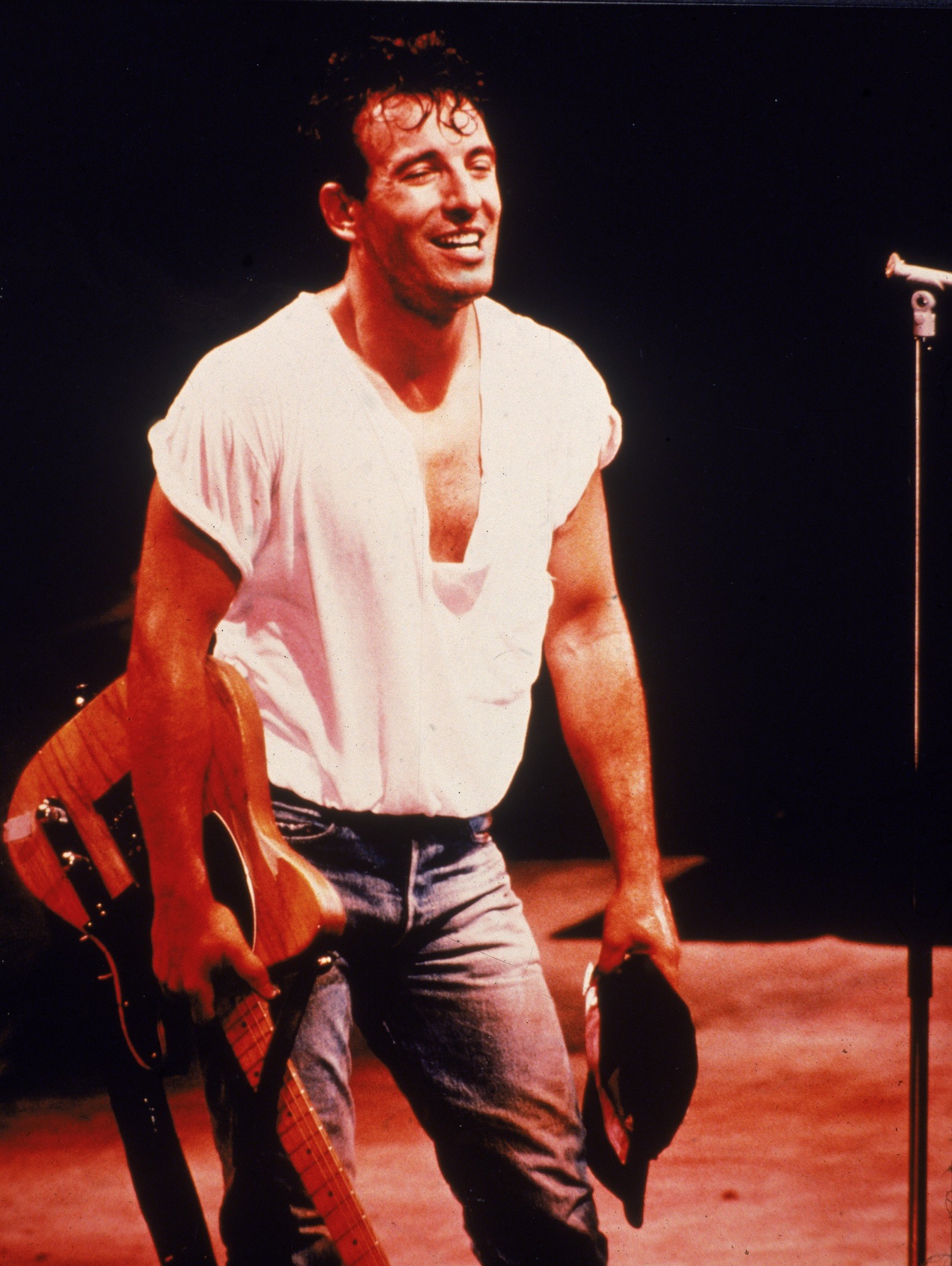 How does he spend his money?
Springsteen's big splurge is a 200-acre horse farm in Colts Neck, New Jersey that's reportedly worth more than $10 million. While he's bought and sold a few homes in his home state over the years, he and his wife, Patti Scialfa, still live at the Colts Neck property. He also reportedly owns homes in Los Angeles and in Florida.