Bruce Springsteen Protected His Voice for $6 Million Through a World-Famous Insurance Provider
Insurance just seems to be one of those things. Though it can seem like a hassle, having insurance is pretty much essential for day-to-day activities. From driving cars to keeping homes safe, there are tons of agencies and policies to choose from. However, when it comes to the unusual and obscure, there is one insurance provider in which all things eccentric are the company's specialty. Take a closer look at the world-famous insurance provider, some of the company's most memorable customers, and the details behind Bruce Springsteen's $6 million Lloyd's policy.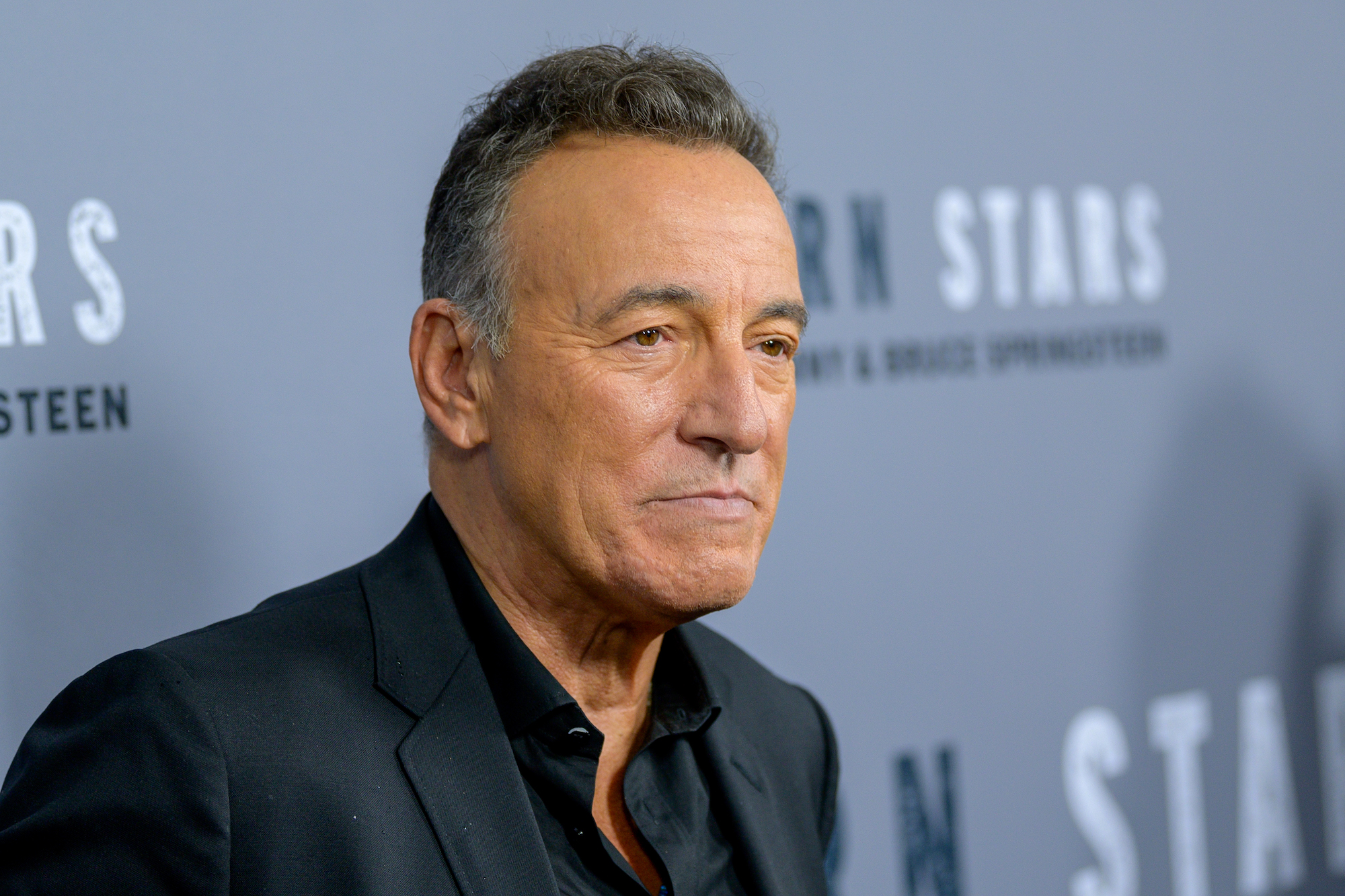 What is Lloyd's? 
RELATED: 15 Crazy Events You Didn't Know Your Home Insurance Covered
Lloyd's has been around for quite some time. The company's history stems all the way back to 1688. Lloyd's foundation stemmed from the need for marine insurance, but the company and its reputation have evolved into so much more over the years. The team of underwriters at Lloyd's specializes in all things unique and slightly bizarre. Lloyd's knack for the unusual can be traced all the way back to the 1920s. Ben Turpin, a well-known comedian from the silent film era, turned to Lloyd to insure his trademark crossed eyes. Turpin and his odd request was just the beginning. 
Some of the most memorable and unusual situations that have involved Lloyd's
RELATED: 8 Facts You Didn't Know About Renter's Insurance
Over the years Lloyd's has seen its fair share of uncommon insurance policies. Bette Davis, a famous American actor, used Lloyd to protect her waist from weight gain. Dolly Parton is another celebrity who used Lloyd to insure her body, and the star was not alone. Tina Turner is a popular musician who is also extremely well-known for her legs, and she wanted to make sure that never changed. Turner insured her legs through Lloyd's for 3.2 million dollars.
Rudolf Nureyev, a well-established dancer, was another famous individual to take out an insurance policy for legs. With time, the trend only continued. PSA Financial has recorded some of the most interesting insurance policies to ever take place. Keith Richards, the guitarist from The Rolling Stones, insured his hands for a total of $1.6 million. More and more celebrities began to see the appeal to the strange but well-thought-out tactic.
Bruce Springsteen protected his voice for six million dollars through the world-famous insurance provider
RELATED: How Old Is Bruce Springsteen in 2021 and When Did He Start His Music Career?
Richards' insurance policy to protect his hands might have seemed extravagant or extra to some, but, on the other side, what would a famous guitarist do without the ability to play the guitar? This is probably the same line of thinking that led the highly-loved musician Bruce Springsteen to turn to Lloyd's for an insurance policy for his voice. For six million dollars, Springsteen's voice is protected through Lloyd's.
Springsteen has released 20 albums throughout his lengthy and remarkable musician career. Point Blank, Born in the U.S.A., and, of course, Born to Run, have been some of the singer's most memorable and successful hits over the years. 
Springsteen has been married to his wife, Patti Scialfa, since 1991, and things seem to be going incredibly well for the popular musician. Luckily, Springsteen never had to act on the bizarre insurance policy, and, to this day, at the age of 71, has still been producing and releasing music for fans and listeners to enjoy.
Lloyd's abnormal and strange policy requests are just part of the reason the insurance provider has become so popular and successful. Hopefully, moving forward, people will continue to take advantage of their unique expertise.