Bruce Willis' Net Worth: How the Movie Star Made Millions During His Career
Actor Bruce Willis recently announced his retirement from acting after being diagnosed with aphasia. Best known for the Die Hard franchise, here's a look at Willis' net worth and career.
Bruce Willis' movies and TV shows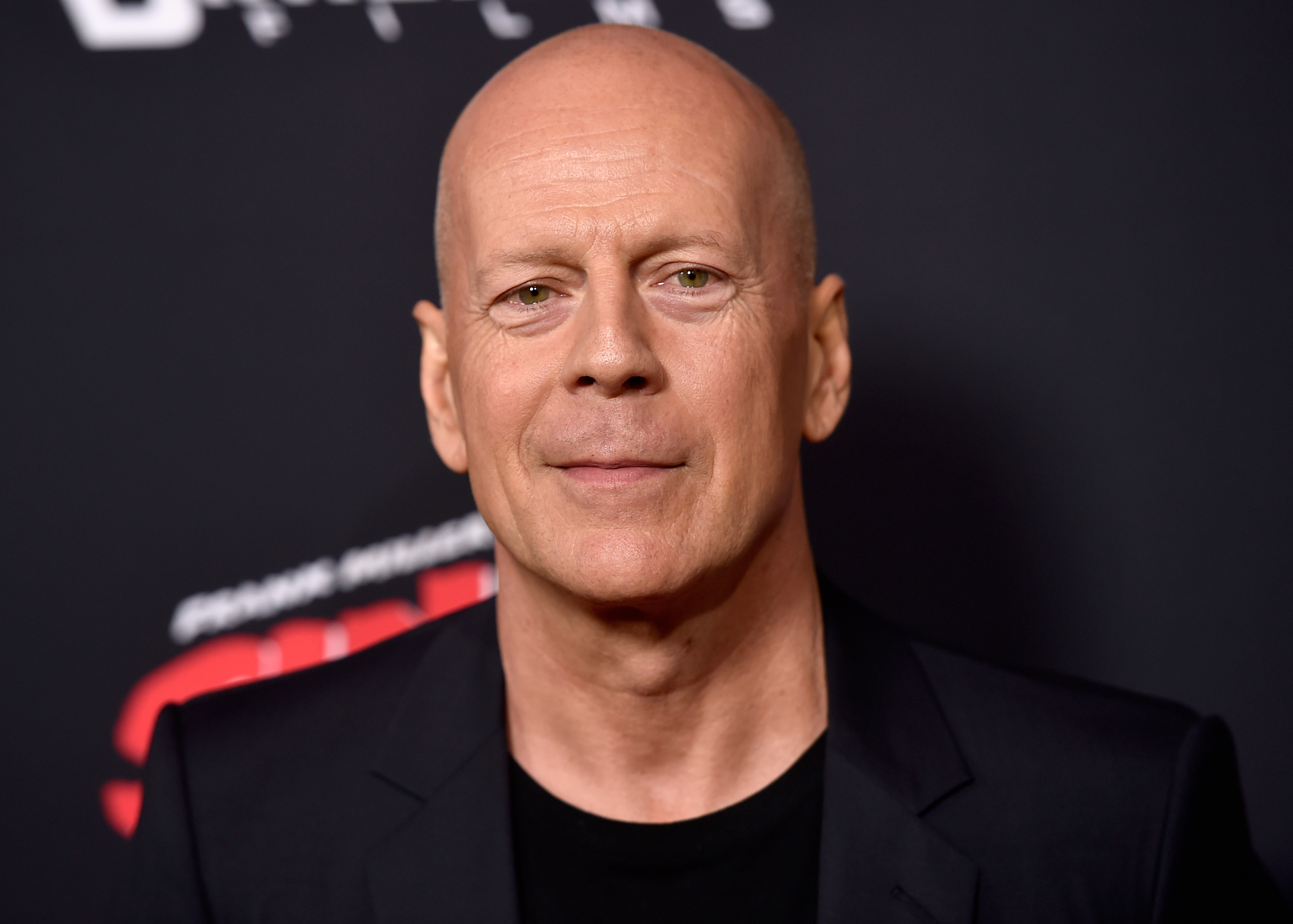 One of Willis' first acting roles was an appearance in a 1984 episode of Miami Vice titled "No Exit," in which he played the character Tony Amato. He also spent some time off-Broadway, starring in Sam Shepherd's Fool for Love. He starred in the hit series Moonlighting alongside actor Cybil Shepherd the following year. Willis remained on the series for 66 episodes until it ended in 1989.
In 1987, Willis had one of his first starring roles, playing Walter Davis in Blind Date alongside Kim Basinger. Willis established himself as an action movie star the following year when he played John McClane in Die Hard.
In 1989, Willis voiced Mikey in Look Who's Talking and the 1990 sequel Look Who's Talking Too. Some of Willis' other acting appearances include roles in The Bonfire of the Vanities, Die Hard with a Vengeance, Pulp Fiction, 12 Monkeys, Armageddon, The Sixth Sense, and Glass.
Bruce Willis' net worth
As of this writing, Willis has an estimated net worth of $250 million, according to Celebrity Net Worth. According to IMDb, his breakout role in Die Hard paid him $5 million.
Willis went on to earn more big paydays for Last Man Standing ($16.5 million), Unbreakable ($20 million), and Live Free or Die Hard ($25 million).
The Sixth Sense proved to be one of the most lucrative roles in Willis' career. In addition to a base salary of $14 million, the actor's contract called for him to receive a cut of the film's gross. Celebrity Net Worth reports Willis walked away with $114 million for starring in the M. Night Shyamalan film.
Throughout the years, he also earned money from product endorsements and collaborations. In 2010, Willis introduced his fragrance, called Bruce Willis. The collection included a deodorant spray, hair and body wash, and aftershave.
Willis' product endorsements included Seagram's wine coolers and Sobieski vodka. He was compensated with a 3.3% stake in Sobieski's owner, Belvedere, worth roughly $4 million at the time, reports The New York Times.
Bruce Willis on 'Die Hard'
It's no surprise that so much of Bruce Willis' net worth is thanks to Die Hard. The actor says he is grateful to have been a part of the Die Hard franchise, and he enjoyed his time making the films.
"I've been talking about this a lot over the past few days as to what it means to be in a franchise like this for over 25 years," says Willis during an interview with That Shelf. "But you can only really see that from the end of it. No one ever knew at the beginning that we would be doing five of these films. It's a strange, great honor to still be running down the street and doing what we do and being fun and scary and interesting and still have the core of the character in this one."
How Bruce Willis wants to be remembered
During an interview with The Guardian, Willis talks about his life and career. When asked how he would like to be remembered, he says he wants people to remember him for working hard and doing his best. "[I would like to be remembered] as a guy who didn't always succeed, but who tried as hard as he could to do the best job that he could."
Follow Sheiresa Ngo on Twitter.