Bryan Cranston Doesn't Read Reviews Because It 'Can Get Into Your Soul and Start Corrupting You'
Learn more about why Bryan Cranston doesn't read reviews of his work.
When it comes to acting, few would question the ability of someone as talented as Bryan Cranston. But even if they had, Cranston likely wouldn't know. He doesn't read reviews of his work. That seems like a rare characteristic for an actor, but Cranston has a compelling reason behind it. 
Let's take a closer look at an interview Cranston conducted talking about reading his own reviews, what his interview-mate thought about Cranston's notions about it, and if Cranston's ever received a bad review before. 
Why Bryan Cranston doesn't read reviews
Cranston has been grinding away as an actor for a long time. Before he hit it big on Breaking Bad, he had other significant roles in comedies such as Malcolm in the Middle as the father Hal, in a recurring cameo on Seinfeld as Tim Whatley, Jerry's dentist. That means he knows a thing or two about film and TV show criticism. 
In a conversation with director M. Night Shyamalan for Interview Magazine, Cranston asked about the effect of critics on Shyamalan. Cranston took the opportunity to editorialize, talking about his own relationship with criticism of his work: 
"I don't read reviews of my own work for that very reason. The good reviews are kind of blowing smoke, and the bad ones are the ones that can get into your soul and start corrupting you."
It's an interesting approach, and it's likely pretty hard for Cranston to maintain in this day and age. Cranston brought up the question because of how polarizing Shyamalan is. He's put out box office hits beloved by critics and bombs hated by everyone.  Shyamalan's response was along the same lines. 
What M. Night Shyamalan had to say about reading reviews
After The Sixth Sense and Unbreakable, the critical acclaim for Shyamalan's work began to dry up. He had quite a long stretch without a hit at the box office. He finally returned to form with Split, a horror film starring James McAvoy. The film's success enabled Shyamalan to make the film Glass, which completed the Unbreakable trilogy. 
Here's what Shyamalan had to say in response to Cranston's question: 
"I'm exactly the same way, Bryan. I don't read anything about me in any way. I get the general gist of what's going on, if it was well-received or not, but we want our relationship to our material, to our characters, to be the thing that we obsess about. If we start to think about reviews, we'll start to calculate and be safer." 
Both men's ideas here make a lot of sense, but just how often has Cranston found himself as the target of harsh criticism? While it's not often, he has appeared in movies that don't seem to resonate with a large audience. 
Bryan Cranston's most acclaimed (and least acclaimed) work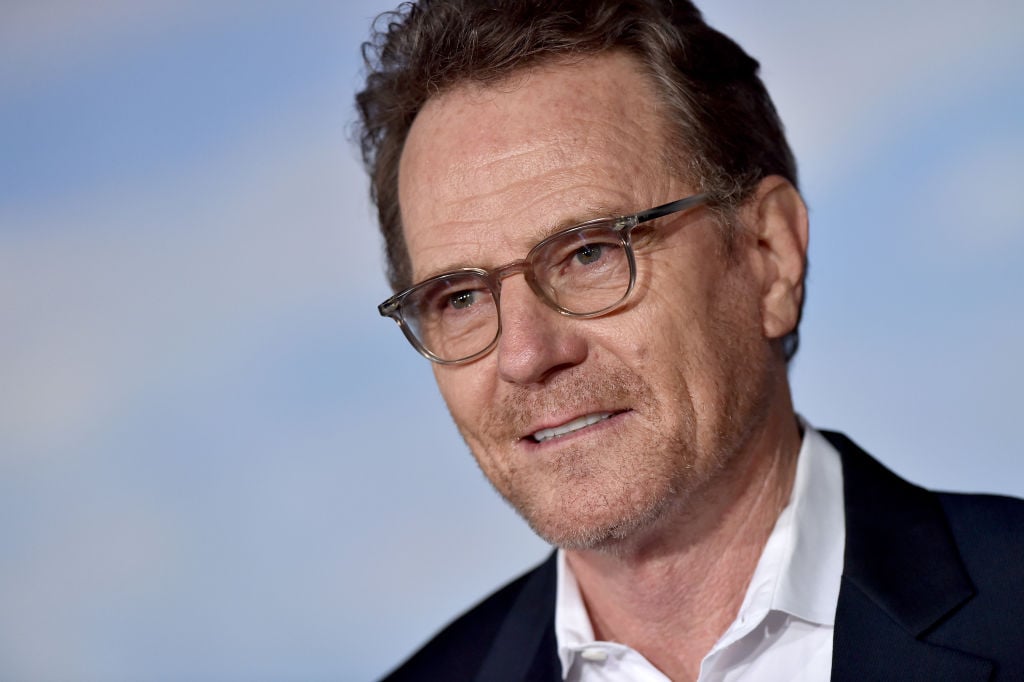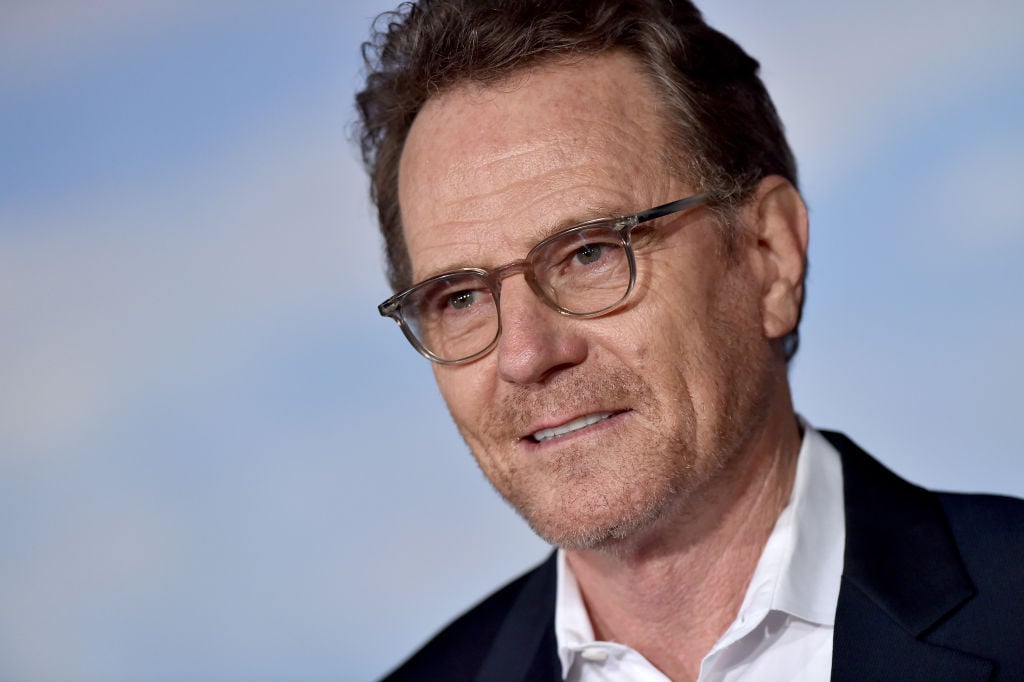 Cranston received widespread critical acclaim as the star of Breaking Bad. There he played the sociopathic chemistry teacher turned genius meth cook, Walter White. Though Cranston had a long career as an actor prior to that, that's the role that turned him A-List. 
But not all Cranston films have been well-reviewed. Take the 2017 drama, Wakefield. The Atlantic was unforgiving, calling the drama "bizarre," "strange," and "muted." They called the ending "disappointingly open-ended." 
From Cranston's perspective, it's hard to imagine how reading a review like that would help him do his job better. After all, the film is finished once the review is out. There's nothing he can do to improve the film or his performance. Each role he takes is different, so it's hard to say he could apply anything to his work going forward.