Bryan Cranston Responds to Bob Odenkirk's Hospitalization
Actor Bob Odenkirk is being hospitalized after collapsing on the set of Better Call Saul, Showbiz Cheat Sheet has confirmed. While his condition is unknown, friends and peers of Odenkirk's have been sending their love and support to the 58-year-old actor. That includes his Breaking Bad co-star Bryan Cranston, who shared a heartfelt message about Odenkirk on his Instagram page.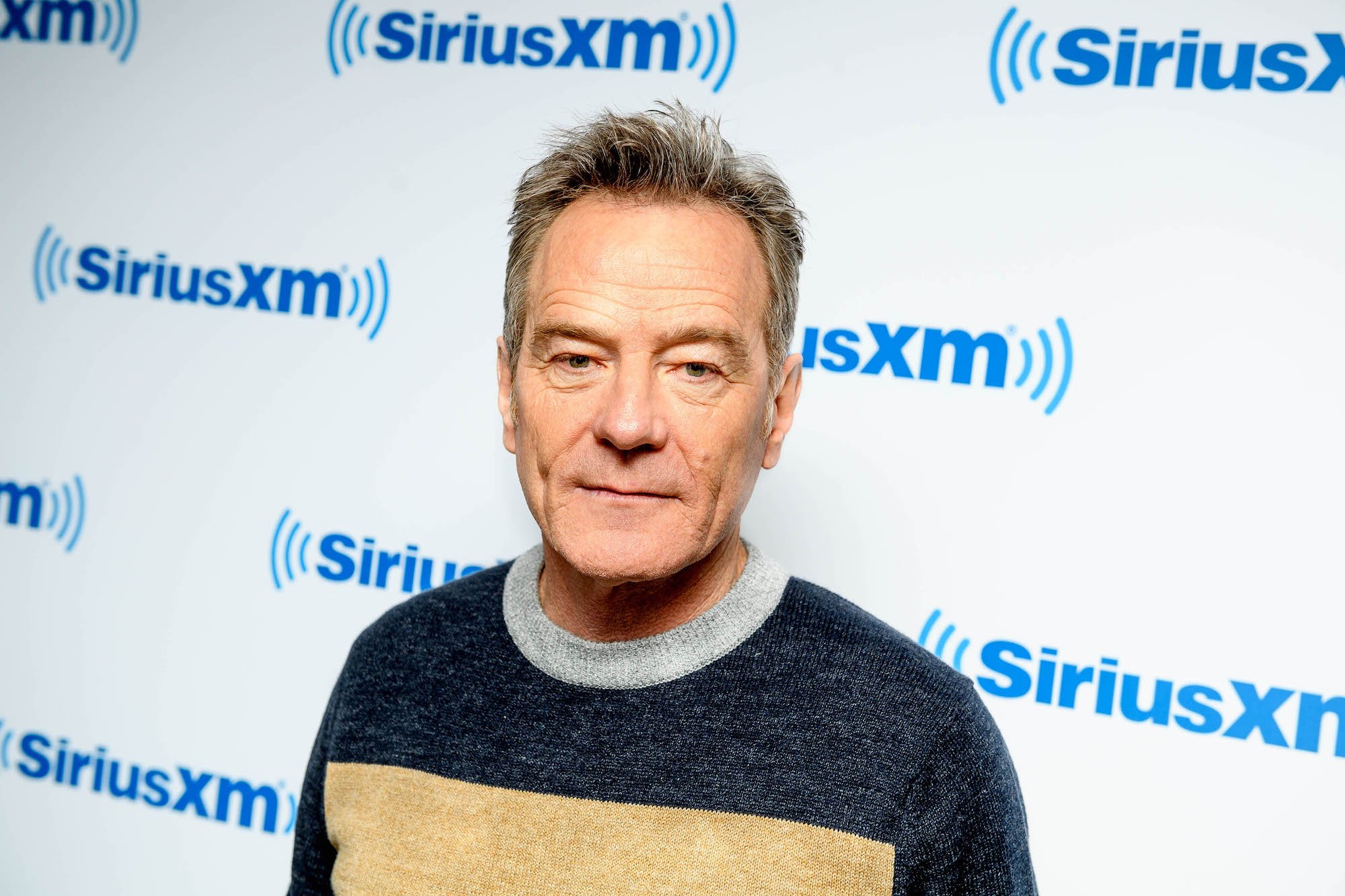 Bob Odenkirk is in the hospital
According to TMZ, Odenkirk was on the set of the AMC series on July 27, when he suddenly collapsed. Sources told the outlet that "Odenkirk went down, and was immediately surrounded by crew members who called an ambulance." He was reportedly taken to the hospital, where he remains.
Odenkirk was in New Mexico working on the sixth and final season of Better Call Saul, which is a prequel of Breaking Bad, an AMC series starring Cranston that followed a teacher-turned-drug dealer. Odenkirk played the drug lord's "criminal" lawyer Saul Goodman, a role that has earned him plenty of acclaim.
The actor has said he's not sure how the series ends, as he wants to be surprised himself. But he's heard it's explosive. "I'm told that the wheels come off in Season 6 and it explodes in a million directions. That sounds to me like there's a fair amount of violence, but I don't know for a fact," he told Collider. Odenkirk also said he hopes Cranston will at least work on the final season as a director, but he wasn't sure if that would happen either.
Bryan Cranston has addressed Bob Odenkirk's hospitalization
The day after Odenkirk's collapse, Cranston took to his Instagram with a message of support for his former co-star.
"Today I woke up to news that has made me anxious all morning. My friend, Bob Odenkirk collapsed last night on the set of Better Call Saul," he wrote alongside a throwback photo of them. "He is in the hospital in Albuquerque and receiving the medical attention he needs but his condition is not known to the public as yet. Please take a moment in your day today to think about him and send positive thoughts and prayers his way, thank you."
Other co-stars also weighed in with well wishes, including Michael McKean, who starred on Better Call Saul as his brother Chuck. "Sending huge love to our @mrbobodenkirk. You got this, brother," he tweeted. Aaron Paul, who led Breaking Bad with Cranston, also shared his "love" for Odenkirk in a separate post.
There were also thousands of reactions from fans of the show, sending his name to the top of Twitter's trending topics list. One Twitter user even wrote that they "do not pray but I will do it for Bob Odenkirk to please be ok."
We, too, would like to wish him a speedy recovery.