Bryan Cranston Wasn't the Only 'Malcolm in the Middle' Star in 'Breaking Bad'
Breaking Bad lead Bryan Cranston wasn't the obvious choice to play Walter White, at least not to some. The actor's most famous role before becoming Heisenberg was portraying the father, Hal, on the Fox sitcom Malcolm in the Middle. It was a role as far removed from a power-hungry drug kingpin as you could get.
But Cranston wasn't the only Malcolm in the Middle star to appear in the popular AMC drama. It turns out one of his co-stars from the comedy also went on a journey through the Breaking Bad universe.
'Breaking Bad' execs were hesitant to cast Cranston as Walter White
Showrunner Vince Gilligan knew he needed a very special actor to play the lead role in Breaking Bad.
He needed someone who could be simultaneously despicable and likable, which wasn't an easy combination to find. "We had this villain, and we needed the audience to feel bad for him when he died," Gilligan said, according to New York Times. "Bryan alone was the only actor who could do that, who could pull off that trick. And it is a trick. I have no idea how he does it."
Gilligan worked with Cranston in the past on an episode of The X-Files that demanded that exact character dichotomy. He remembered how the actor had nailed the part and knew he was ideal for Walter White.
However, AMC execs were less convinced at first. "We all still had the image of Bryan shaving his body in Malcolm in the Middle. We were like, 'Really? Isn't there anybody else?'" one former exec told The Hollywood Reporter.
Another 'Malcolm in the Middle' actor was cast in 'Breaking Bad' too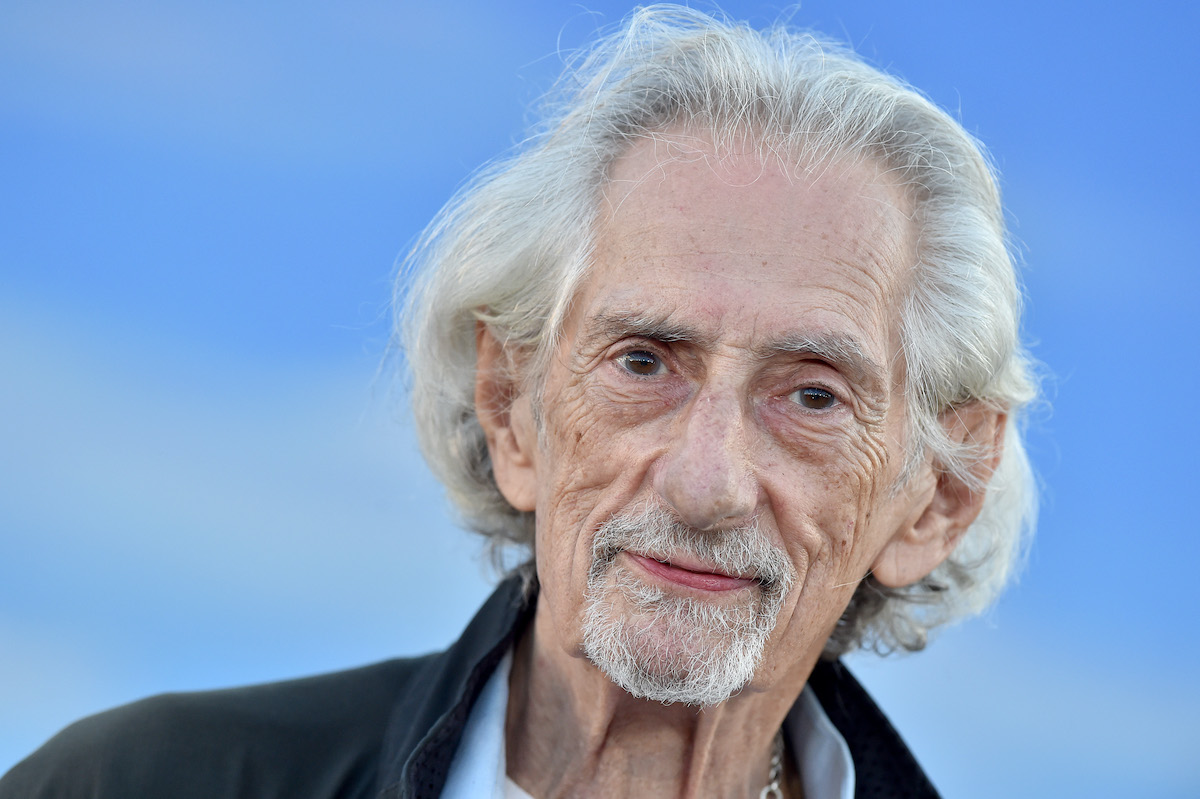 Hollywood may be located in a big city, but it's also a very small town. Cranston got to work alongside another Malcolm in the Middle alum during his time on Breaking Bad.
That actor is Larry Hankin, who played the bit part of junkyard owner in the drama. He helps Walt and Jesse elude police during two episodes of Breaking Bad and also makes a cameo in El Camino: A Breaking Bad Movie.
Previously, the character actor portrayed a homeless man named Luther on the Malcolm in the Middle episode, "Christmas Trees." He and Cranston as Hal have a hilarious exchange at a Christmas tree sales lot.
It's not nearly the same dynamic as the one between the two characters on Breaking Bad, but still memorable just the same.
Bryan Cranston is ready for fans to forget he played Walter White
Cranston wasn't the only actor considered for the part of Walter White, which turned out to be the role of a lifetime. But the 65-year-old actor is now ready to move on with his career and hopes fans can move past thinking of him as Heisenberg.
While speaking with Entertainment Weekly, the actor discussed break from acting.
"Once I knew Breaking Bad was ending, I thought, 'Okay, I'll give it three years before I show up on television again.' And that's what I did. I felt like I needed a break from the character, and I think fans needed a break from the character in order to accept me as whoever I was going to become next."
Most recently, Cranston signed on for the Showtime drama Your Honor. He's no longer Hal, or Walter White, and hopes fans are ready for whatever comes next.