Bryan Cranston Says 'I Would Not Feel Slighted' If 'Better Call Saul' Doesn't Ask Him for 'Breaking Bad' Cameo
Bryan Cranston discusses his willingness to play Walter White one more time should 'Better Call Saul' ask him to reprise his 'Breaking Bad' role. However, he will respect their wishes if they don't.
Bryan Cranston is still talking about Breaking Bad, years after it ended. It probably helps that there is a prequel, Better Call Saul, keeping the world of Walter White (Cranston) alive. Other characters from Breaking Bad have appeared on Better Call Saul, but Cranston says he would not be offended if they don't ask him.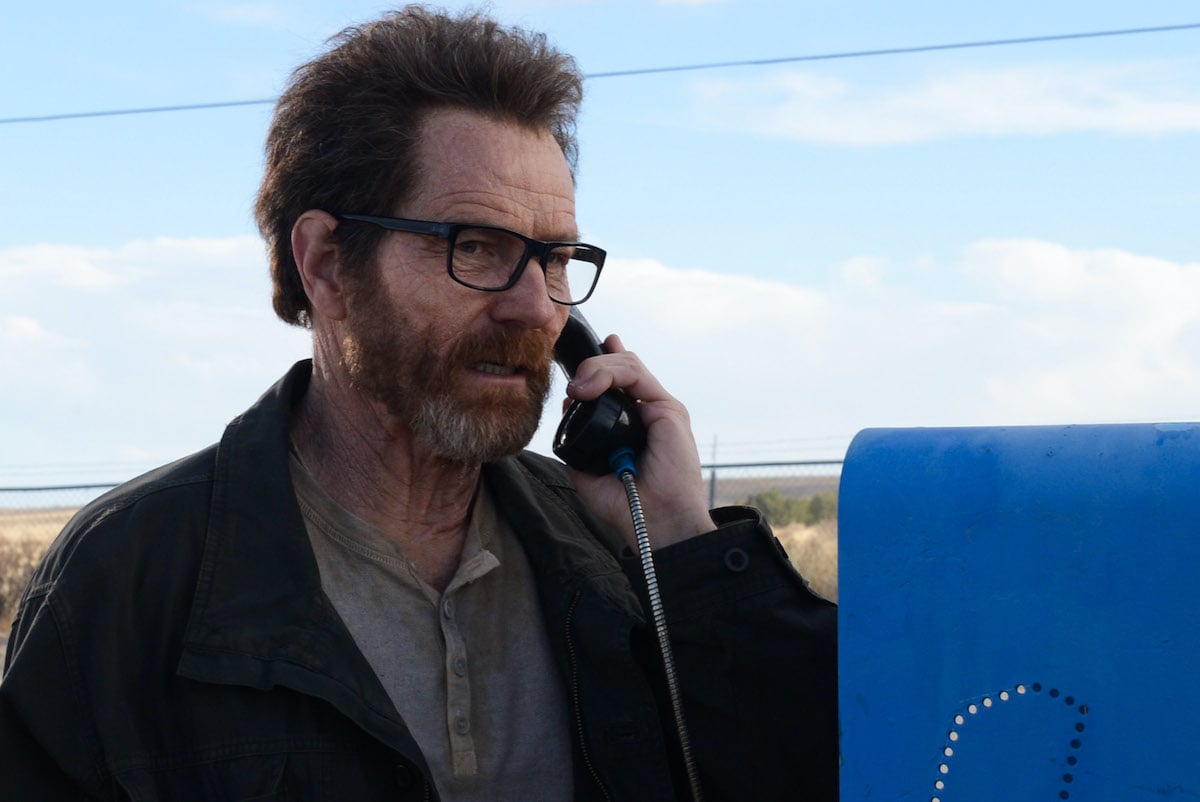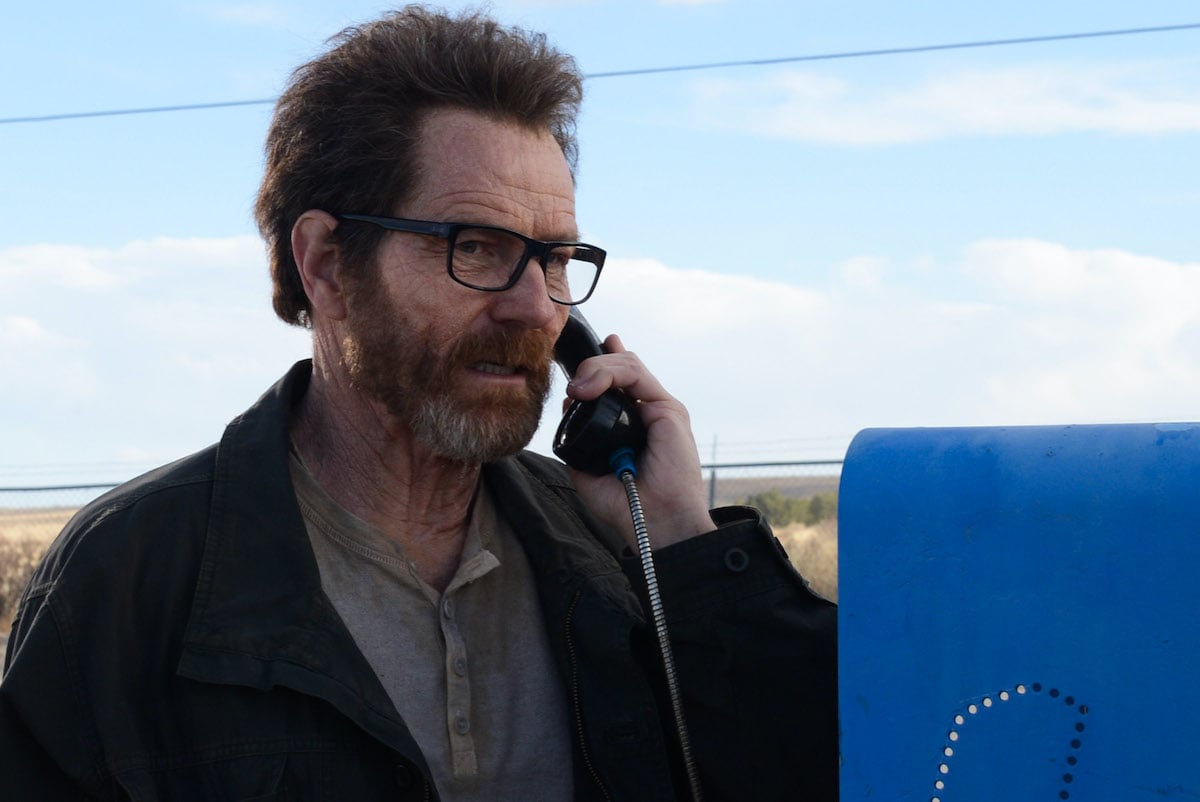 Cranston appeared on IMDb's That Scene with Dan Patrick podcast on Dec. 8 to discuss scenes from Breaking Bad. When the subject came to potential scenes in Better Call Saul, Cranston was humble. Better Call Saul has begun production on its sixth and final season. 
If 'Better Call Saul' Season 6 includes Walter White, Bryan Cranston is in
Even as Better Call Saul nears its conclusion, the story takes place in 2002, prior to Walter White's cancer diagnosis and dabbling in the world of crystal meth. Other Breaking Bad actors appear in earlier incarnations of their characters, which is possible for Walter, too.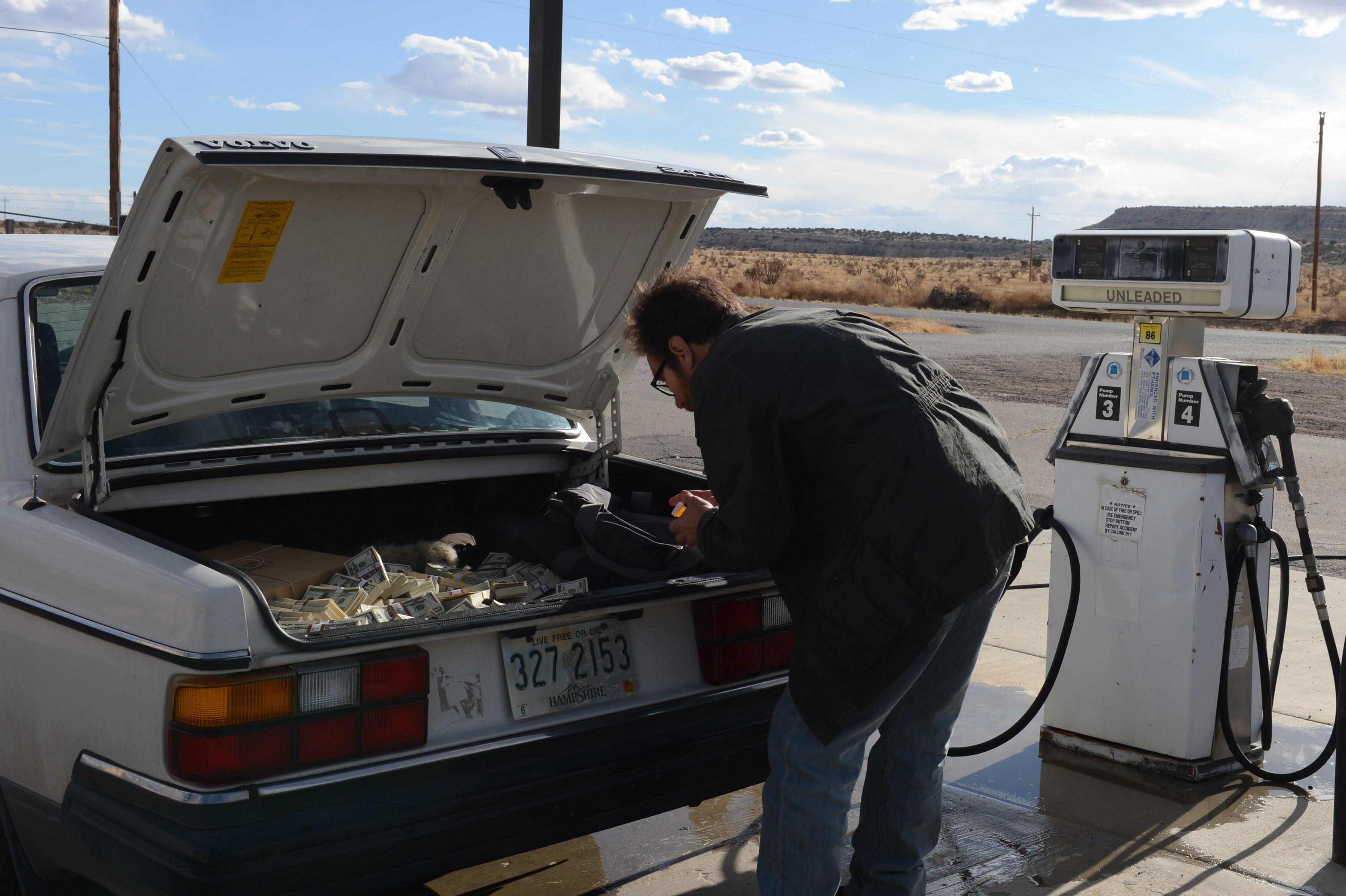 "I get asked all the time, 'Are you going to be on Better Call Saul? Are you going to be on Better Call Saul?'" Cranston told Patrick. "The answer is I don't know but I can assure you that if I was asked to be in it, I definitely would do it because [creators] Vince Gilligan and Peter Gould are very smart guys who protect their story and their characters. They wouldn't ask me to do something if it wasn't something that would enhance a specific storyline and make it kind of real and cool."
But if there's no 'Better Call Saul' Season 6 cameo, that's okay too
Walter didn't meet Saul (Bob Odenkirk) until season 2 of Breaking Bad. So, they wouldn't cross paths in Better Call Saul, though different characters could encounter him. Either way, Cranston is cool.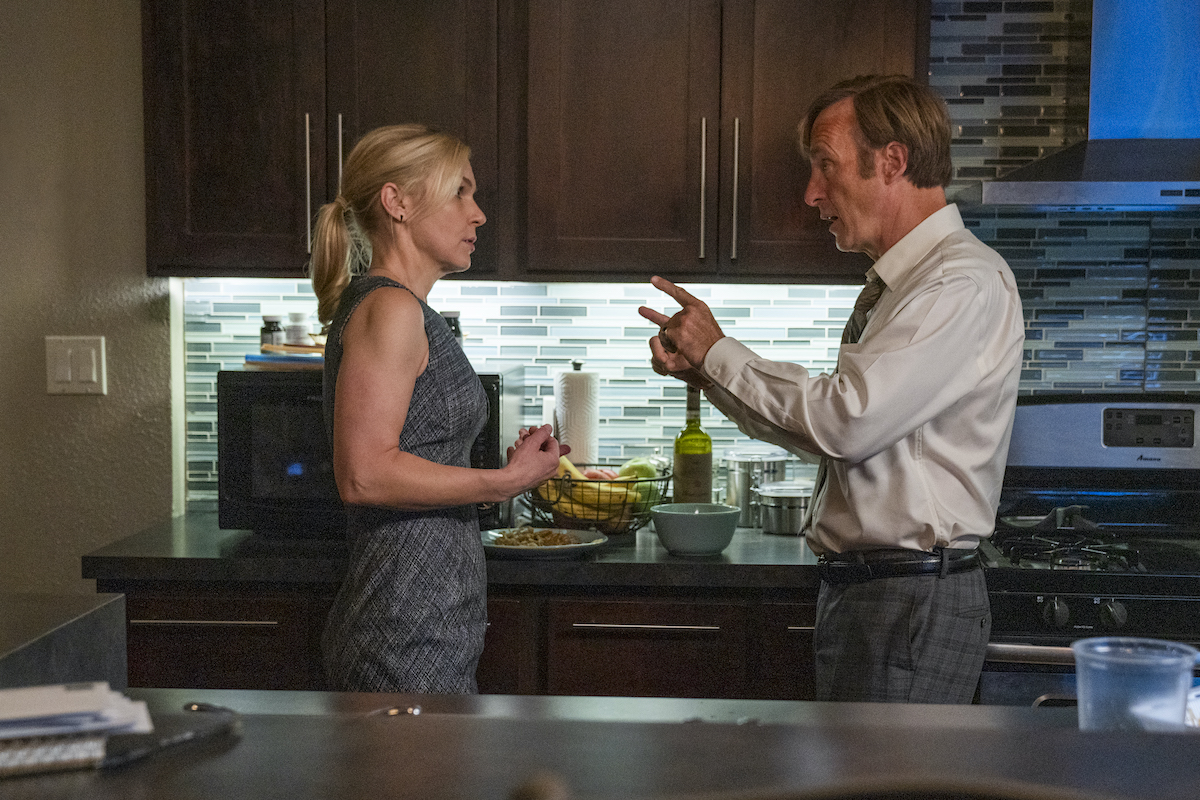 "On the other hand, if they didn't ask me to be on it, I wouldn't feel slighted or upset or anything," Cranston said. "Once I went away from Walter White and hung up the desert boots and took off his glasses and hat, his khakis, that was the end of it. I walked away and said goodbye. I wanted it always to be like an athlete who knows when it's time to walk away and not try to hang on. That's why I just let it go."
Should 'Better Call Saul' need Walter White, he's only a phone call away
That said, if Gilligan and Gould call Cranston, he can slip back into Walter White fairly easily. He already did for El Camino: A Breaking Bad Movie.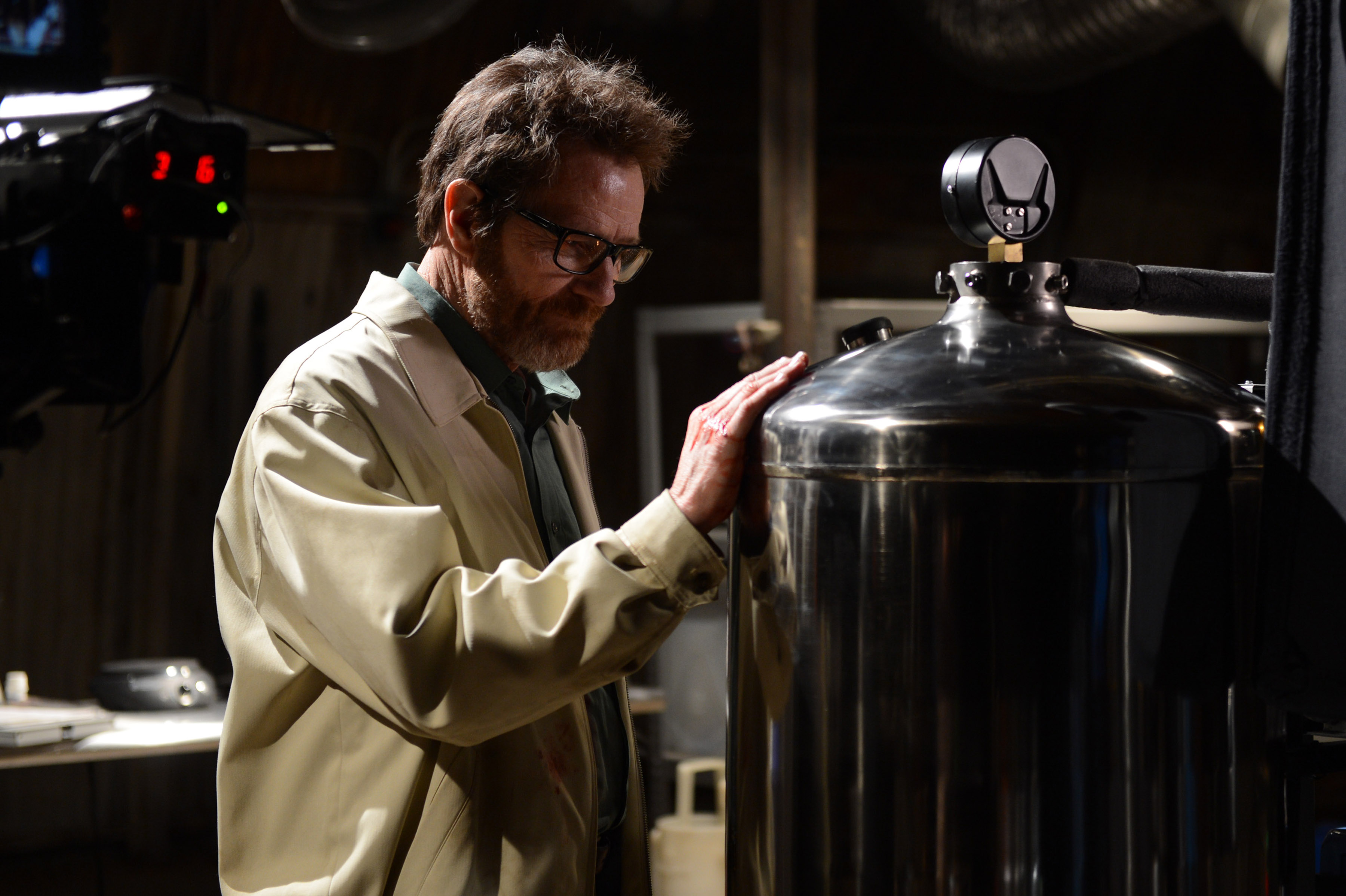 "It's so embedded in who I am." Cranston said. "We are inexorably tied, Walter White and Bryan Cranston, because we shared the same mind and body for a long time. That DNA is pretty vivid and in the bones. I think over time, in the next 15, 20 years, that may erode somewhat but no, right now I can still bring him back. I was able t to do that a year ago when I was on El Camino, much to my surprise that that came through and I was asked to be in it and I was happy to do it."
Source: IMDb's That Scene with Dan Patrick podcast.