Bryan Cranston as Xavier in the MCU? Here's Why Fans Say It Could Work
As the Marvel Cinematic Universe heats up in its fourth phase, fans are eager to see what new characters and storylines it may bring. The recent acquisition of Fox by Disney opens up a lot of doors for Marvel to incorporate some fan favorites from past Fox properties.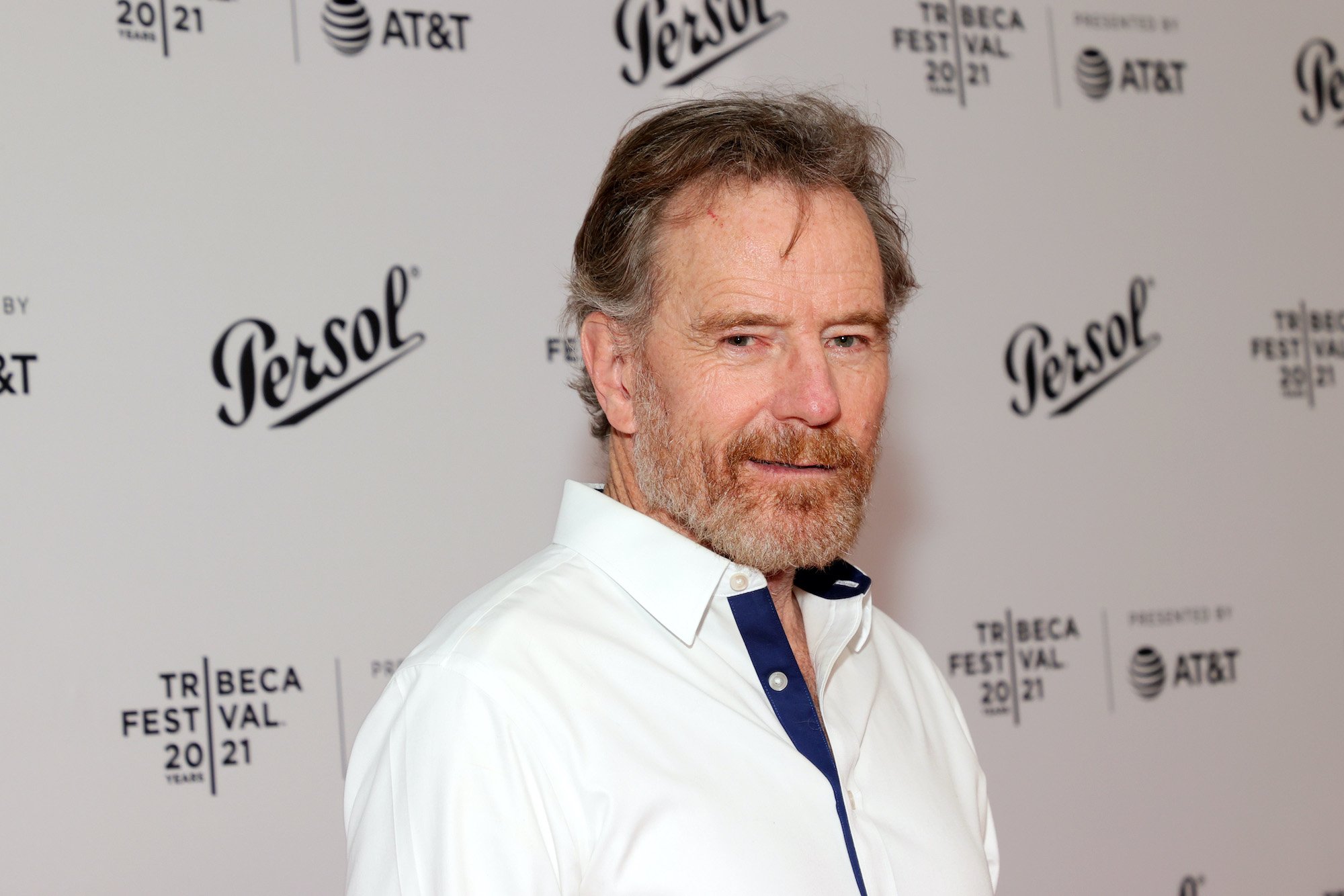 Many fans can't wait to see the X-Men join the MCU, and they have been frantically discussing all over social media how that may happen. Each fan seems to have their own ideas of how they want to see their beloved characters introduced, but some fans are calling for Marvel to go a different direction in the MCU's casting of the iconic X-Men leader, Professor Xavier.
The ever-expanding Marvel Cinematic Multiverse
With the Infinity Saga in the rearview mirror for the MCU, recent Marvel releases on Disney+ like Loki, WandaVision, and What If…? have introduced a much wider scope for the world of superheroes than viewers had previously thought.
The conclusion of Loki left viewers with quite a cliffhanger but seemed to imply that the universe had spiraled out into an infinitely vast multiverse of possibilities.
This has seemed to fans like a pretty convenient avenue for Marvel to introduce fan favorites that have previously been noticeably absent from the MCU, like The Fantastic Four and The X-Men.
Now that Marvel possesses the rights to these iconic superhero teams, it's nearly inevitable that fans will see them on the big screen at some point soon. The only question is when and how.
Bryan Cranston as Professor Xavier?
While most fans have been clamoring to see a straight migration of the actors of Fox's X-Men movies into the MCU, some fans are suggesting that Marvel introduce new and unique versions of the character to the big screen. New versions of heroes are a very common occurrence for comic books, and some fans want to see a fresh start for familiar heroes.
On Reddit, a discussion about who could play the iconic role of Professor Xavier in the MCU turned toward Bryan Cranston of Breaking Bad fame. While fans already know that he looks great with Xavier's iconic shaved head, they were quick to point out some other reasons that he may make a great fit for the role.
"As much as I loved Patrick Stewart as Prof. X I think Bryan Cranston could bring some interesting empathy tinged with arrogance to the role," commented one fan about the depth and grit that Cranston could lend to the role. "Ya, I think a less likable prof X could be interesting," responded another fan.
Some fans also wisely observed that James McAvoy has been a great Xavier and is just aging into the role. Cranston could be useful for other roles in the MCU. One user pointed out a pairing that could be spectacular if it happens, saying "Nah, we need him as Doom."
Bryan Cranston brings a lot of complexity and power to whatever role he plays, and there are certainly some upcoming parts in the MCU where he could shine. Even if he doesn't end up being Xavier, maybe fans will see him in another iconic role that's perfect for him.
When will the X-Men arrive?
The X-Men have been an iconic part of Marvel for a long time. X-Men: The Animated Series carried the comic studio through an incredibly hard time when it seemed that superheroes were a dying art form. This isn't lost on fans of the MCU, many of whom grew up with the X-Men being their primary exposure to the wider world of Marvel.
WandaVision seemed almost to troll fans in early 2021 with a bizarre appearance from the Fox X-Men star Evan Peters. Fans were led to believe that he was an alternate version of Quicksilver who was played by Aaron Taylor Johnson in the MCU before his tragic death in Avengers: Age of Ultron.
The character turned out to be mostly just a meta-joke, and the outrage it caused in the fandom seemed to indicate that Marvel underestimated how determined fans were to see the X-Men in the MCU.