'13 Reasons Why' Season 3 Final Trailer: These Are the Suspects In Bryce Walker's Murder
The controversial Netflix teen drama 13 Reasons Why is returning soon with its third season. The final trailer is here, and it dives even deeper into the season's core mystery: Who killed Bryce Walker? Here's a look at it, and the primary suspects.
13 Reasons Why Season 1 kicked off this storyline
Season 1 is based on the book of the same name. It begins after the suicide of high school student Hannah Baker, who, just before taking her own life, records 13 messages on cassette tapes explaining each of the 13 people who were involved in her decision to kill herself.
At the end of season 1, we see Hannah's suicide (though this was later removed from Netflix). Hannah's mother now knows about the events, and she chooses to take legal action against the school for its involvement (or lack thereof) in her daughter's death. 
Here's what happened in Season 2
The second season of 13 Reasons Why is a brand new story, not influenced by the novel. It takes place months after the events of the first season, as Hannah's case moves to trial and all of the students on the tapes have to give testimonies. But that's far from all that happens, as the students continue to interact with one another about what was said on the tapes, and plenty more. 
Among the new information are the Polaroids, which reveal that Bryce and a group of jocks, including a student named Montgomery, were committing acts of sexual violence against girls at school. In the end, there's an attempted school shooting, as well as an arrest after Jessica reports her rape.
13 Reasons Why Season 3 will start a new mystery
Given all of the unresolved issues at the end of Season 2, a lot is going to happen in Season 3. Did Clay or Tyler (or both of them) get in trouble for Tyler's rifle at the dance? Did Tyler report his sexual assault? Will Bryce ever pay for his actions?
Well, we know the answer to at least one of those questions: Bryce will walk free — for a time. The season is set to begin several months later, during the Homecoming season. This is when Bryce Walker is murdered, which sets up the season's mystery.
Everyone had a reason to kill Bryce Walker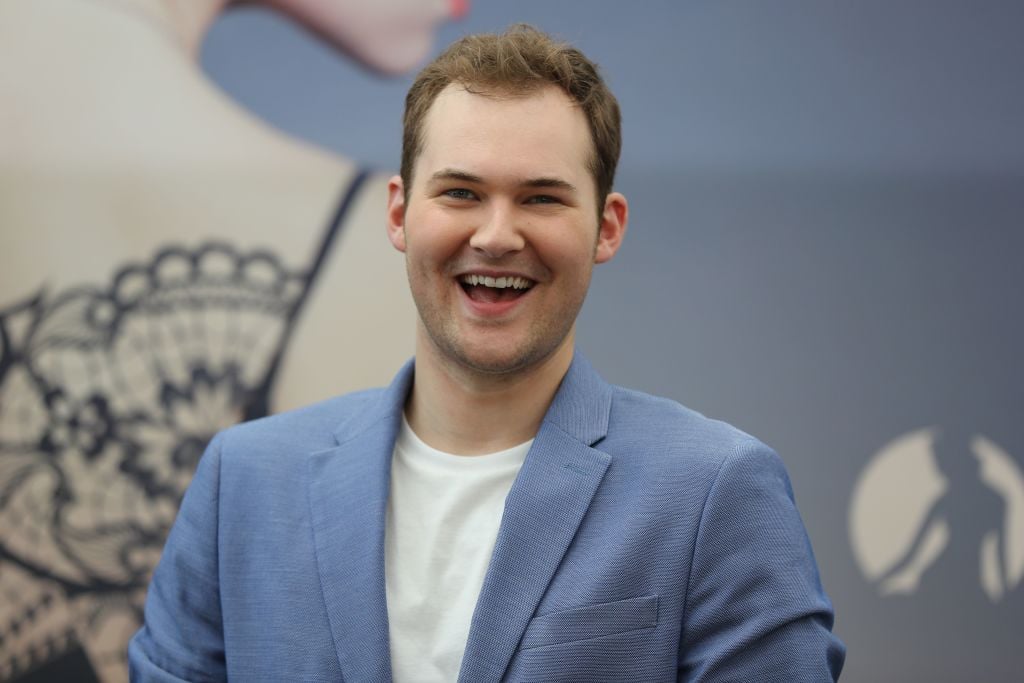 As the final trailer reveals, there are plenty of suspects in Bryce's murder. He's been threatened by many of our main characters in the past, including Clay, Tyler, and Justin. So all of them are likely to be considered as suspects.
But that's not all. Bryce clearly got off for Jessica's murder, which would give her motive. Bryce's ex, Chloe, has a lot to be angry about. And in the trailer, we can see that both Tony and Zach are called into question by others. In other words? Everyone had motive.
When does 13 Reasons Why return on Netflix?
Season 3 of 13 Reasons Why is almost here. The ten-episode season will arrive in full on Netflix on Aug. 23, 2019. And what's more, we already know that it will likely have a cliffhanger ending: The series has been renewed for a fourth and final season, likely airing in 2020.