BTS and Big Hit Entertainment Have Made Over $200 Million So Far This Year Despite COVID-19
The current coronavirus (COVID-19) pandemic has affected economies worldwide. With massive layoffs and unemployment in many places, it's not surprising numerous companies are not seeing profits like before.
However, it seems BTS's label, Big Hit Entertainment, is still staying afloat. Despite the pandemic postponing BTS's world tour and other activities, BTS and Big Hit have found ways to continue making money. In fact, the two of them managed to make over $200 million so far this year.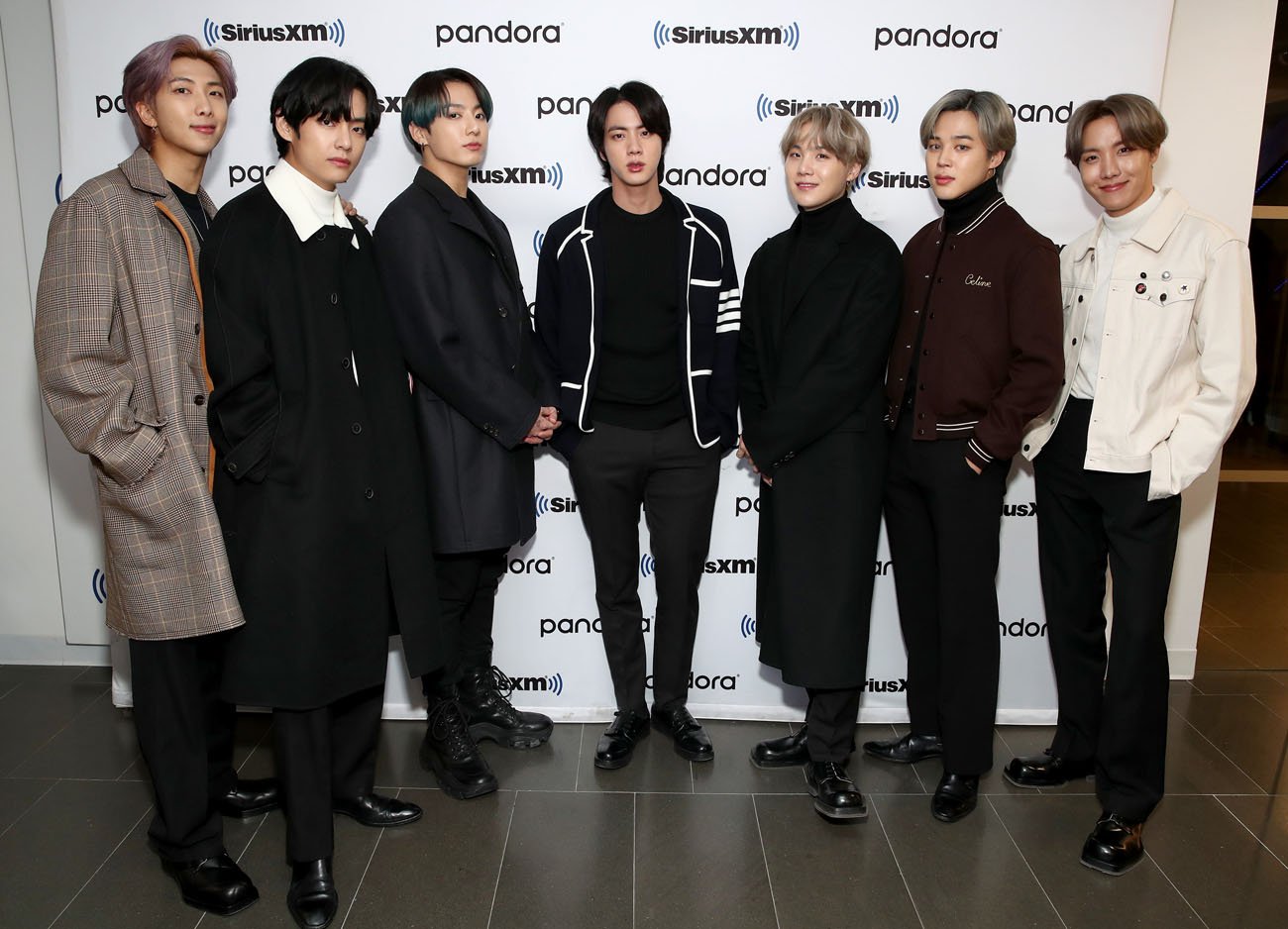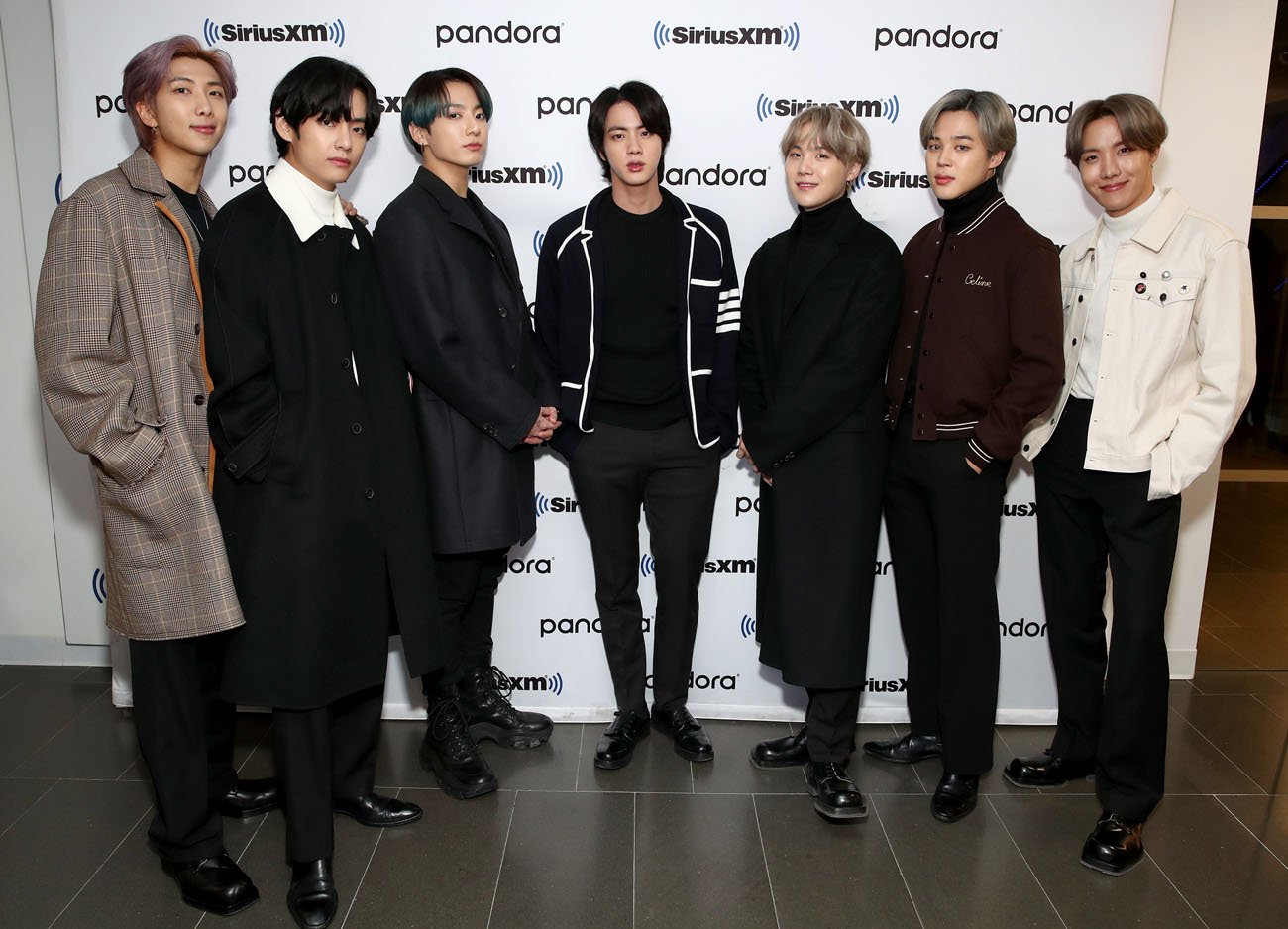 BTS has been one of the biggest moneymakers in K-pop
When BTS debuted in 2013, the group struggled to make a name for themselves in K-pop. They lacked the resources and connections groups from bigger companies had, but BTS tried to stand out in different ways. They made use of social media to connect with fans and wrote songs about subjects that young people could relate to.
In 2015, BTS's popularity skyrocketed, and their songs became more well-known in South Korea. It didn't take long before they also attracted attention in other countries. In 2017, BTS won a Billboard Music Award, which kick-started their U.S. domination. By August 2020, they had managed to snag themselves their first number 1 song on the Billboard Hot 100.
BTS is currently at the top of their game, and it's not surprising the group is one of the biggest moneymakers in K-pop. The members have a combined net worth of $46 to $60 million. They will soon add about $50 million more to this figure since they recently acquired shares in Big Hit.
BTS and Big Hit Entertainment continue to make money despite the pandemic
RELATED: BTS: Fans Think There Is 1 Overlooked Factor That Contributed to the Group's Success
COVID-19 has put a standstill to many activities in music industries around the world. Even BTS's much-anticipated world tour, the Map of the Soul tour, was postponed.
However, Big Hit quickly adapted to the situation and found ways for BTS to still connect with fans and make money. According to Korean Investors, Big Hit has been utilizing a business model that is not reliant upon BTS attending events to profit. Instead, there is more focus on the fans themselves.
"Big Hit has been building a business model to maximize profits even without its artists' activities," said Han Park, Big Hit's investment & strategy head. "Bit Hit is well-versed in the fandom-based business model, targeting fans with blind loyalty to artists. We have expertise in transforming the fandom business into a value-added business."
This is evident with the many ways in which fans can support BTS, such as through the Weverse app, mobile games, online concerts, and countless merchandise items.
As a result, BTS and Big Hit made over $200 million in the first half of 2020 alone.
Big Hit says the company will still profit when BTS enlists in the military
RELATED: Fans Think BTS and K-Pop Artists Deserve More Respect in America
Thanks to BTS's success, Big Hit has attracted loads of investors when it initiated plans to go public. However, there are worries about whether the company can keep its momentum going after the BTS members enlist in the military.
To ease people's concerns, Park said, "Revenues from BTS' activities account for just half our total revenues. We will help them grow as iconic artists, such as Rolling Stones or Metallica, who make money from performing just once every couple of years."
Additionally, it's worth mentioning Big Hit has other artists on its roster, and it has also acquired smaller several smaller K-pop companies in the past few years.